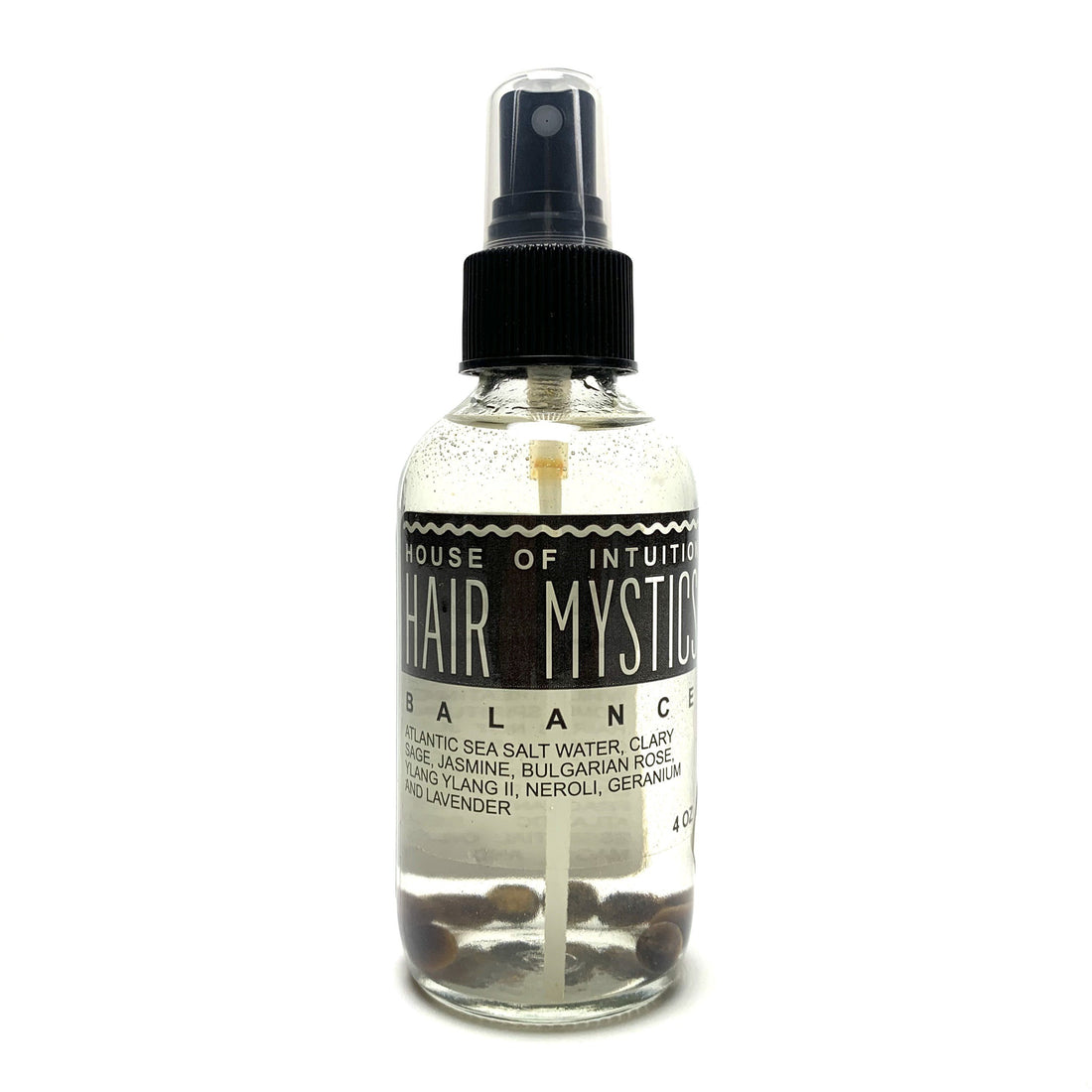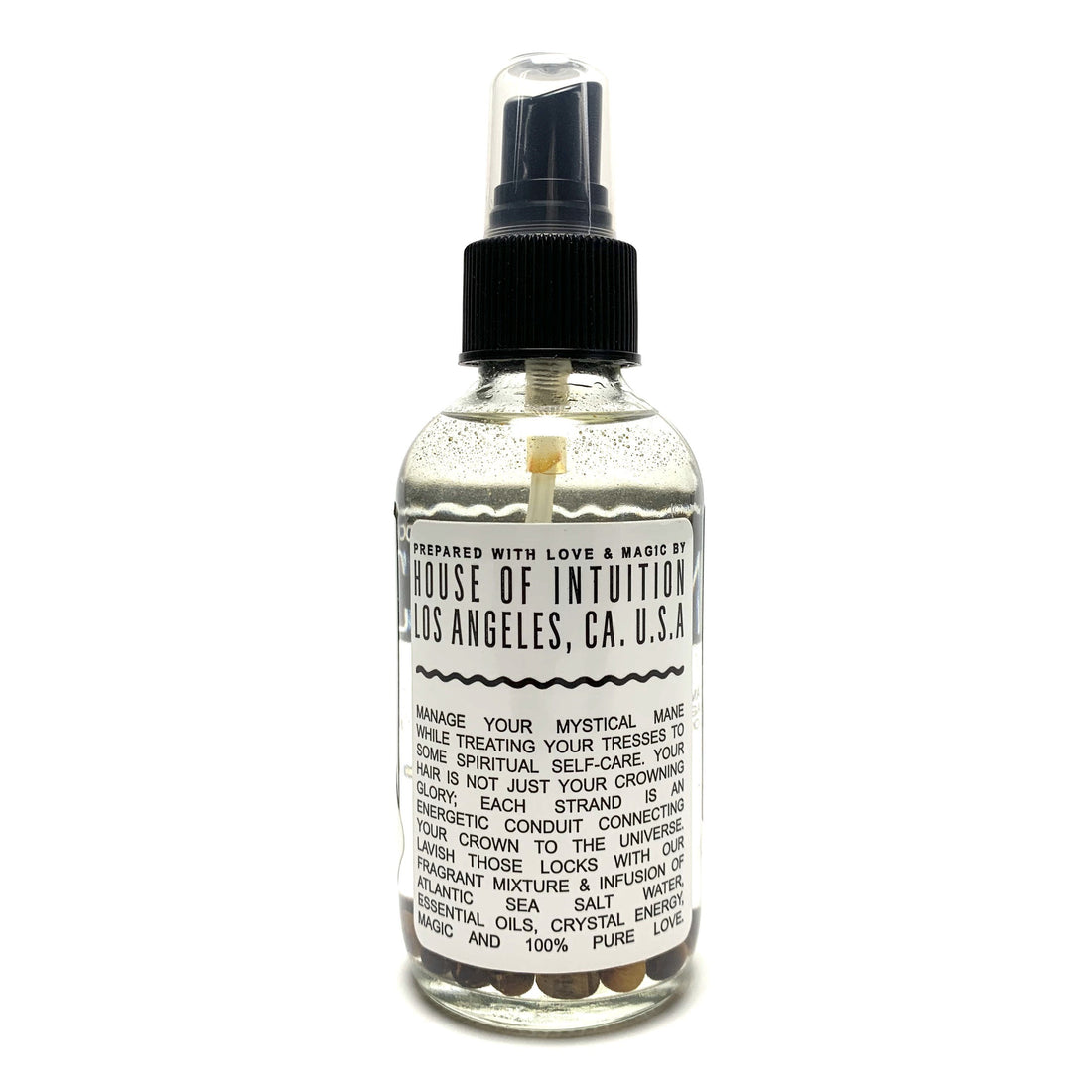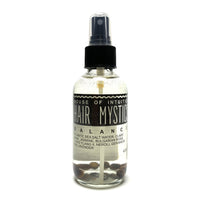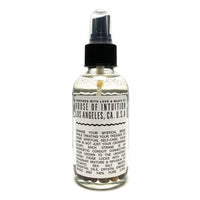 Our handmade aromatherapeutic hair mists are one-part hair perfume, one-part self-protection mist, and one million parts magical!
Your hair is not just your crowning glory; each strand is an energy conduit connecting your crown to the universe.
Lavish your locks with our fragrant mixture and infusion of 100% organic essential oils, purified water, magic and pure love.
Infused with essential oils, crystals (swirl and shake each time you reach for it before you spritz) flower energy, plant medicine and sea salt for cleansing and purifying your aura. Cleansing and protecting your aura with Hair Mystics is a quick and easy to make your aura bright.
The Hair Mystics collection is 100% Organic - natural liquid separation may occur - just shake and spritz magic!
Share Your Light With The Community
Upload your photo here or mention @houseofintuition on Instagram to be featured.
Explore what your fellow manifestors are saying!