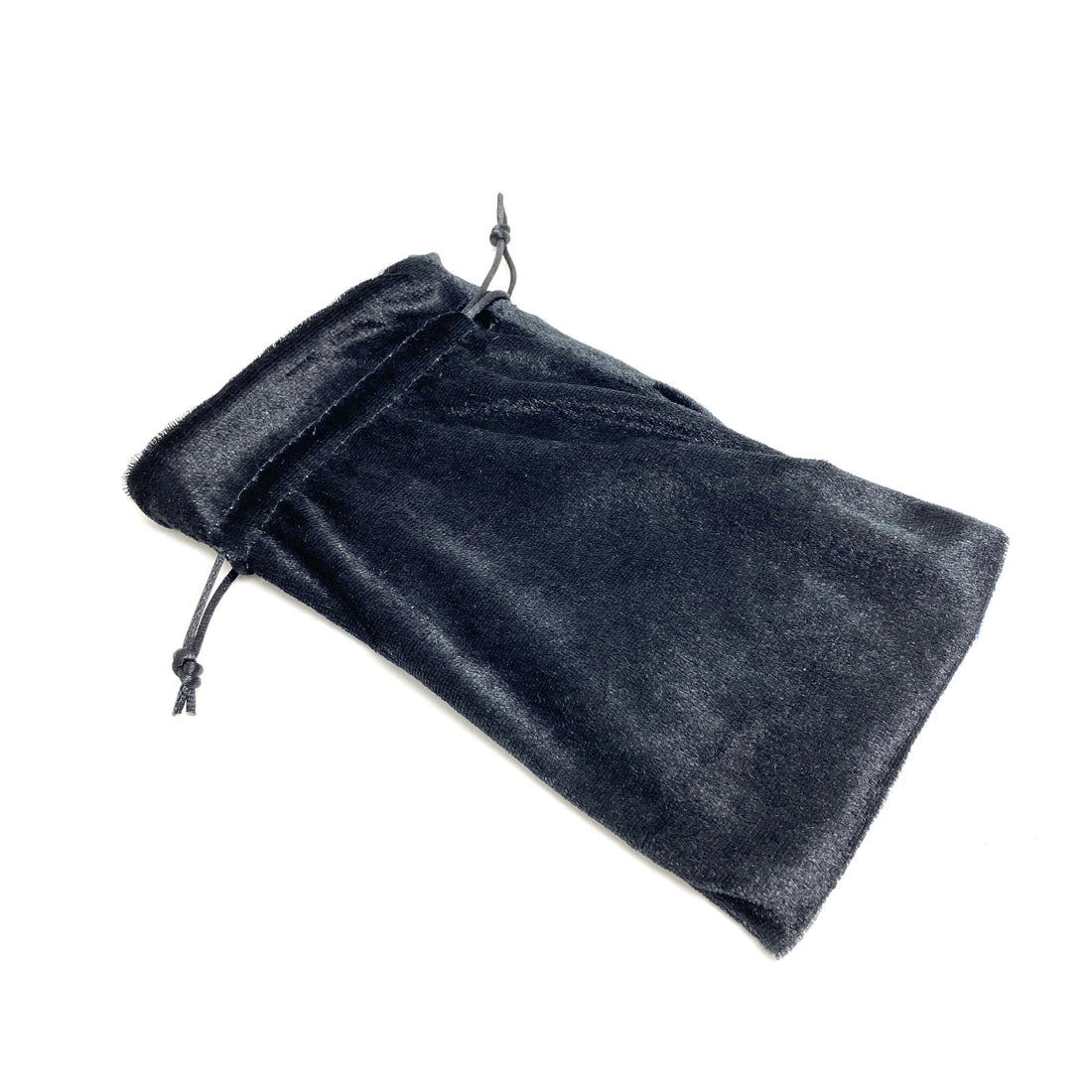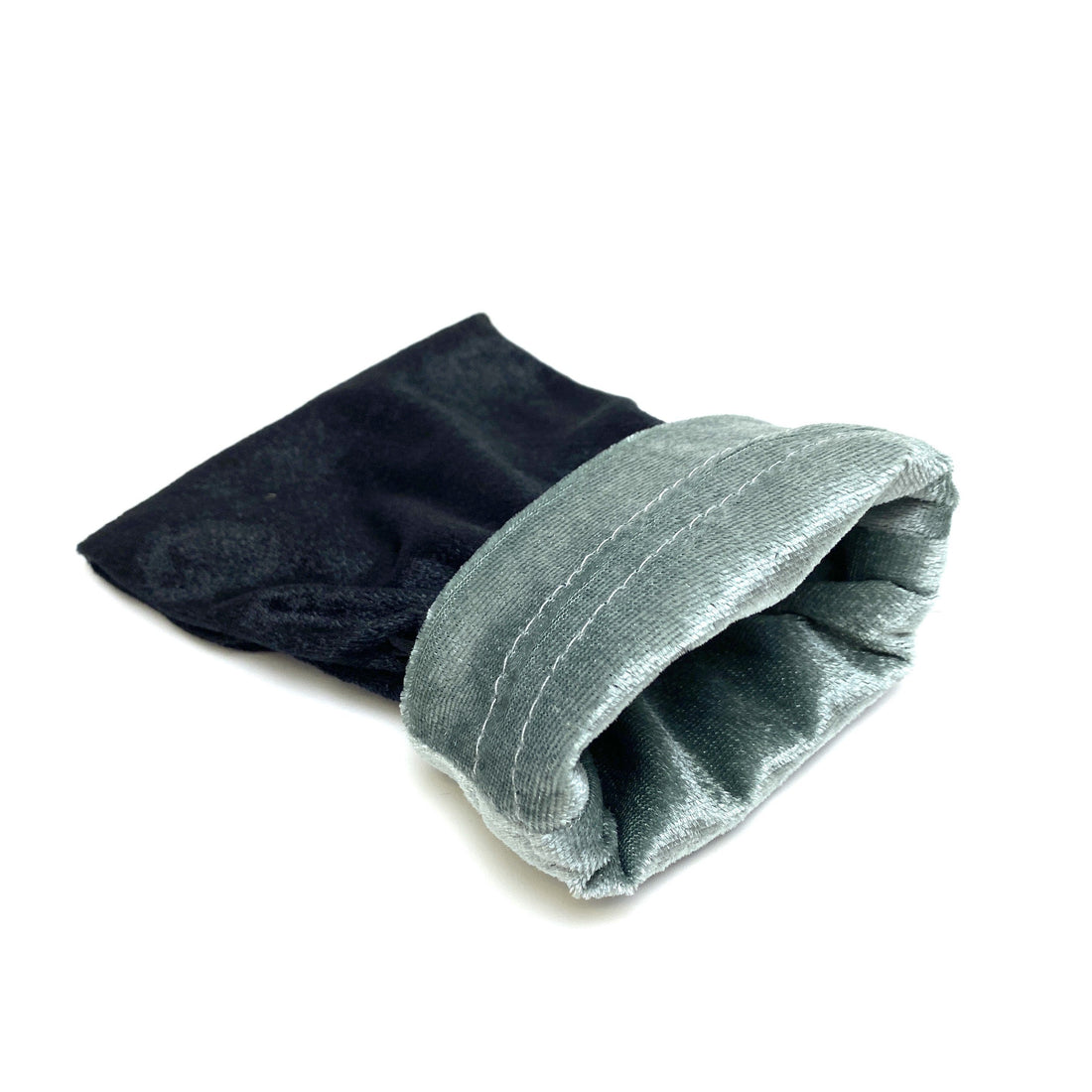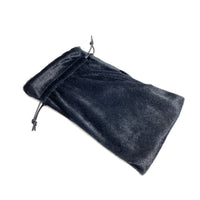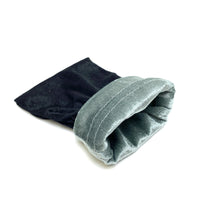 Whether it be tarot or oracle, your deck is one of your most mystical and magical tools. It is a direct line to your Spirit Guides and the cosmos. This is exactly why you should make sure you're giving your deck a little TLC. These velvet bags will keep your deck cozy and safe, preventing dust and wear and tear while not in use. Giving your cards a space of their own is a way to treat them as the sacred tool that they are.
If you don't resonate with the Tarot, the velvet bags can also be a handy way of taking your crystals on-the-go. Store your sage and any of your other mystical tools so your magic is always close by.
Perfect size for a traditional sized Tarot deck 5" X 8".
Log onto HOI.TV to learn how to use these cards if you are starting out.
Share Your Light With The Community
Upload your photo here or mention @houseofintuition on Instagram to be featured.
Explore what your fellow manifestors are saying!