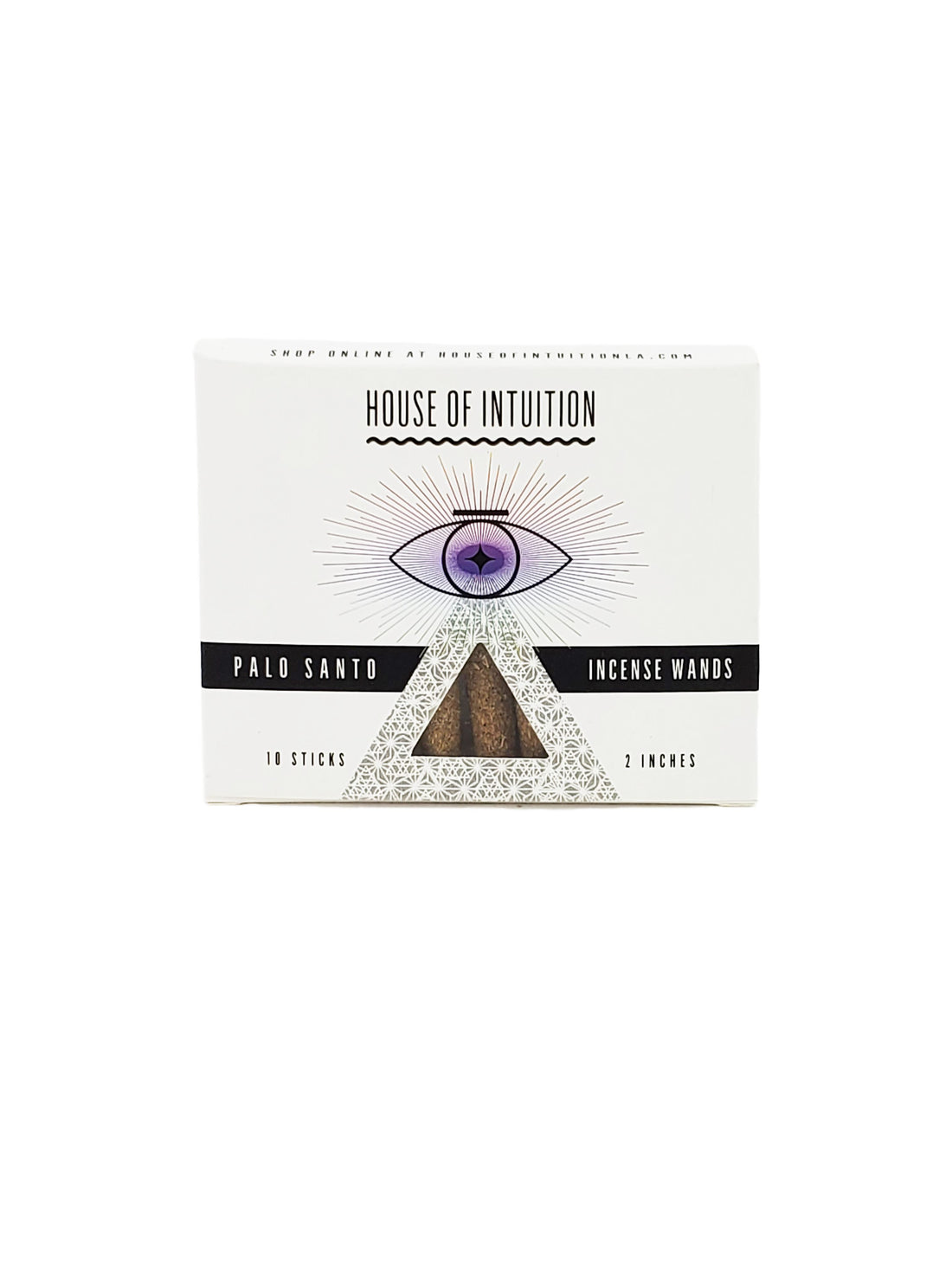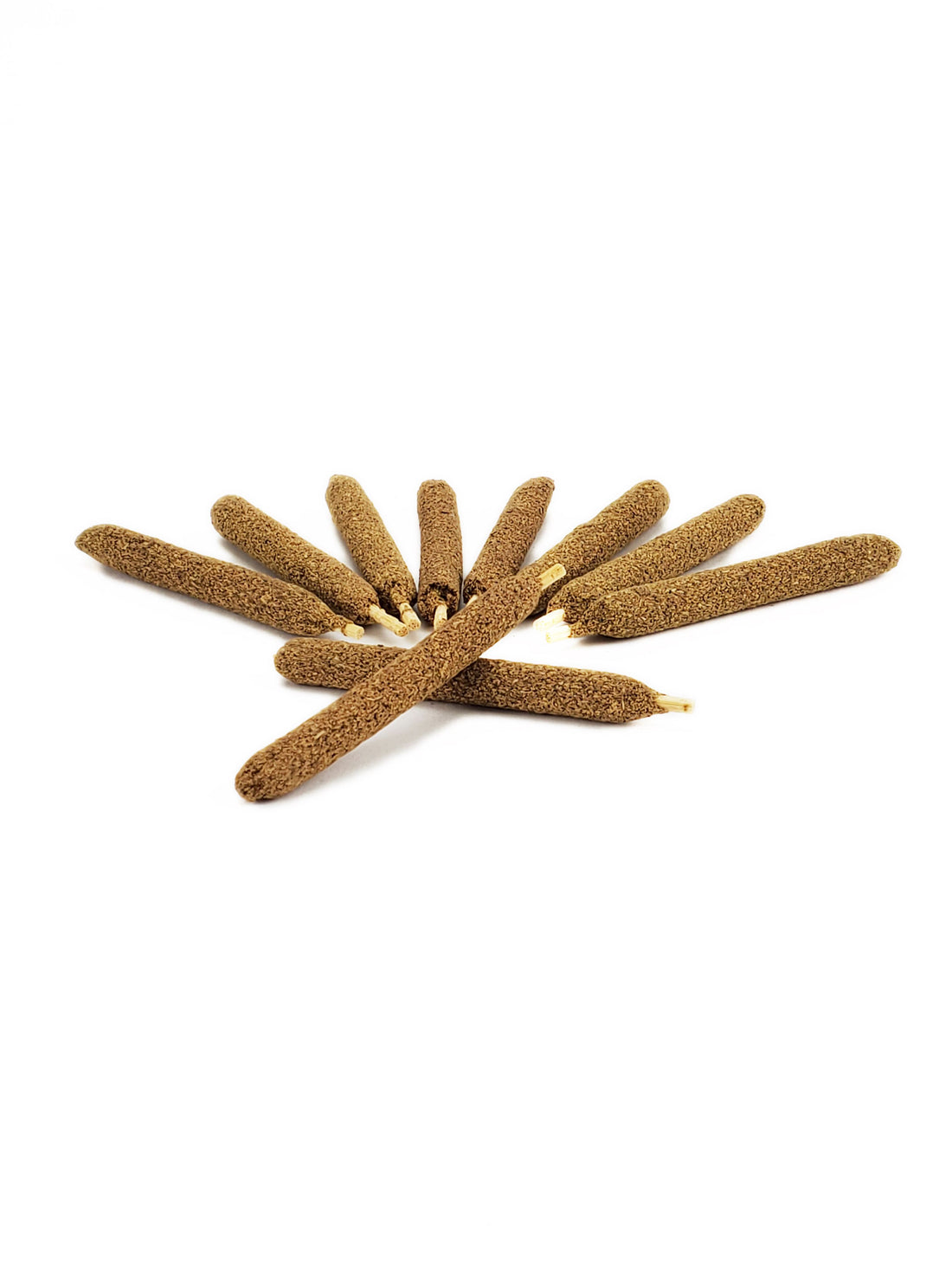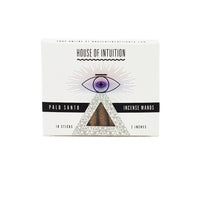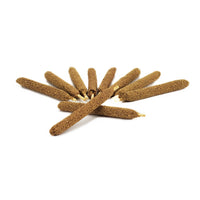 For centuries, taking flame to ignite and release scented cleansing smoke has been an integral part of aromatherapy, meditation, and ceremoniously carrying wishes to the heavens. Our signature Incense Wands are lovingly made by hand and use only sustainably harvested fragrant Palo Santo Wood Powder.
How To UseTo clear a space of previous energies, ignite the end of one incense wand with flame. Let it burn for a few seconds and blow it out. Place the wand on a fireproof surface and let the fragrant smoke wisps dissipate and purify your space. Safely keep away from children, pets and flammable objects.Ingredients: Sustainably Harvested Palo Santo Wood Powder, Natural Tree Resins to maintain texture and shape.
Share Your Light With The Community
Upload your photo here or mention @houseofintuition on Instagram to be featured.
Explore what your fellow manifestors are saying!