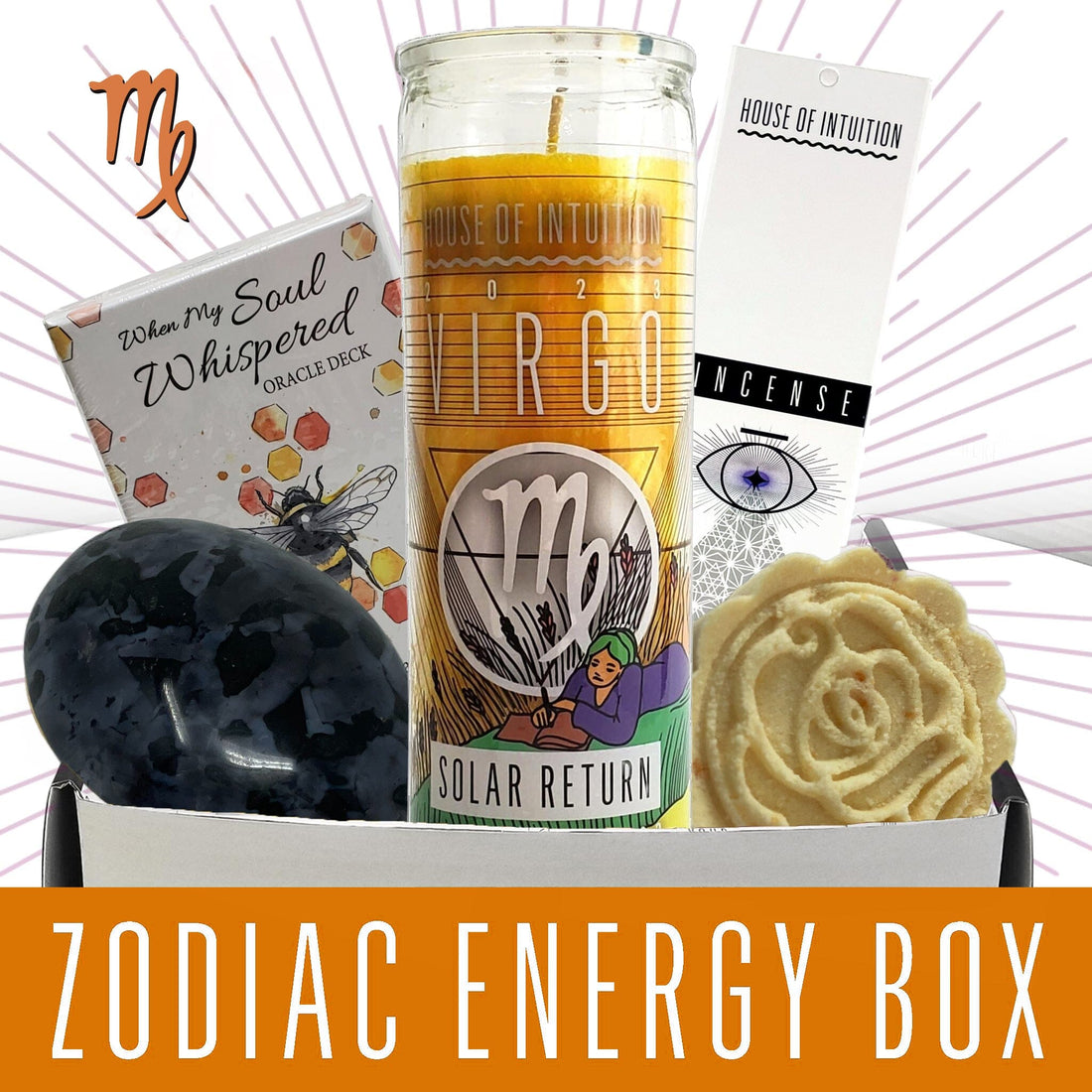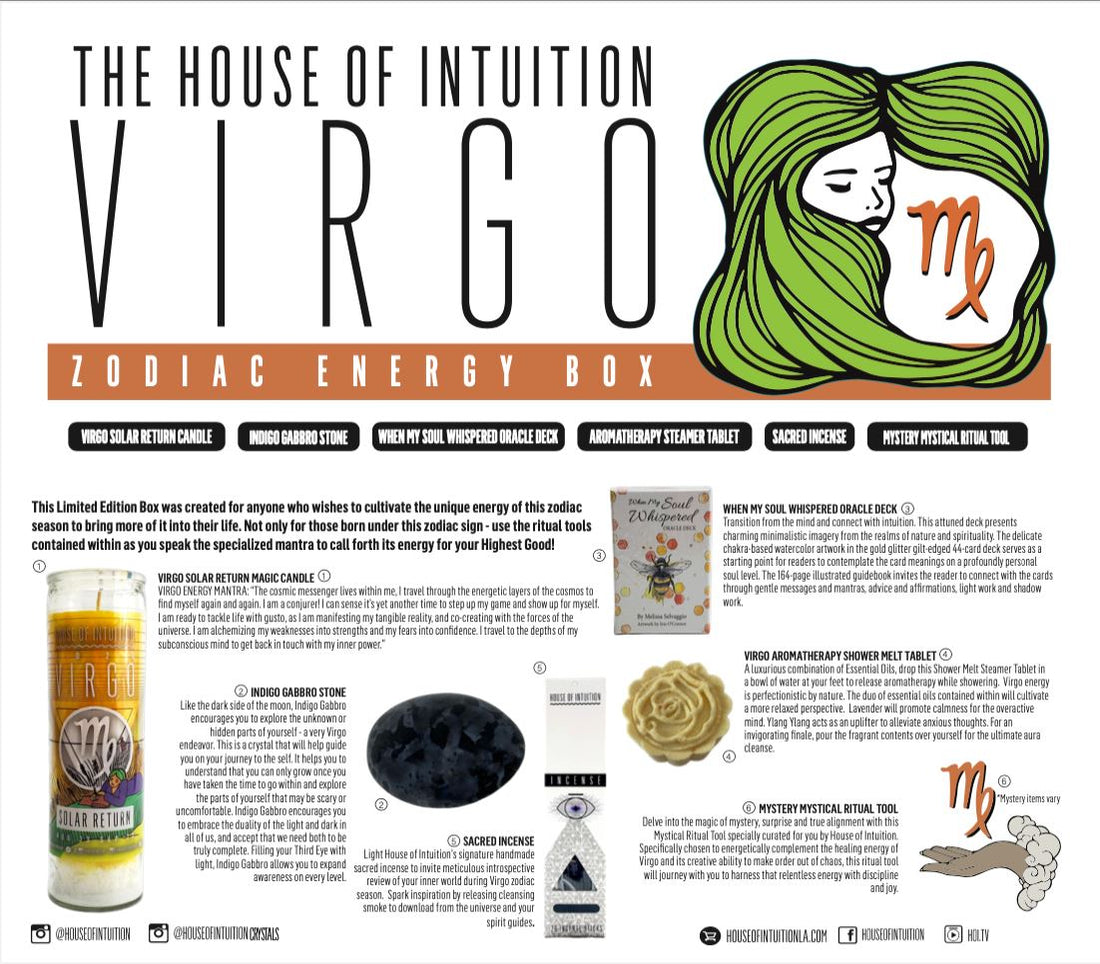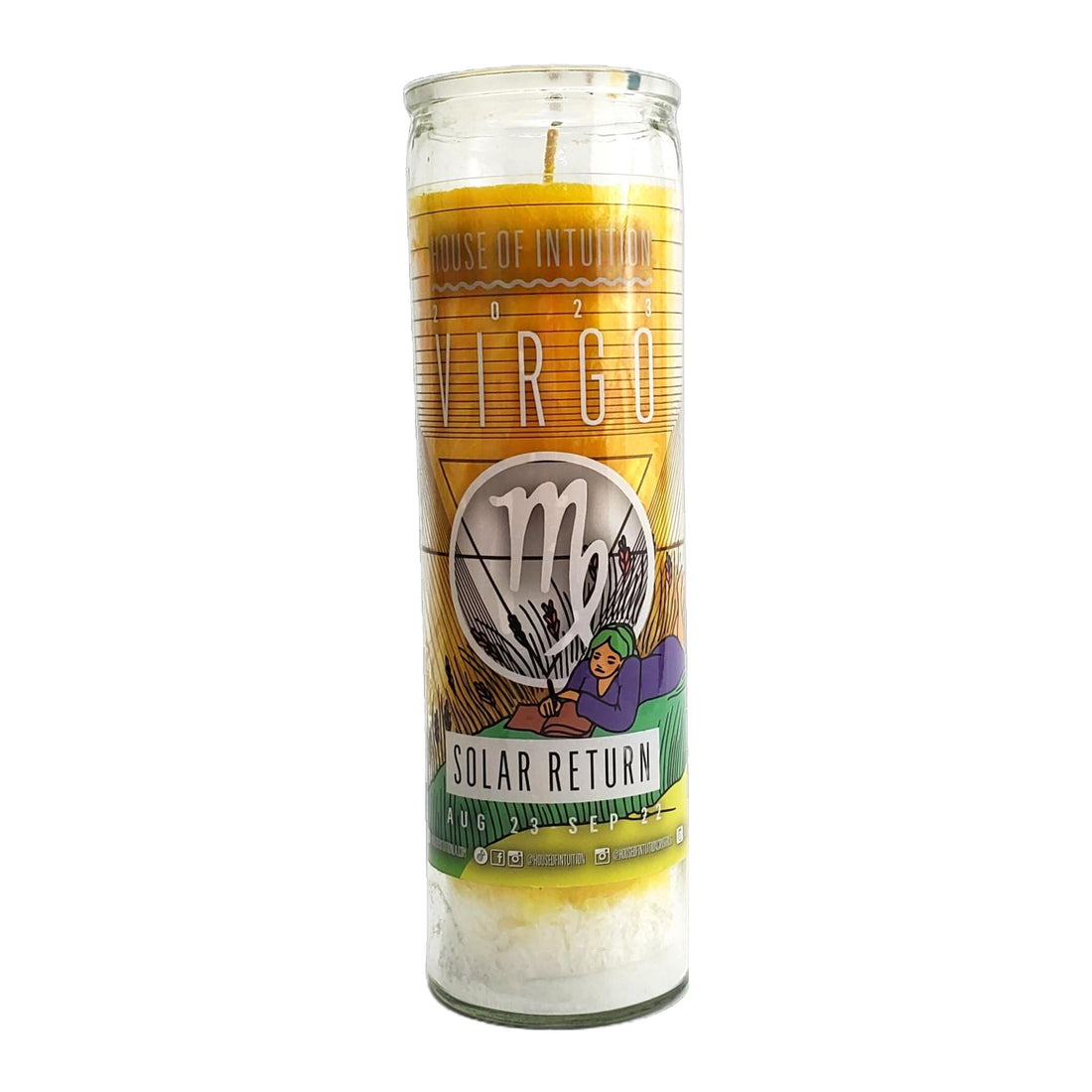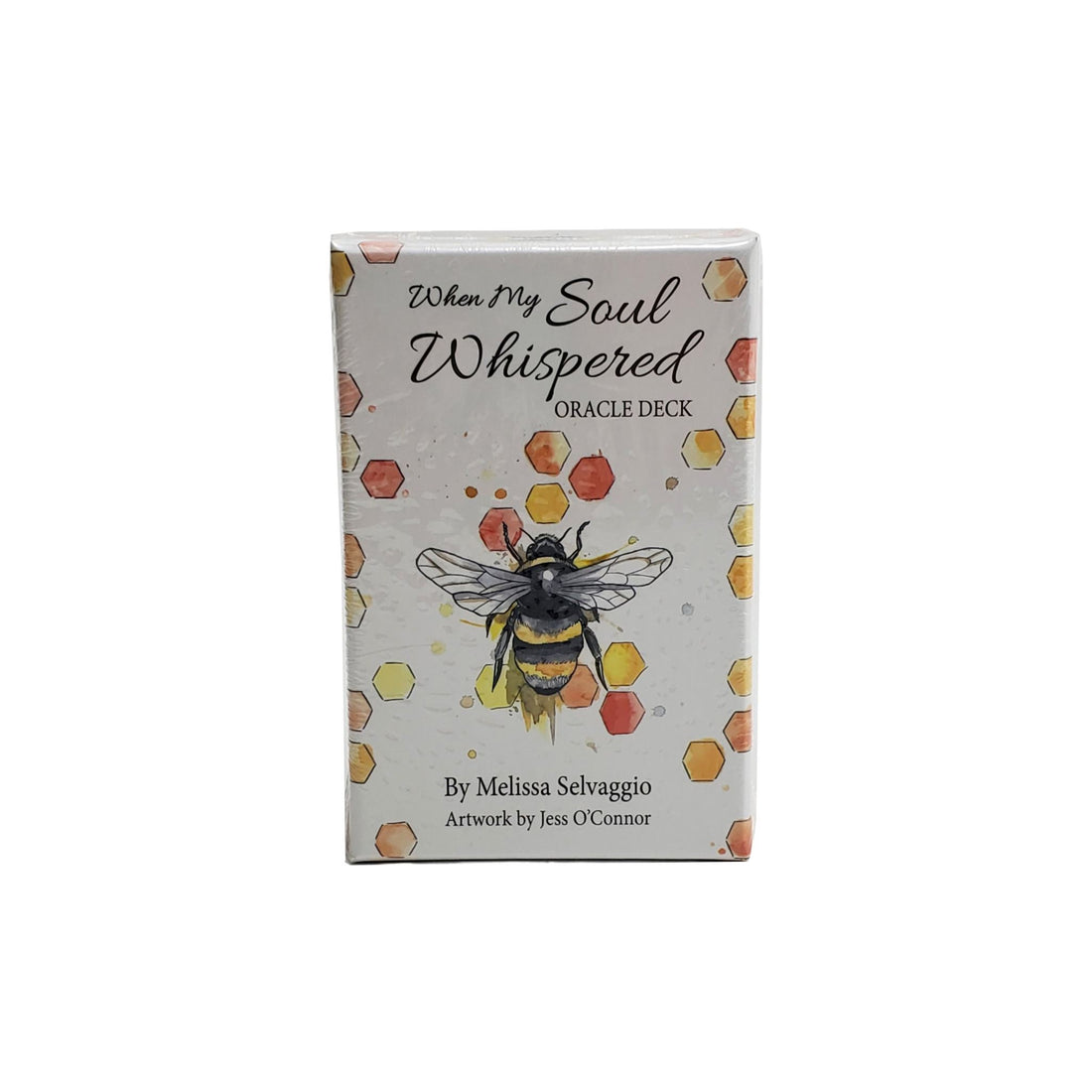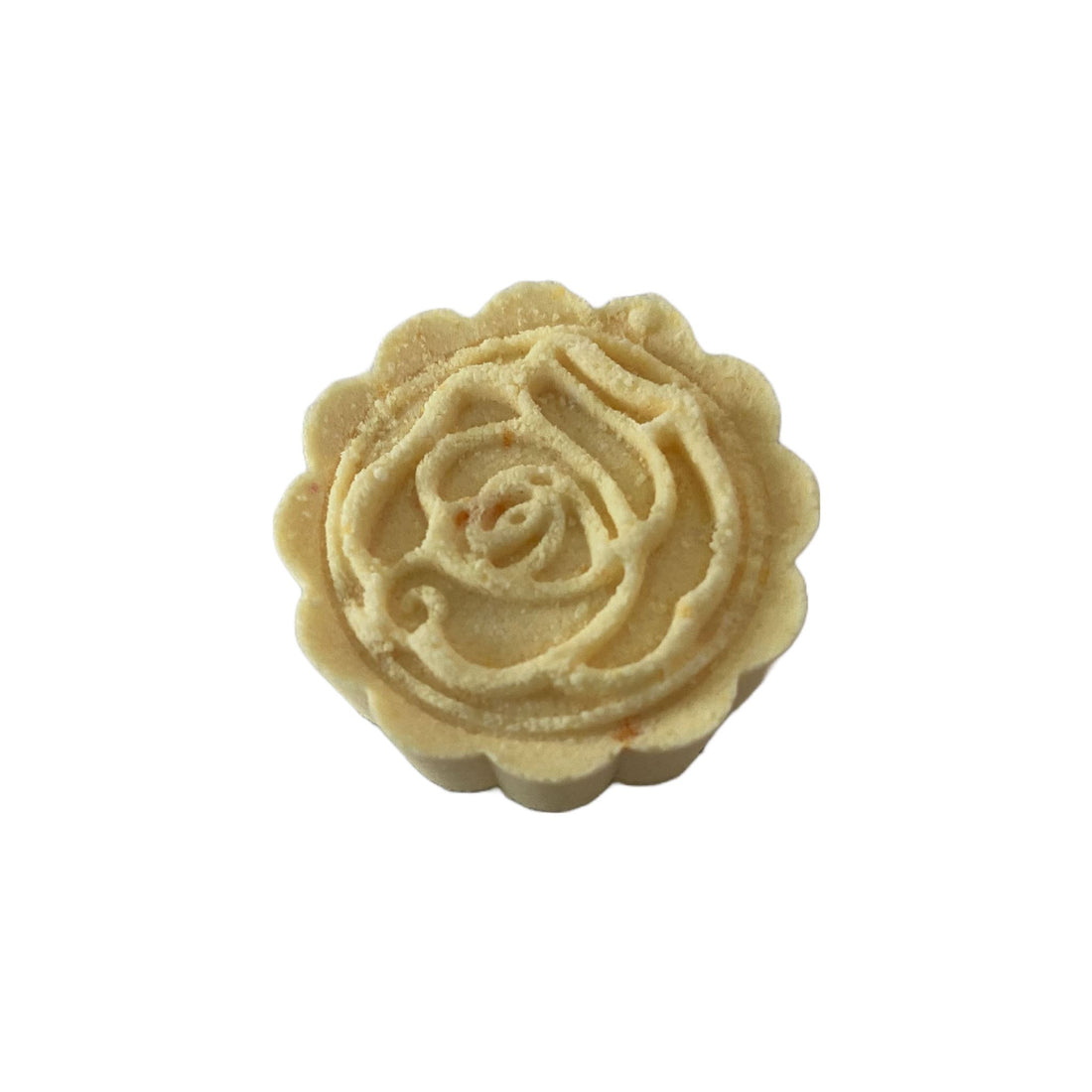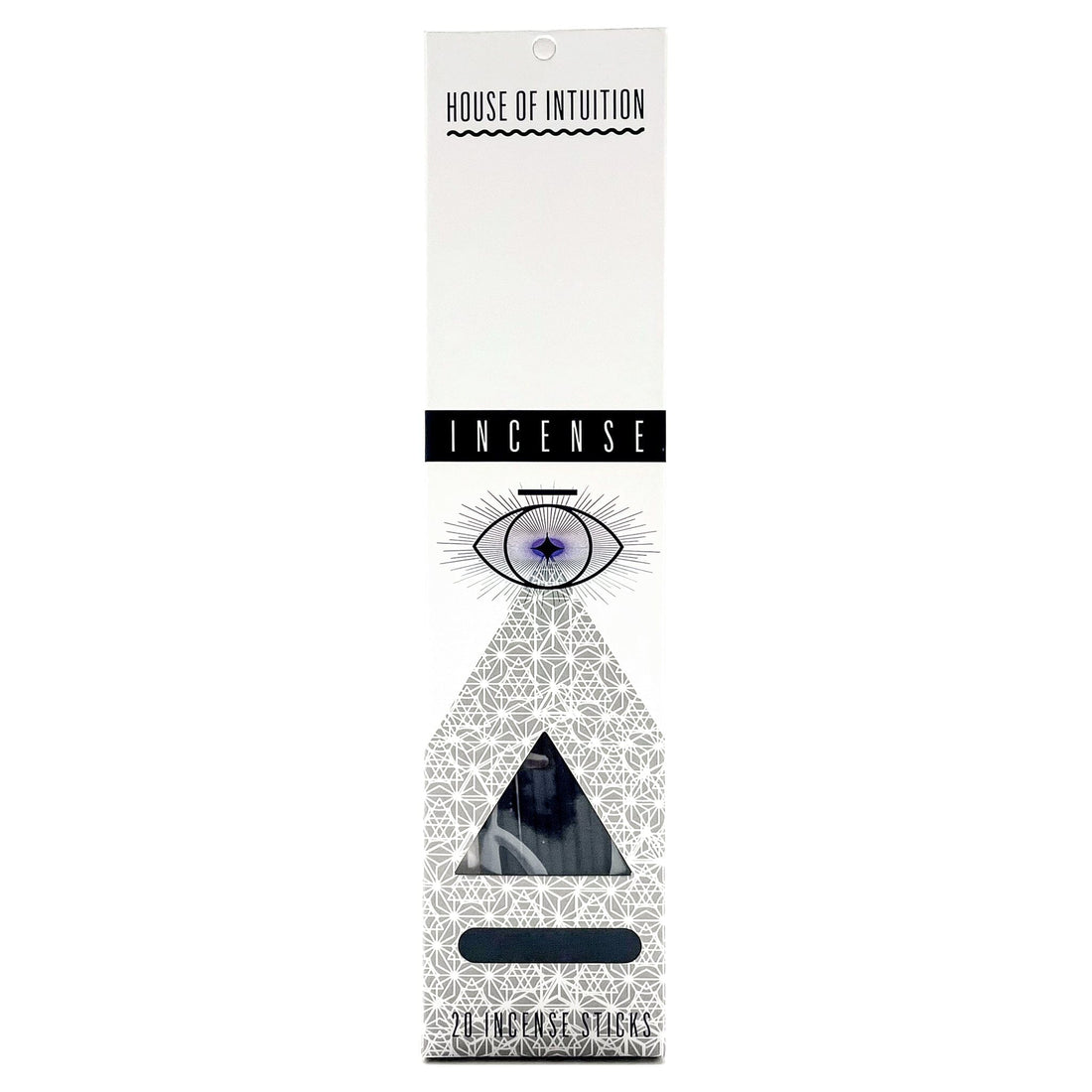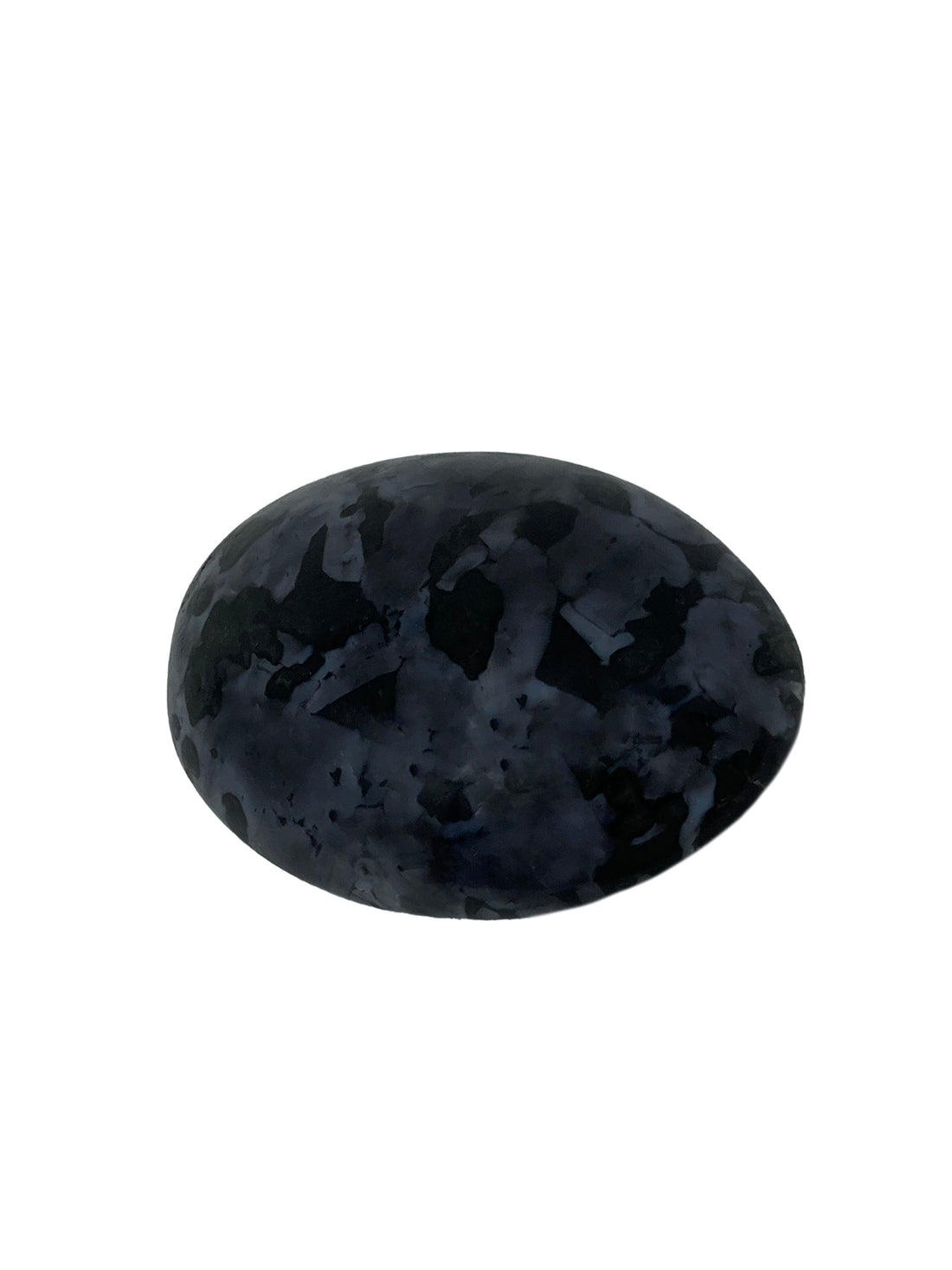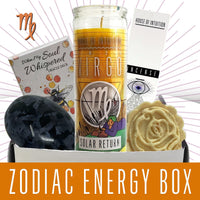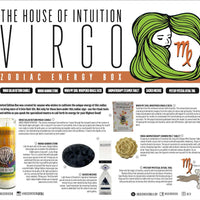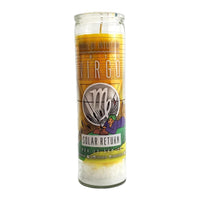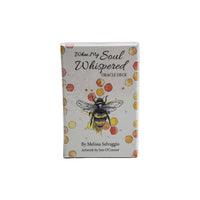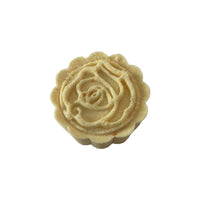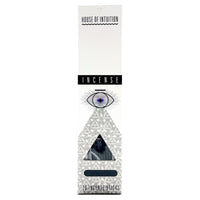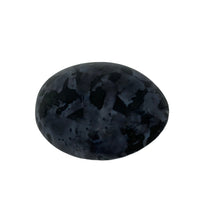 2023 Virgo Zodiac Energy Box (Limited Edition - $98 Value)
$65.00
Sale

$98.00

• Save
AUGUST 23 - SEPTEMBER 22

Celebrate this healing sign of efficiency, practicality and devotion.

This Limited Edition Box was created for anyone who wishes to cultivate the unique energy of this zodiac season to bring more of it into their life. It is not only those born under this zodiac sign, but for ANYONE who wishes to bring the spiritual energy of this zodiac season and its mystical momentum on their journey. Our curated Zodiac Energy Box offers tools, talismans and treasures to get in touch with your inner voice to become more intuitive and instinctual. Use the ritual tools contained within as you speak the specialized mantra to call forth its energy for your Highest Good!

Achieve a more harmonious and focused journey ahead with our specially curated Magic Candle, Crystal, Card Deck, Incense, Aromatherapy Shower Steamer Melt and Mystery Mystical Ritual Tool.

Total retail value: $98 for only $65.

The perfect Zodiac Energy gift box; hand-made with LOVE and MAGIC - House of Intuition style.

-----------------------------------------------------------

CONTENTS IN THE 2023 VIRGO ZODIAC ENERGY BOX:

This Limited Edition Box was created for anyone who wishes to cultivate the unique energy of this zodiac season to bring more of it into their life. Not only for those born under this zodiac sign - use the ritual tools contained within as you speak the specialized mantra to call forth its energy for your Highest Good!

Virgo Solar Return Magic Candle

VIRGO ENERGY MANTRA: "The cosmic messenger lives within me, I travel through the energetic layers of the cosmos to find myself again and again. I am a conjurer! I can sense it's yet another time to step up my game and show up for myself. I am ready to tackle life with gusto, as I am manifesting my tangible reality, and co-creating with the forces of the universe. I am alchemizing my weaknesses into strengths and my fears into confidence. I travel to the depths of my subconscious mind to get back in touch with my inner power."

$24

--
Indigo Gabbro Stone

Like the dark side of the moon, Indigo Gabbro encourages you to explore the unknown or hidden parts of yourself - a very Virgo endeavor. This is a crystal that will help guide you on your journey to the self. It helps you to understand that you can only grow once you have taken the time to go within and explore the parts of yourself that may be scary or uncomfortable. Indigo Gabbro encourages you to embrace the duality of the light and dark in all of us, and accept that we need both to be truly complete. Filling your Third Eye with light, Indigo Gabbro allows you to expand awareness on every level.


$24

--
When My Soul Whispered Oracle Deck

Transition from the mind and connect with intuition. This attuned deck presents charming minimalistic imagery from the realms of nature and spirituality. The delicate chakra-based watercolor artwork in the gold glitter gilt-edged 44-card deck serves as a starting point for readers to contemplate the card meanings on a profoundly personal soul level. The 164-page illustrated guidebook invites the reader to connect with the cards through gentle messages and mantras, advice and affirmations, light work and shadow work.


$24

--
Virgo Aroma Therapy Shower Melt

A luxurious combination of Essential Oils, drop this Shower Melt Steamer Tablet in a bowl of water at your feet to release aromatherapy while showering. Virgo energy is perfectionistic by nature. The duo of essential oils contained within will cultivate a more relaxed perspective. Lavender will promote calmness for the overactive mind. Ylang Ylang acts as an uplifter to alleviate anxious thoughts. For an invigorating finale, pour the fragrant contents over yourself for the ultimate aura cleanse.

$6

--
Sacred Incense

Light House of Intuition's signature handmade sacred incense to invite meticulous introspective review of your inner world during Virgo zodiac season. Spark inspiration by releasing cleansing smoke to download from the universe and your spirit guides.

$10

--
Mystery Mystical Ritual Tool

Delve into the magic of mystery, surprise and true alignment with this Mystical Ritual Tool specially curated for you by House of Intuition. Specifically chosen to energetically complement the confident energy of Leo and its fearless ability pursue goals & ambitions with great determination, this ritual tool will journey with you to harness that relentless energy with discipline and joy.

Up to $10

Share Your Light With The Community
Upload your photo here or mention @houseofintuition on Instagram to be featured.
Explore what your fellow manifestors are saying!