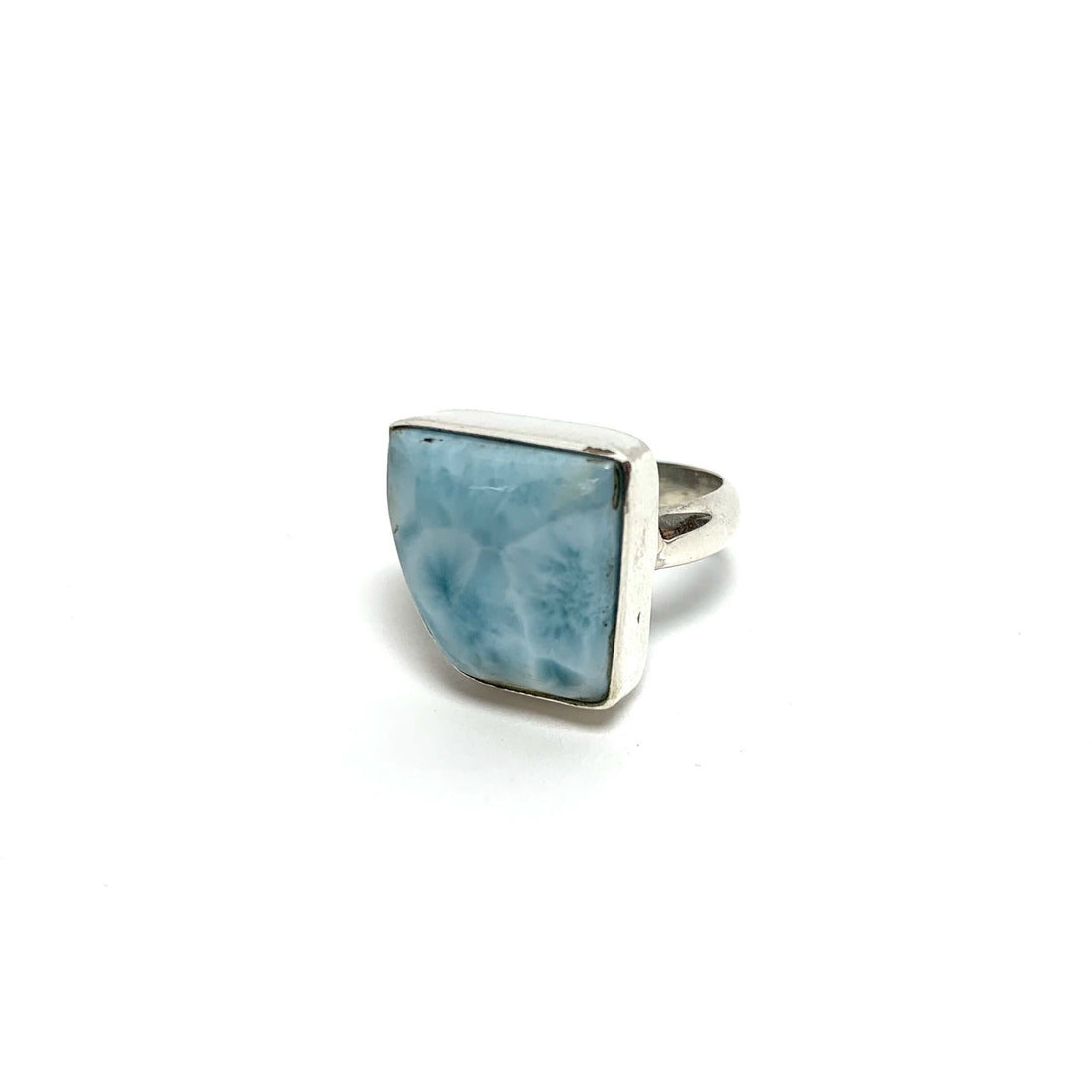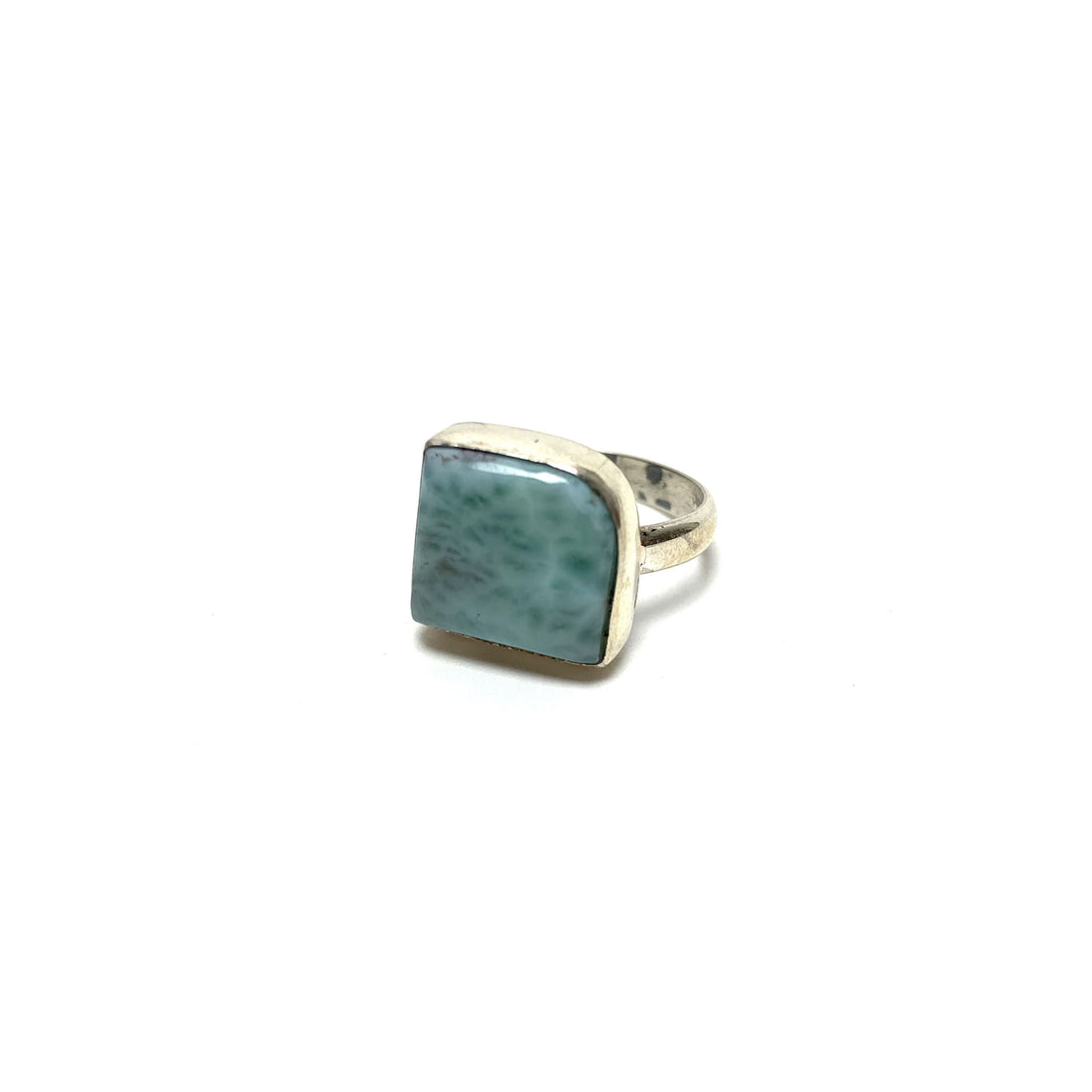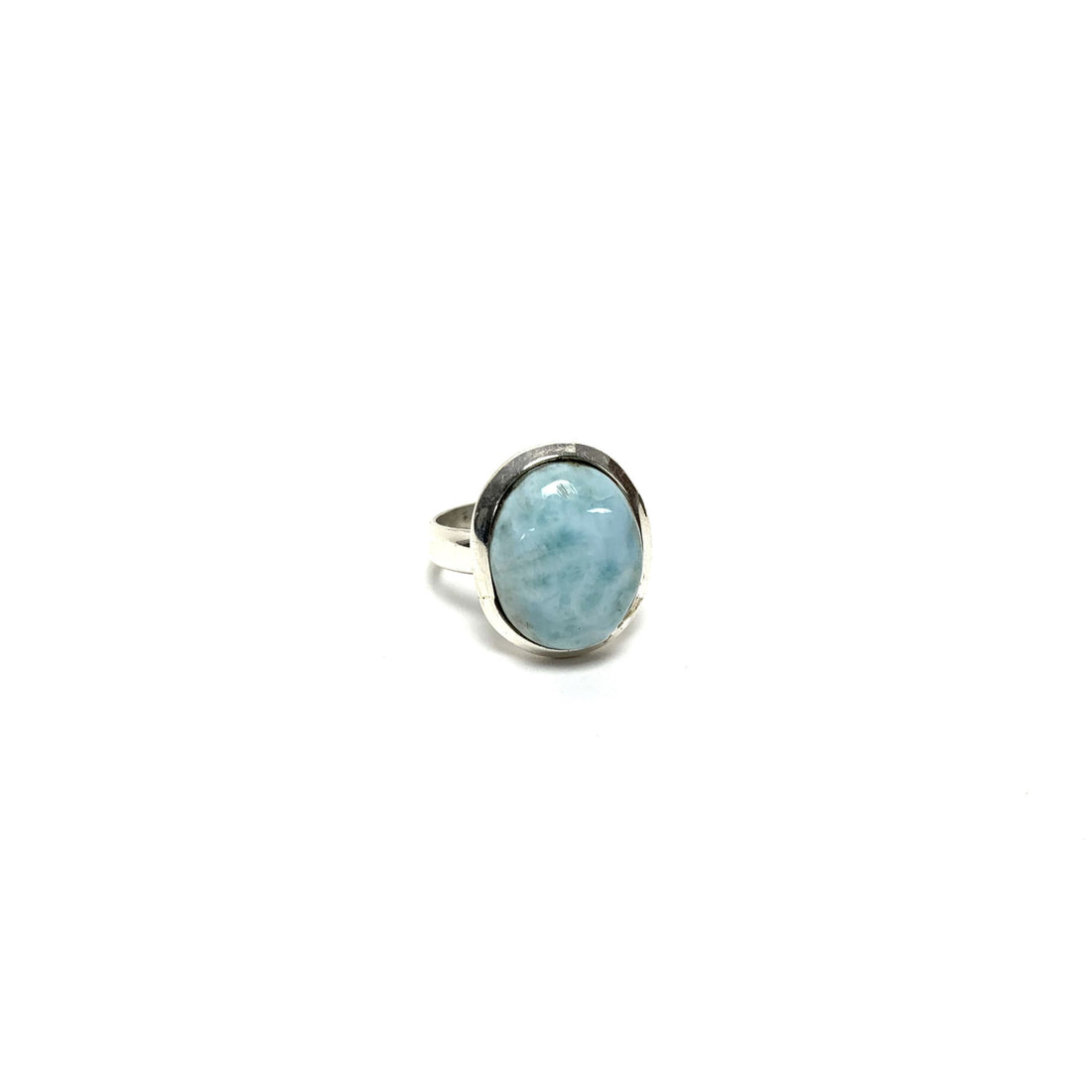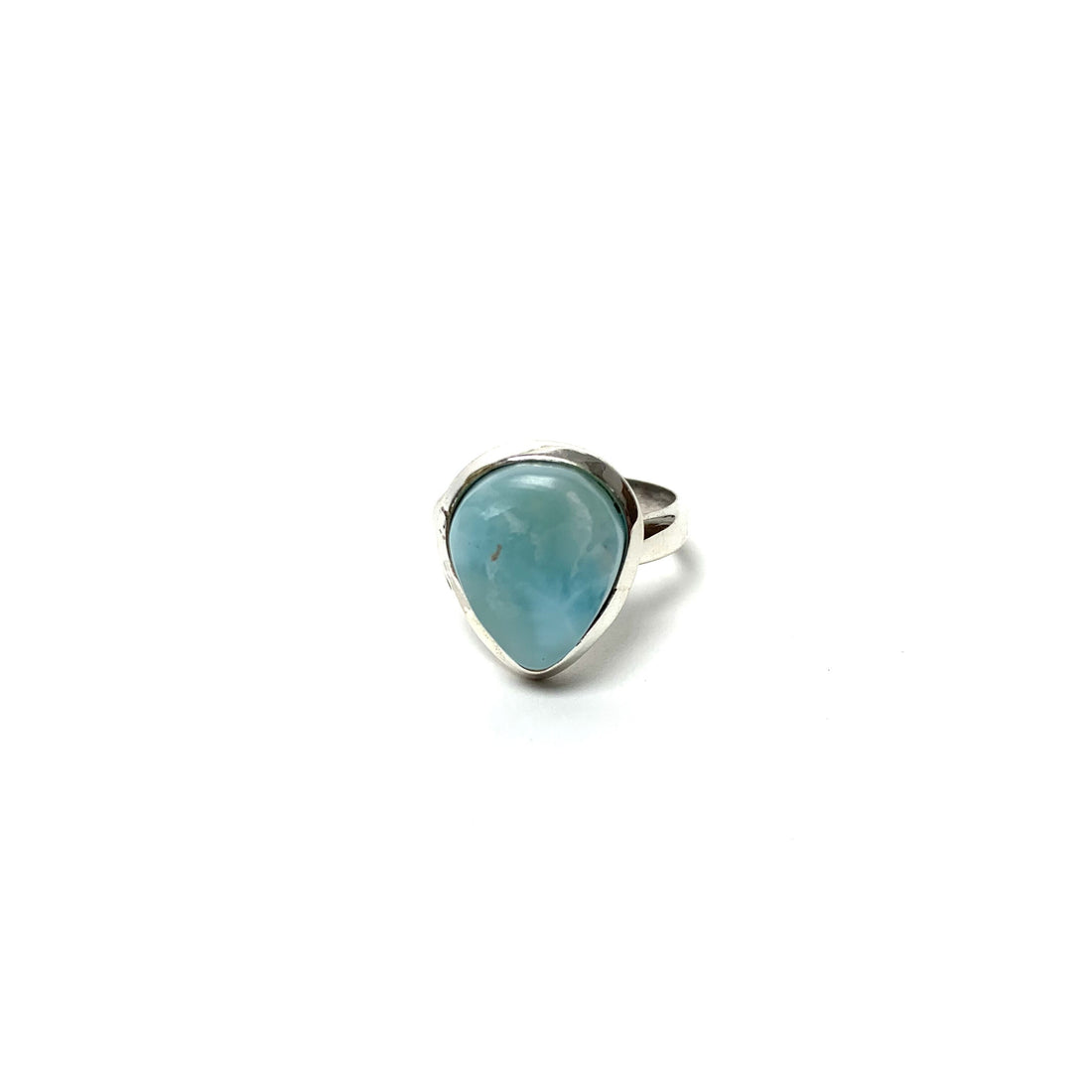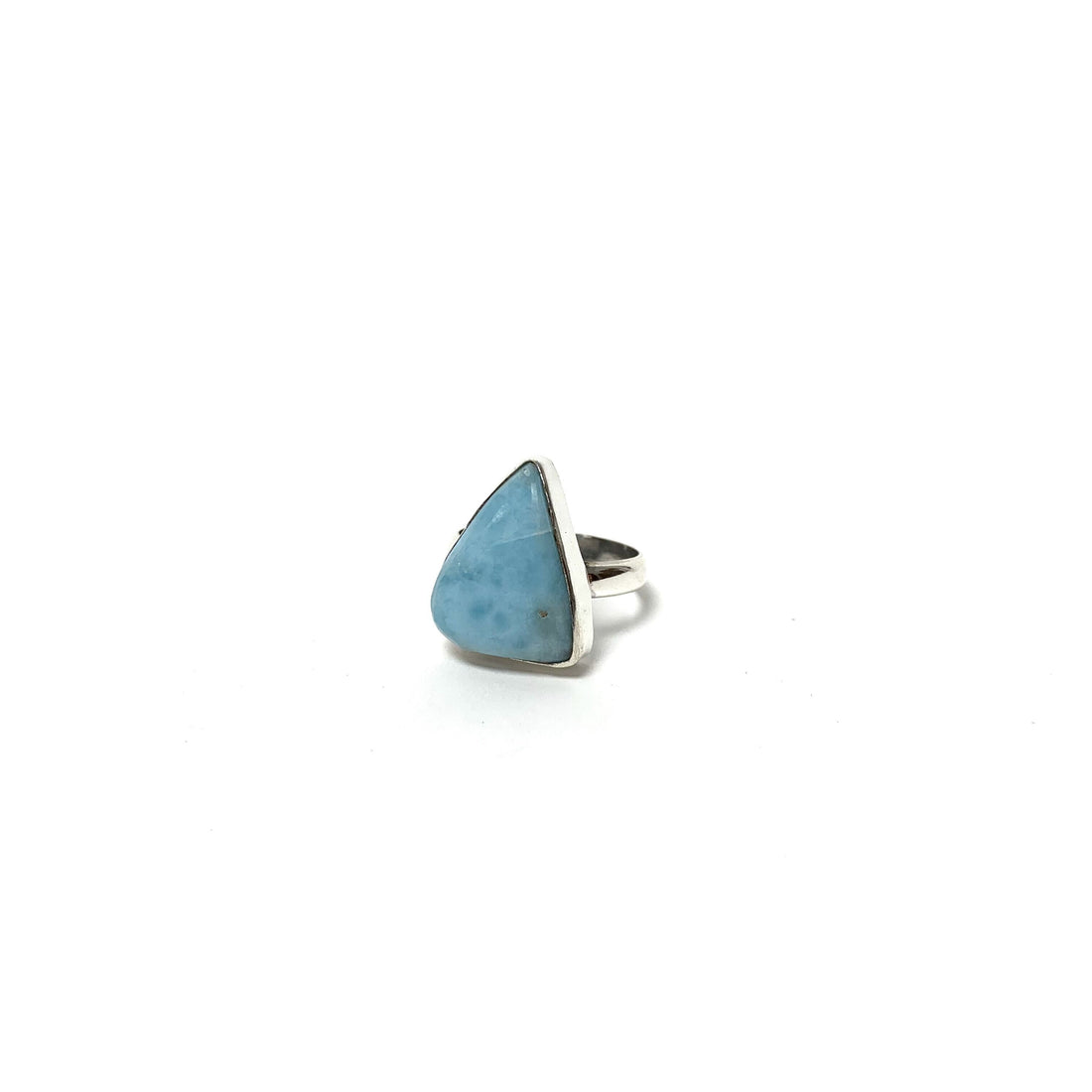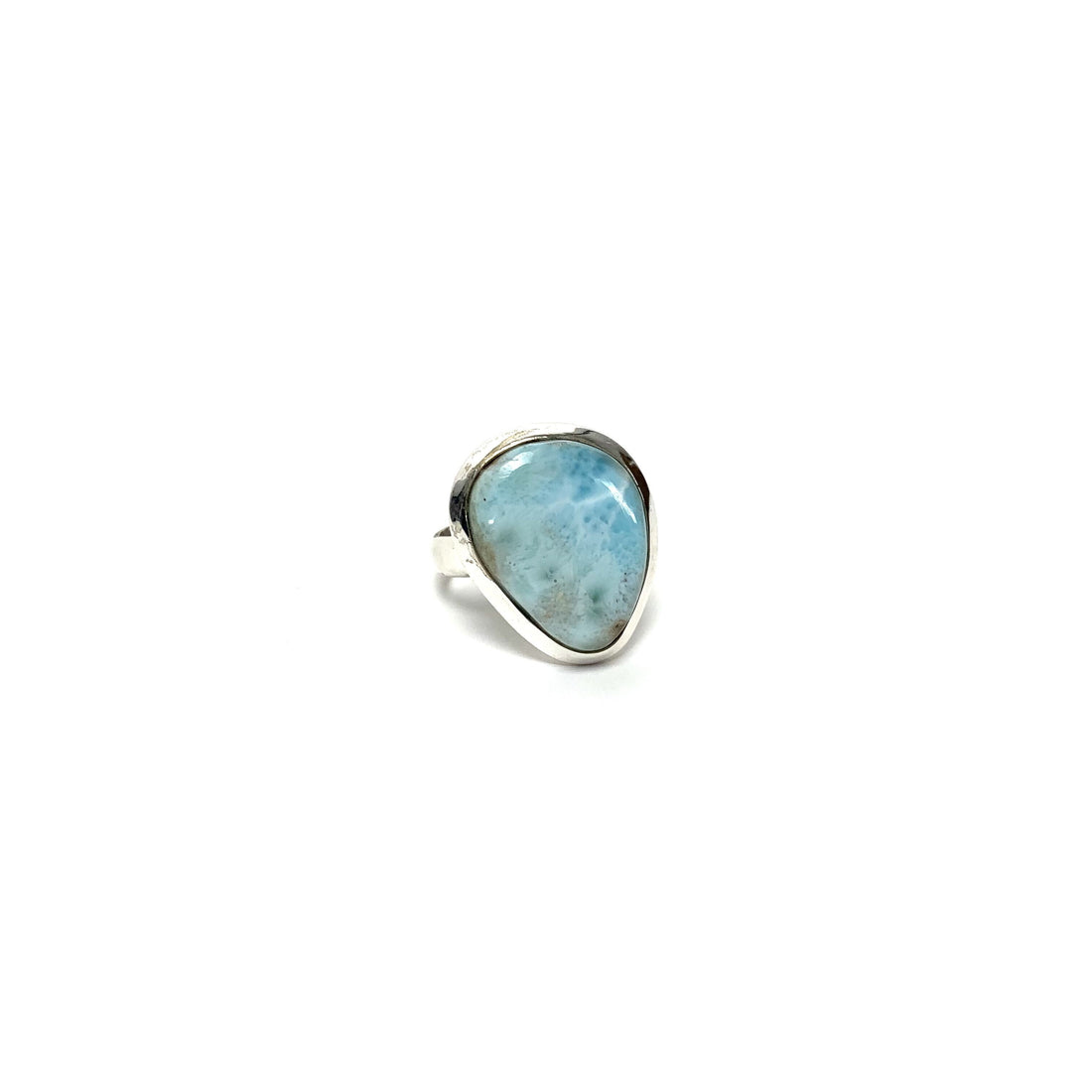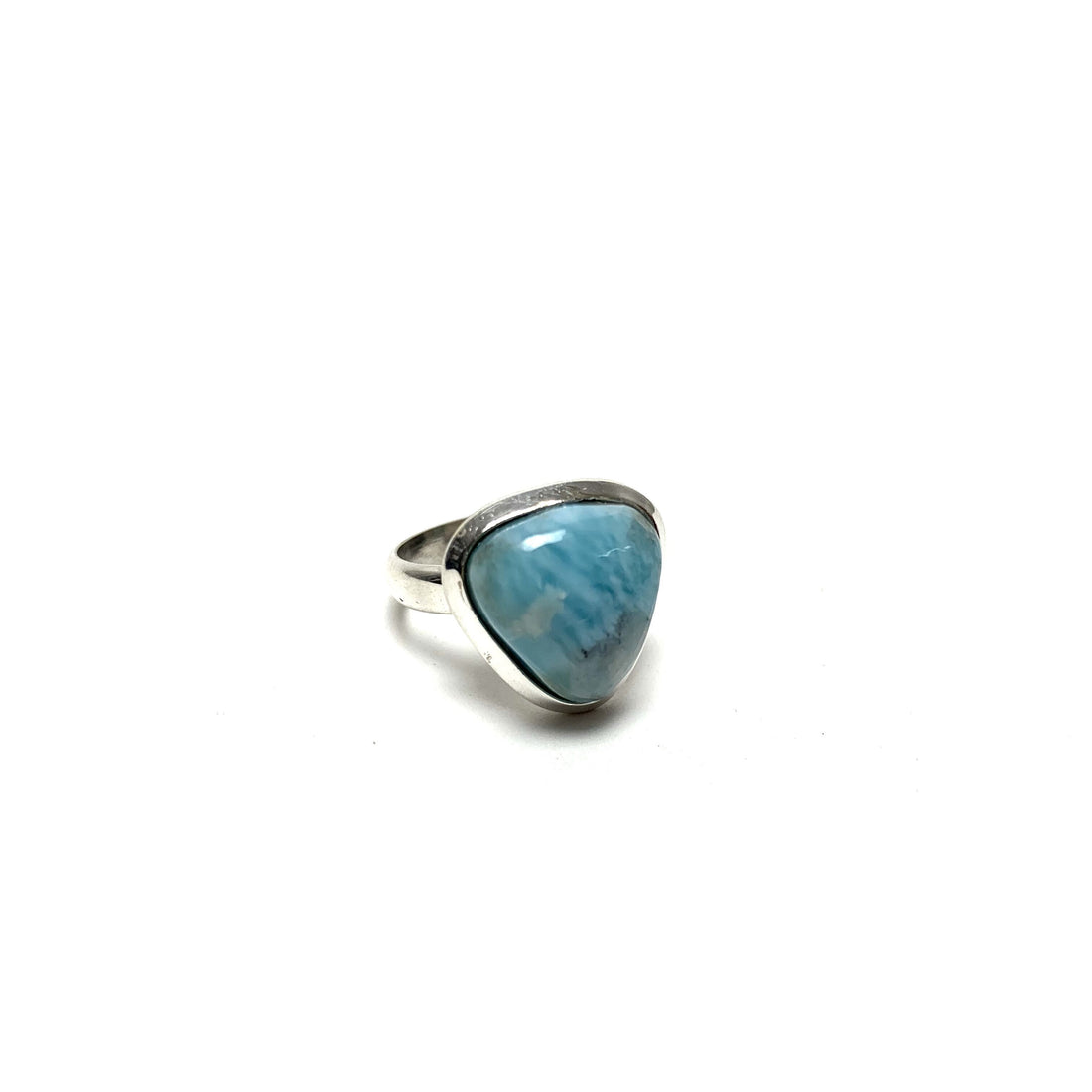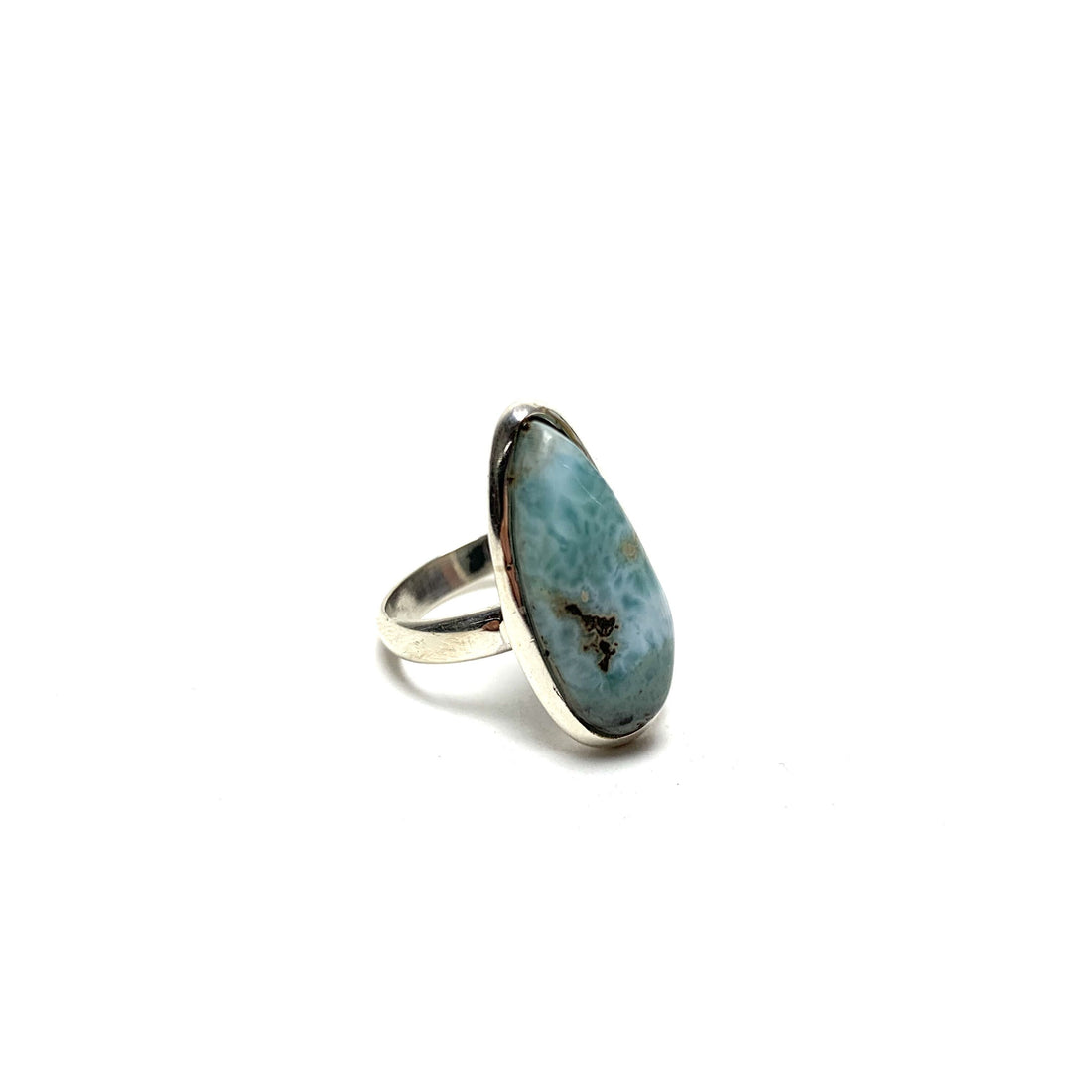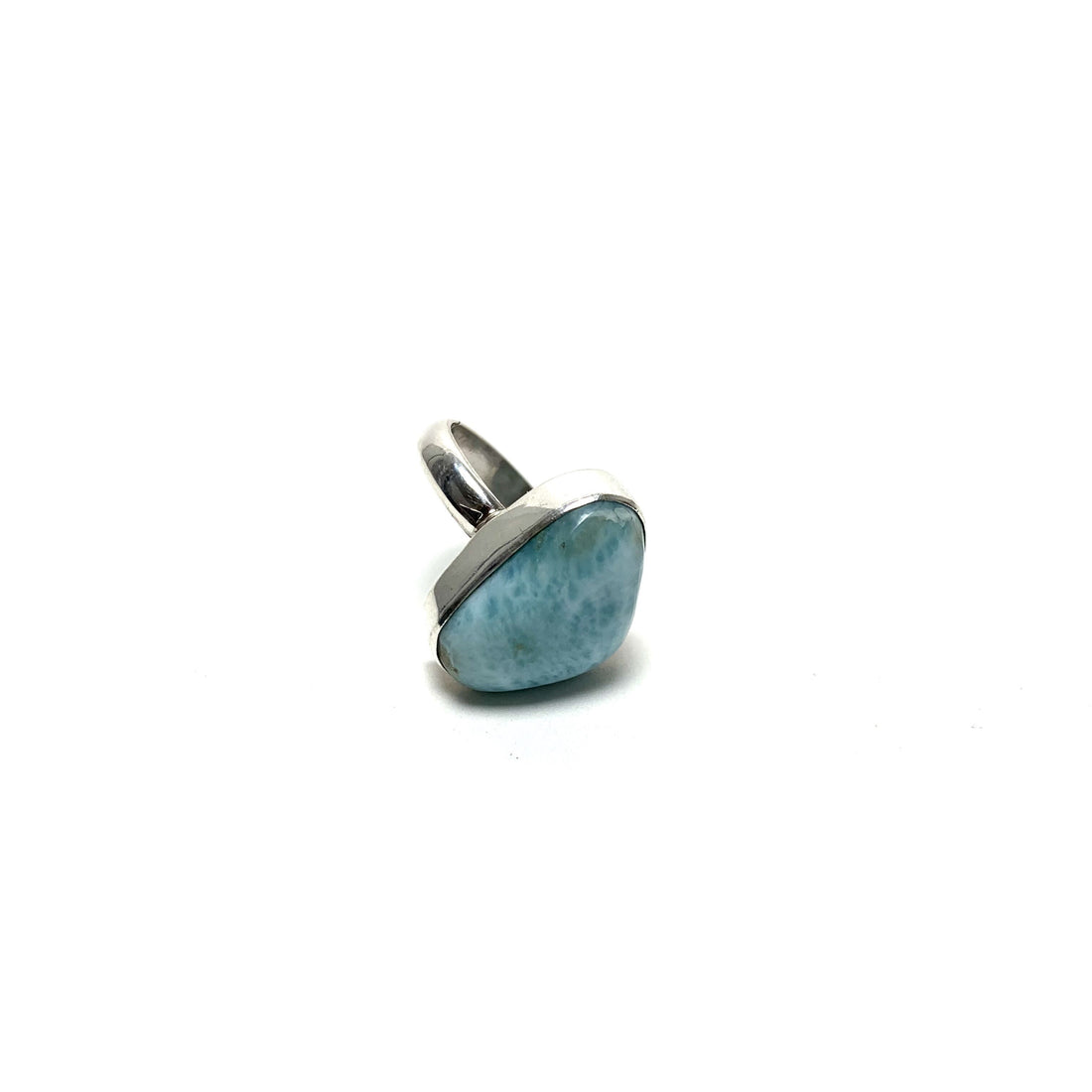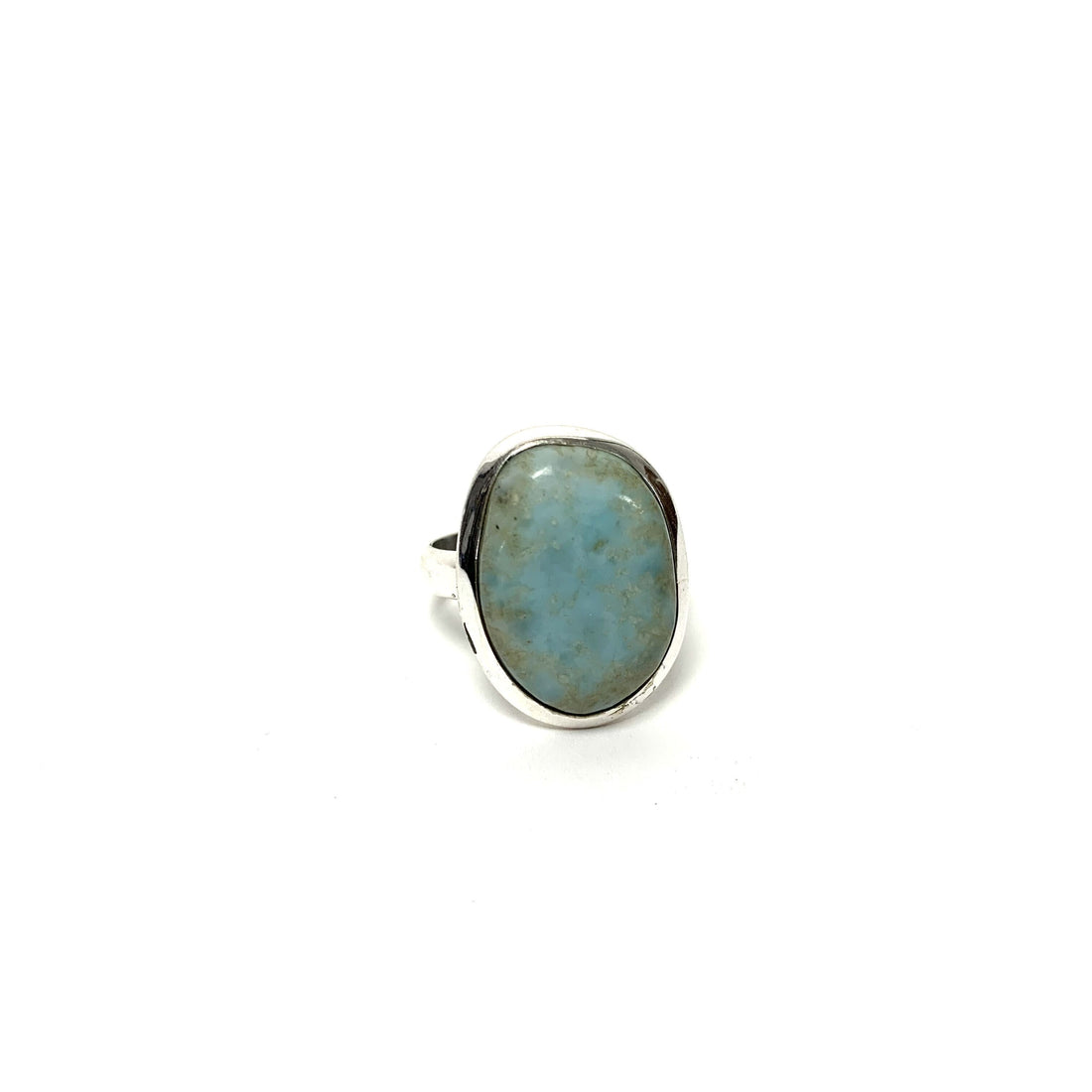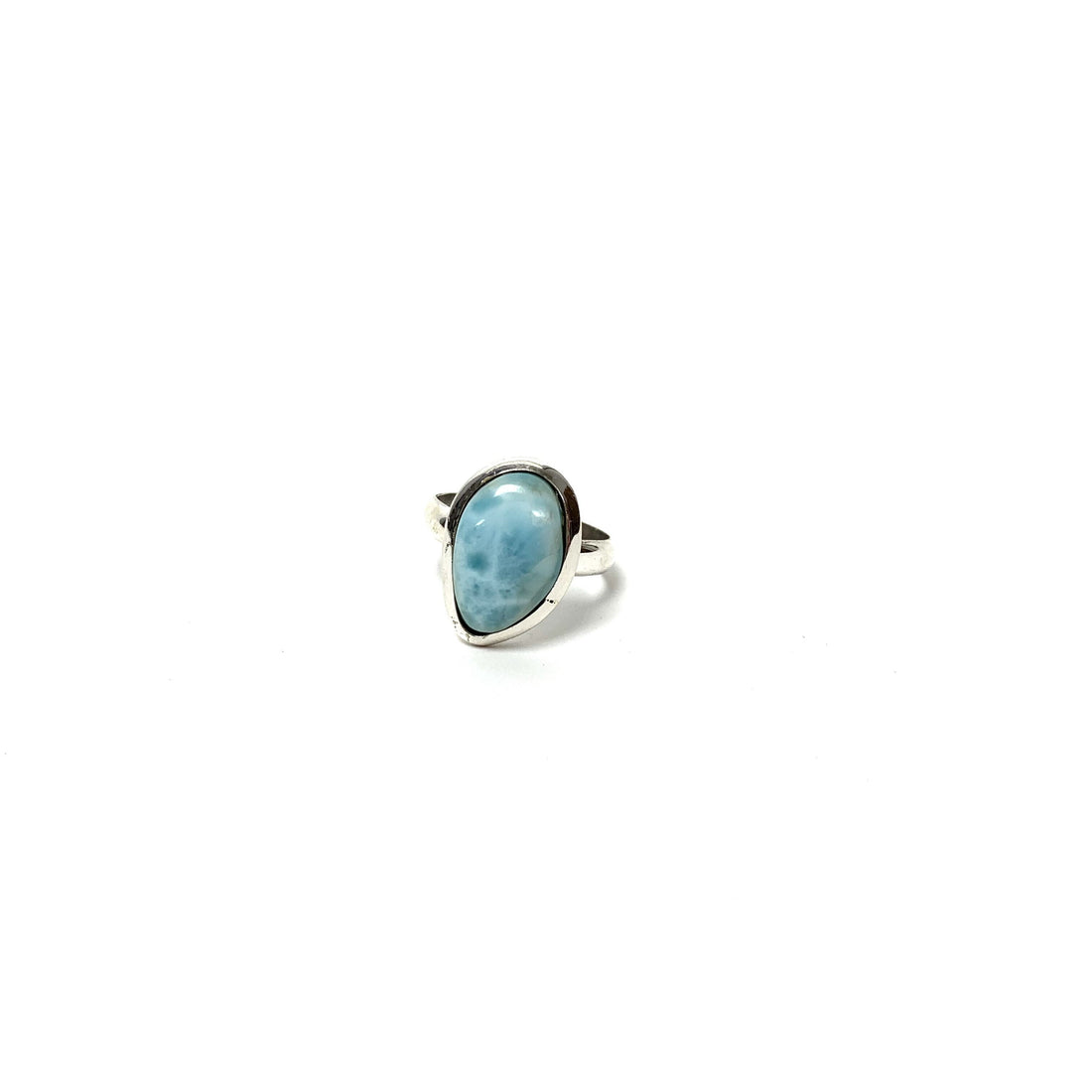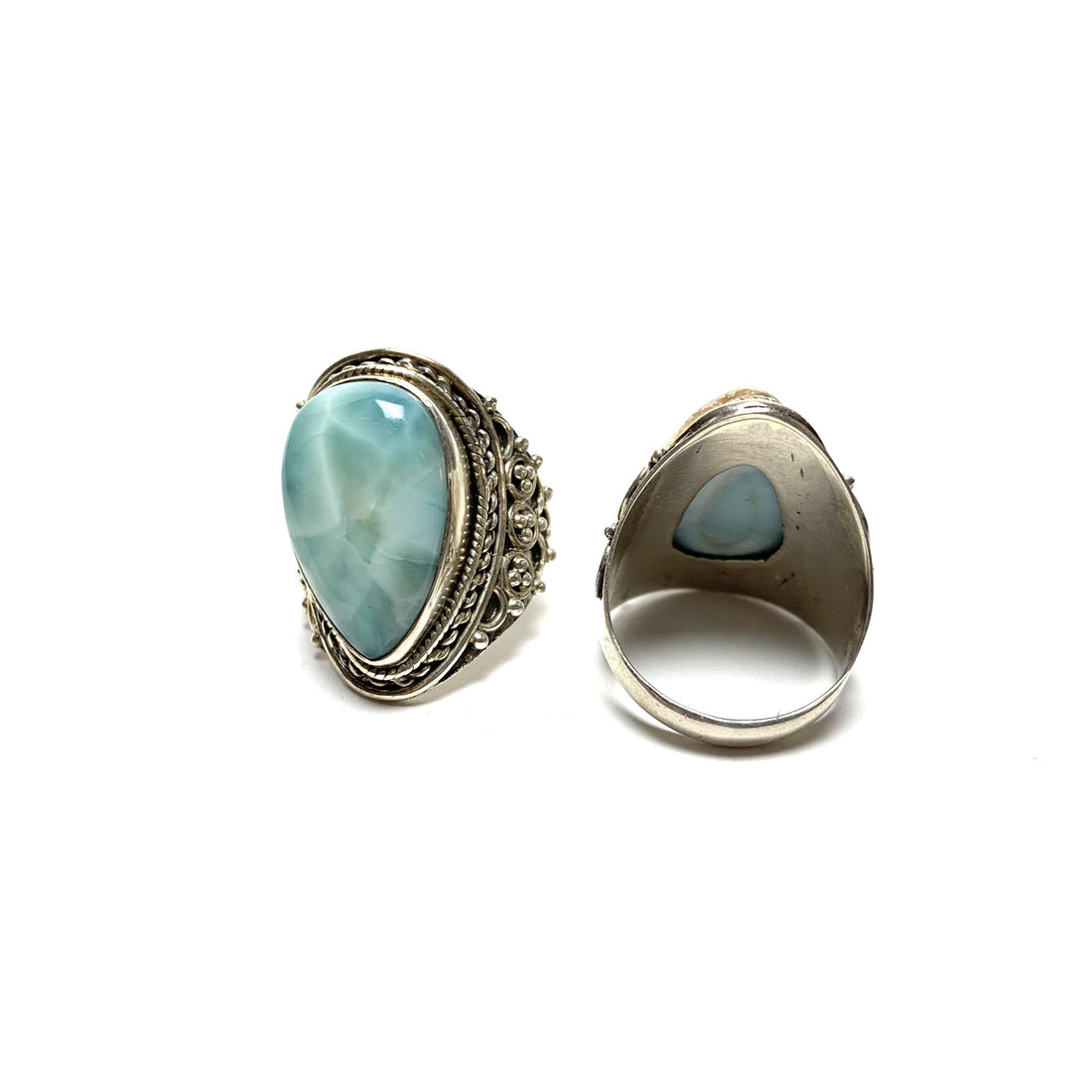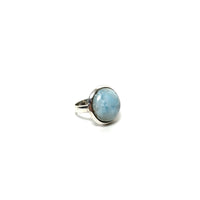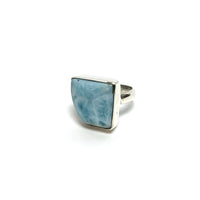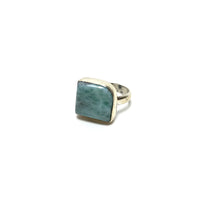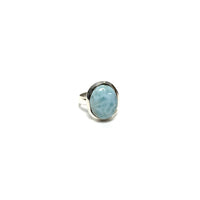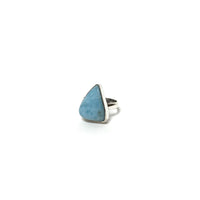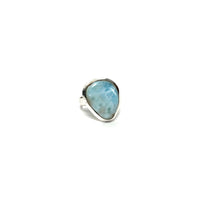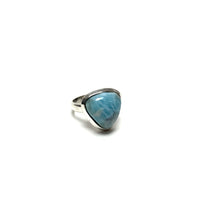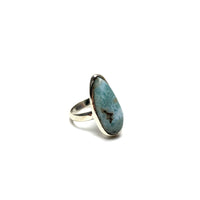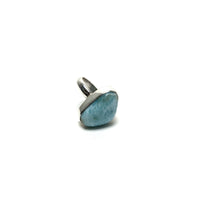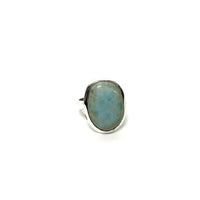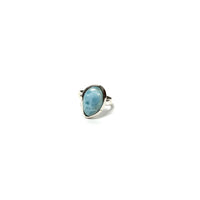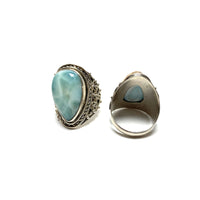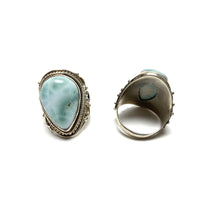 Very rare, Larimar is found only one place on earth and is formed when cool ocean water meets the heat of a volcano. This makes it extremely unique both energetically and visually. The watery energies in this stone bring about a calming tranquility that helps us to feel nurtured when difficult emotions arise allowing us to express them fully. Despite its calming nature Larimar is incredibly powerful. Directly connected to Goddess Energy, it inspires one to embrace their natural strength and magic.

Made with Sterling Silver
Please note variations in size and style.

Share Your Light With The Community
Upload your photo here or mention @houseofintuition on Instagram to be featured.
Explore what your fellow manifestors are saying!