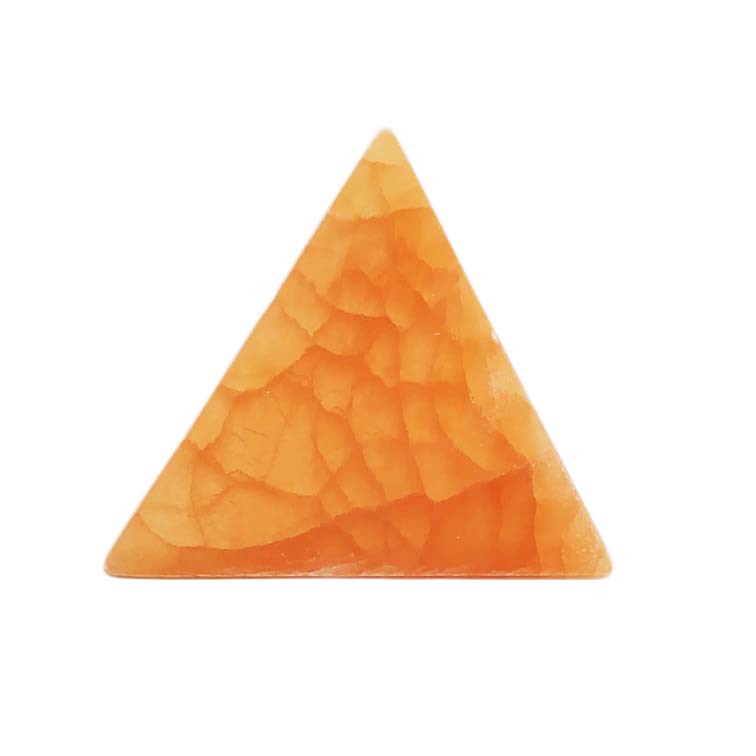 About this ritual tool
More Details
Peach Selenite emits a unique vibration that resonates with many different types of people for a multitude of different purposes. Selenite is extremely effective in removing negativity or energy blocks, especially from your sacred space, your other crystals, and spiritual path. Similarly, one can use Selenite to cleanse chakra blockages from their own energy centers. Since it is self cleansing it retains no negative energy that it may have absorbed and instead transmutes it into a positive vibration. Selenite makes a wonderful stone to have in the home by cleansing negative energy from a space and inviting in protective Divine light.
Approx. 2.5"in  

Size, shape and exact color varies due to each stone being unique.
Approx. size 2.5" L X 2.5" W
Share Your Light With The Community
Upload your photo here or mention @houseofintuition on Instagram to be featured.
Explore what your fellow manifestors are saying!