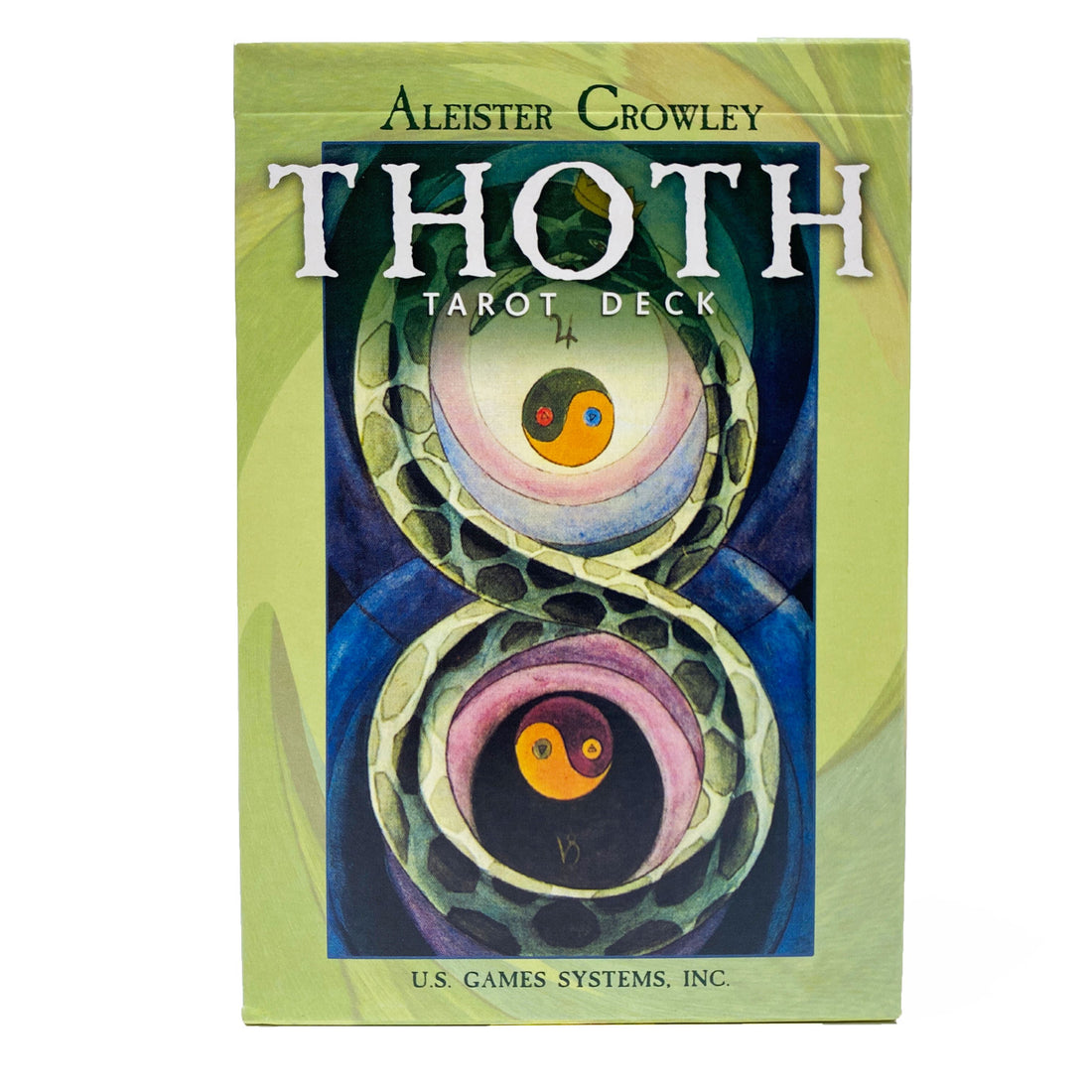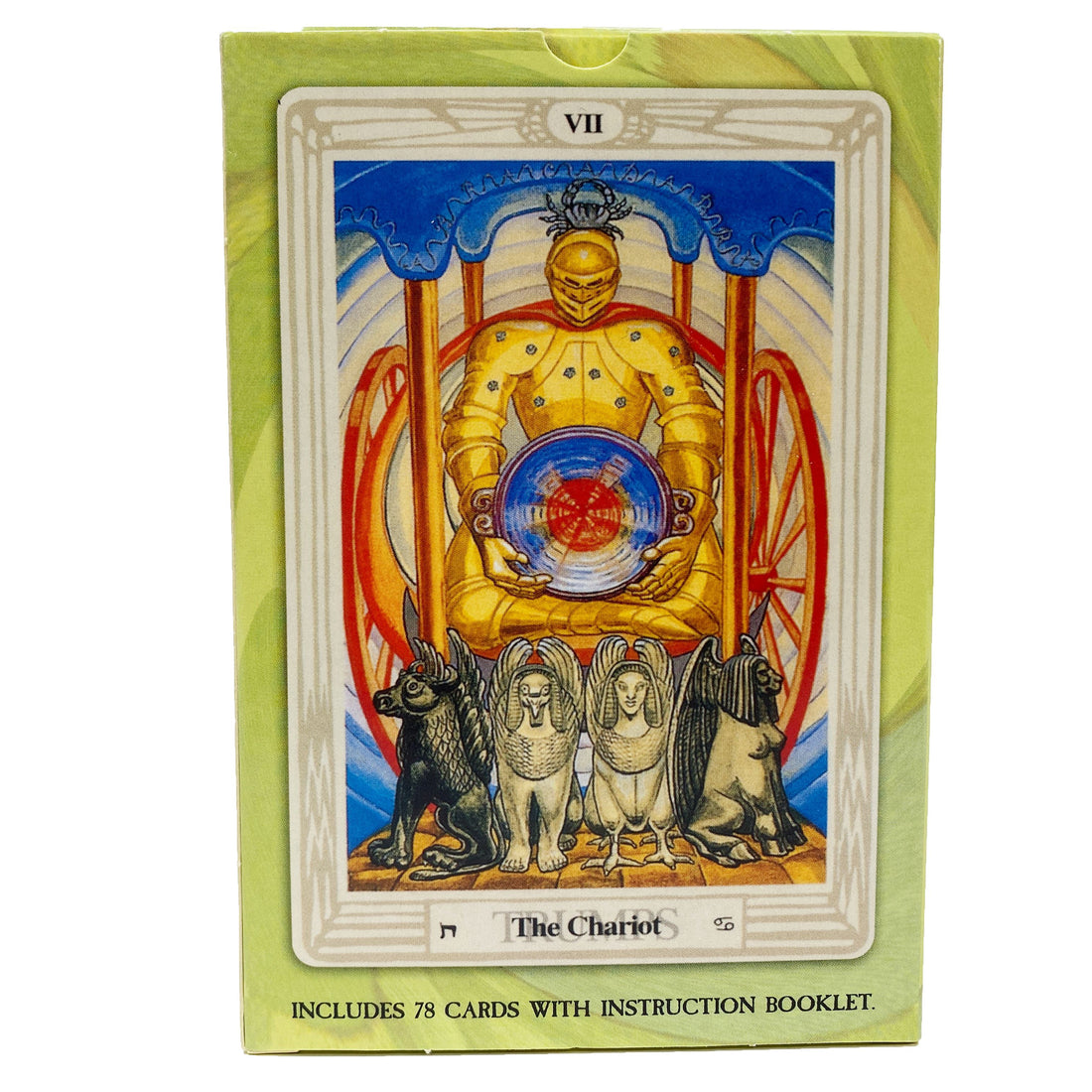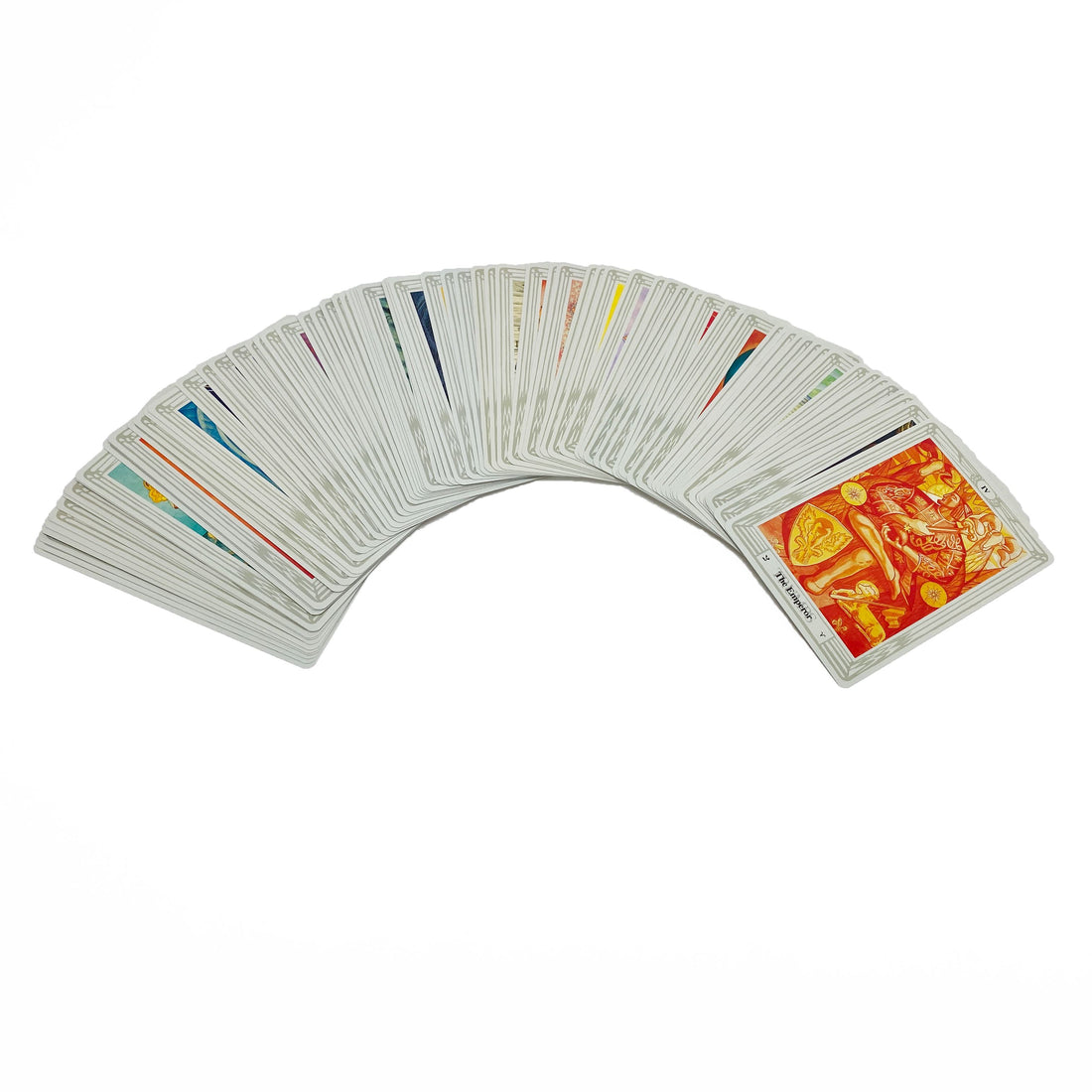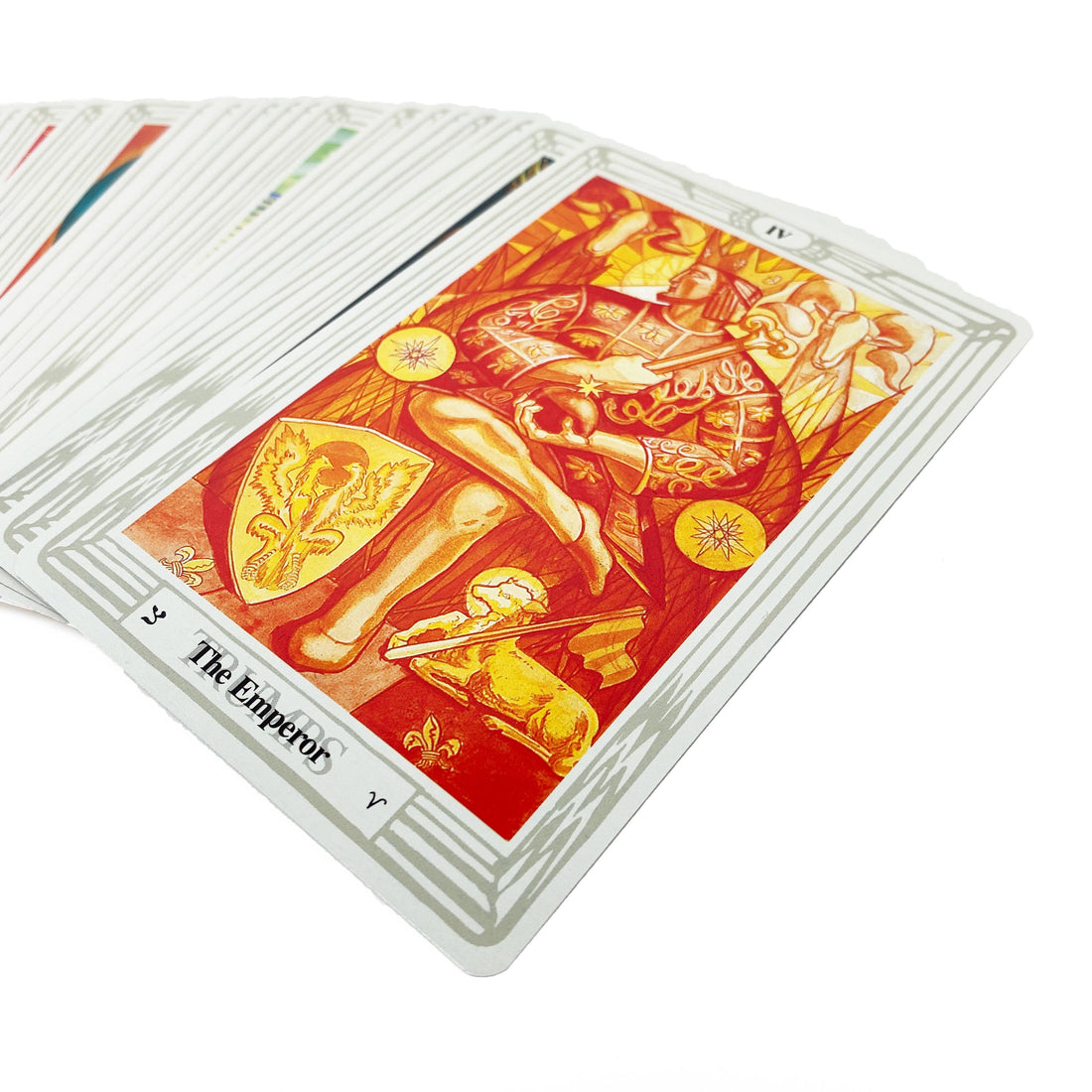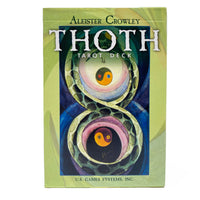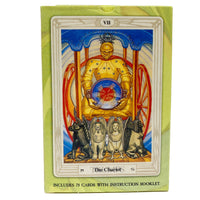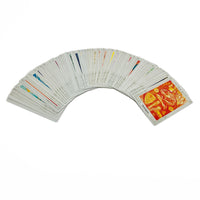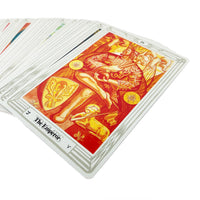 The magnificent Crowley Thoth Tarot Deck contains the kabbalistic and astrological attributions described in Aleister Crowley's The Book Of Throth. Small 78-card deck with instructions and bonus full-color spread sheet. The Crowley Thoth Tarot Decks currently available are published by AGMuller and distributed by U. S. Games Systems, Inc.
Share Your Light With The Community
Upload your photo here or mention @houseofintuition on Instagram to be featured.
Explore what your fellow manifestors are saying!