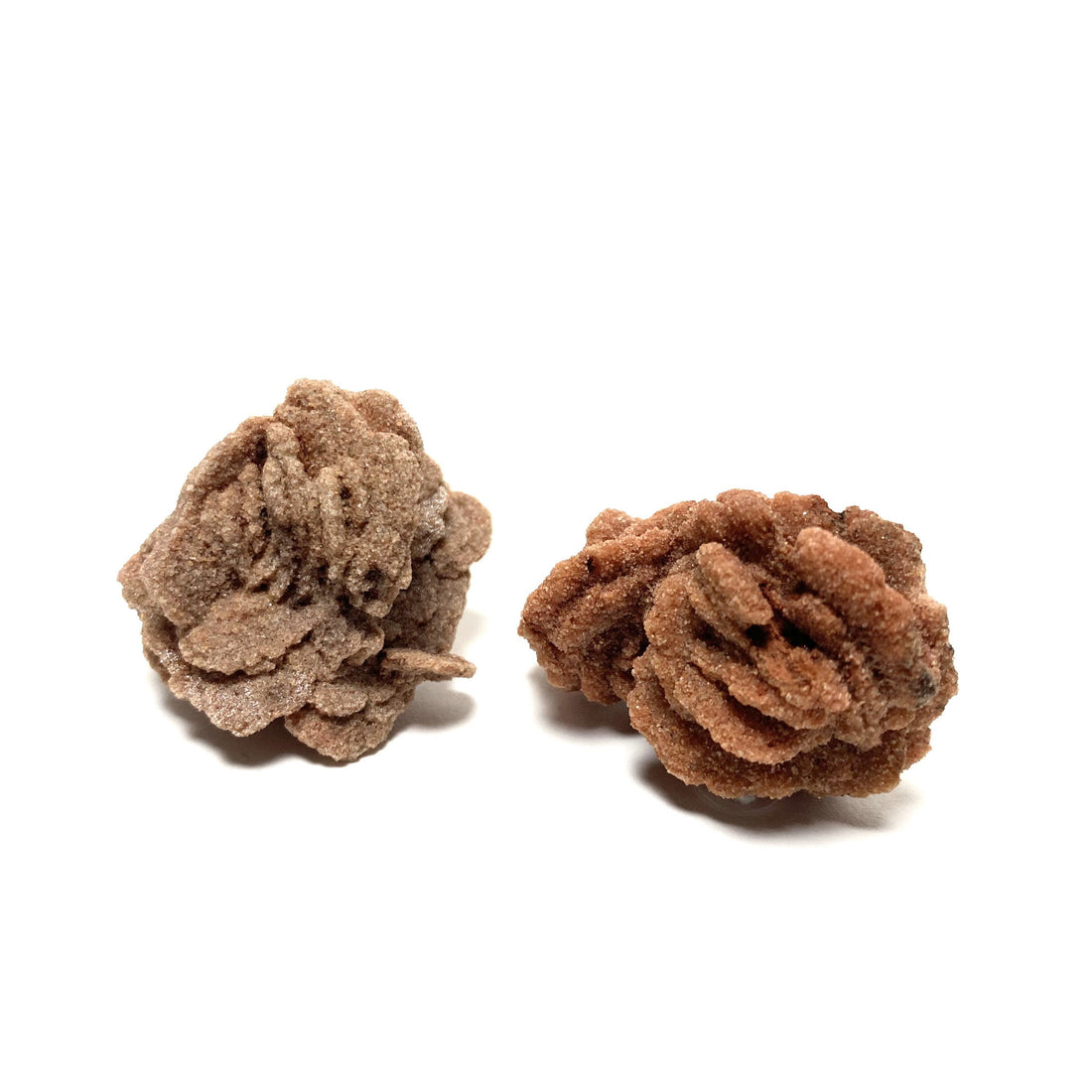 Chakra: Crown and Third Eye
You may notice yourself having more moments of "deja vu" with this stone nearby. Barite Rose is a mystical stone from the desert that connects the Crown and Third Eye Chakras. This facilitates access to a higher level of spiritual awareness and access to vibrations that aren't immediately apparent to us. If you're working on astral travel or any type of spiritual journeying this may be the stone for you. The energy of Barite Rose is also extremely beneficial when using crystals to heal the earth.
Size, shape, and exact color varies due to each stone being unique.
Share Your Light With The Community
Upload your photo here or mention @houseofintuition on Instagram to be featured.
Explore what your fellow manifestors are saying!