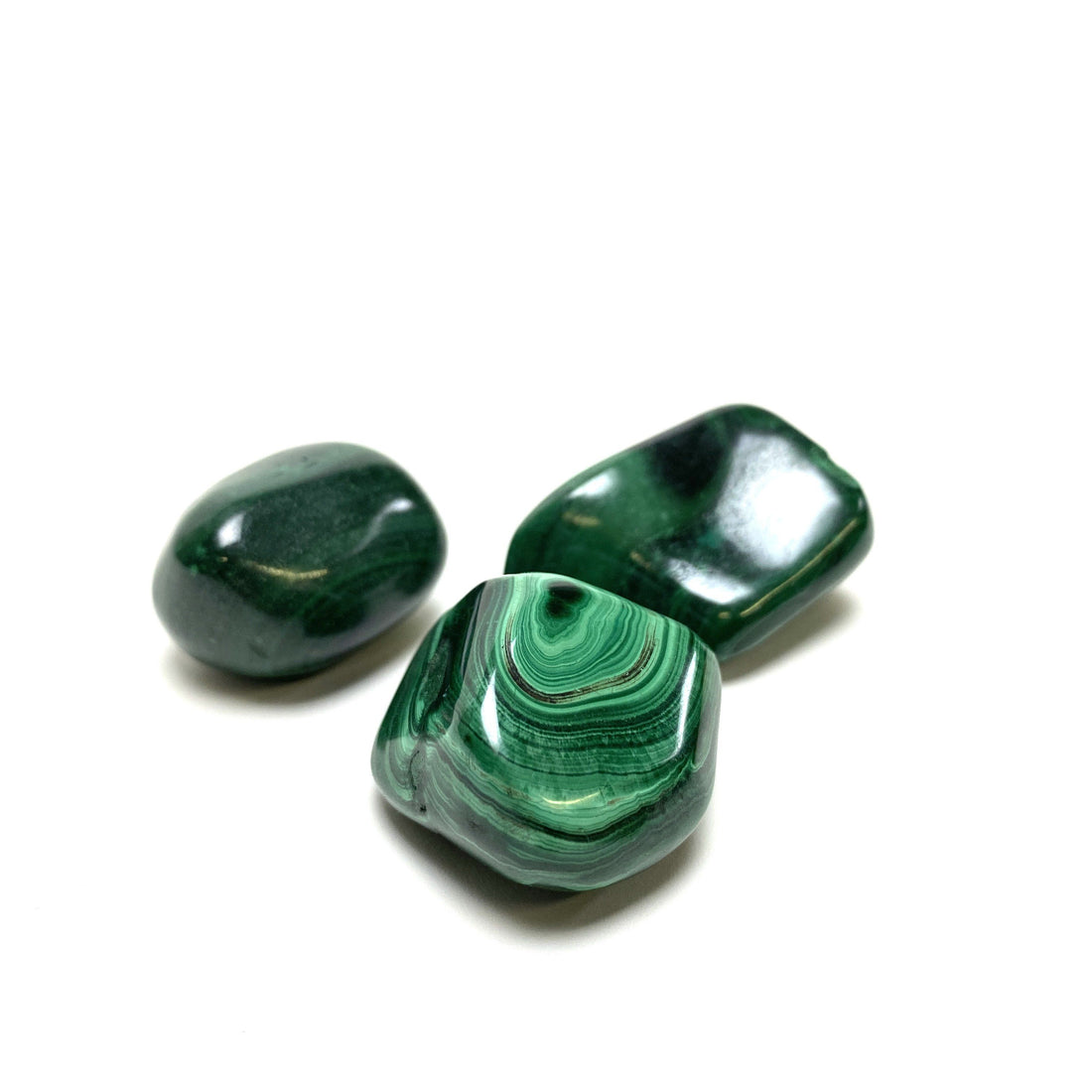 About this ritual tool
More Details
Chakra: Heart

The vivid green of Malachite is associated with nature and the beauty of earth. City dwellers may find this beneficial when they aren't able to get out into the great outdoors but want to connect back to the energy of nature. This signature green is a byproduct of the copper included in its composition, making this stone excellent for conducting or amplifying energies. Malachite asks that we step out of our comfort zone and take risks that are associated with our own personal growth. Also known as a protection stone for travelers, malachite is said to soften the stresses that come with travel.

Size/shape may vary due to each stone being unique in color and form.

Share Your Light With The Community
Upload your photo here or mention @houseofintuition on Instagram to be featured.
Explore what your fellow manifestors are saying!