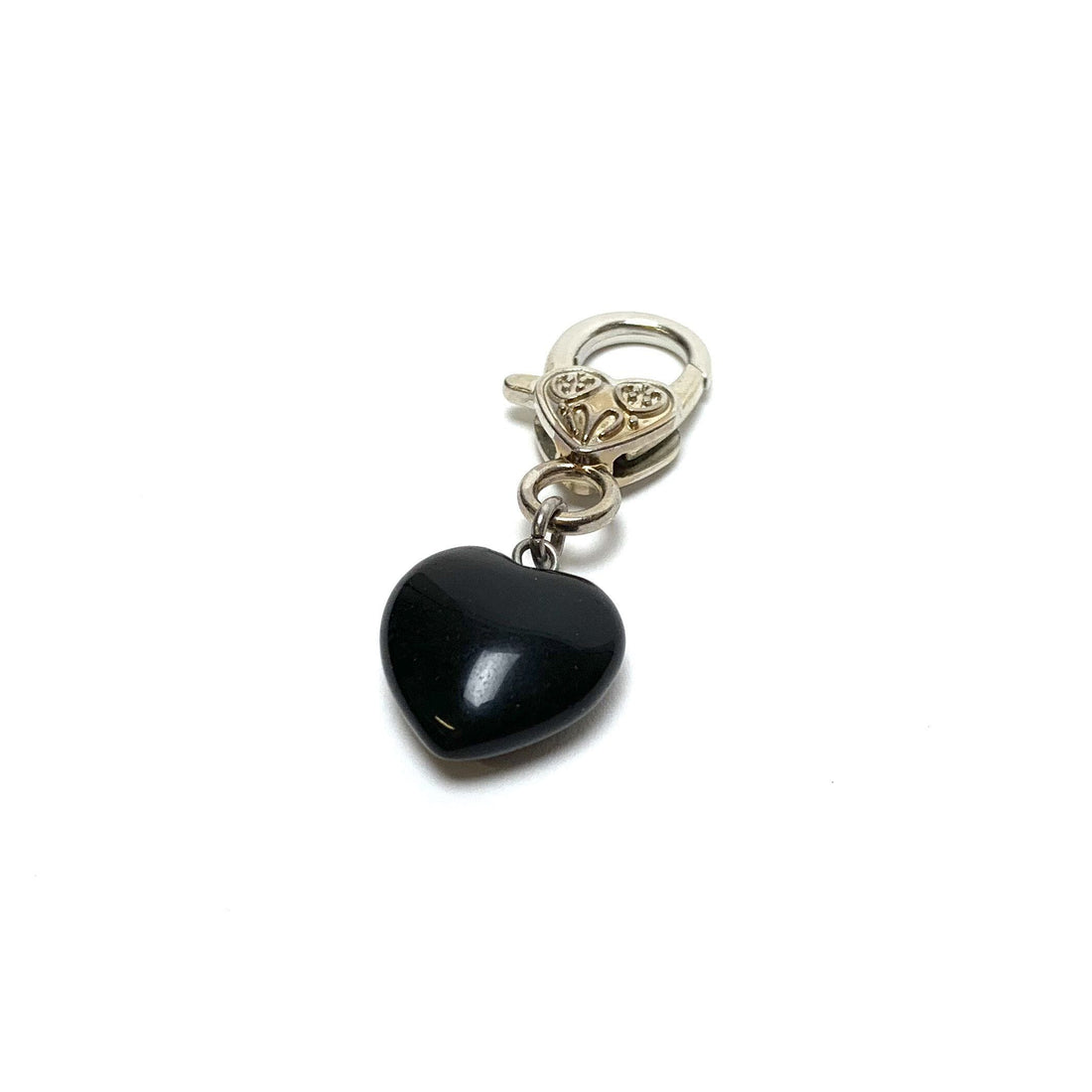 Obsidian Black Crystal Pet Charm
Adorn your beloved fur family member in loving & protective crystal energy with this Crystal Pet Charm.
Black Obsidian
Choosing the Obsidian heart pendant creates the intention to bring clarity and peace. Obisidian works to dissolve ancient traumas and to clear confusion. When you receive your Obsidian heart, sit quietly with your pet and visualize the gemstone bringing peace to your surroundings. This black gemstone heart pendant is a must for all creatures.
Our heart pendants are cleansed with Palo Santo wood smoke before shipping to insure clean crystal energy is delivered to your pet. Just hang the pendant directly onto your pet's collar for crystal healing energy support.
Made with love and magic in Ojai, Ca!
Size/shape may vary due to each stone being unique in color and form.
Share Your Light With The Community
Upload your photo here or mention @houseofintuition on Instagram to be featured.
Explore what your fellow manifestors are saying!