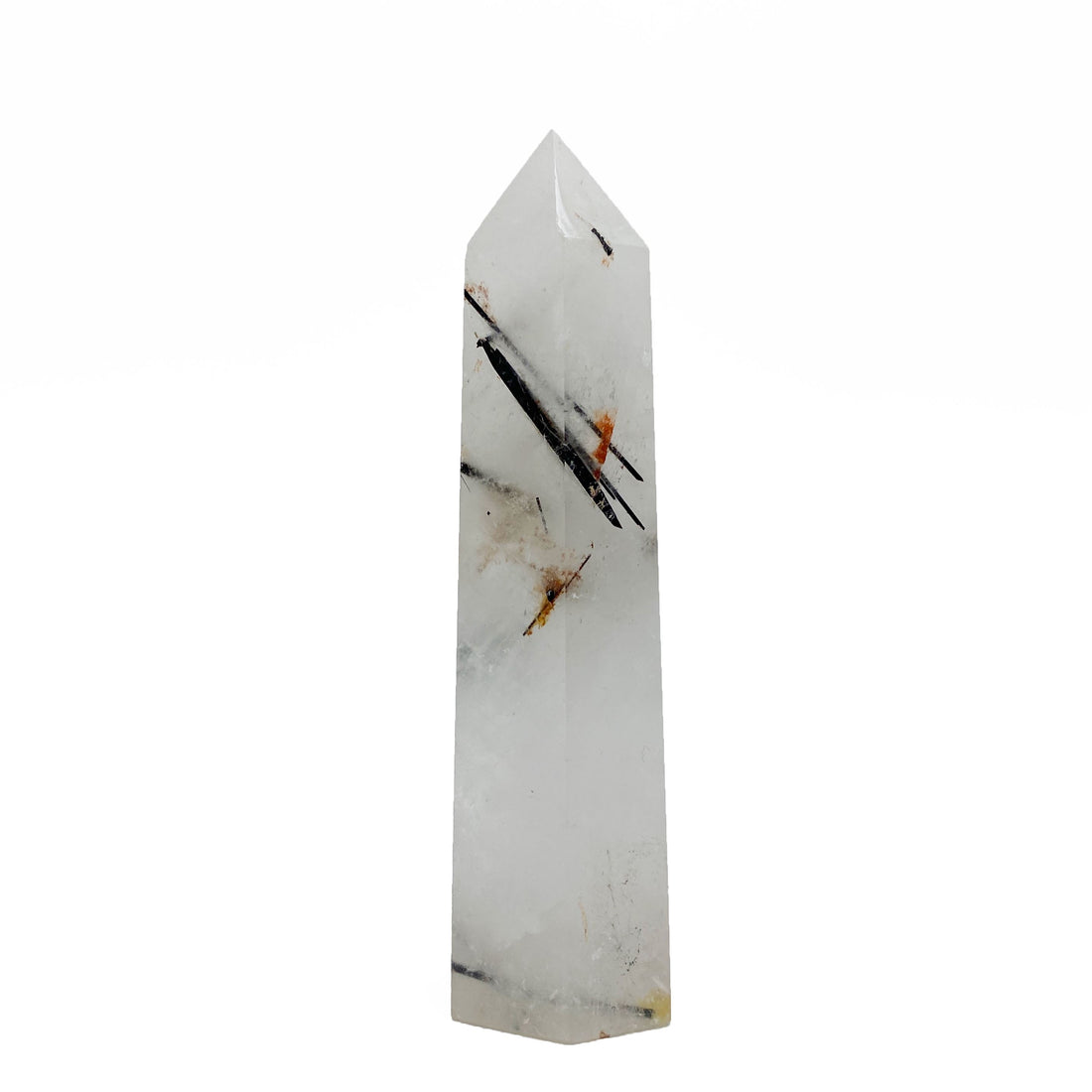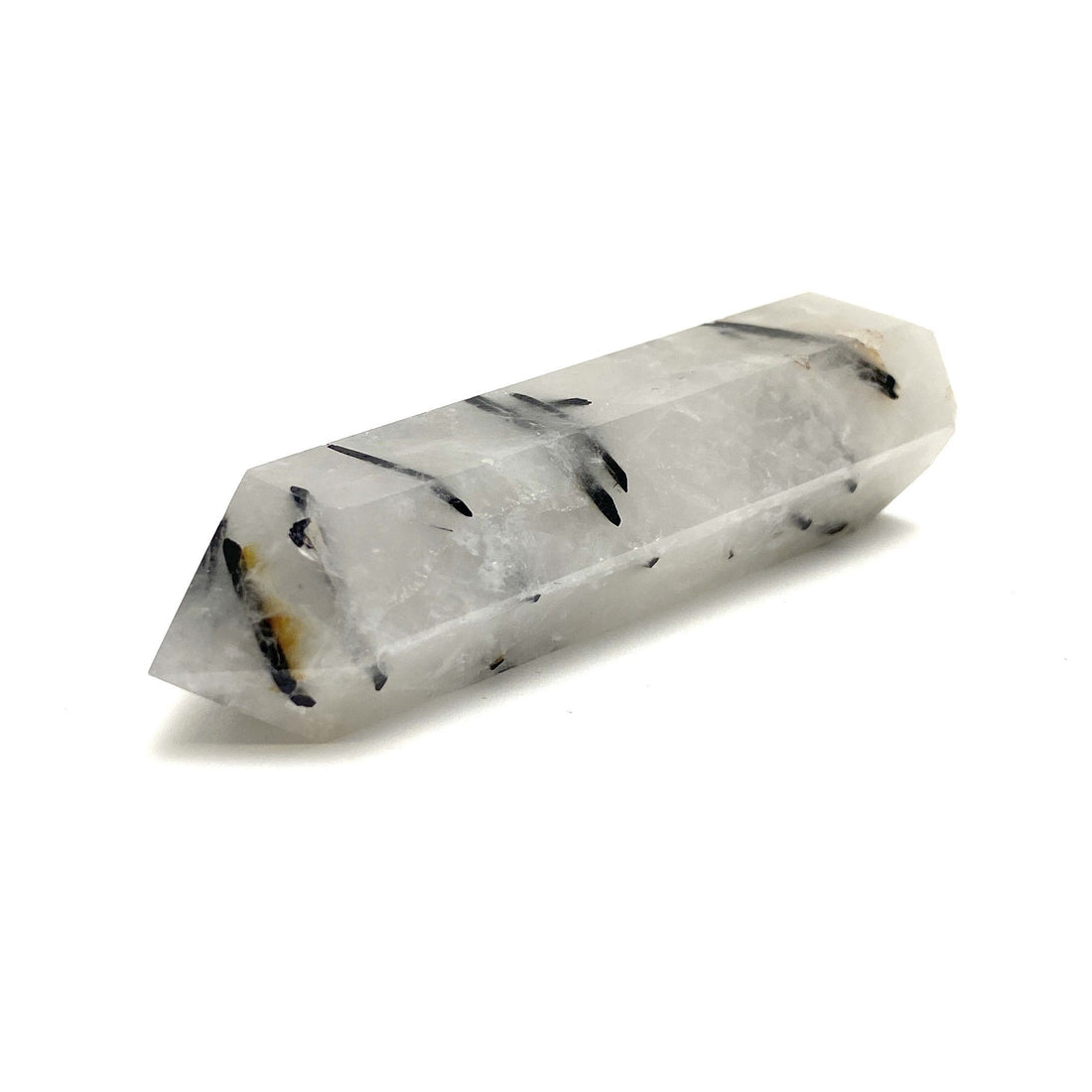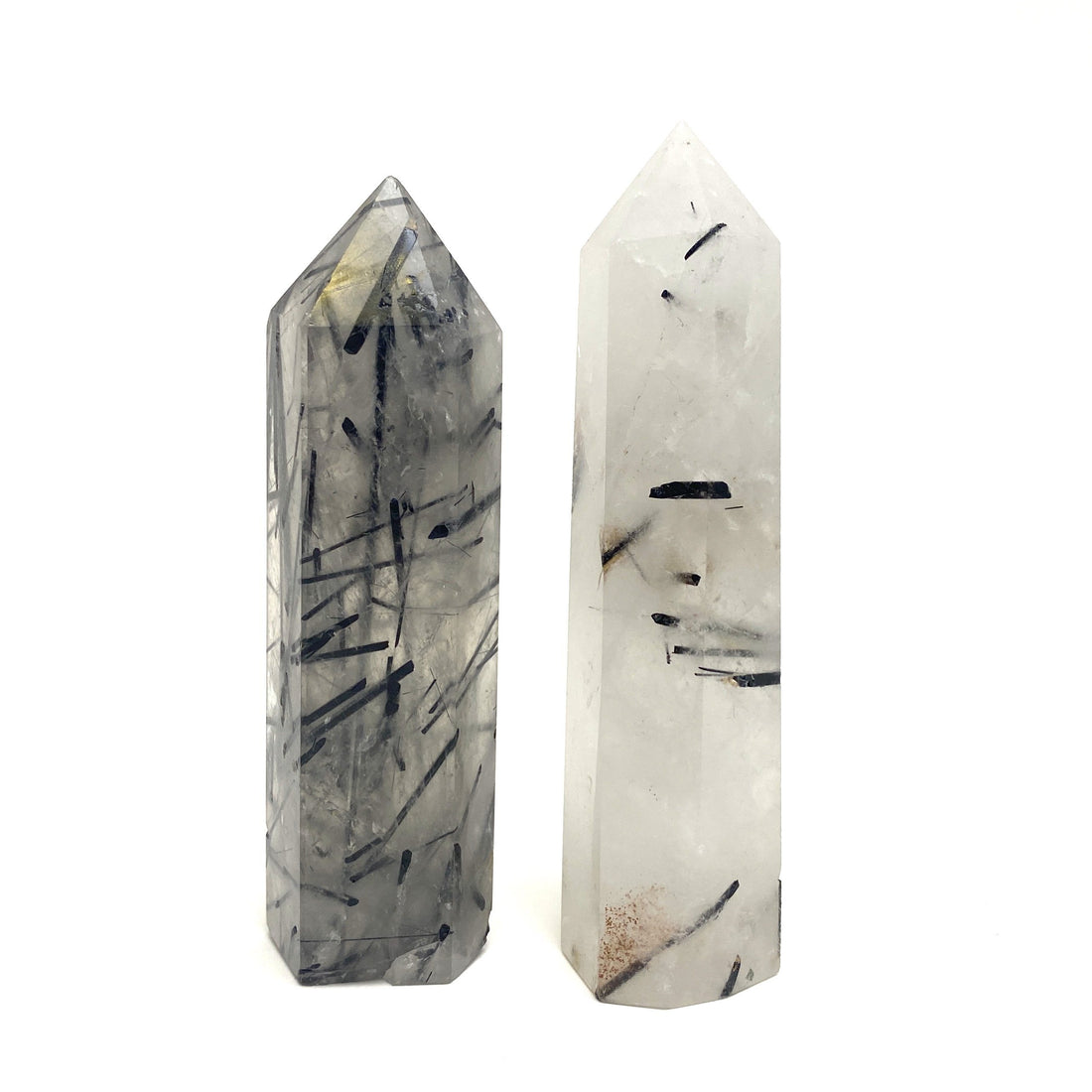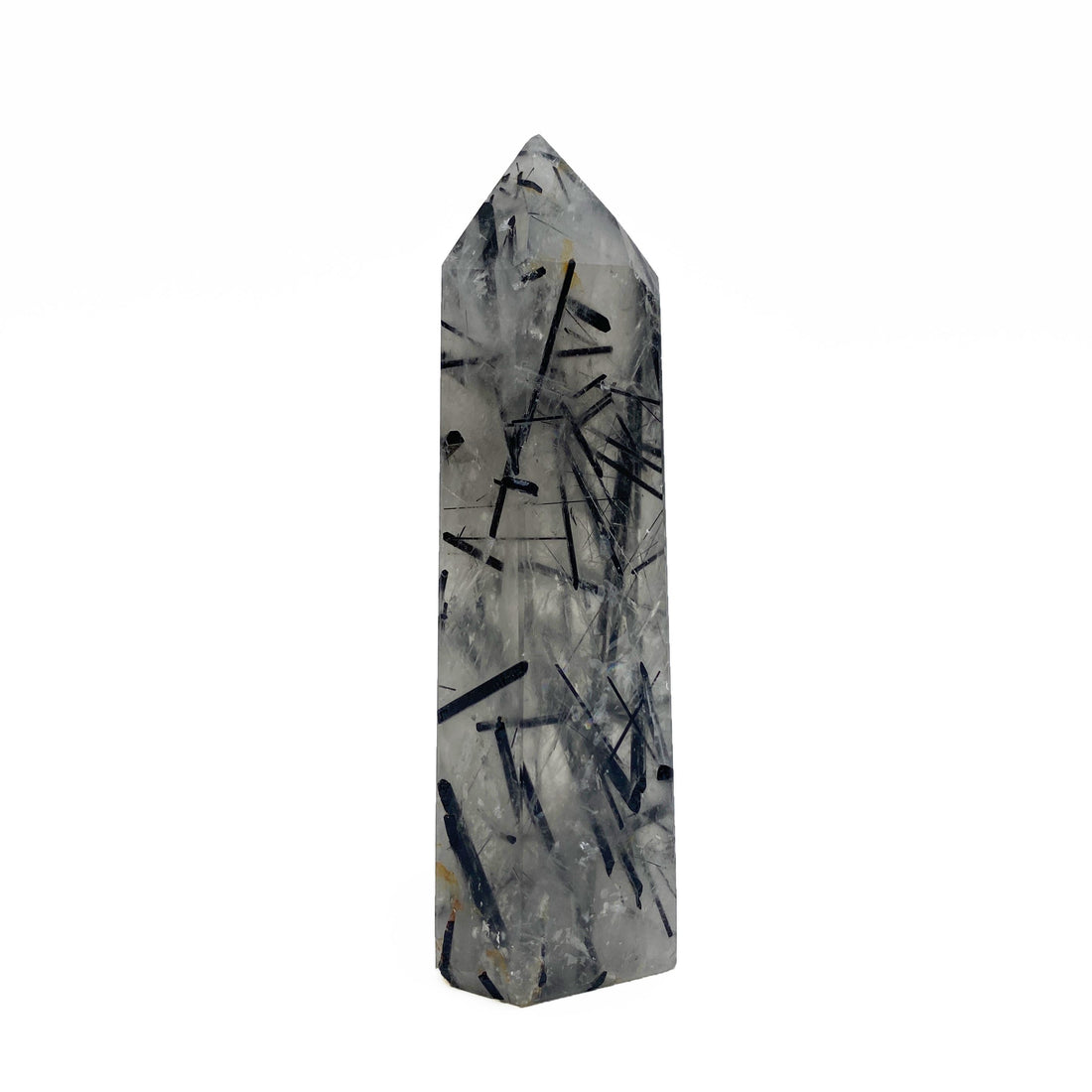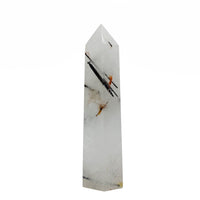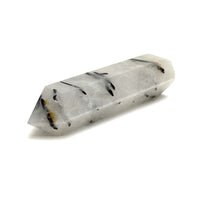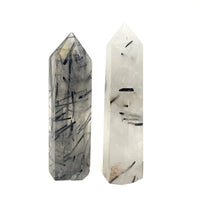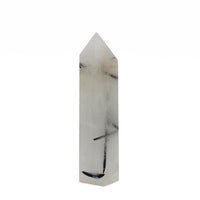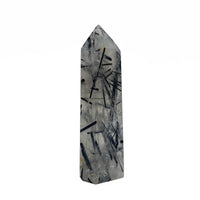 Chakra: Crown, Third Eye and Root
When Tourmaline and Clear Quartz come together magic happens. Tourmaline is a powerful protector, removing negative energy and transmuting it into positivity. Clear Quartz is a stone of programming and clarity. Due to the amplification properties of clear quartz, the attributes of Black Tourmaline are heightened making it a wonderful stone for protection and balance. This crystal is a wonderful ally in psychic protection, creating a protective bubble of light that keeps bad energy at bay.
Size, shape and exact color varies due to each stone being unique.
Approx. size
A. 2.5" - 3" L x 1" W
B. 3" L x 1" - 1.25" W
C. 3.5 - 4" L x 1" W
D. 4" L x 1.5" W
Share Your Light With The Community
Upload your photo here or mention @houseofintuition on Instagram to be featured.
Explore what your fellow manifestors are saying!