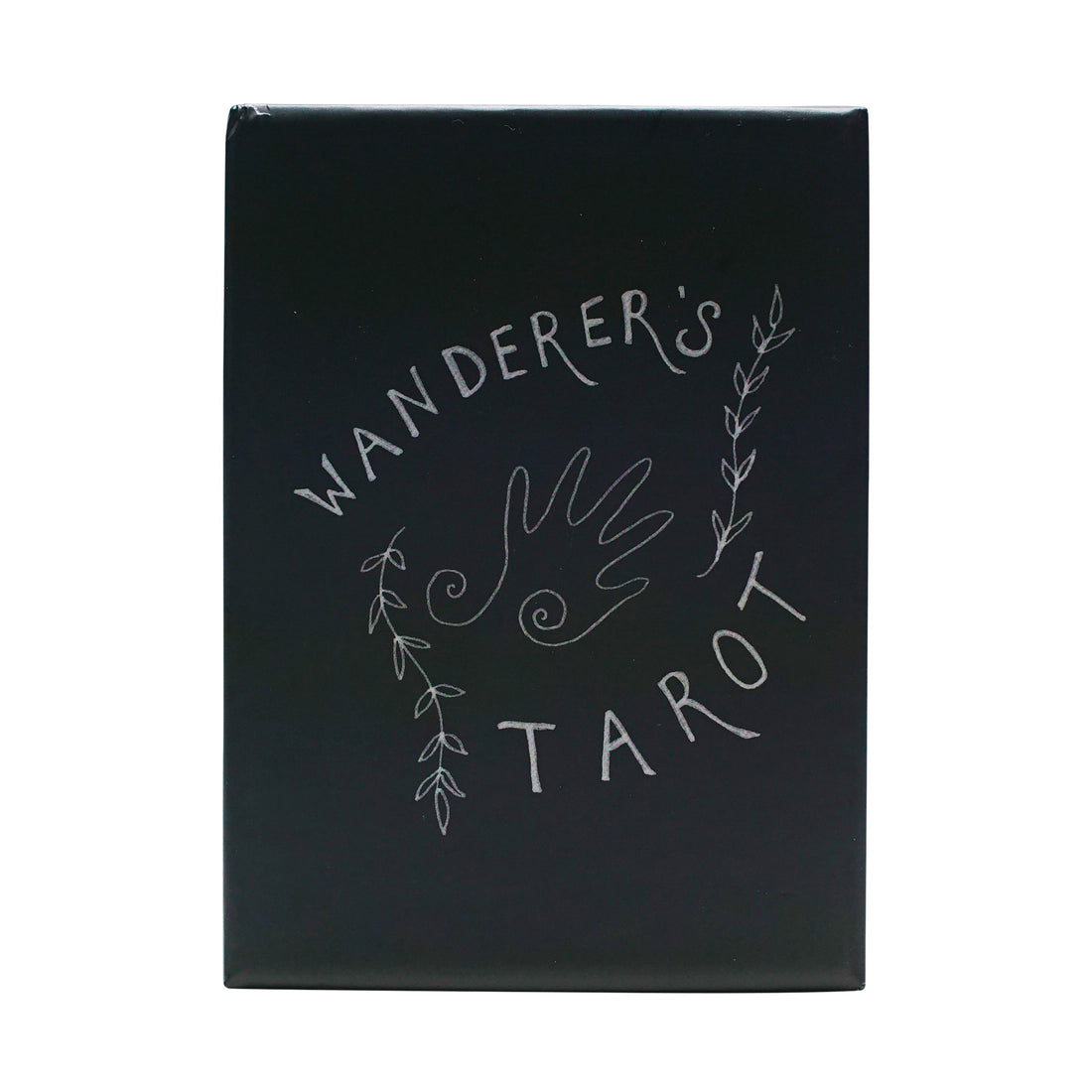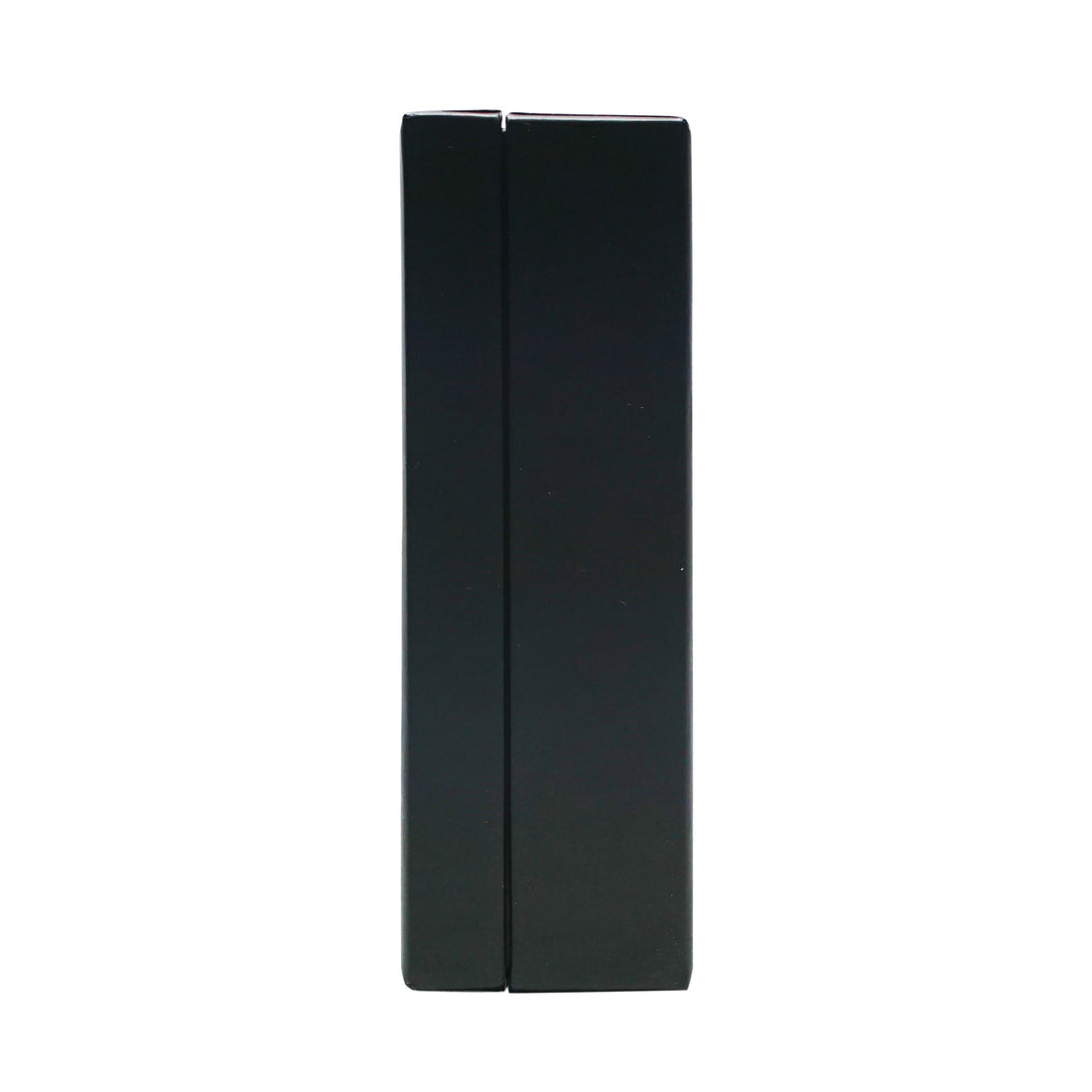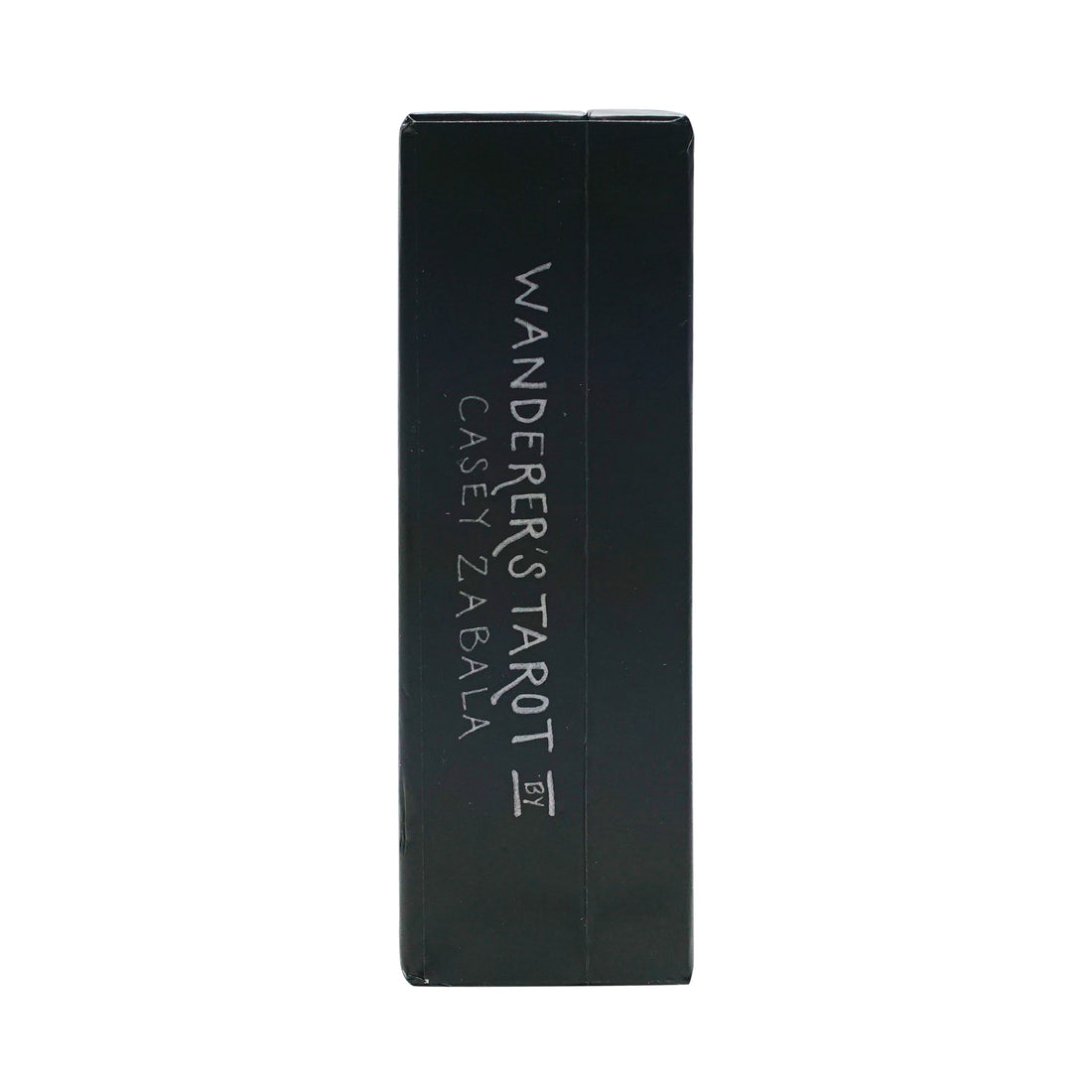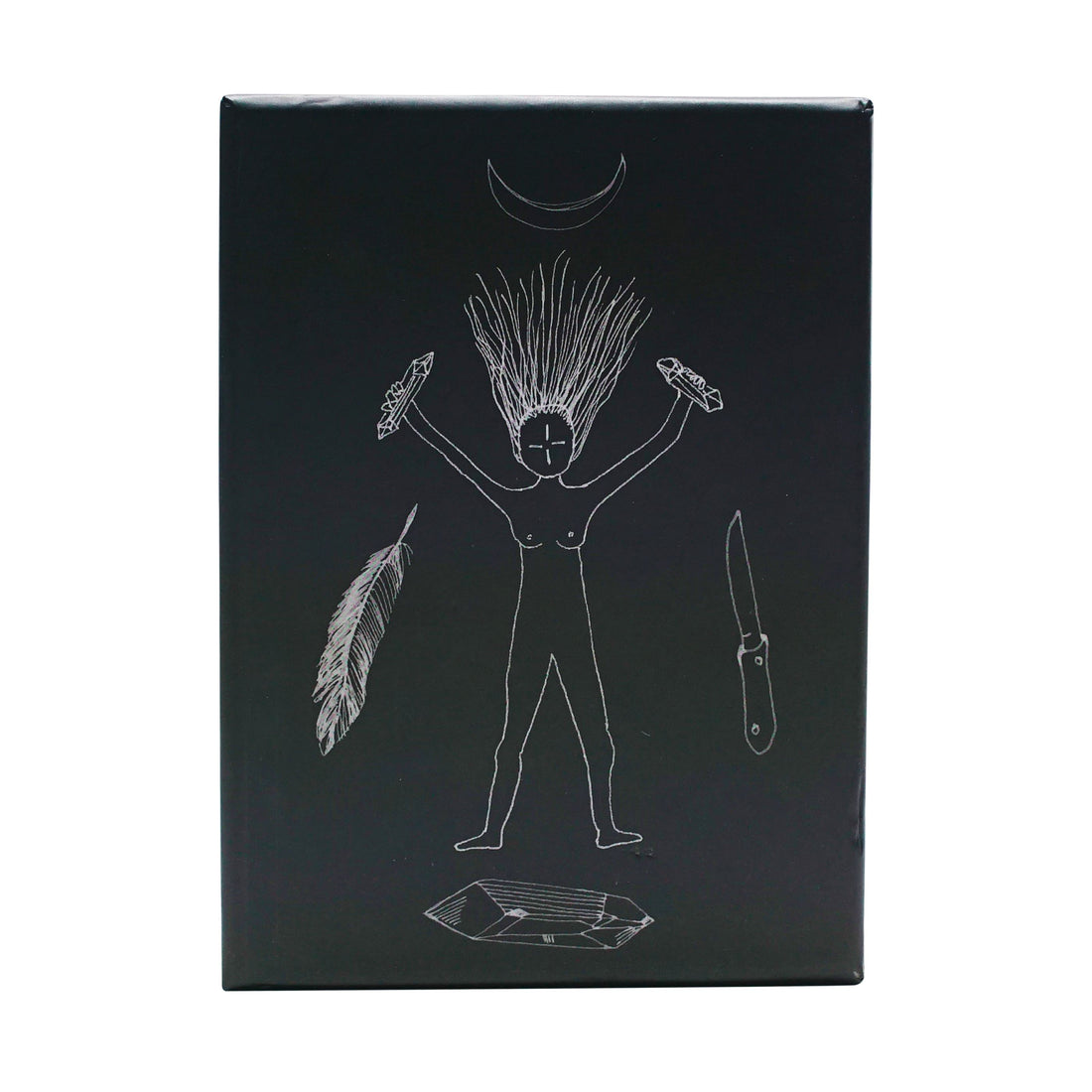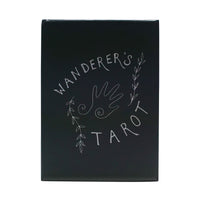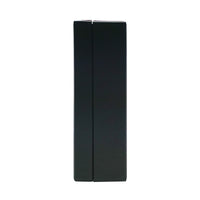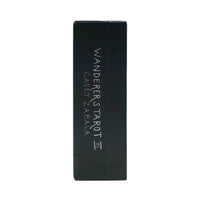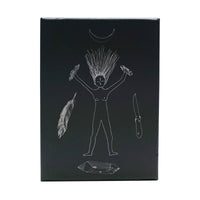 Each card of the Wanderer's Tarot deck is hand-drawn. The cards are based on a traditional study of Tarot and transmuted by the need for feminine insight and awakening. For the magical practitioner, these cards speak to our magical tools and talismans. The suites of Moons, Stones, Knives, and Feathers will lead you to a deeper understanding of your personal power; emotionally, materially, mentally, and passionately.

Share Your Light With The Community
Upload your photo here or mention @houseofintuition on Instagram to be featured.
Explore what your fellow manifestors are saying!