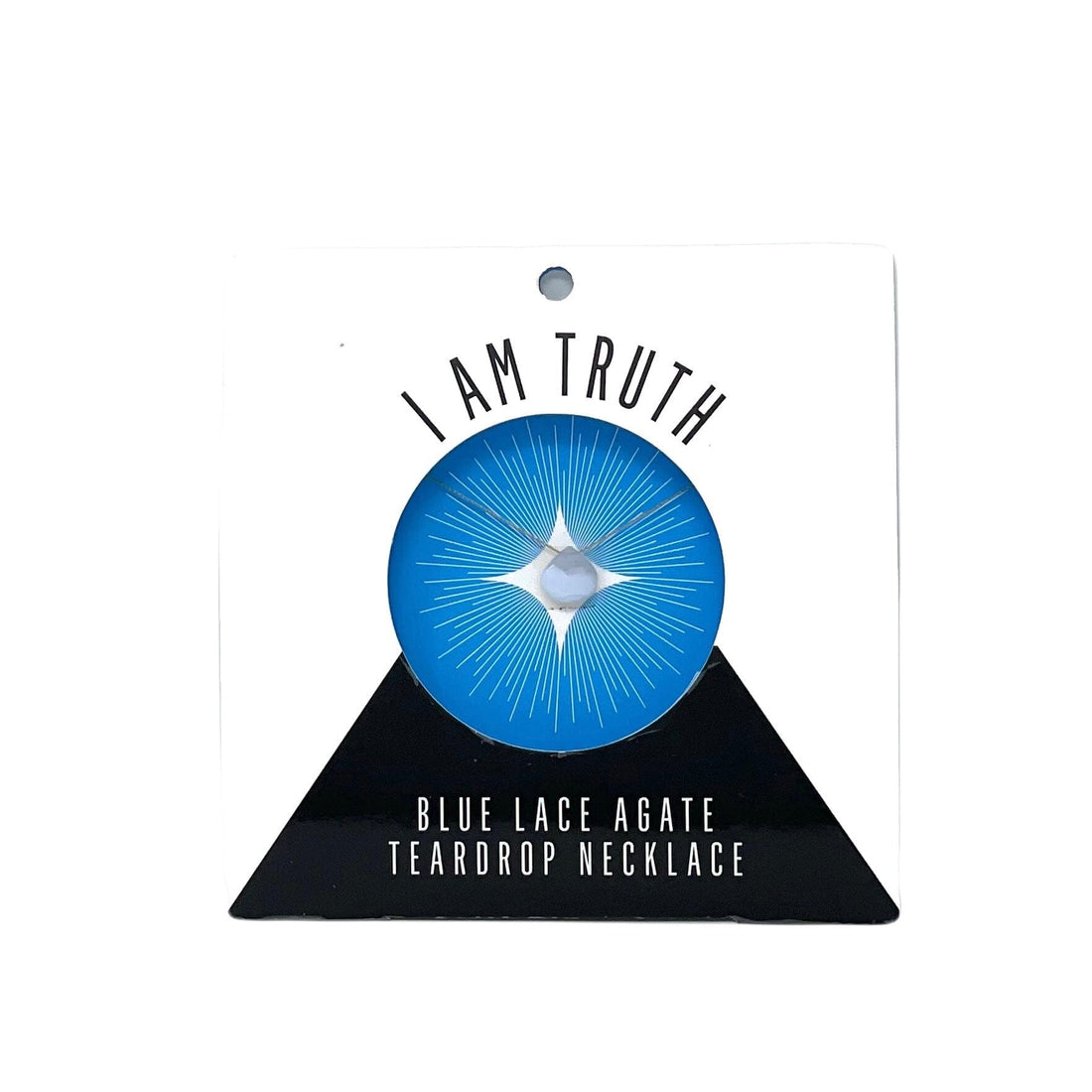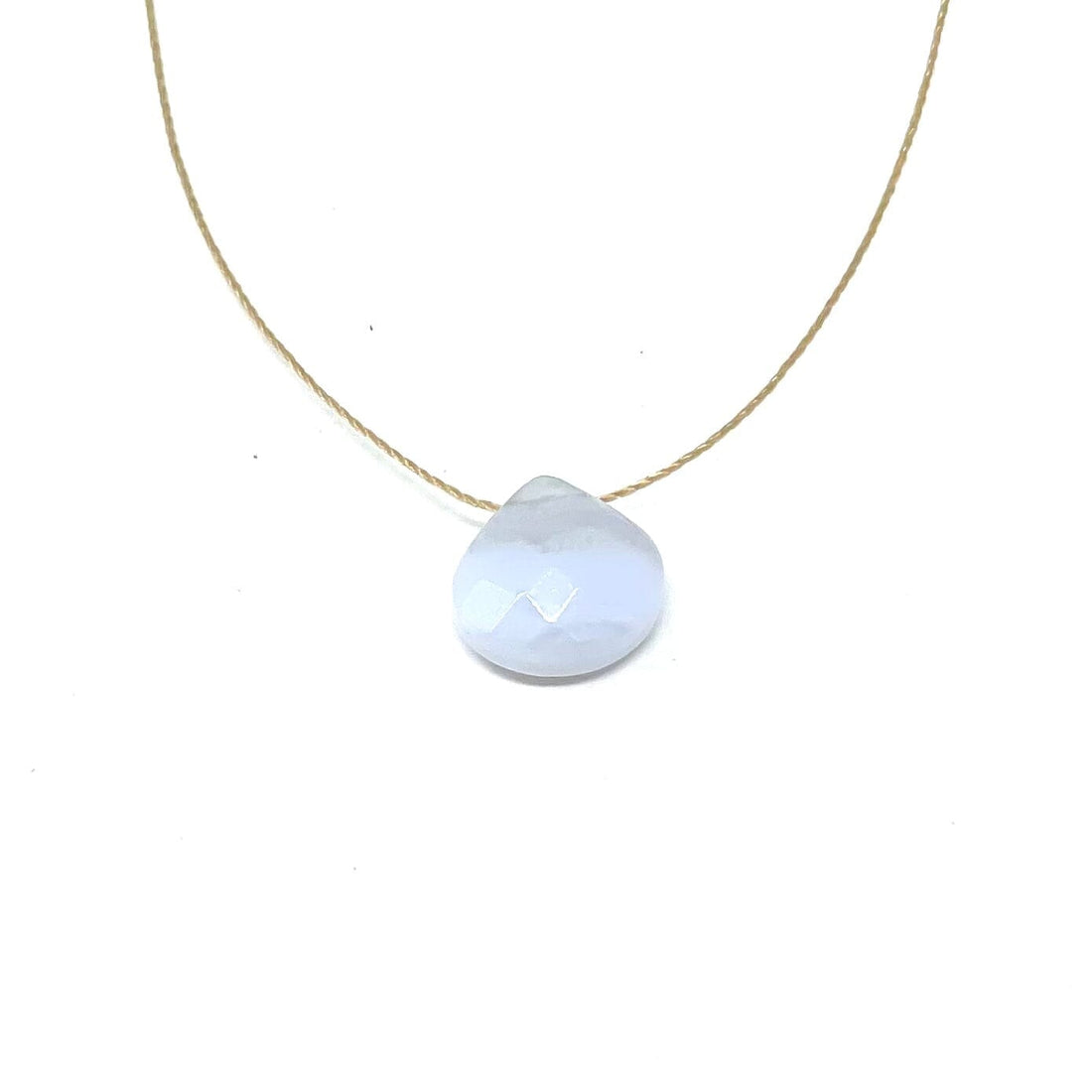 Blue Lace Agate Teardrop Necklace (I AM TRUTH)
Handmade crystal necklaces to support your intentions where ever you go.
The Necklace has a 17'' durable nylon string with a sterling silver clasp.
Blue Lace Agate encourages & supports speaking one's truth. Growth in emotional intelligence starts with clarity of thought and the confidence to articulate your truth. Sharing your authentic self opens the flow of energy within mind and body. Speak with the power of your truth and give your words space to resonate.
Chakras associated with: ThroatComplement the energy of this crystal with:
● Rebirth Magic candle, Lavender Essential oil (peace love), HOI Violet Water
Share Your Light With The Community
Upload your photo here or mention @houseofintuition on Instagram to be featured.
Explore what your fellow manifestors are saying!