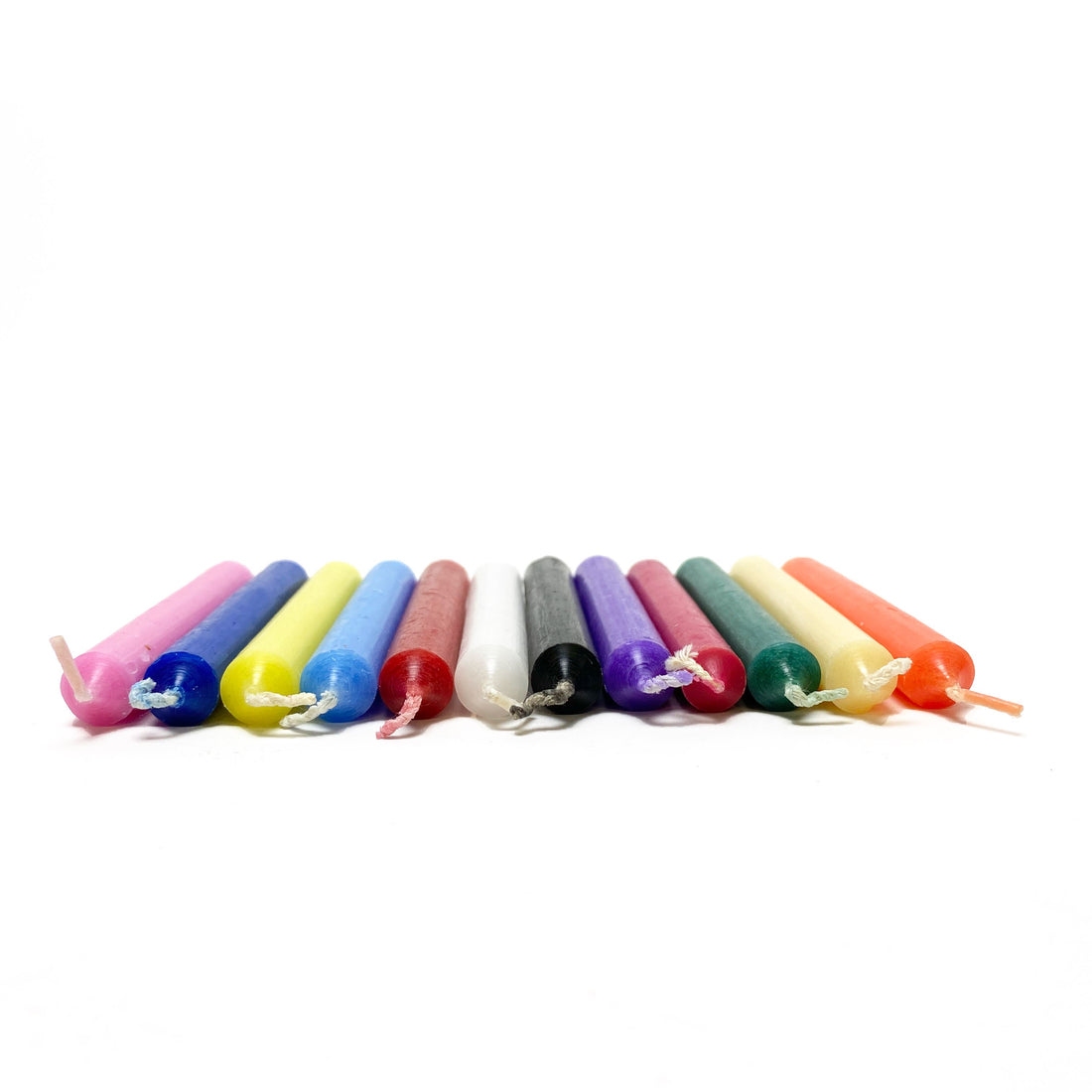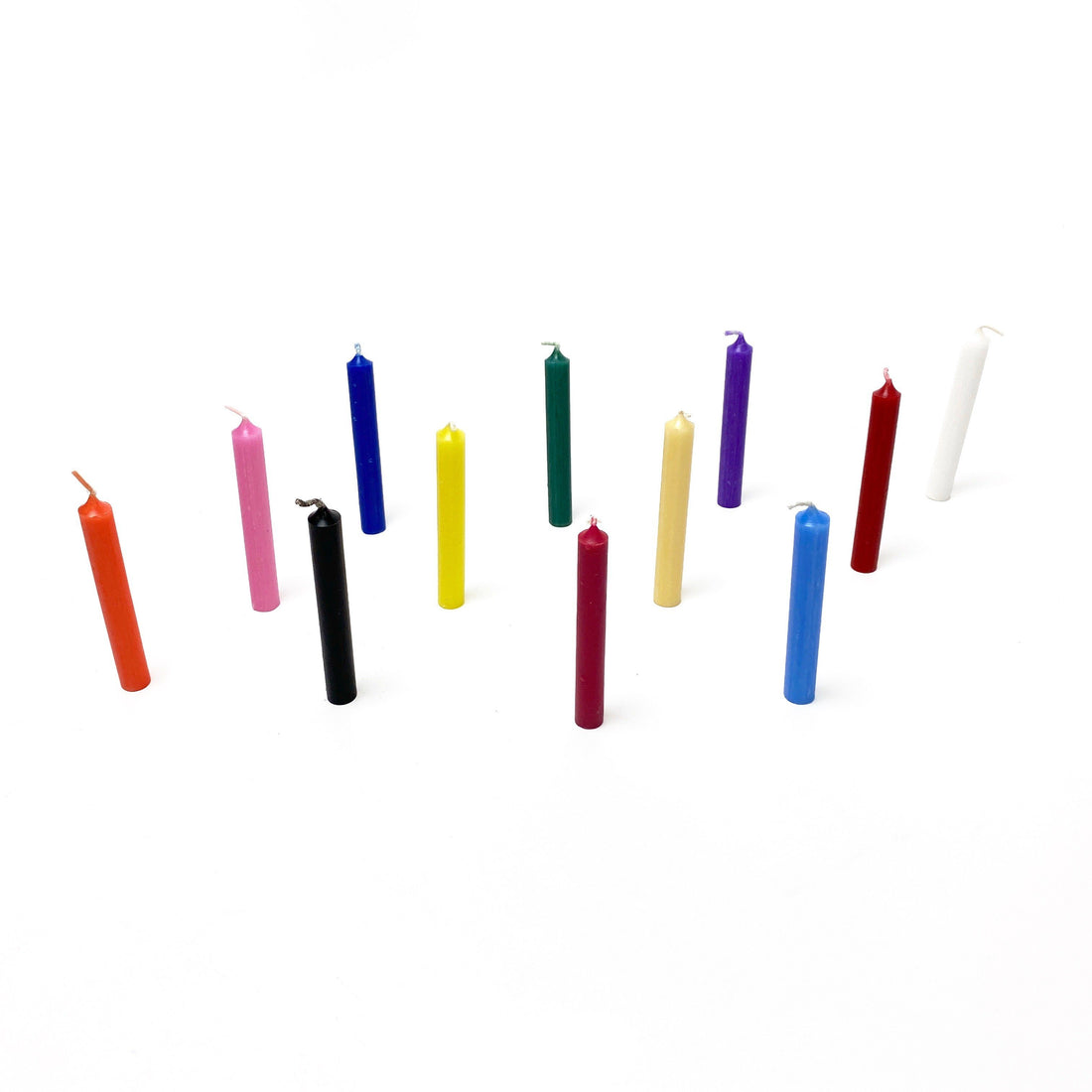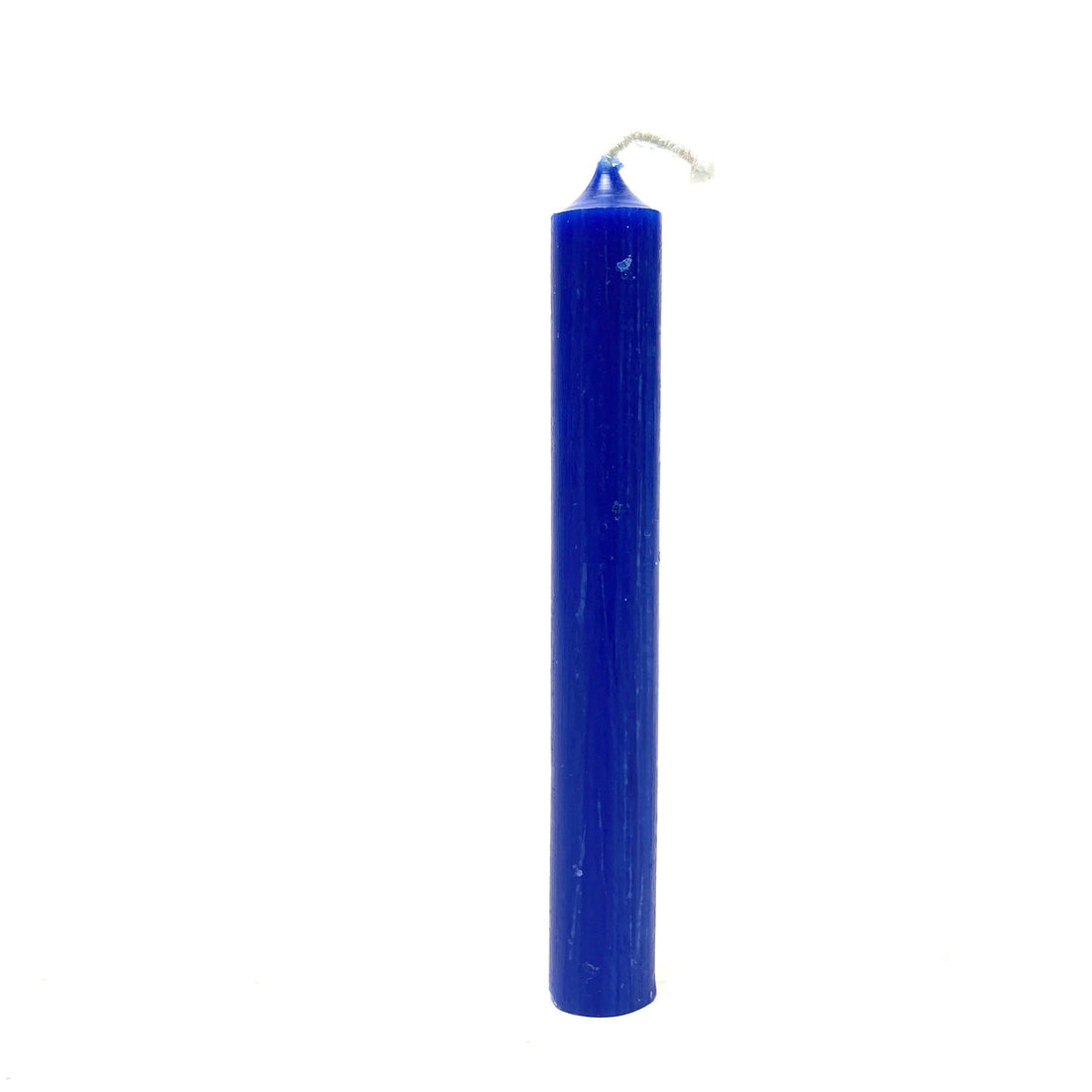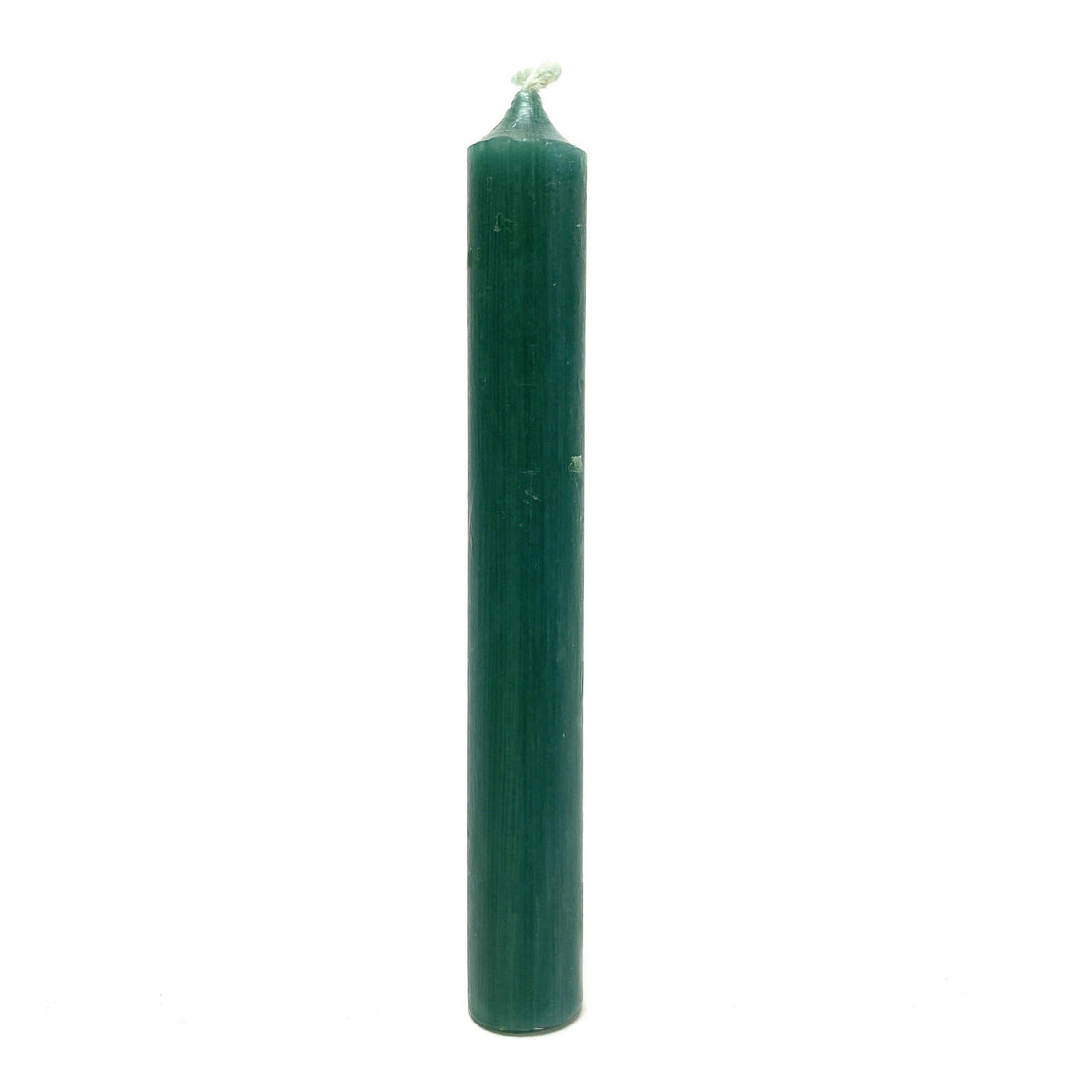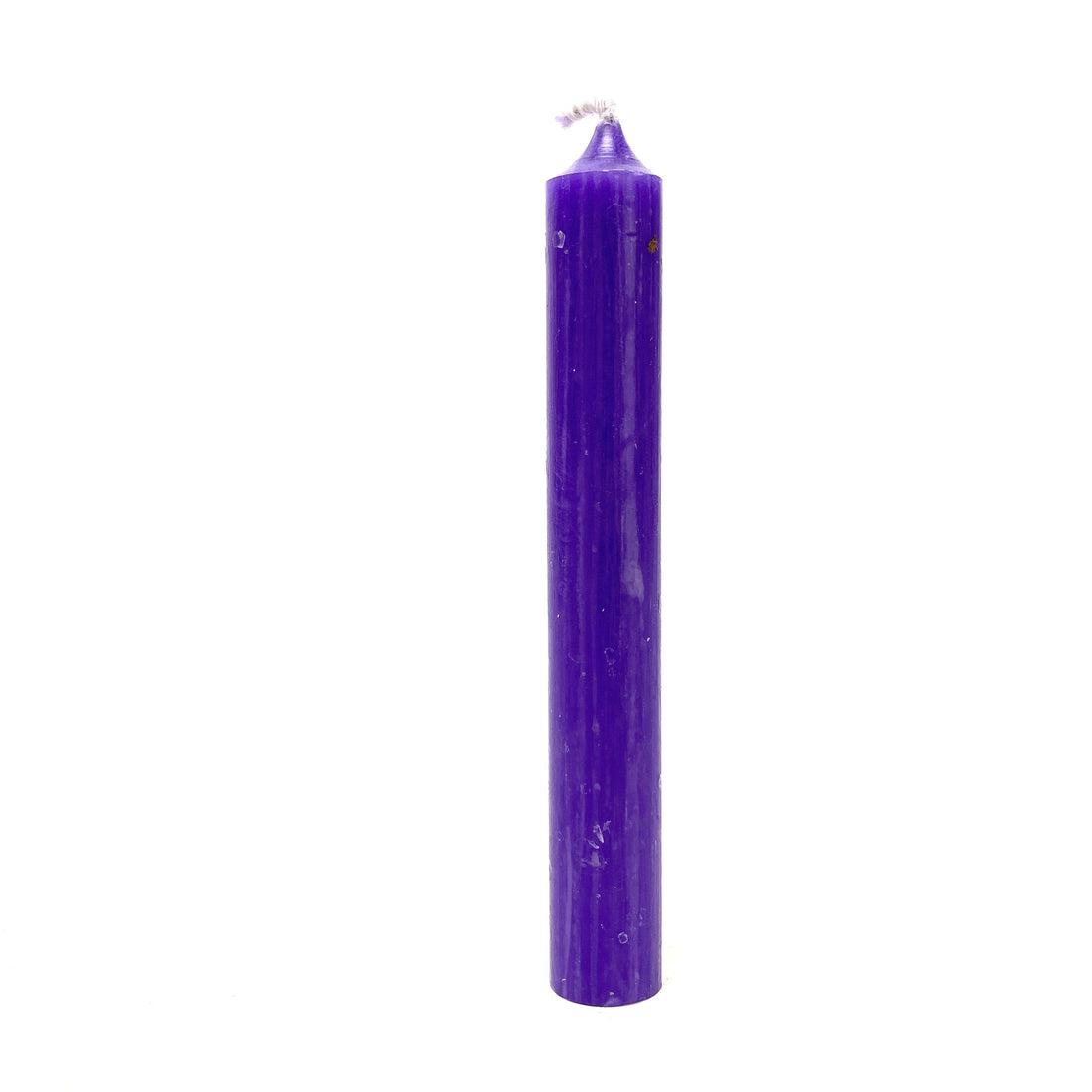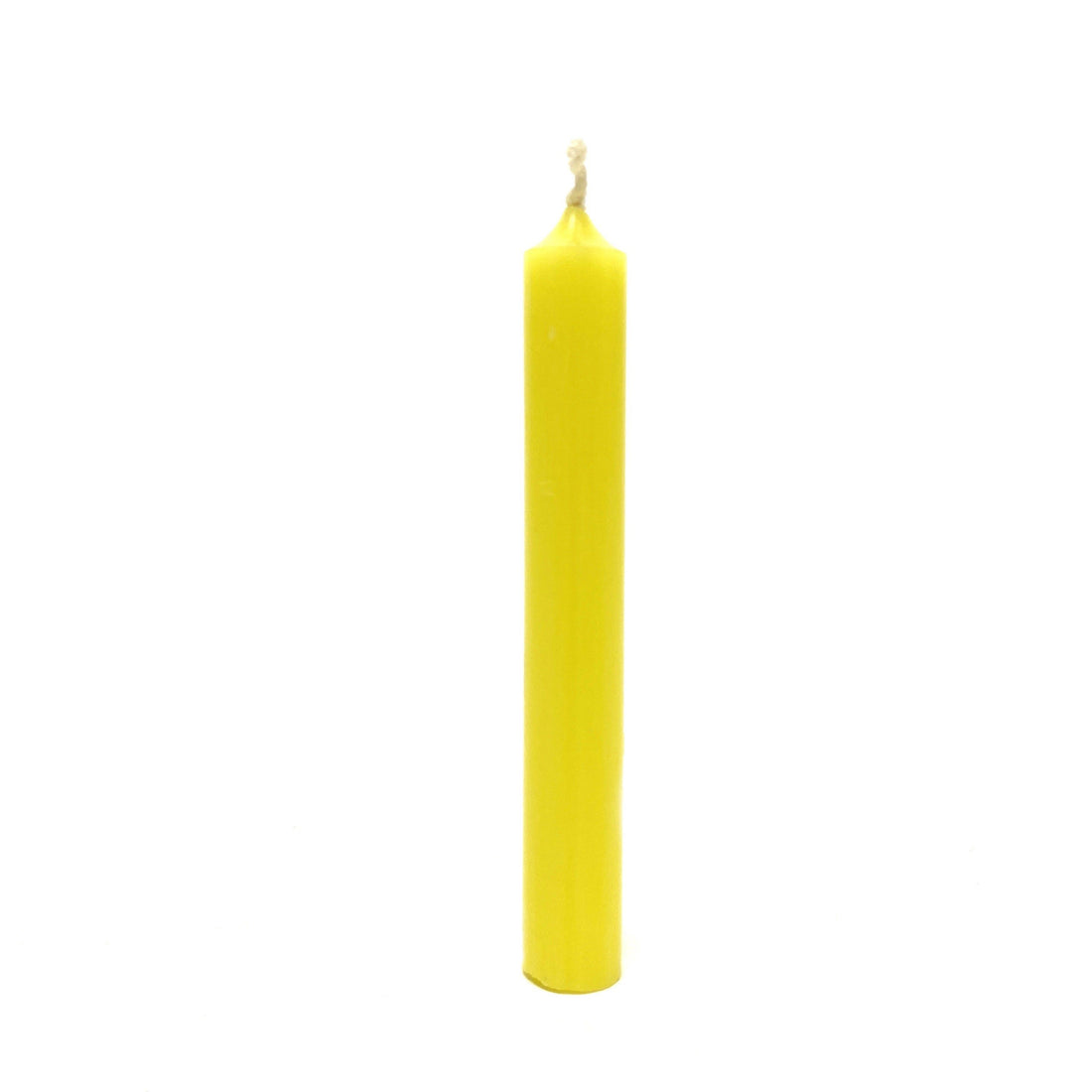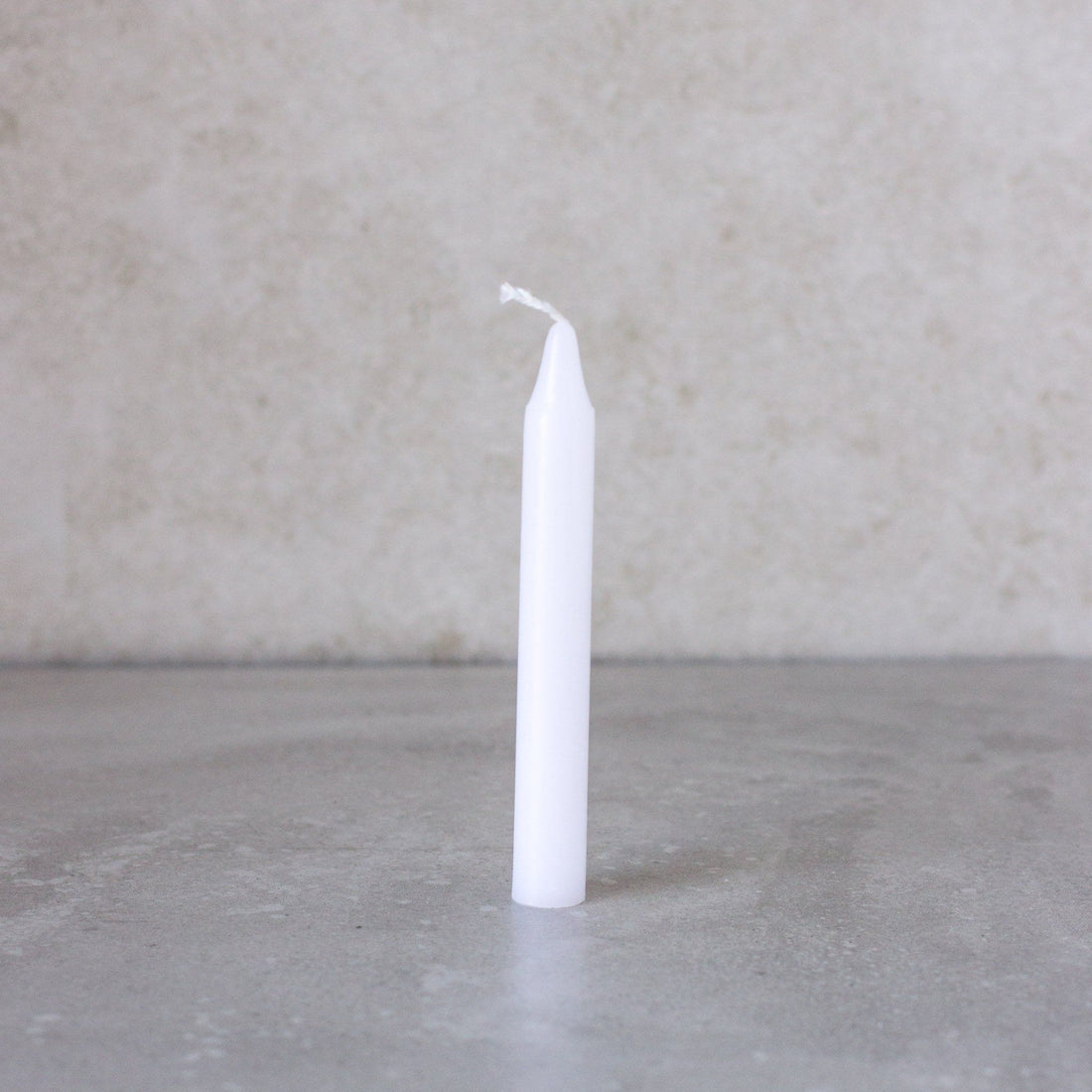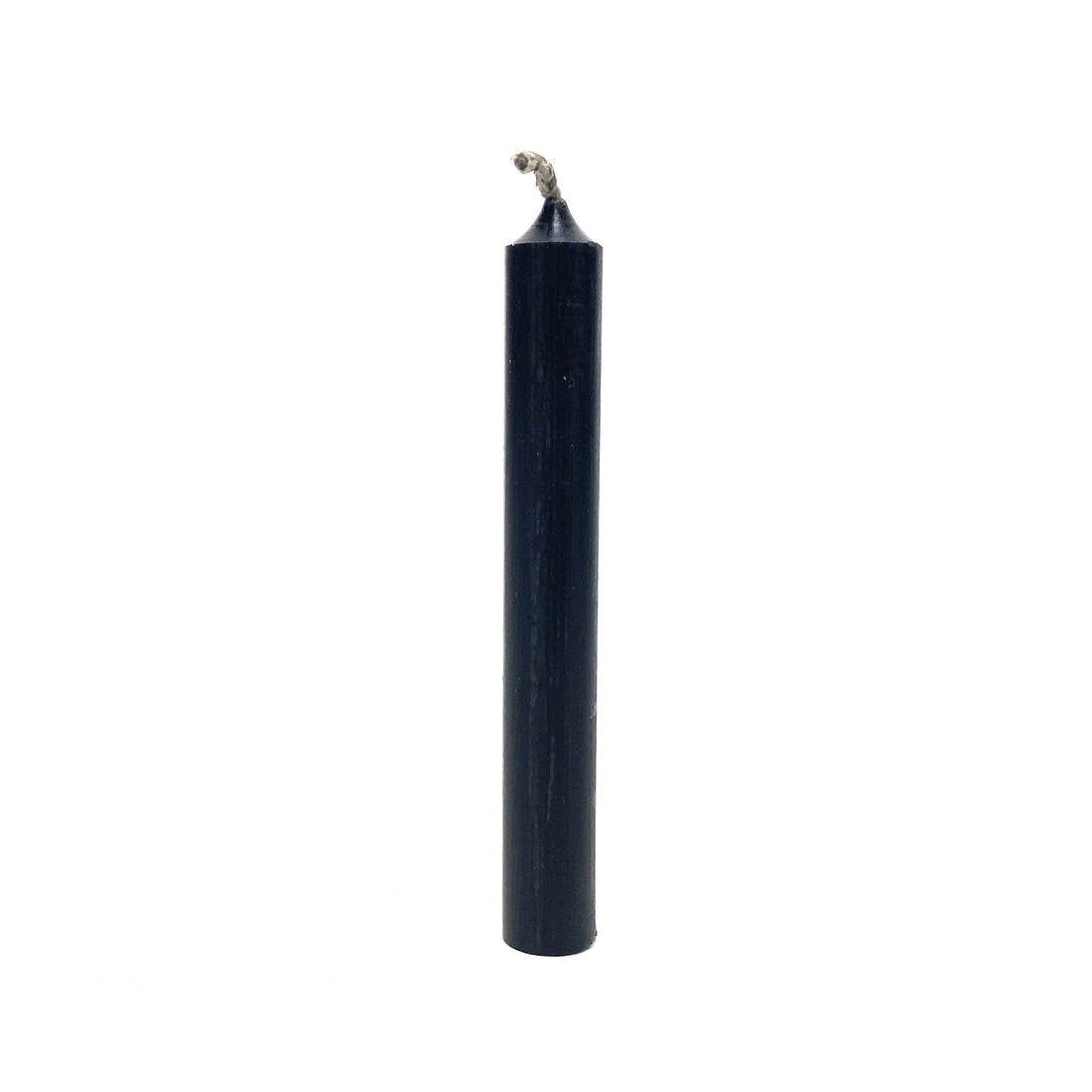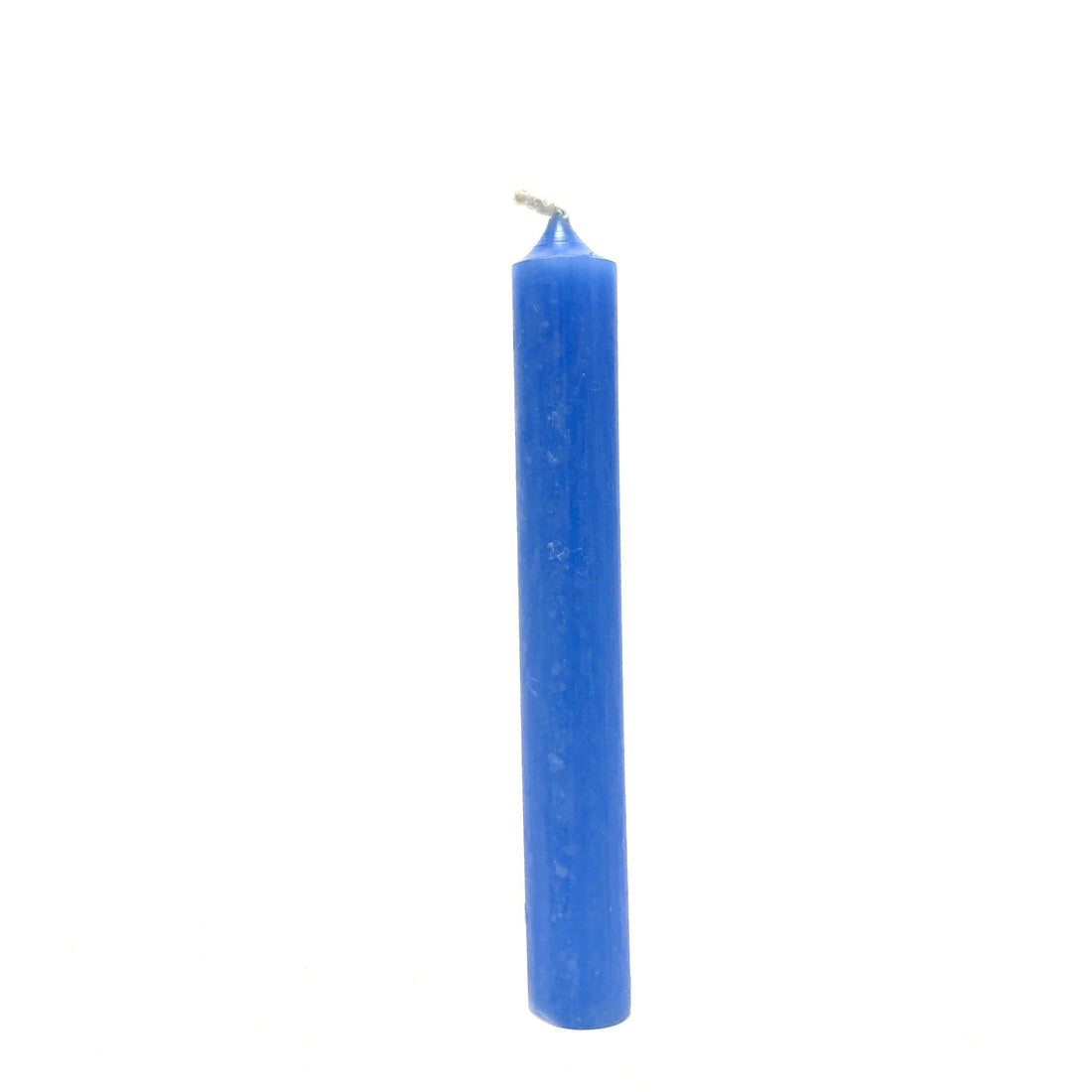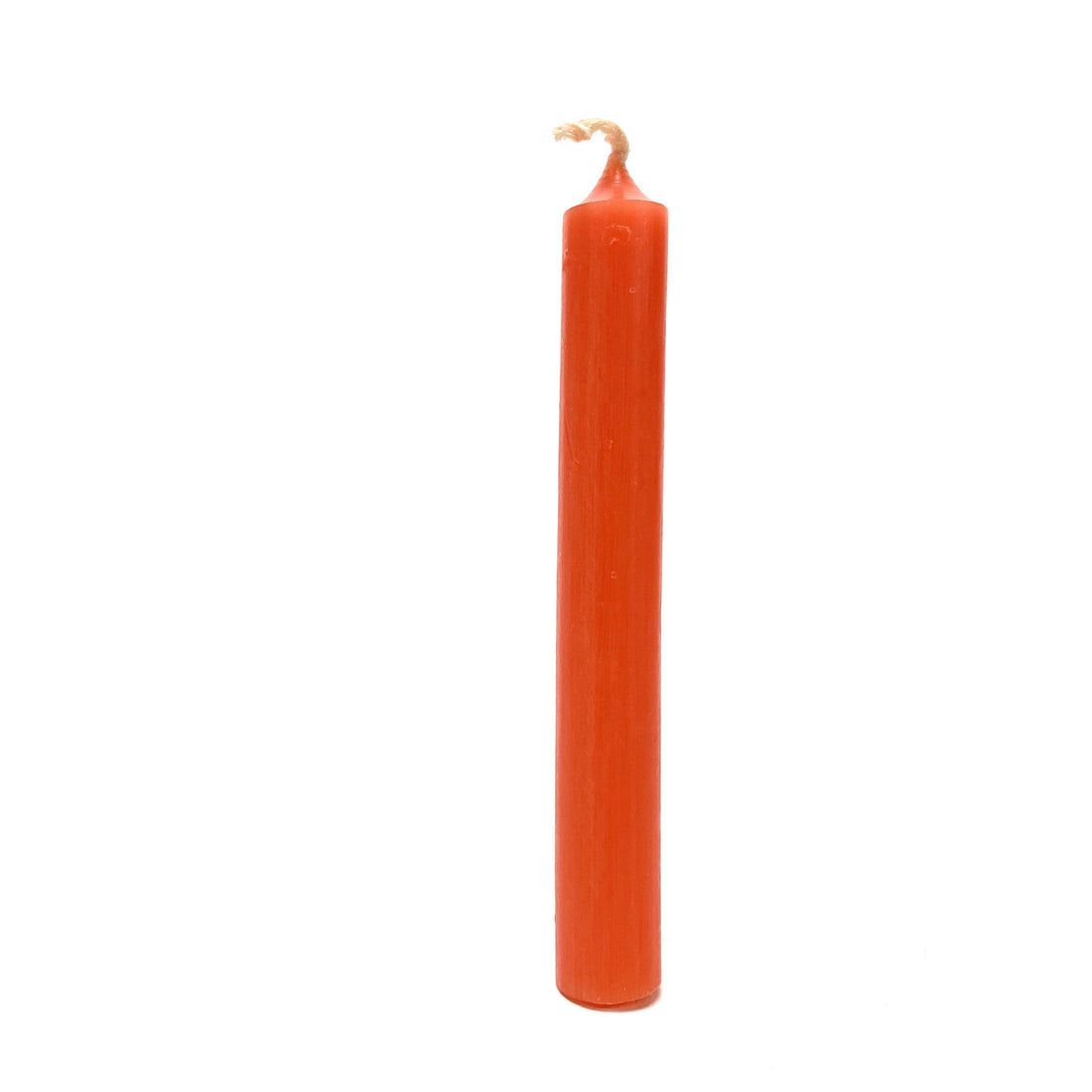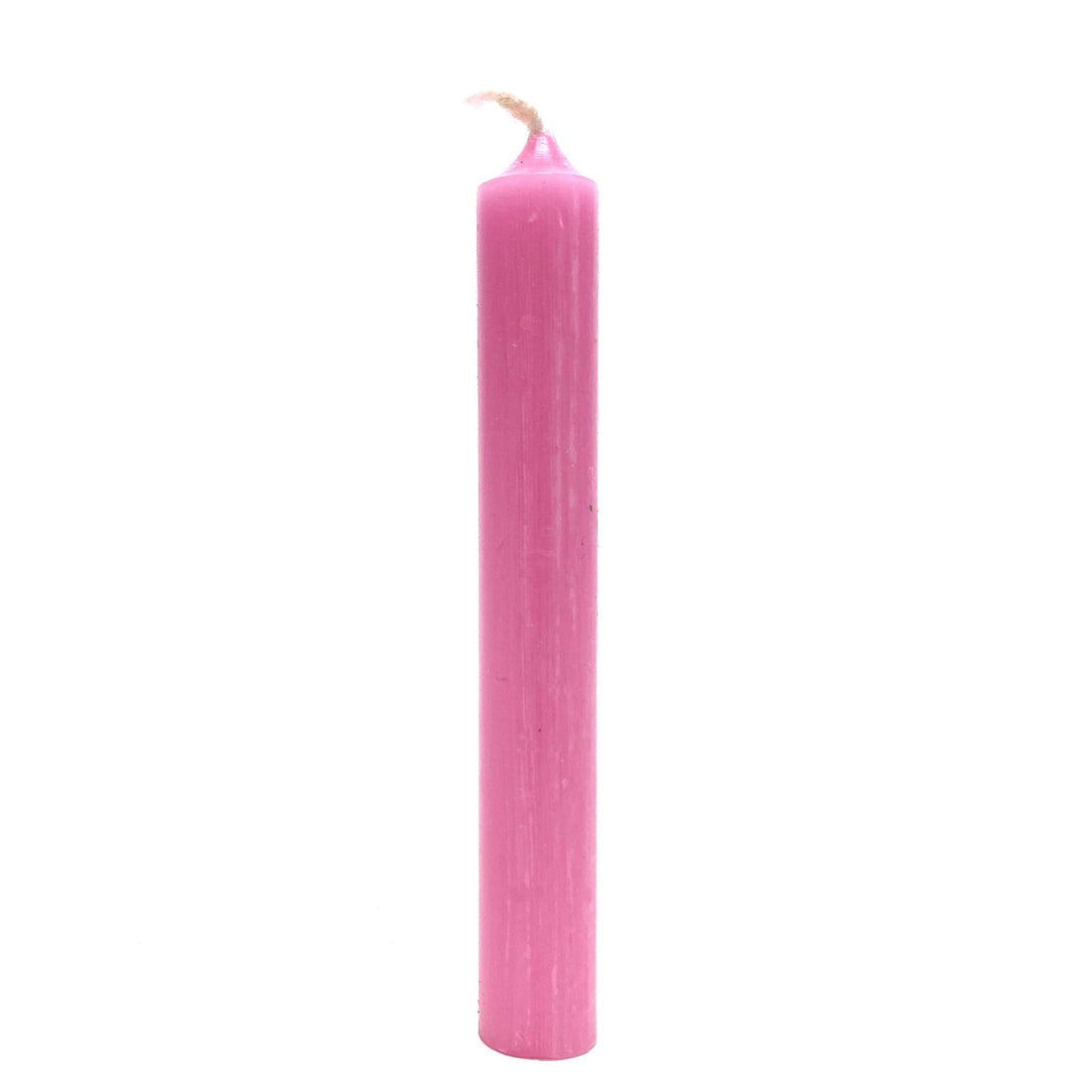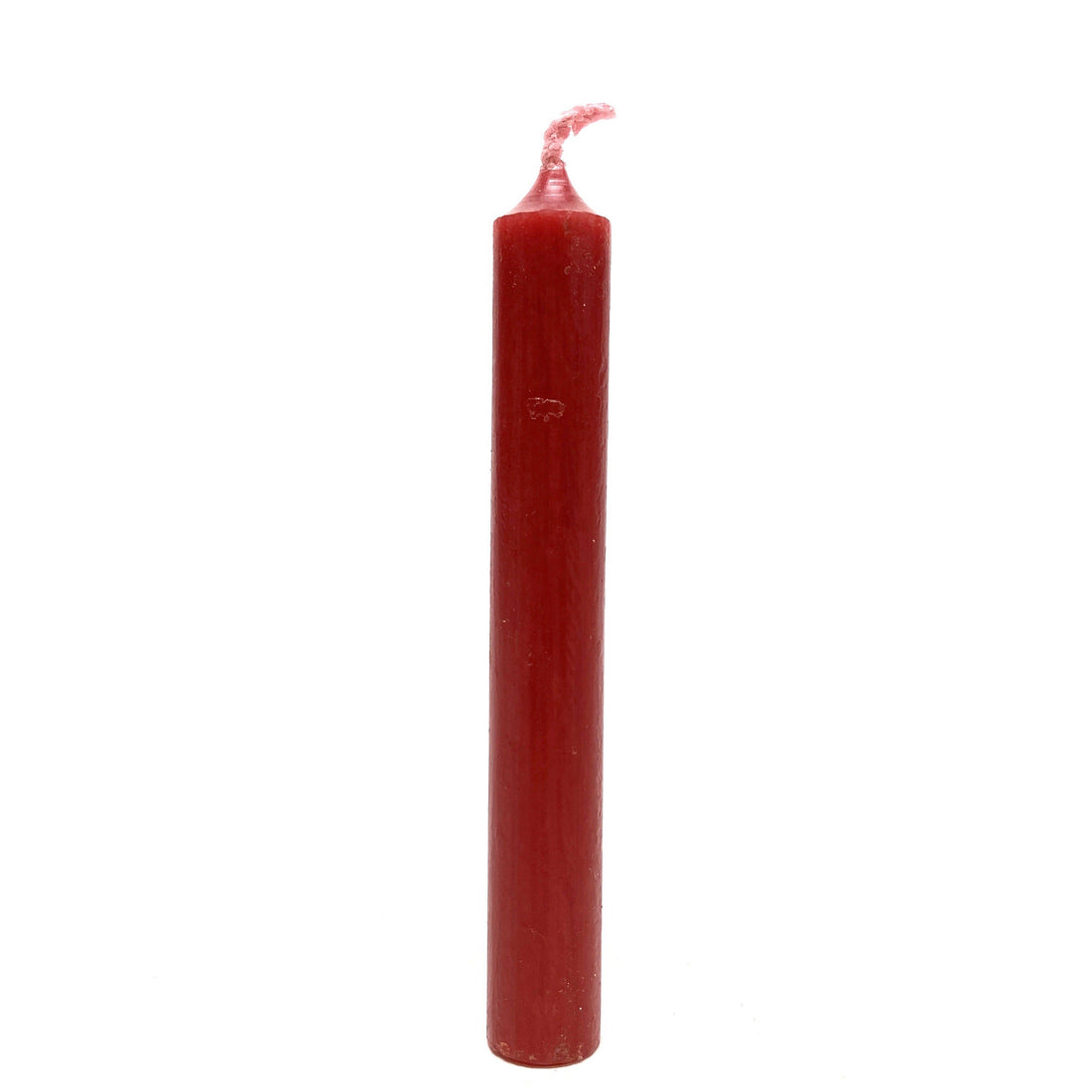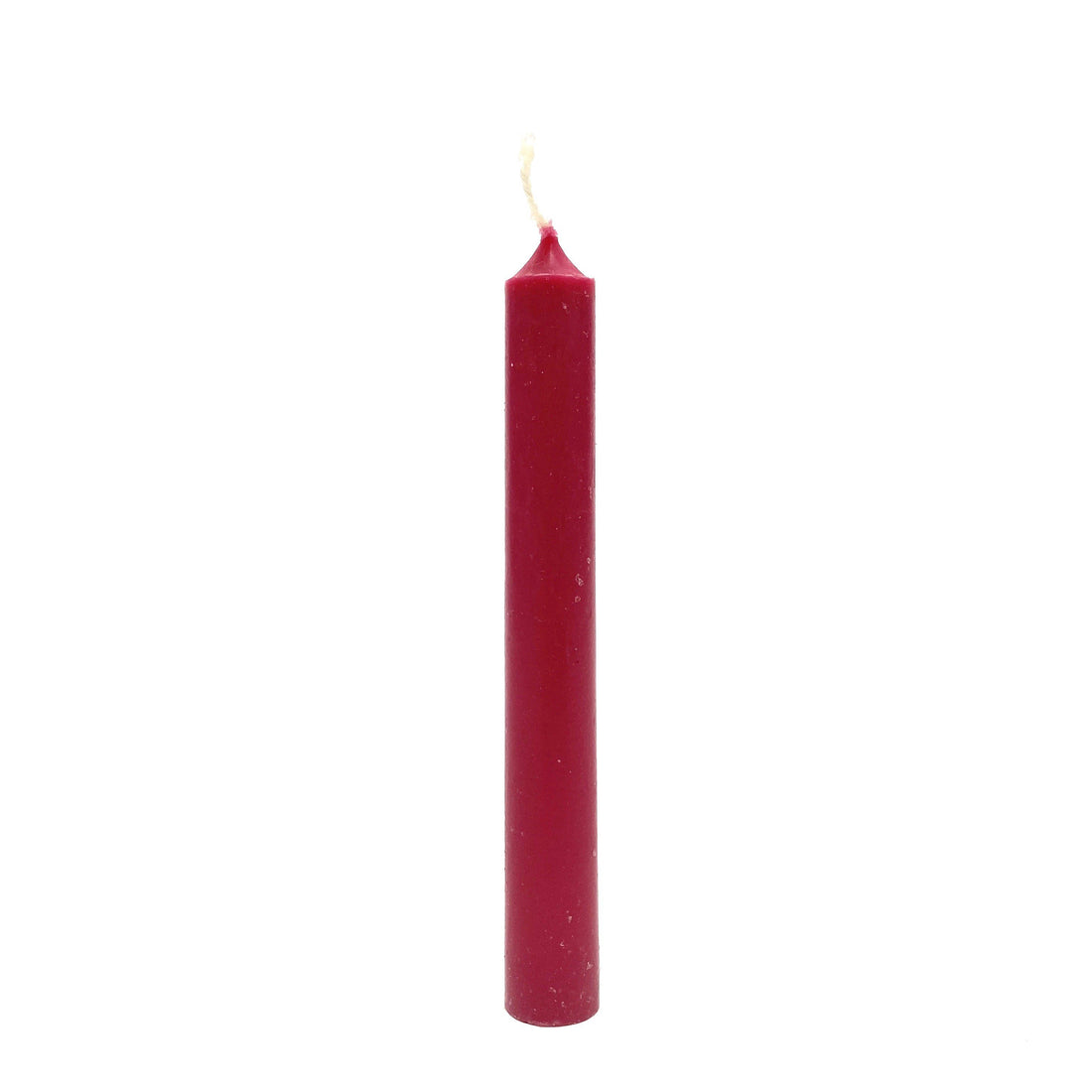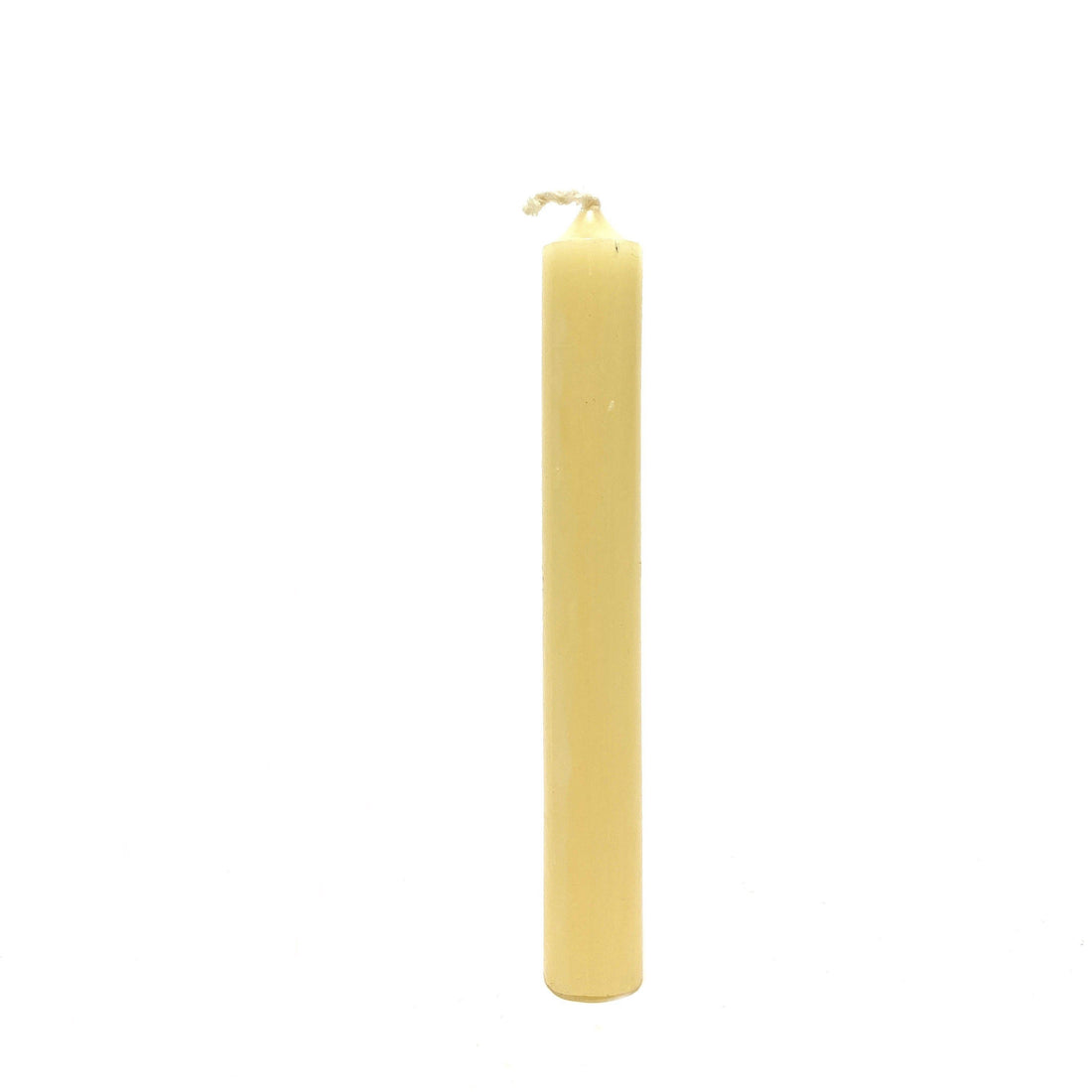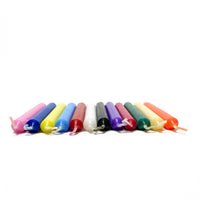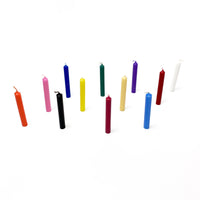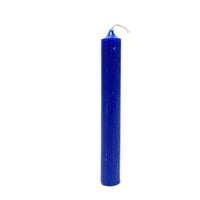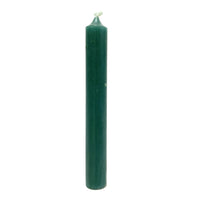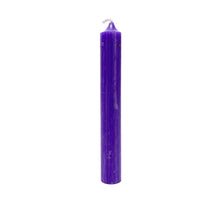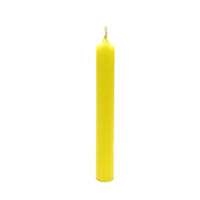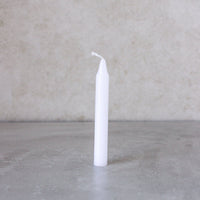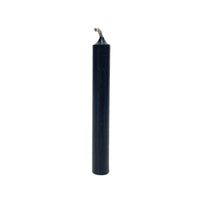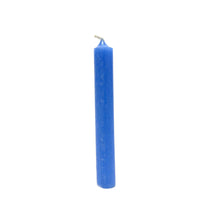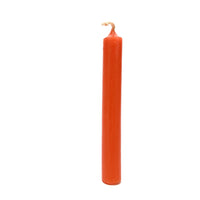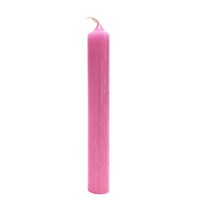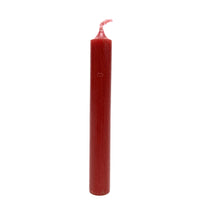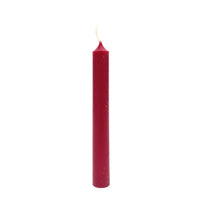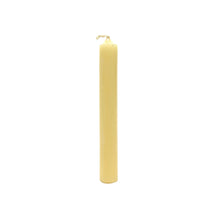 Spirit Meditation Candles
You can use these chime candles during meditation, as a tool to focus on. Set an intention and focus on it until this candle burns all the way down.
These small prayer candles come in a variety of colors to complete spell work correlating to the color, set intentions, or to simply set the mood for your altar.
These are good for one-time spells, common for quick intentions due to their size.
4" long, 1.5" diameter candles
Choose colors below to order:
Share Your Light With The Community
Upload your photo here or mention @houseofintuition on Instagram to be featured.
Explore what your fellow manifestors are saying!