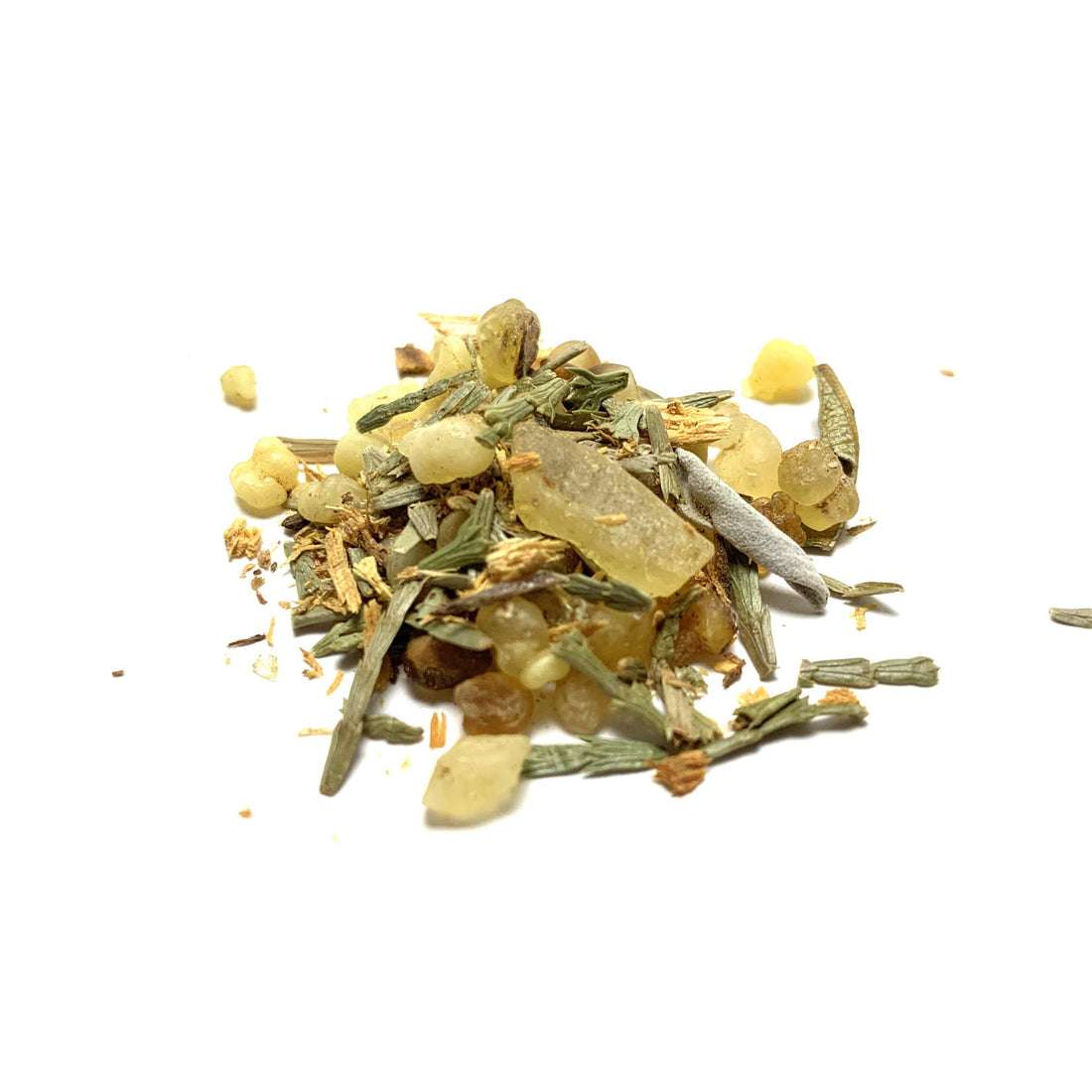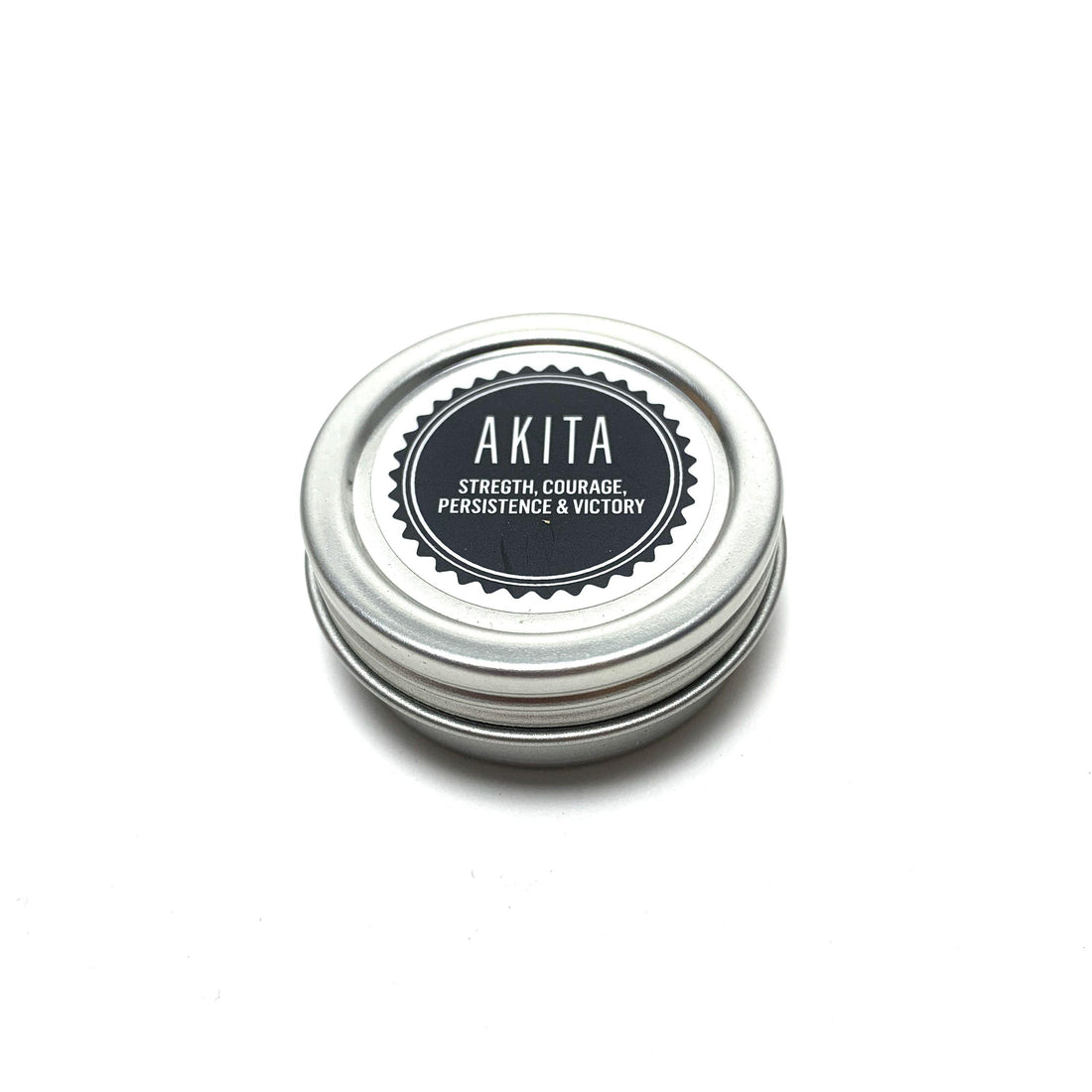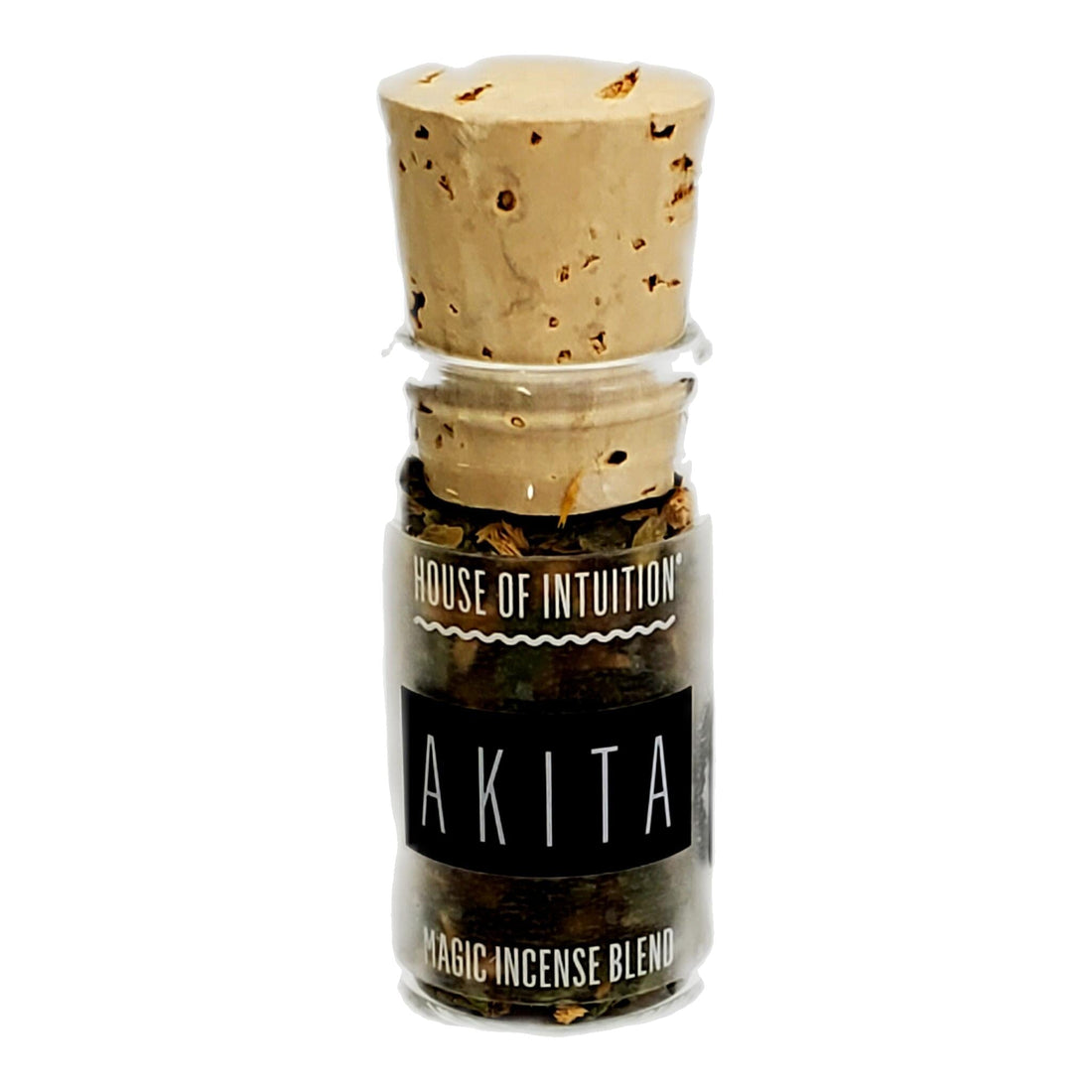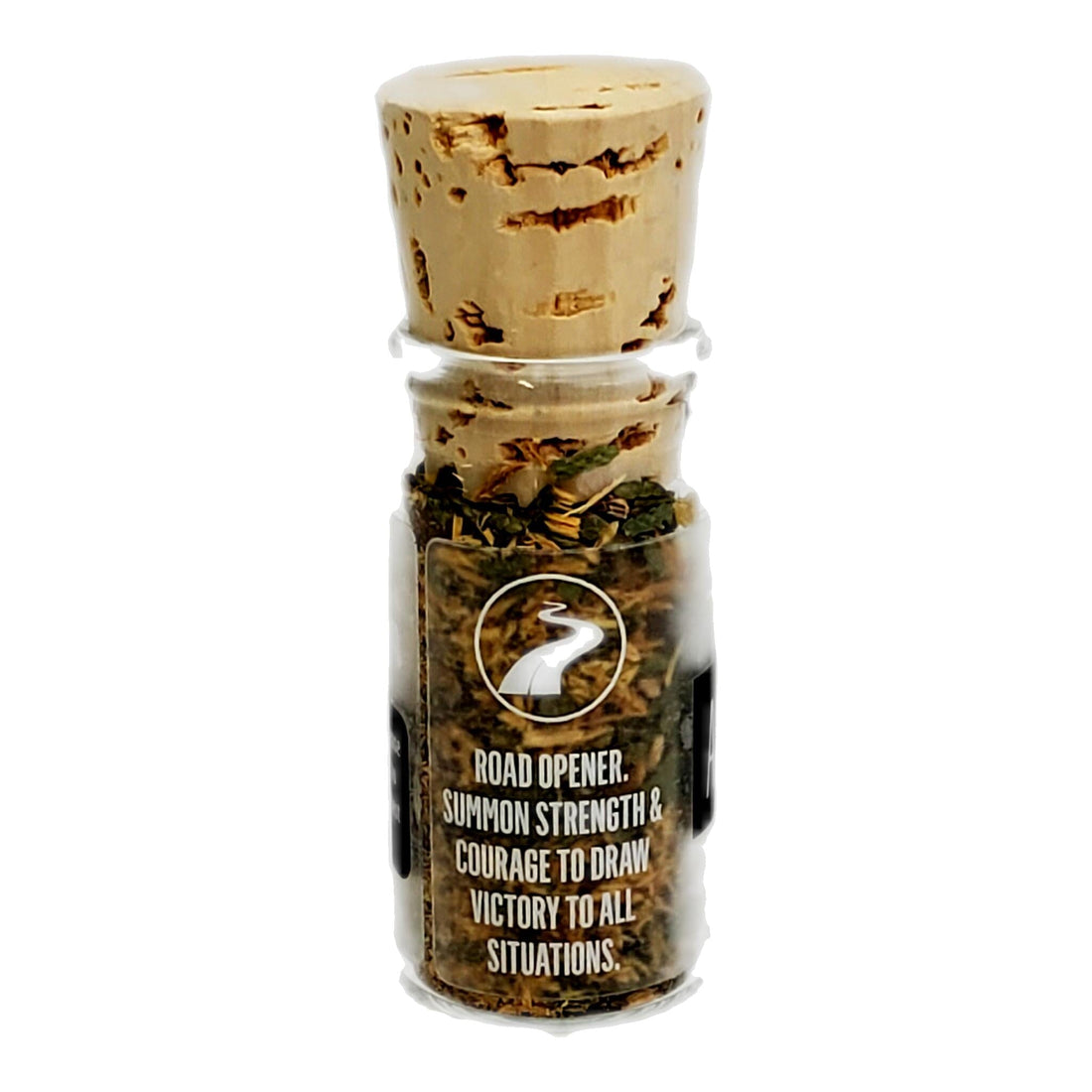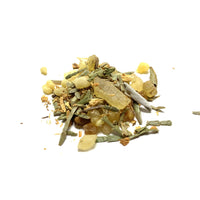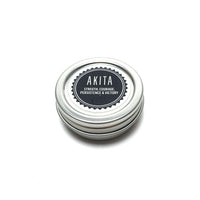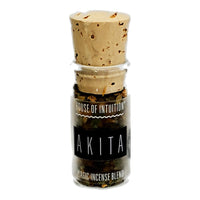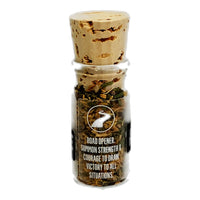 Akita Magic Incense Blend (Road Opener)
Our magical Akita is a blend of organic Frankincense, Cedar, Sandalwood and Palo Santo combined with the intention of strength, courage and persistence to bring victory to all situations.
Summon strength, courage and persistent passion during any mystic ritual with our Akita brew. Resinous and robust woods and incenses like Frankincense and Sandalwood help you radiate resilience in any situation. Burn on charcoal or lightly dust away from the wick inside candles to help magnify your magical intentions.
Share Your Light With The Community
Upload your photo here or mention @houseofintuition on Instagram to be featured.
Explore what your fellow manifestors are saying!