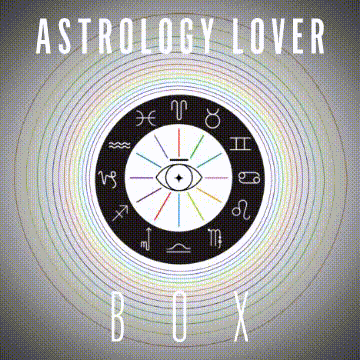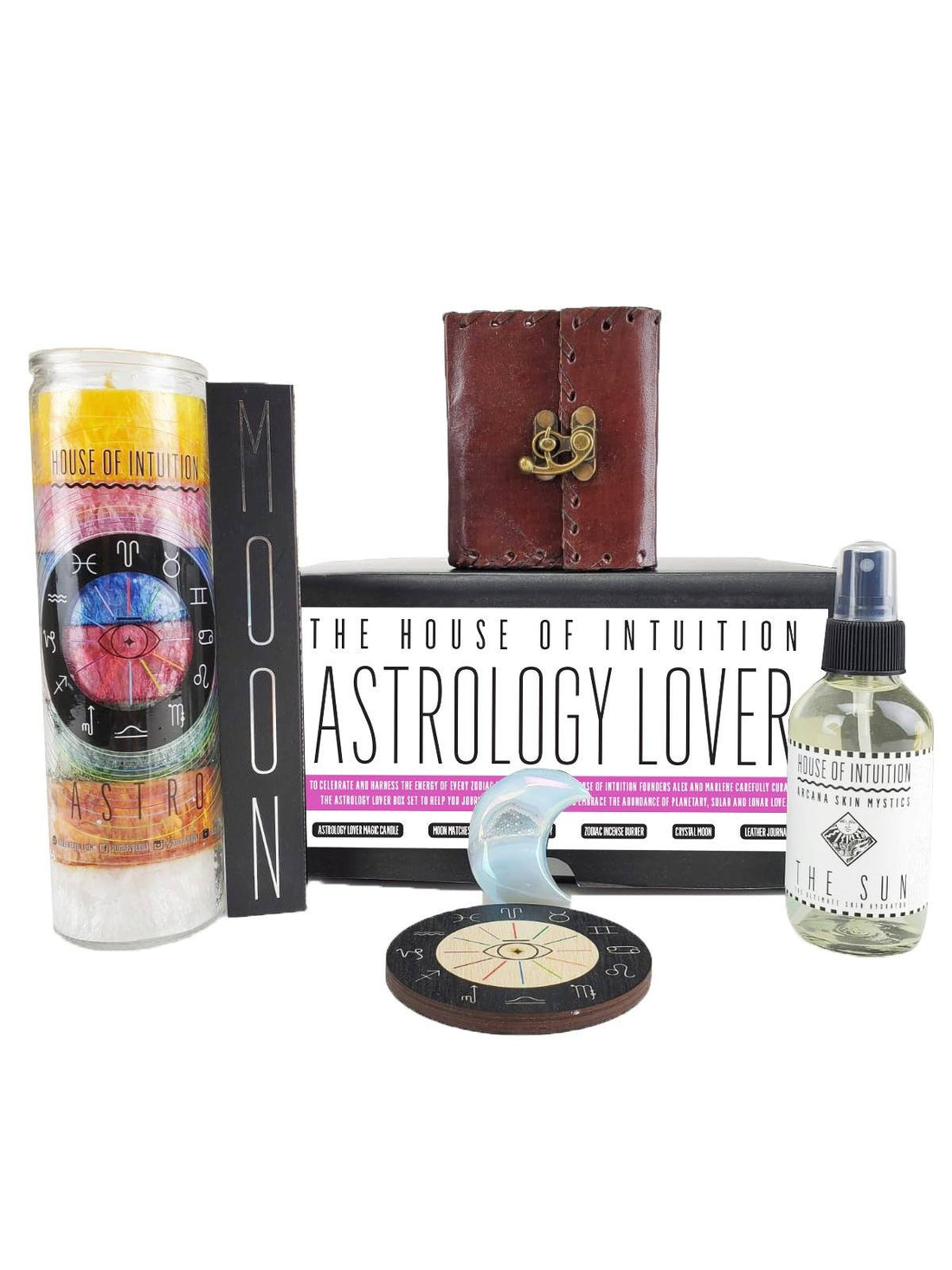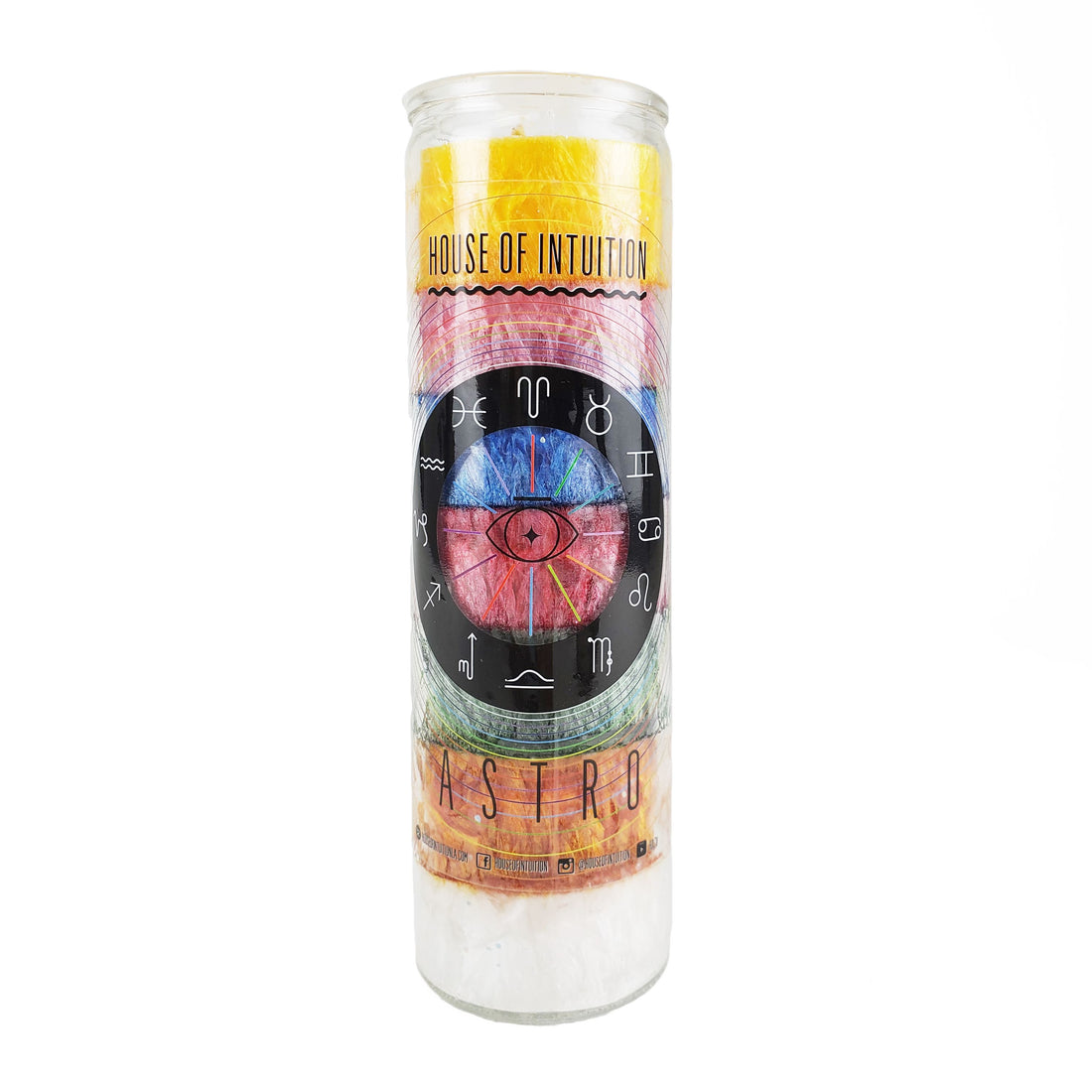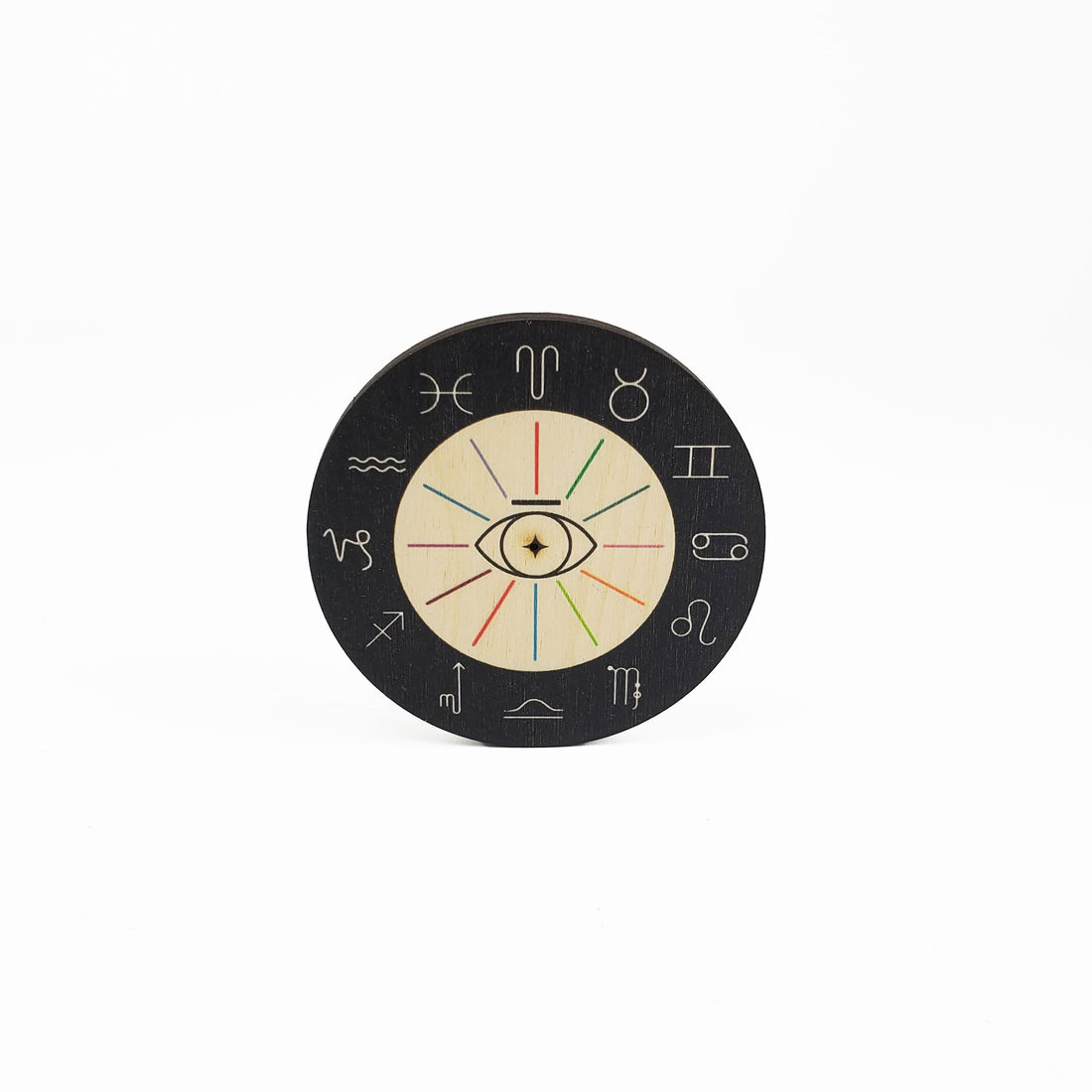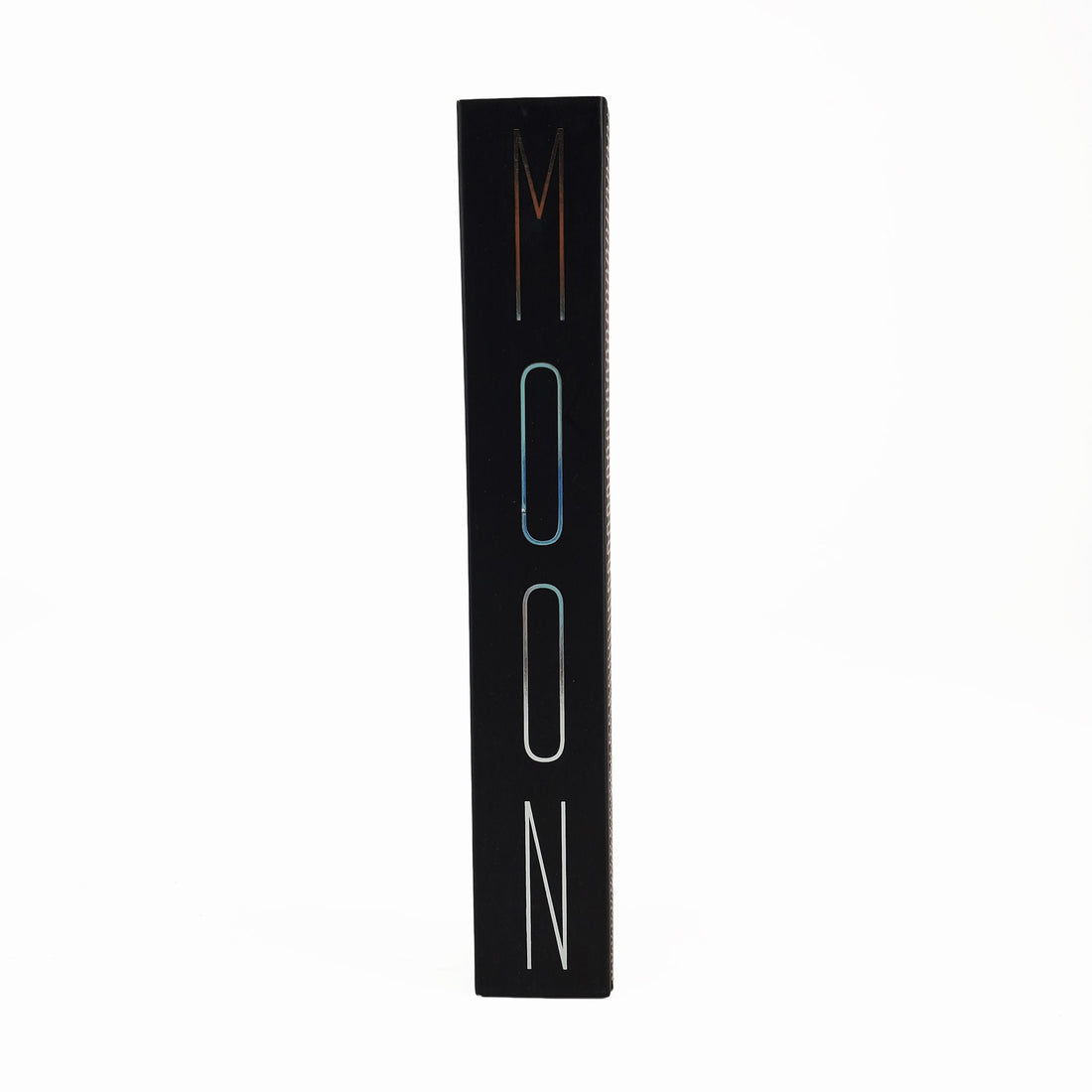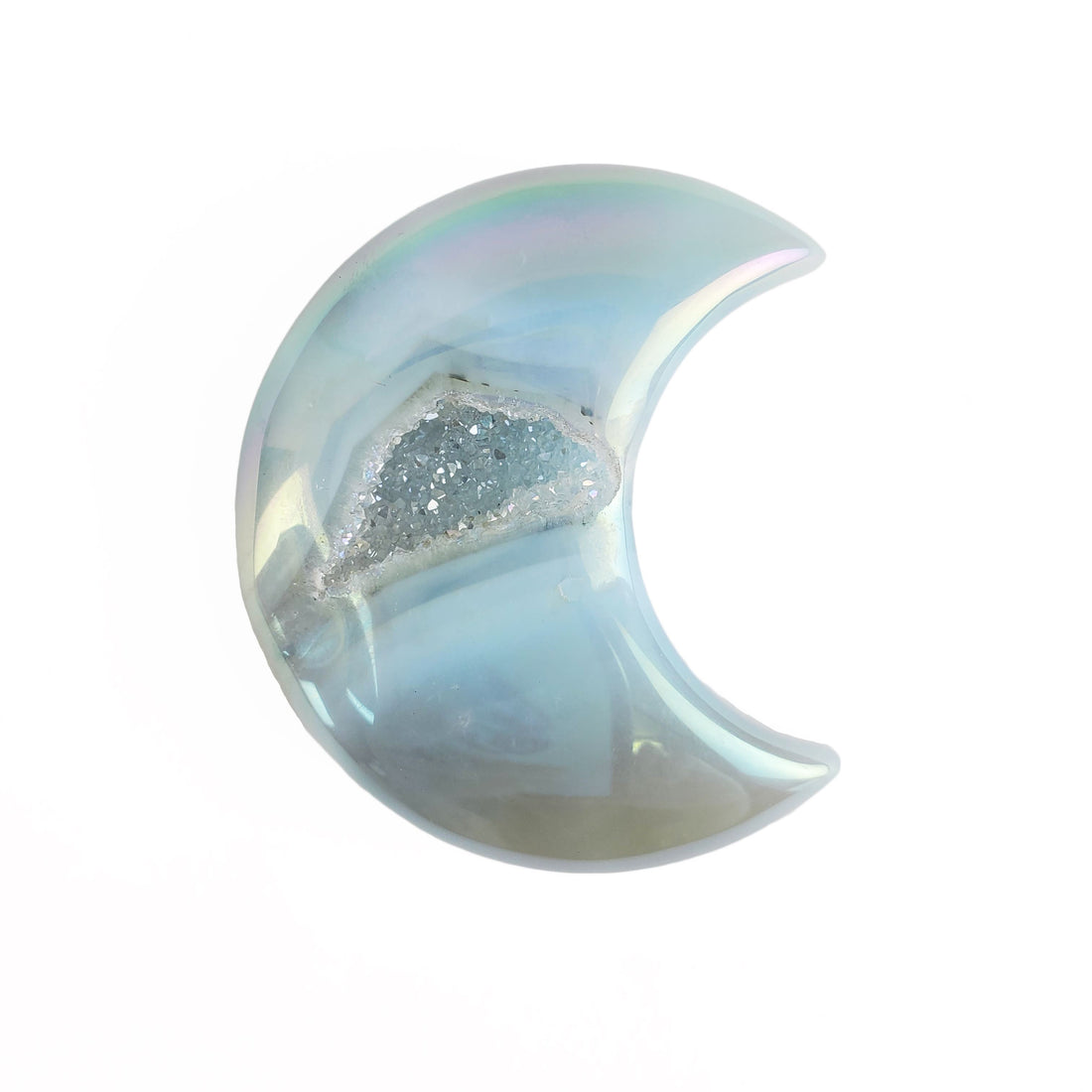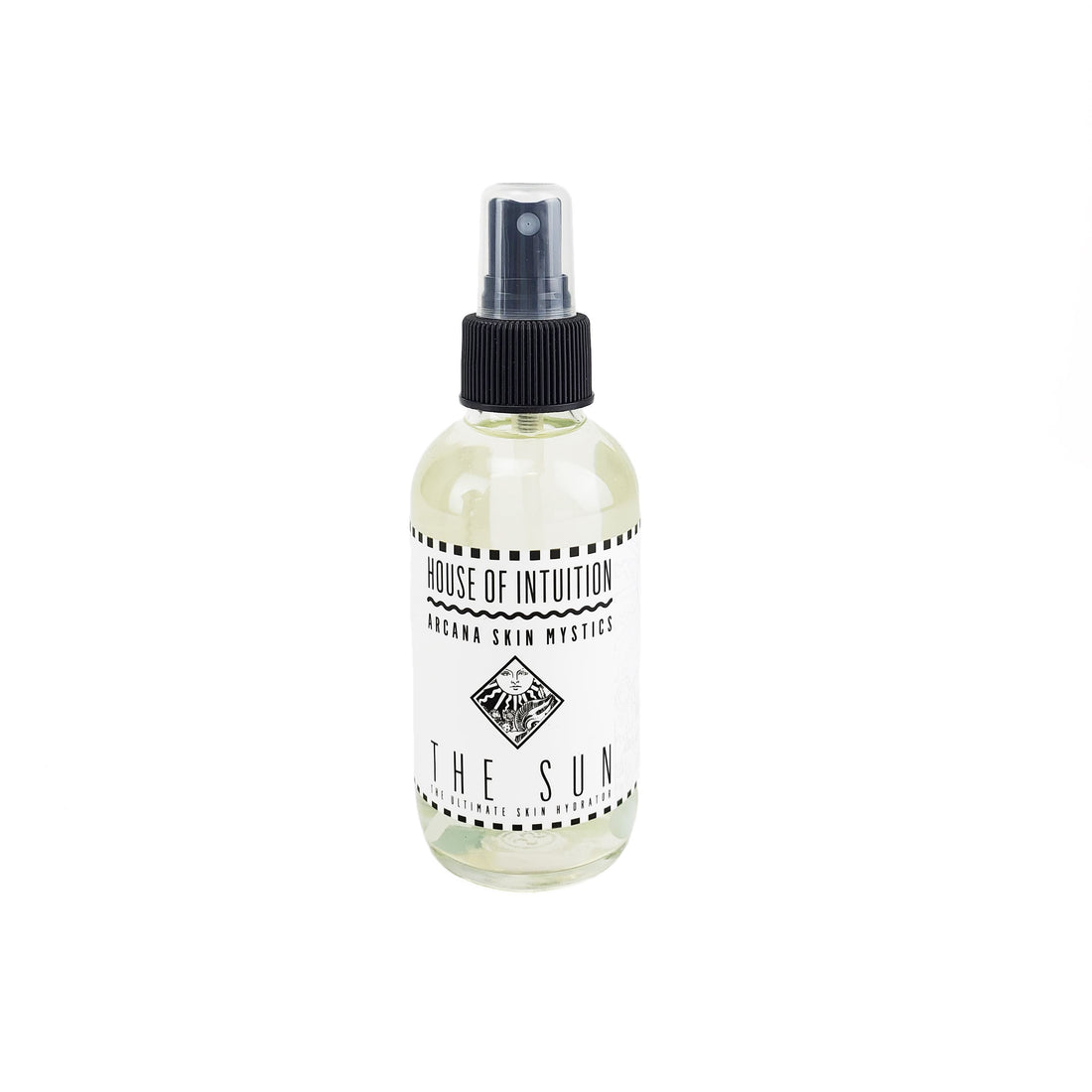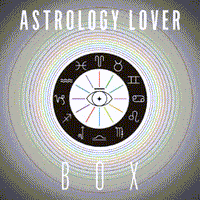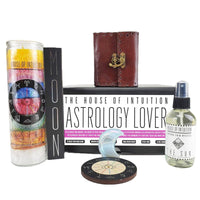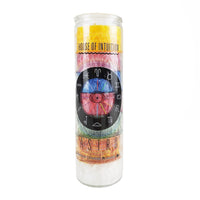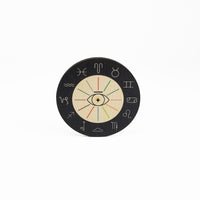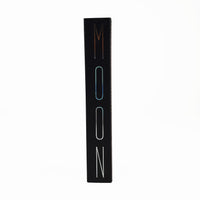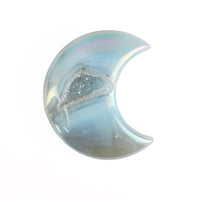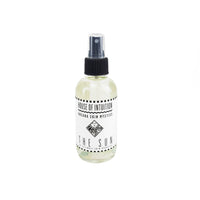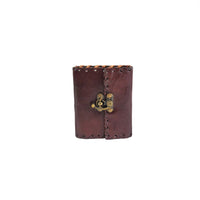 Astrology Lover Box
$77.70
Sale

$111.00

• Save
To celebrate and harness the energy of every zodiac for your Highest Self, House of Intuition founders Alex and Marlene carefully curated the Astrology Lover Box Set to help you journey through the cosmos and embrace the abundance of planetary, solar and lunar love.
SPIRITUAL TOOLS IN THE ASTROLOGY LOVER BOX:
Astrology Lover Magic Candle
Moon Matches
Arcana Skin Mystics Spray - "The Sun"
HOI Custom Carved All Zodiac Incense Burner
Leather Bound Journal
Carved Druzy Crescent Moon Crystal
Light the Astrology Lover Magic Candle in gratitude to honor the cosmos and its unwavering role in providing guiding light, as you say: "I manifest destiny with my free will. Astrology inspires me to understand my spiritual unfolding and to contribute meaningfully to the world around me. Within me exists the energy of every sign in the zodiac, allowing me to see that everything is interconnected in the universe. To each planet and constellation, I send my appreciation and make a sacred promise to listen, evolve and expand in ways that support my soul's greatest journey."
House of Intuition Moon Matches were created specifically for candle magic use. The Moon is our radiant and maternal celestial body. Under its glow, explore your emotional compass and meditate on what makes you feel most safe, nurtured and secure - to bring more of it into your life.
Energetically cleanse and tone your skin with the Arcana Skin Mystics: "The Sun." This organic skin toner encapsulates the Sun, which is the essence of your magnetic, radiant self, encouraging the energy of joy, success and abundance in all areas in your life. The crystals included in this toner are Blue Quartzite, which carries the energy of creative expression, helping you communicate your heart's true desires and shine your brilliant self out to the world.
Light sacred incense on this House of Intuition Hand Crafted All Zodiac Incense Burner, which is symbolically carved and painted with all the signs of the zodiac. Meditate and welcome in the archetypal energies as the smoke wisps dissipate and energetically cleanse your space.
Set upon your altar, or carry this Carved Druzy Crescent Moon Crystal as a talisman to remind you of your supernatural connection to the moon and the stars.
The supple pages of this Leather Bound Journal will serve as a landscape for you to paint with words, visualizations, and anything you draw down from the heavens as you tap into messages from the universe.
Share Your Light With The Community
Upload your photo here or mention @houseofintuition on Instagram to be featured.
Explore what your fellow manifestors are saying!