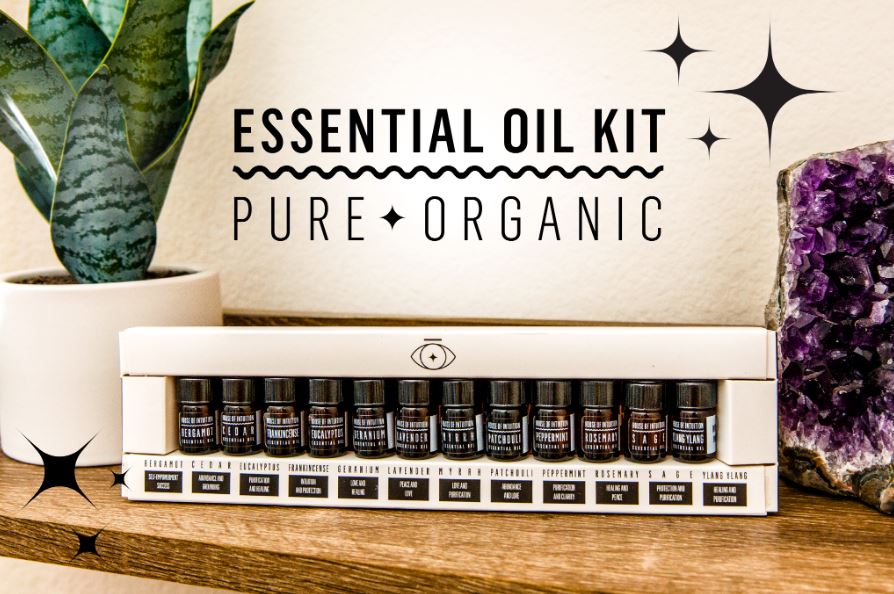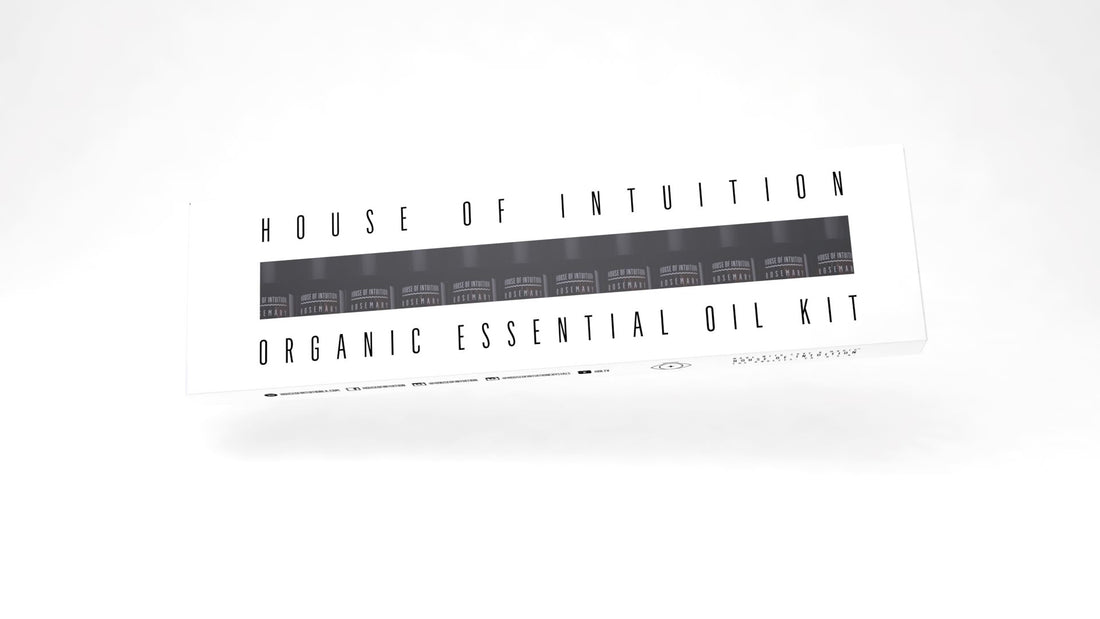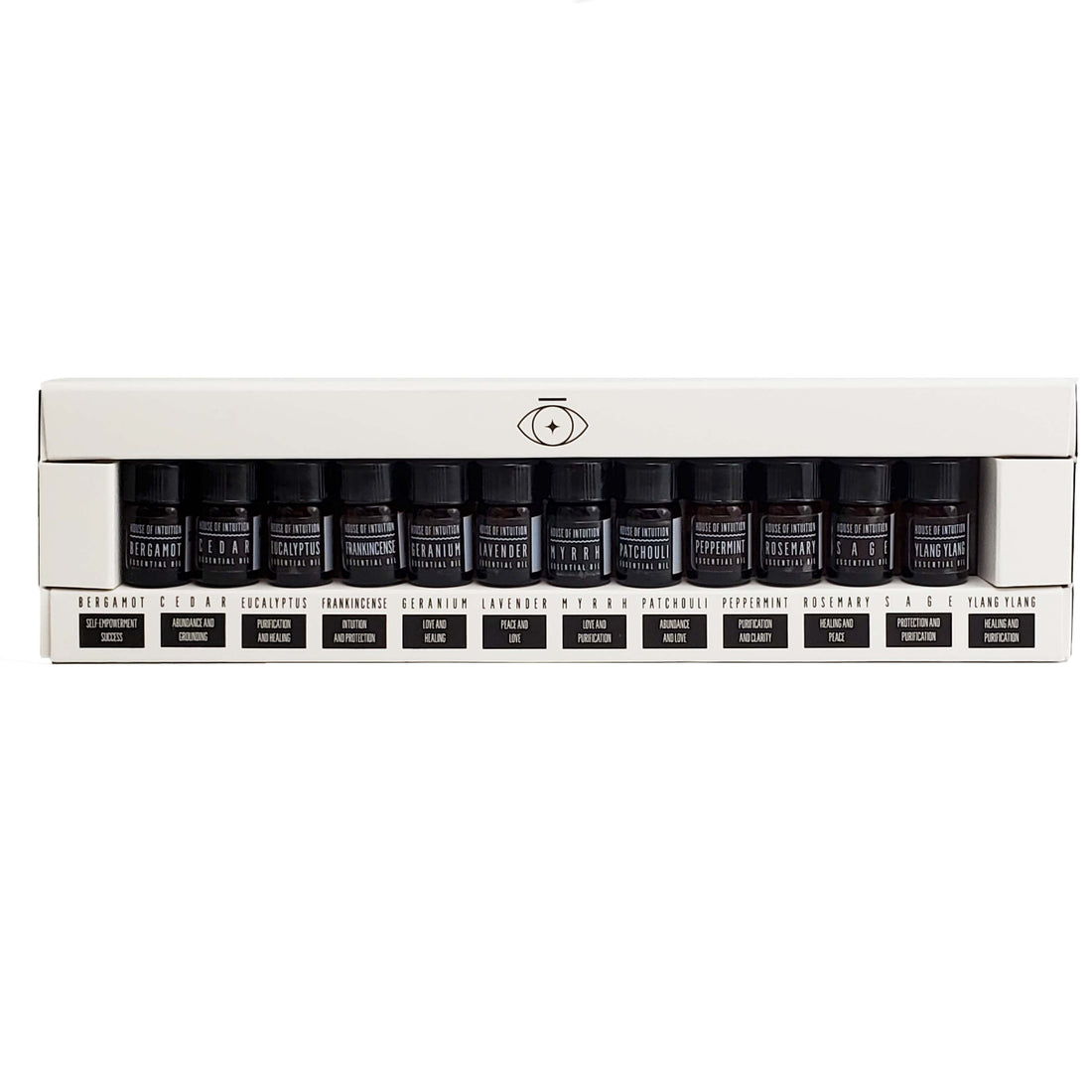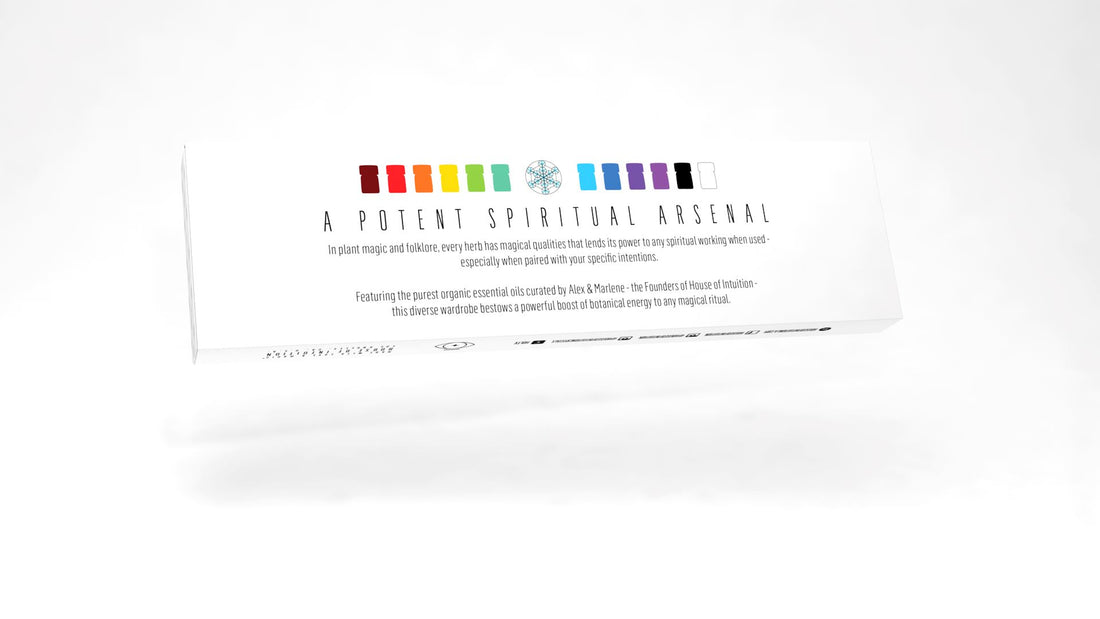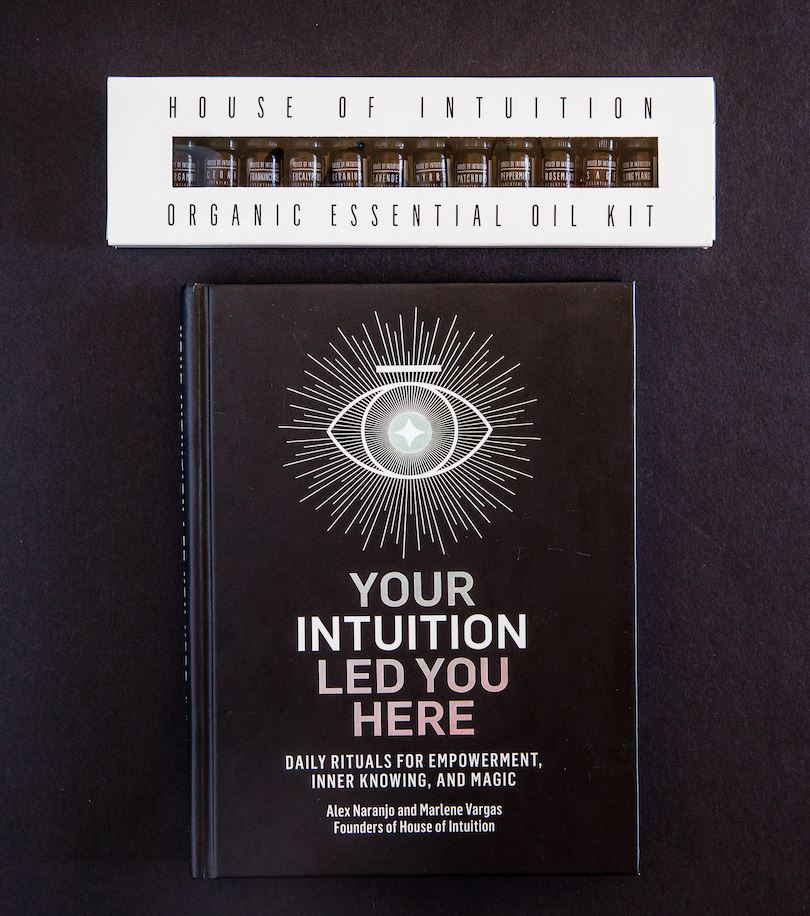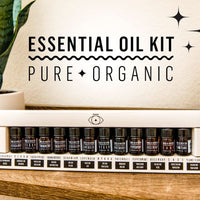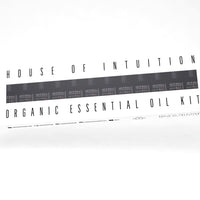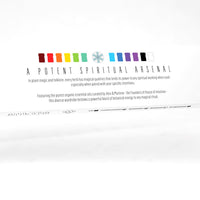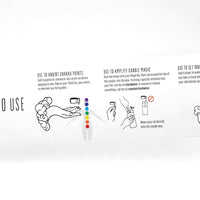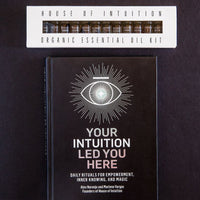 PURE ORGANIC ESSENTIAL OIL KIT (30% Savings)
$60.00
Sale

$85.00

• Save
A COMPLETE & POTENT SPIRITUAL ARSENAL FOR YOUR ENERGETIC WARDROBE:

(AN $85 VALUE FOR ONLY $60)
In plant magic and folklore, every herb has magical qualities that lends its power to any spiritual working when used - especially when paired with your specific intentions. Featuring the purest organic essential oils curated by Alex & Marlene - the Founders of House of Intuition - this diverse wardrobe bestows a powerful boost of botanical energy to any magical ritual.  

USE TO ANOINT CHAKRA POINTS
Add to jojoba oil, almond or any carrier oil before applying to skin. Dab on your Third Eye, your wrists, or wherever you feel guided.

USE TO SET YOUR SACRED SPACE
Add 6 drops to water in an oil diffuser - or into your tub as you take a ritual bath - to bring the specific intention into your vibrational space.

USE TO AMPLIFY CANDLE MAGIC
Rub 2 drops onto your fingertip, then rub around the top of the candle, into the wax. To bring a specific intention into your life, rub the oil clockwise; to reverse or release something, rub the oil counterclockwise.

INGREDIENTS:
Pure Essential Oil

PRECAUTIONS:
Keep out of reach of children and pets. When using on skin, essential oil must be added to a carrier oil - discontinue use if irritation should occur. When anointing candles, never pour drops onto the wax.



Share Your Light With The Community
Upload your photo here or mention @houseofintuition on Instagram to be featured.
Explore what your fellow manifestors are saying!