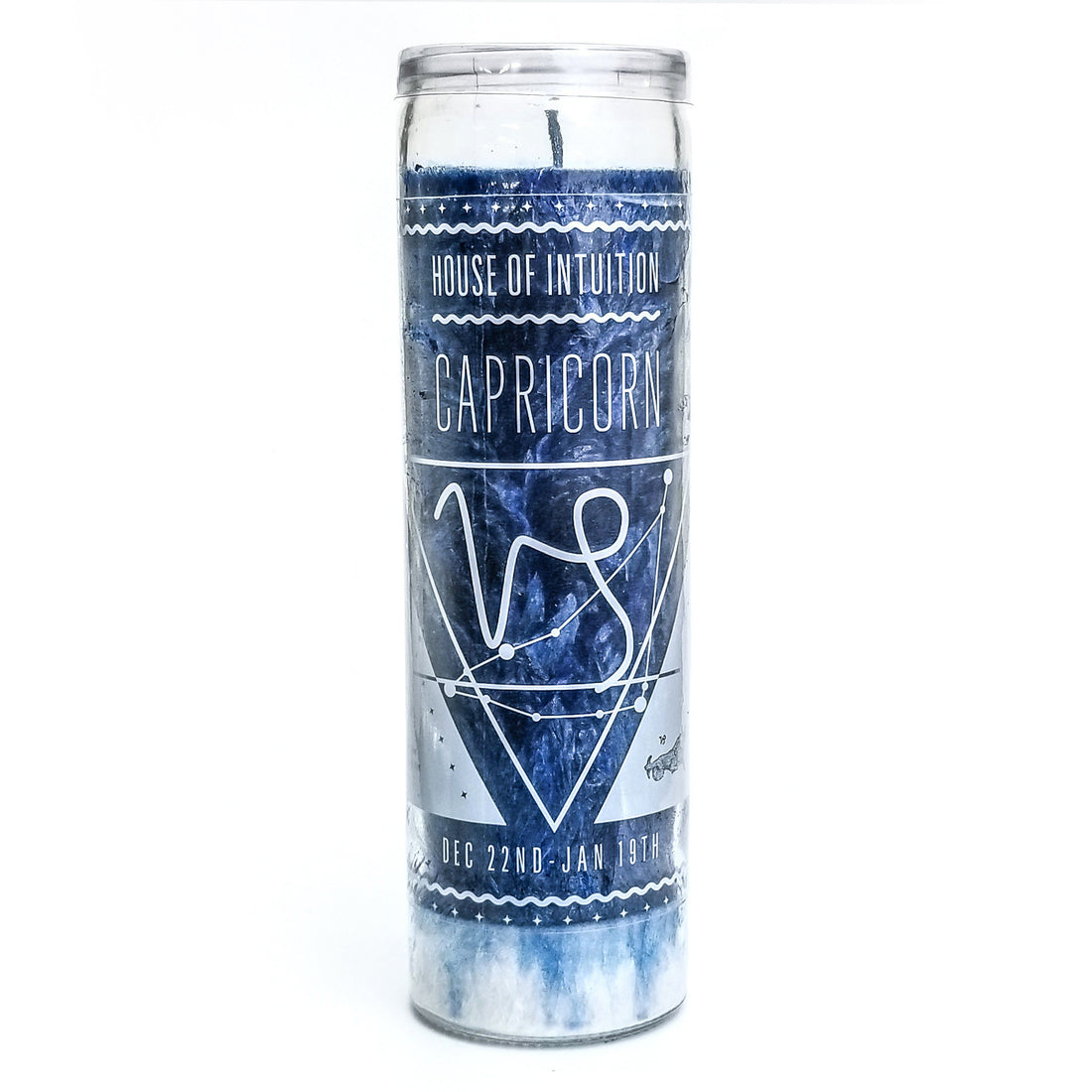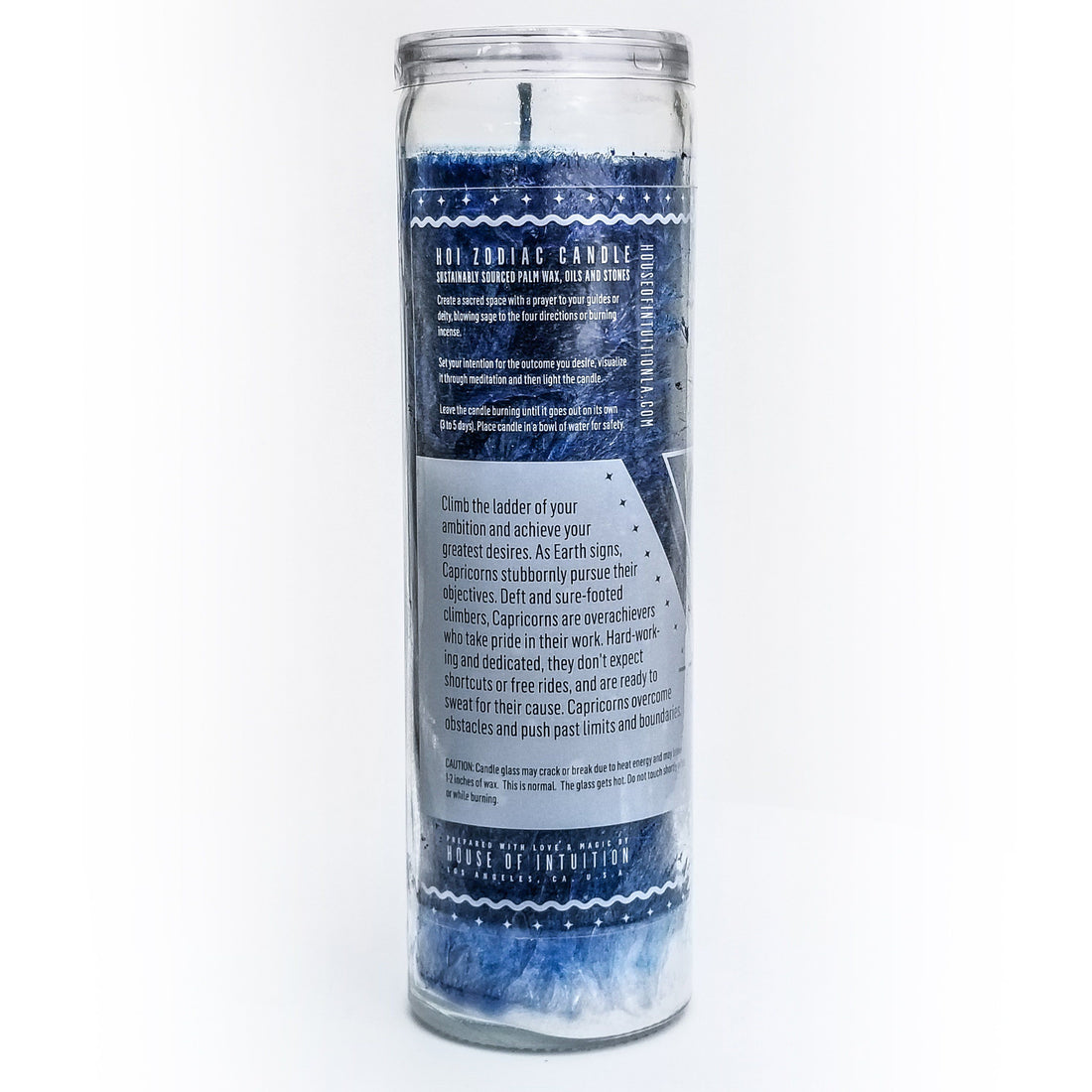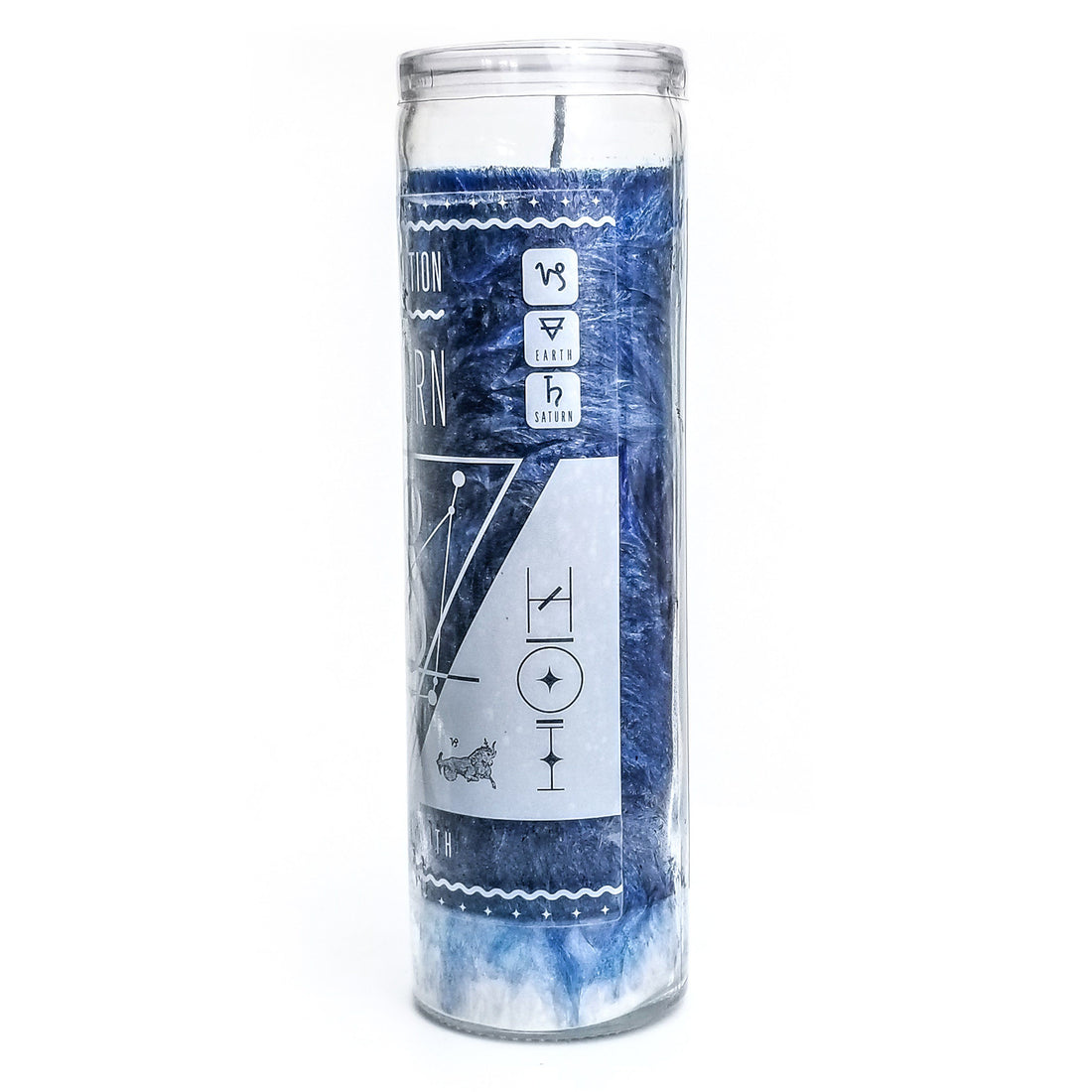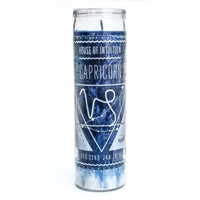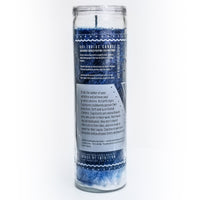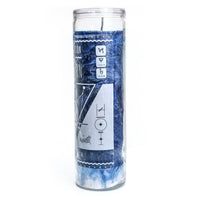 HOI Capricorn Zodiac Candle
Capricorn: Climb the ladder of your ambition and achieve whatever you desire. As Earth signs, Capricorns stubbornly pursue their objectives. Deft and sure-footed climbers, Capricorns are overachievers who take pride in their work. Hard-working and dedicated, they don't expect shortcuts or free rides, and are ready to sweat for their cause. Capricorns overcome obstacles and push past limits and boundaries.
How To Use
Candles are lightly scented and dressed with crystals inside. Made with 100% all natural and sustainable palm wax.
Please note: Dressing the candle or moving it may disturb the wax and wick. For maximum magical results, do not blow the candle out - SNUFF IT OUT. For safety be careful when handling candle while burning, the glass can be hot to the touch. Keep away from reach of children and pets.
Share Your Light With The Community
Upload your photo here or mention @houseofintuition on Instagram to be featured.
Explore what your fellow manifestors are saying!