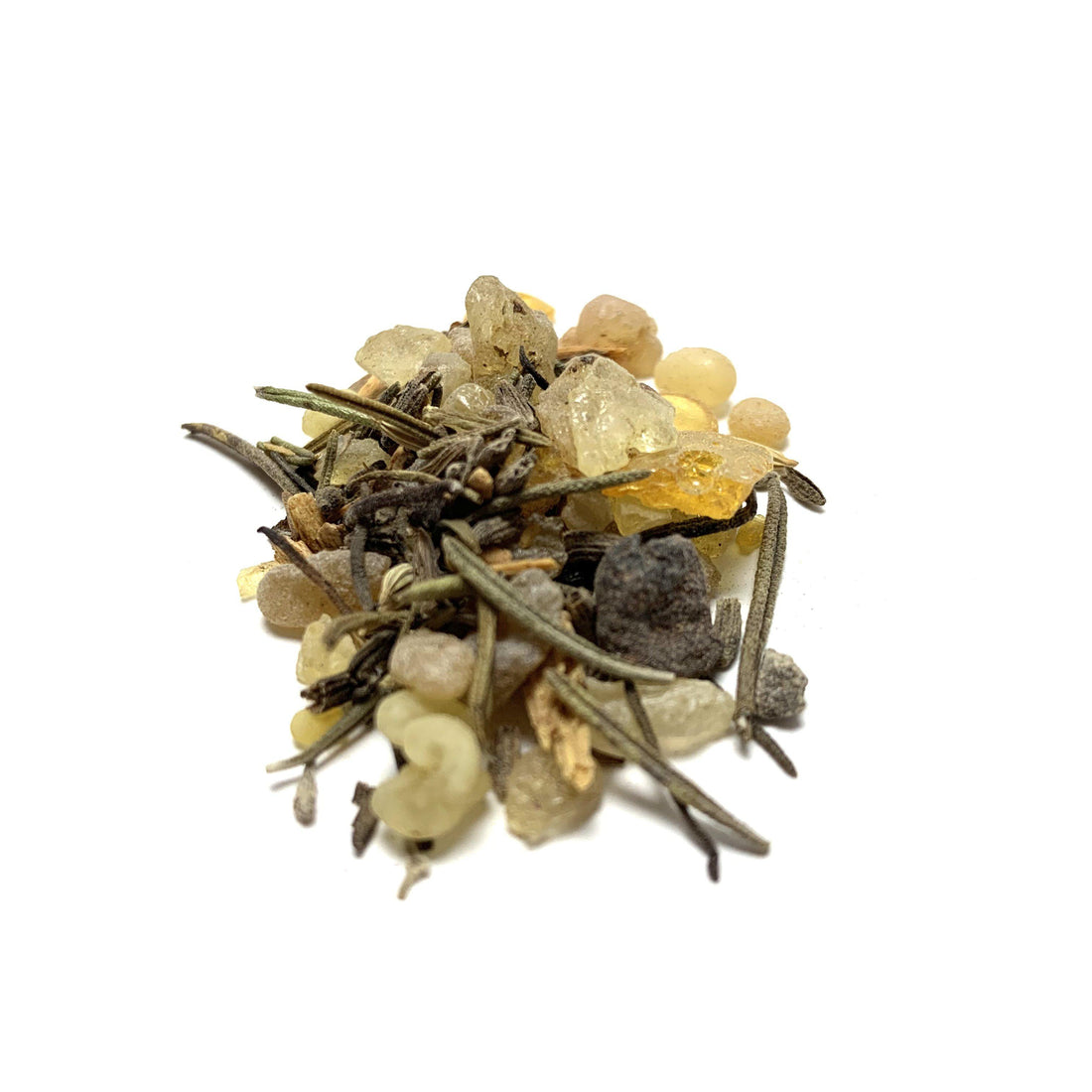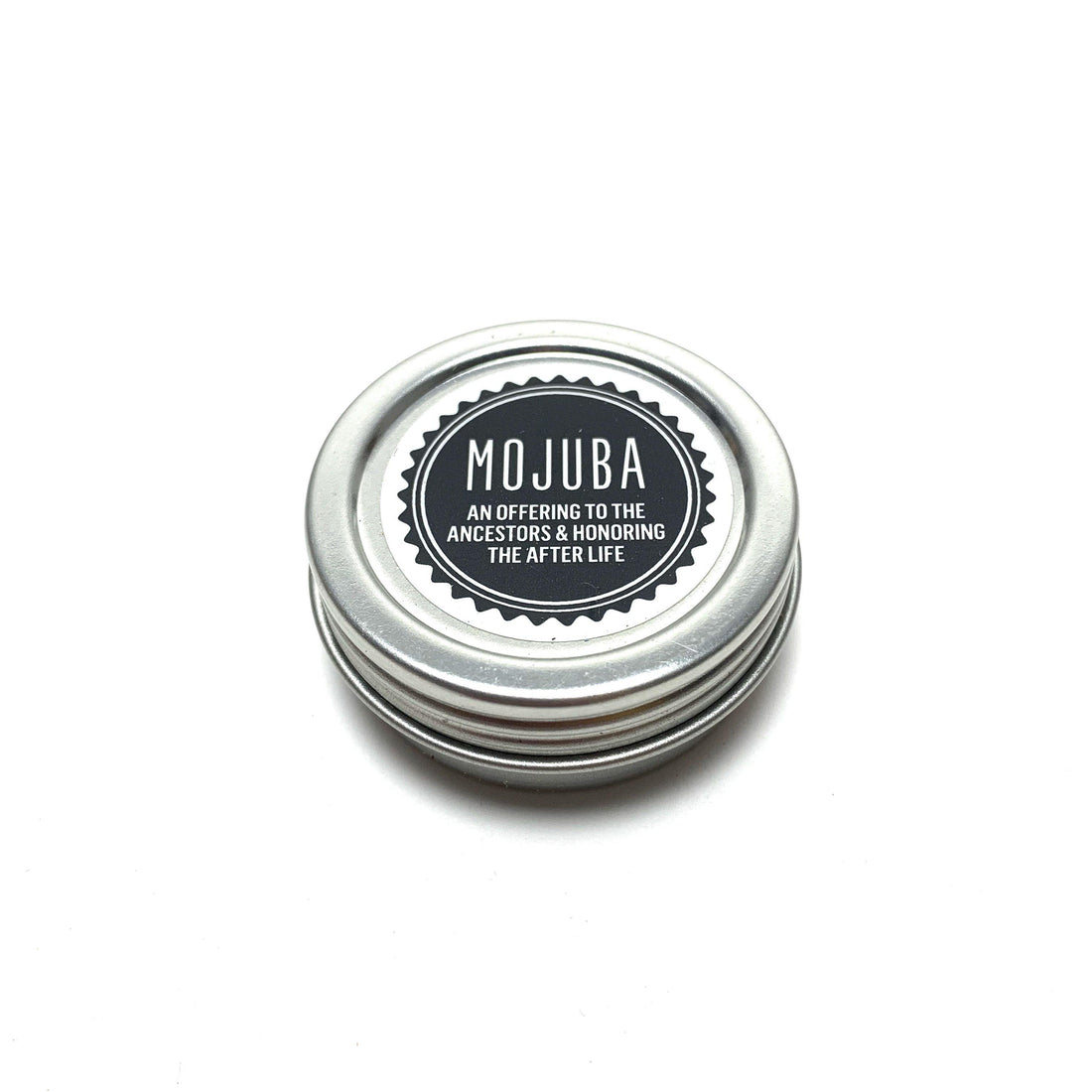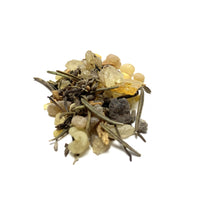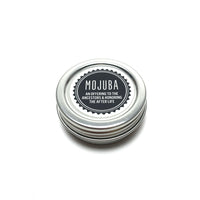 Mojuba (Homage to the Ancestors) Eucalyptus, Palo Santo Resin, Rosemary, Alucema, Myrrh, White Copal, and Frankincense.
Honor your ancestors and awaken an ancient soul connection with our Mojuba mix. Encourage their guidance in all your magical rites by burning this as a daily offering near your altar. Burn on charcoal or lightly dust away from the wick inside candles to help magnify your magical intentions.
Cleansing your space, changing the energy with the power of scent or in ritual. The best way to burn resin is on incense charcoals. Place the incense charcoals in a heat-resistant container that is filled with salt, sand or ash.
Share Your Light With The Community
Upload your photo here or mention @houseofintuition on Instagram to be featured.
Explore what your fellow manifestors are saying!