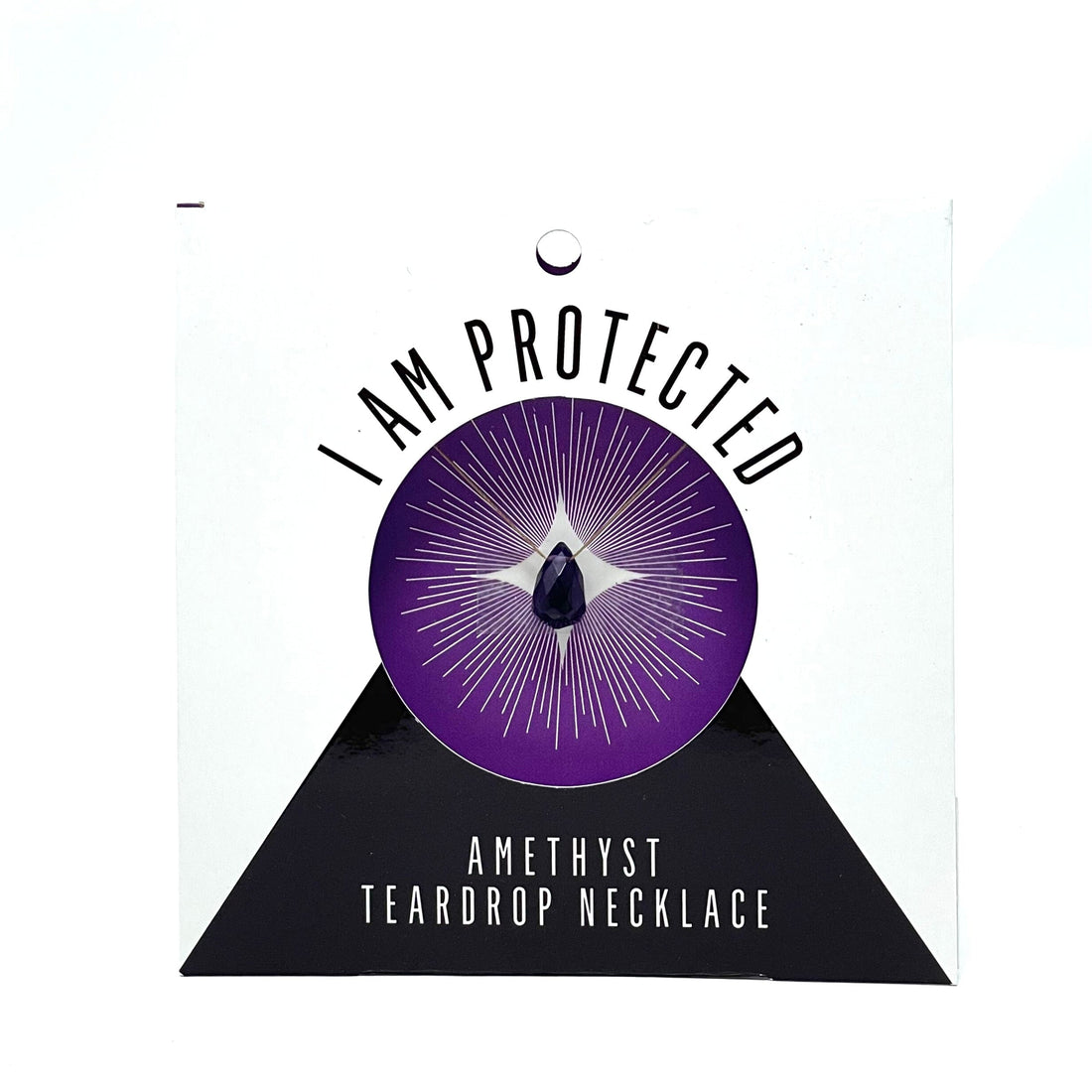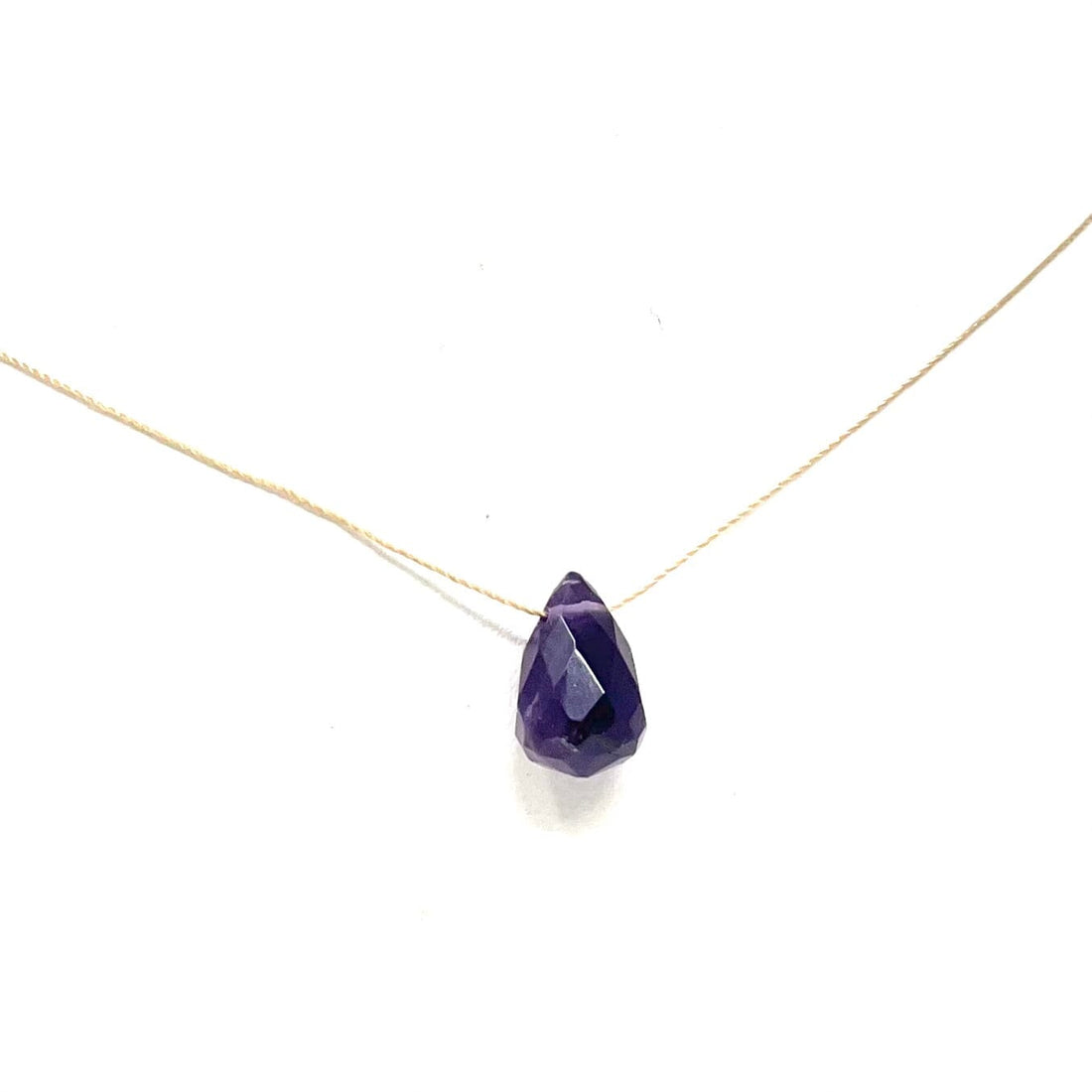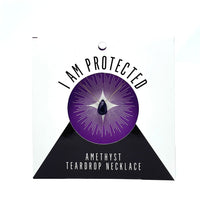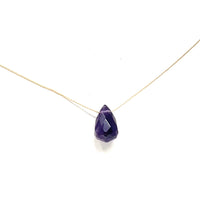 Amethyst Teardrop Necklace (I AM PROTECTED)
Handmade crystal necklaces to support your intentions where ever you go.
The Necklace has a 17'' durable nylon string with a sterling silver clasp.
The stone of spiritual protection & purification, the high sweet vibration of Amethyst enhances intuitive abilities, invokes prosperity, and facilitates the creation of an energetic "shield" which helps ward off negativity in one's environment. Go forth in your endeavors with inner peace knowing you are supported.
Chakras associated with: 3rd Eye, Crown
Complement the energy of this crystal with:
● Healing Magic Candle, Arcana Mystics High Priestess Spray, Amethyst Body Polish
Share Your Light With The Community
Upload your photo here or mention @houseofintuition on Instagram to be featured.
Explore what your fellow manifestors are saying!