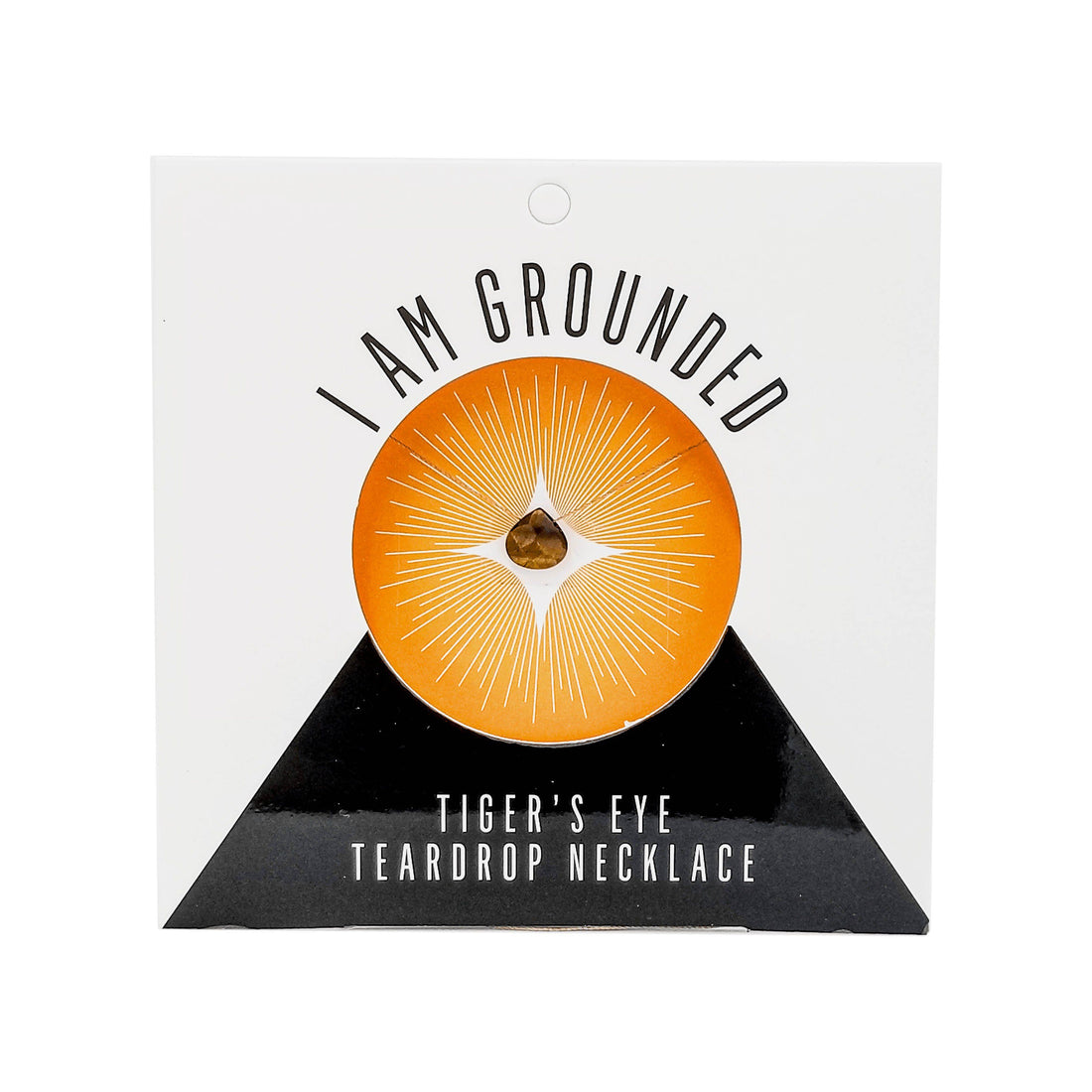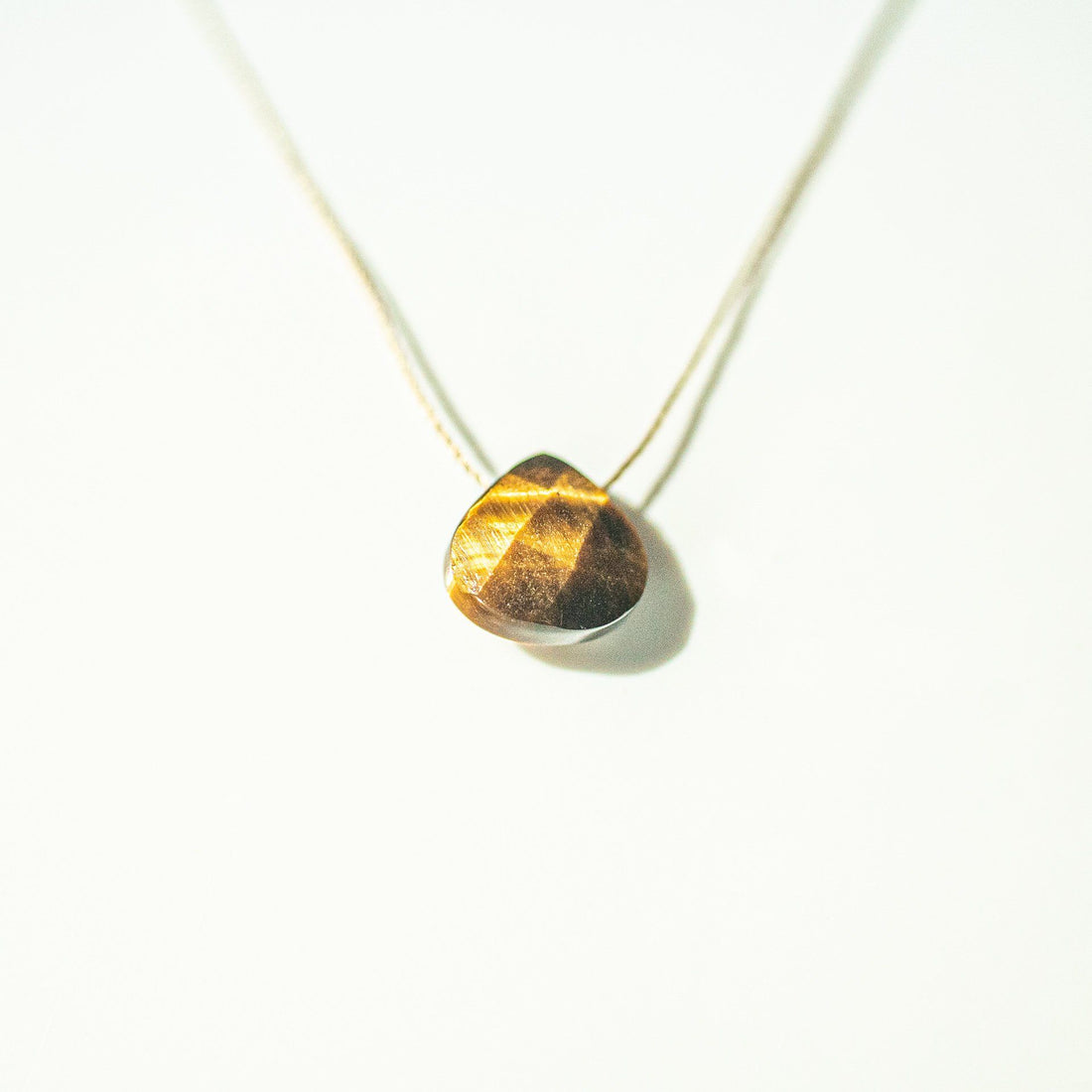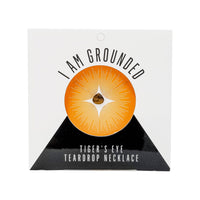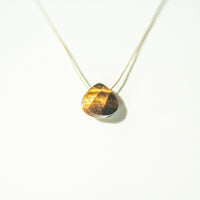 Tiger's Eye Teardrop Necklace (I AM GROUNDED)
Handmade crystal necklaces to support your intentions where ever you go.
The Necklace has a 17'' durable nylon string with a sterling silver clasp.
Tiger's Eye promotes perseverance and willpower to overcome challenges while remaining balanced and serene. Balancing emotional extremes with evenness of mind sets the path towards mental clarity as scattered thoughts come together with focus. Awareness of your present state brings a stabilizing effect to sharpen all senses and your inner vision with this ancient talisman.
Chakras associated with: Solar Plexus, Sacral, and Root
Complement the energy of this crystal with:
● The Sun Skin Mystic, Money magic candle, Strength Victory Smudge Kit
Share Your Light With The Community
Upload your photo here or mention @houseofintuition on Instagram to be featured.
Explore what your fellow manifestors are saying!