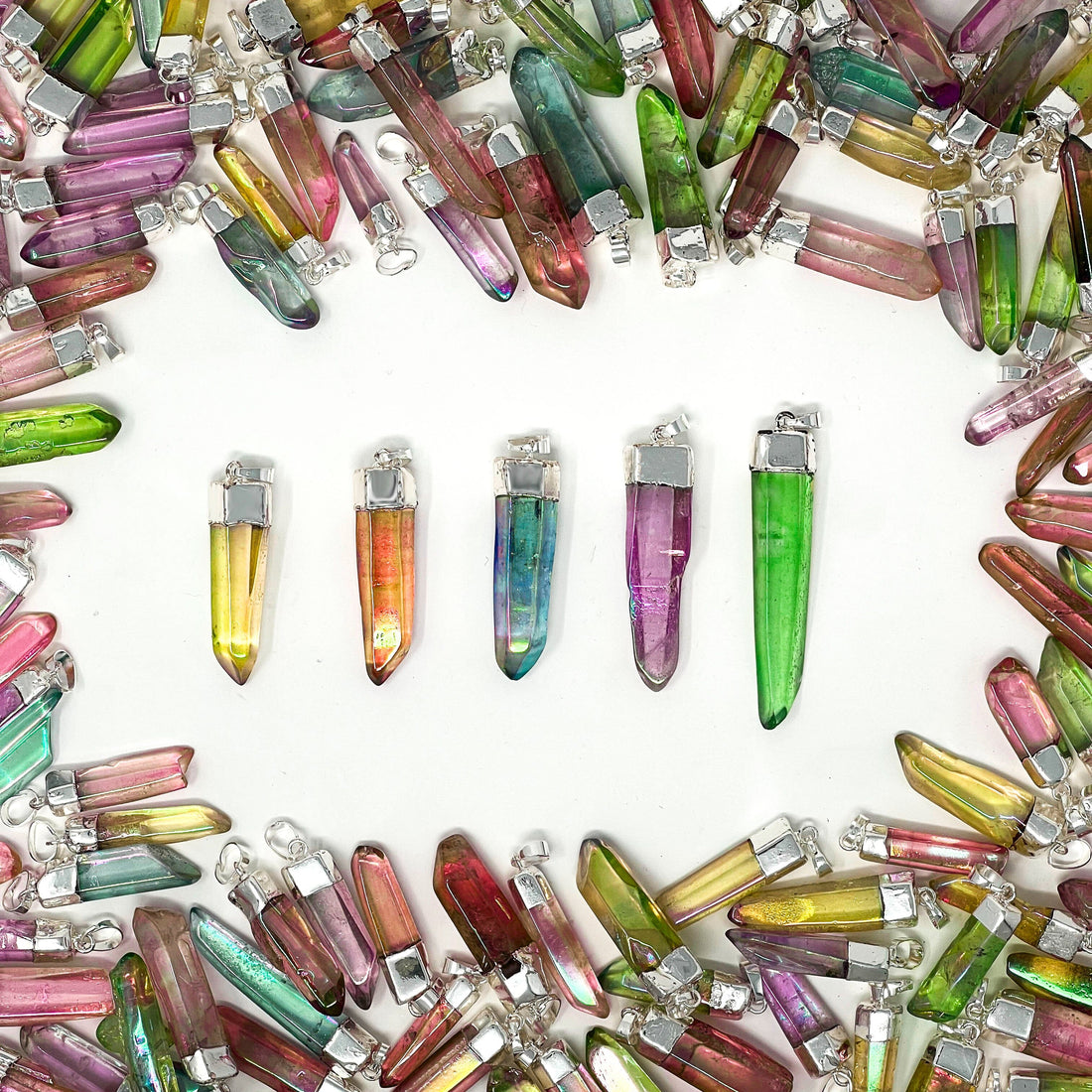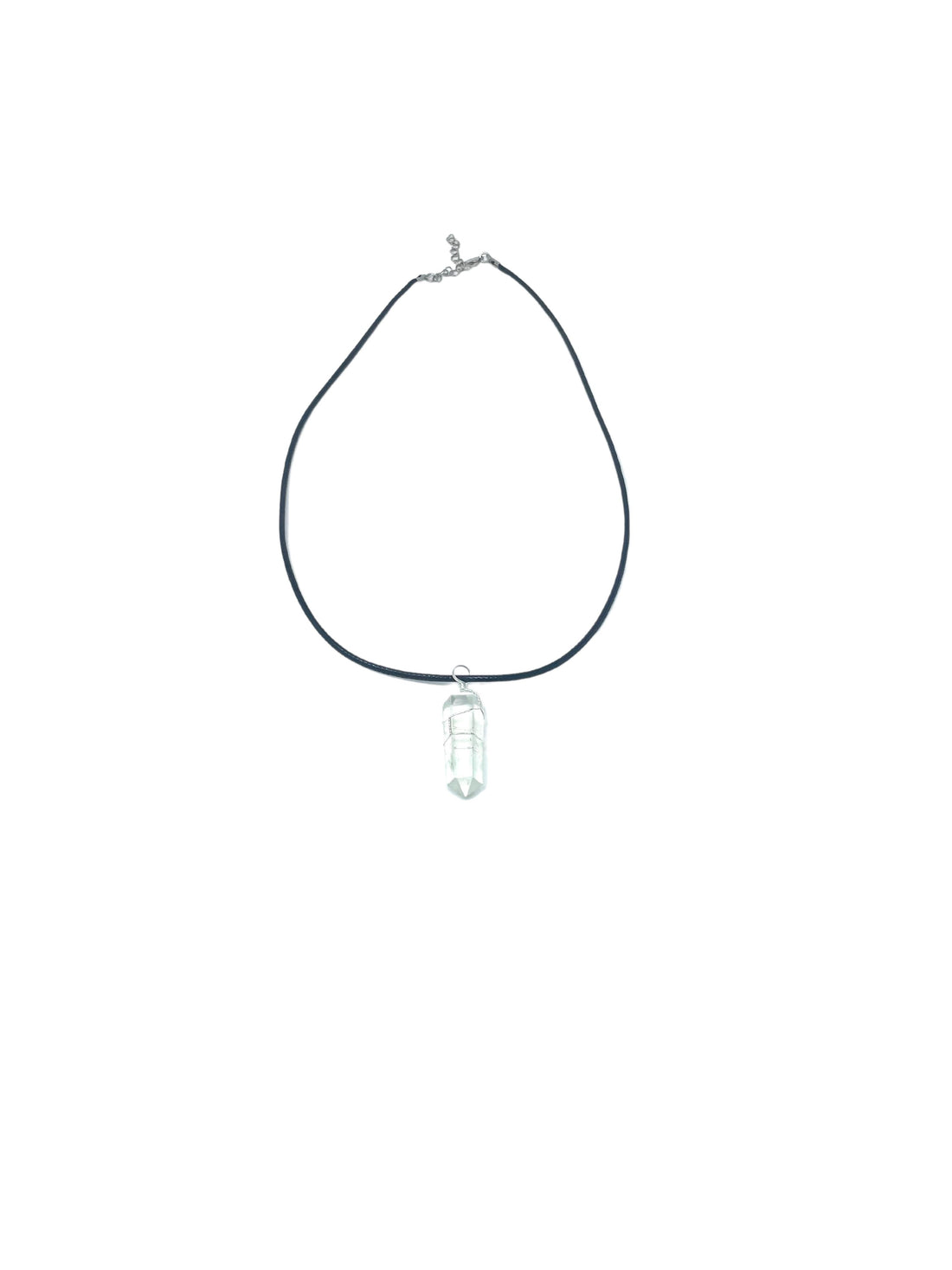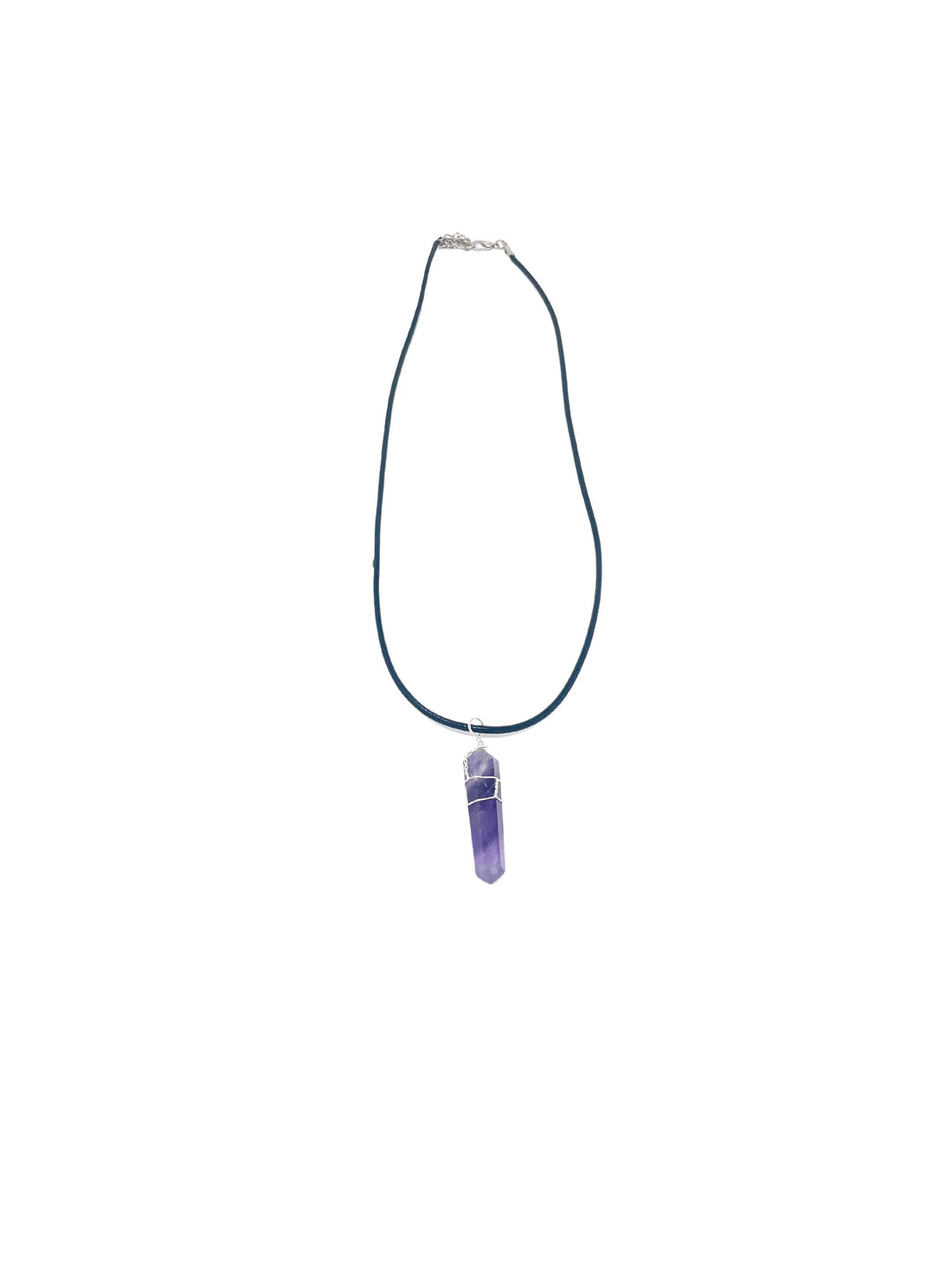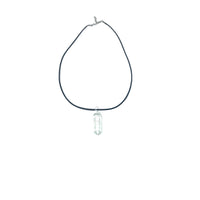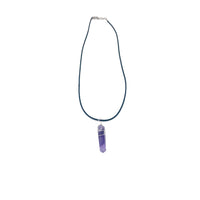 Crystal Pendant (Amethyst, Rose, Clear or Aura Quartz)
Amethyst, Rose or Clear or Aura Quartz Pendant (cord not included)
(1 Intuitively chosen for you - the crystal pendant you receive is the one the Universe feels would be your most helpful talisman)
Known as a bridge between vibrational planes, these crystals helps to tap into a higher consciousness, removing clutter from your mind and inviting in focus. This makes them ideal for meditation.
(IF YOU RECEIVE AURA QUARTZ - COLOR MAY VARY)
The radiant energy of this Aurafied Clear Quartz bathes your aura in loving light, infusing you with positivity and hope. If you feel as though you've lost your way - Aura Quartz manifests optimism and reassurance that your angels and guides are with you on this journey. This is the result of Clear Quartz being treated with high vibrational metals. This process both gives the stone its an array of dreamy colors and enhances the properties of the stone underneath. This makes Aura Quartz the ideal stone for programming your intentions and amplifying your manifestations.
(IF YOU RECEIVE ROSE QUARTZ) Rose Quartz is a thoughtful embrace in the form of a crystal. The fact that it is known as the Stone of Unconditional Love makes it ideal for manifesting love of all kinds. This does not simply mean romantic love but also, platonic, self and universal love as well. Extremely beneficial when trying to rid oneself of old resentments you may be harboring in order to more fully give and receive love. Rose Quartz inspires one to be more nurturing towards themselves and strengthens the bonds of love we have in our lives.
(IF YOU RECEIVE AMETHYST) Sleeping near Amethyst can assist in lucid dreaming or accessing divine guidance through your dreams. The purifying energy of this stone makes it perfect for letting go of that which does not serve you whether that be toxic people, situations or things.
(IF YOU RECEIVE CLEAR QUARTZ) This extremely versatile stone actually adapts to the specific needs of its human counterpart. Think of it as a very high vibrational canvas which allows you to program your own intention or energy. This makes it ideal for manifesting as it amplifies the energy of your intention and sends it out into the world with beautiful protective light. The naturally clear appearance of this quartz is representative of the way it assists in helping one see through their own perceived limitations and move forward.
Share Your Light With The Community
Upload your photo here or mention @houseofintuition on Instagram to be featured.
Explore what your fellow manifestors are saying!