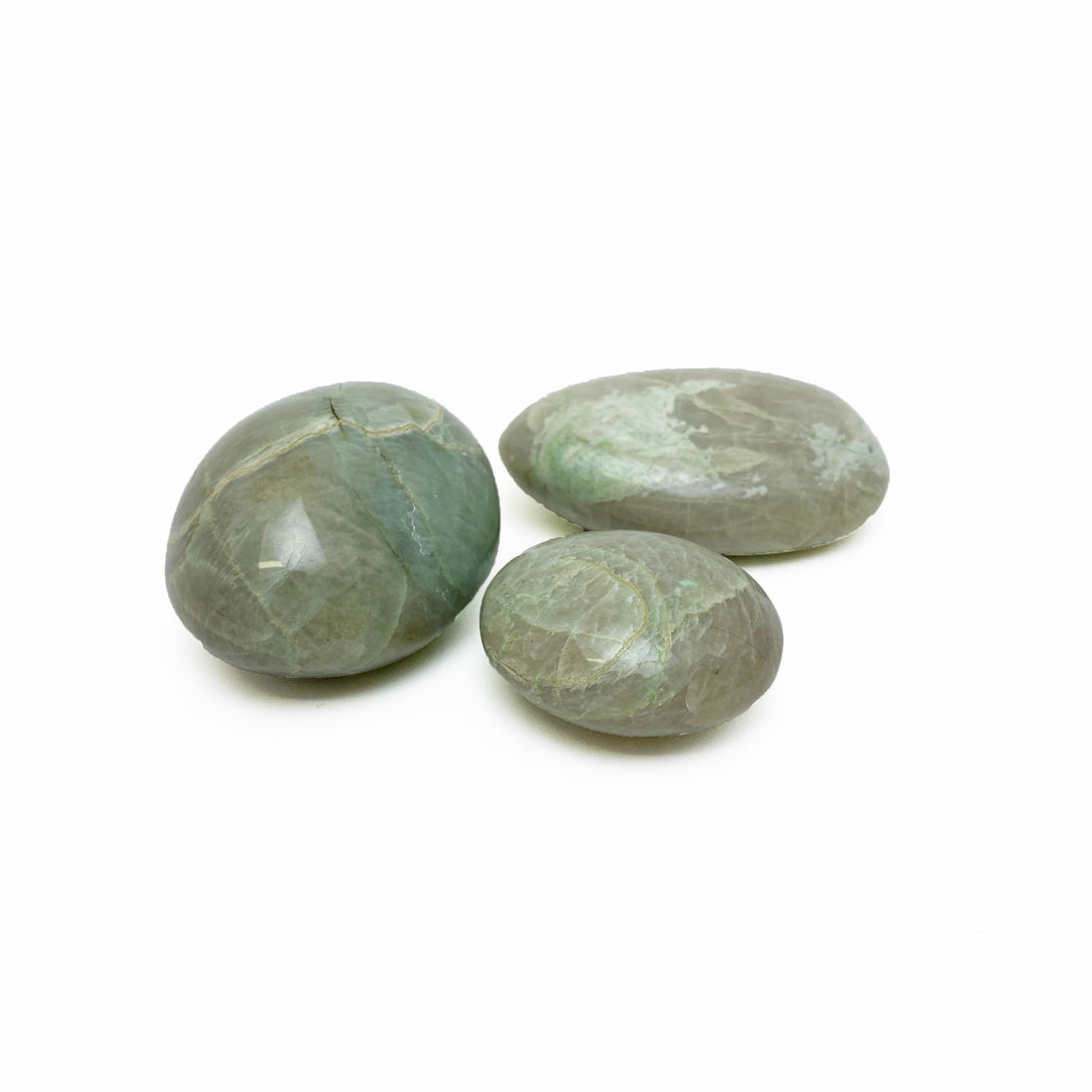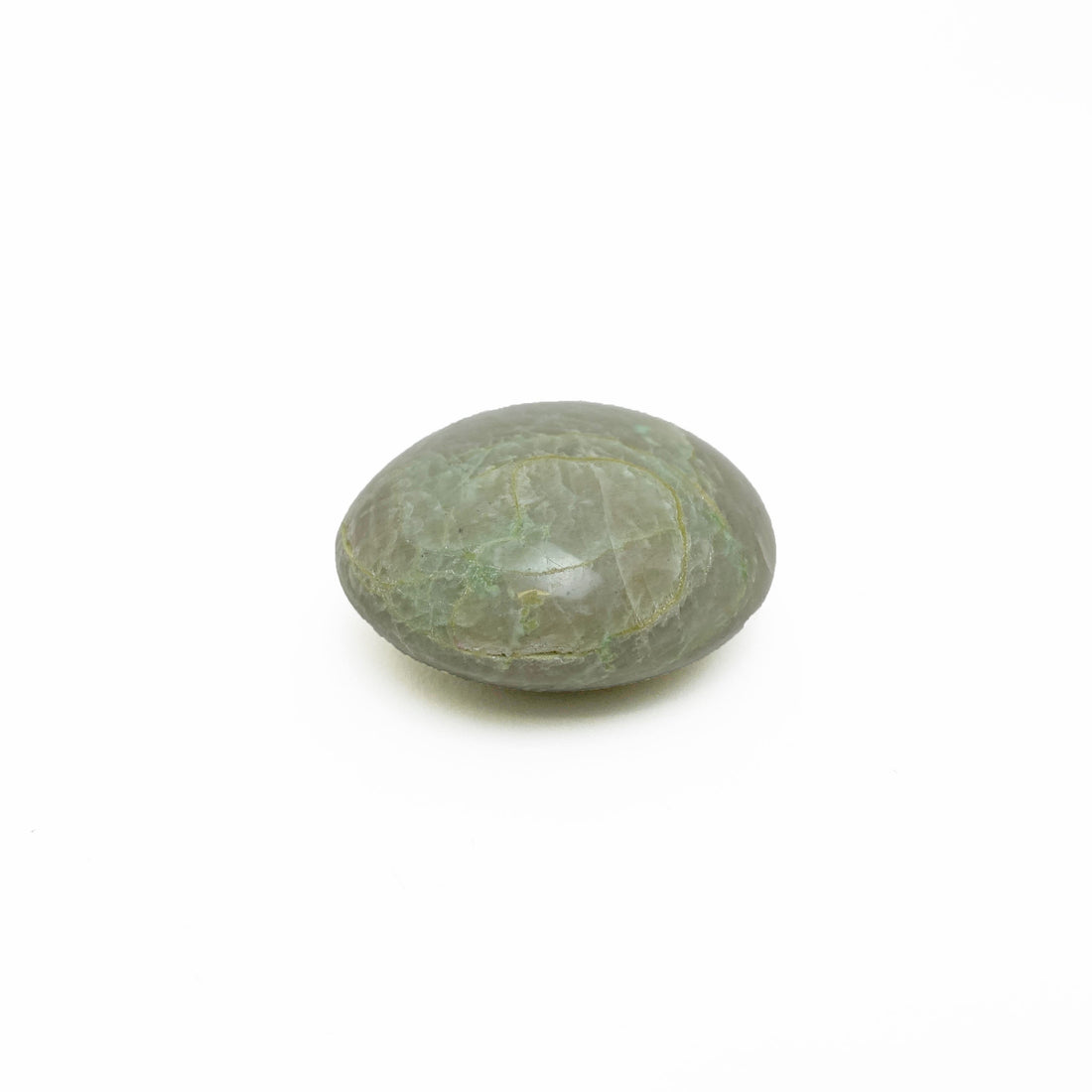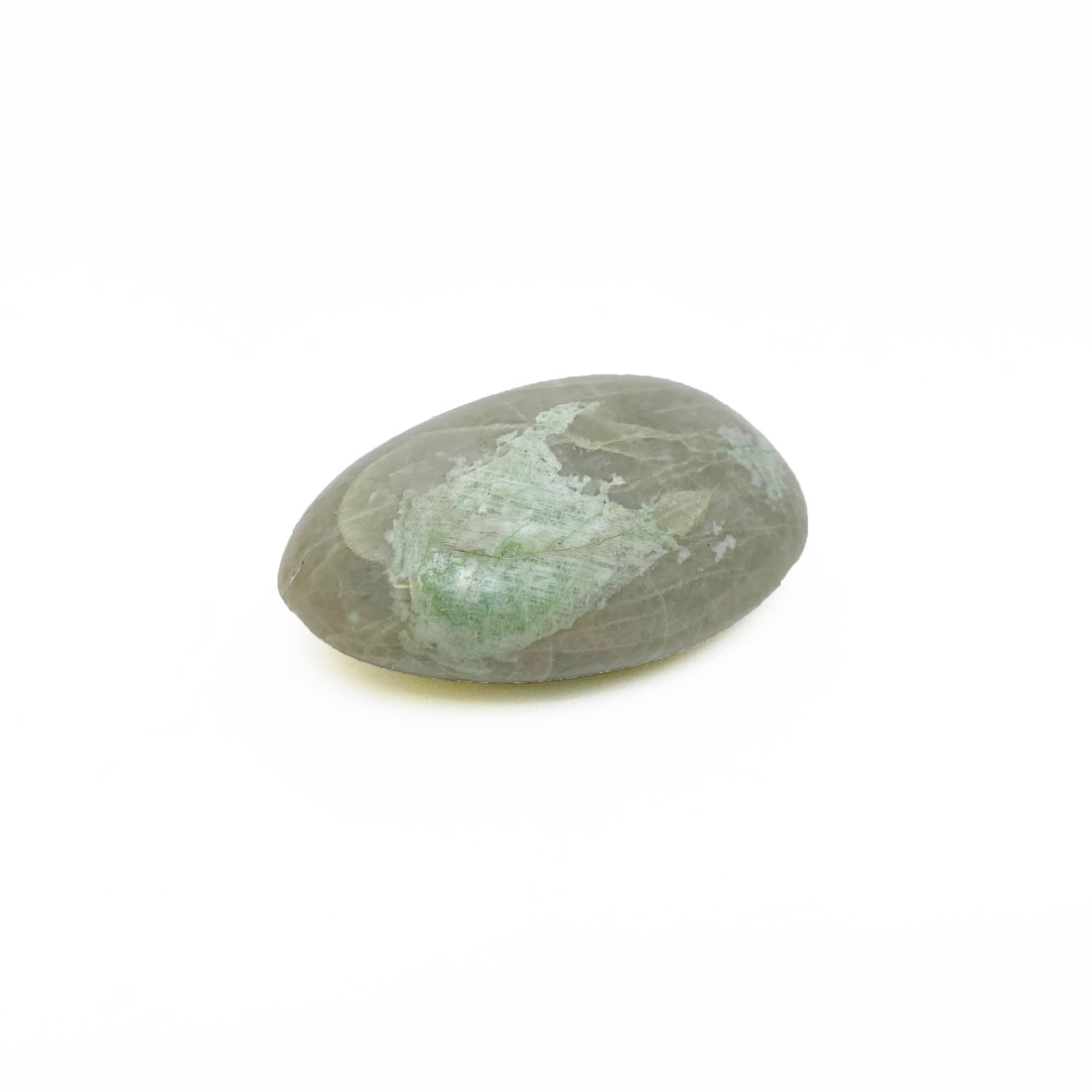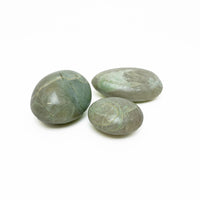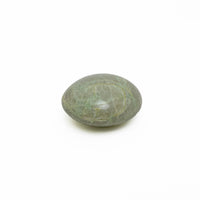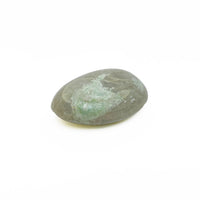 Green Moonstone Palm Stone
Chakra - Heart
Rather than relying solely on the intellectual side of things, Green Moonstone wants you to tap into your emotions and see what information lies there. Drawing in the nurturing, maternal energy of the moon, Green Moonstone taps into the Divine Feminine side that exists within all beings. This is a stone on new beginnings, like a flower that grows through the darkness towards the radiant light of the universe above. The soothing and calming nature of this stones asks what we need in order to feel truly supported in our growth.

Size, shape and exact color vary due to each stone being unique.
Share Your Light With The Community
Upload your photo here or mention @houseofintuition on Instagram to be featured.
Explore what your fellow manifestors are saying!