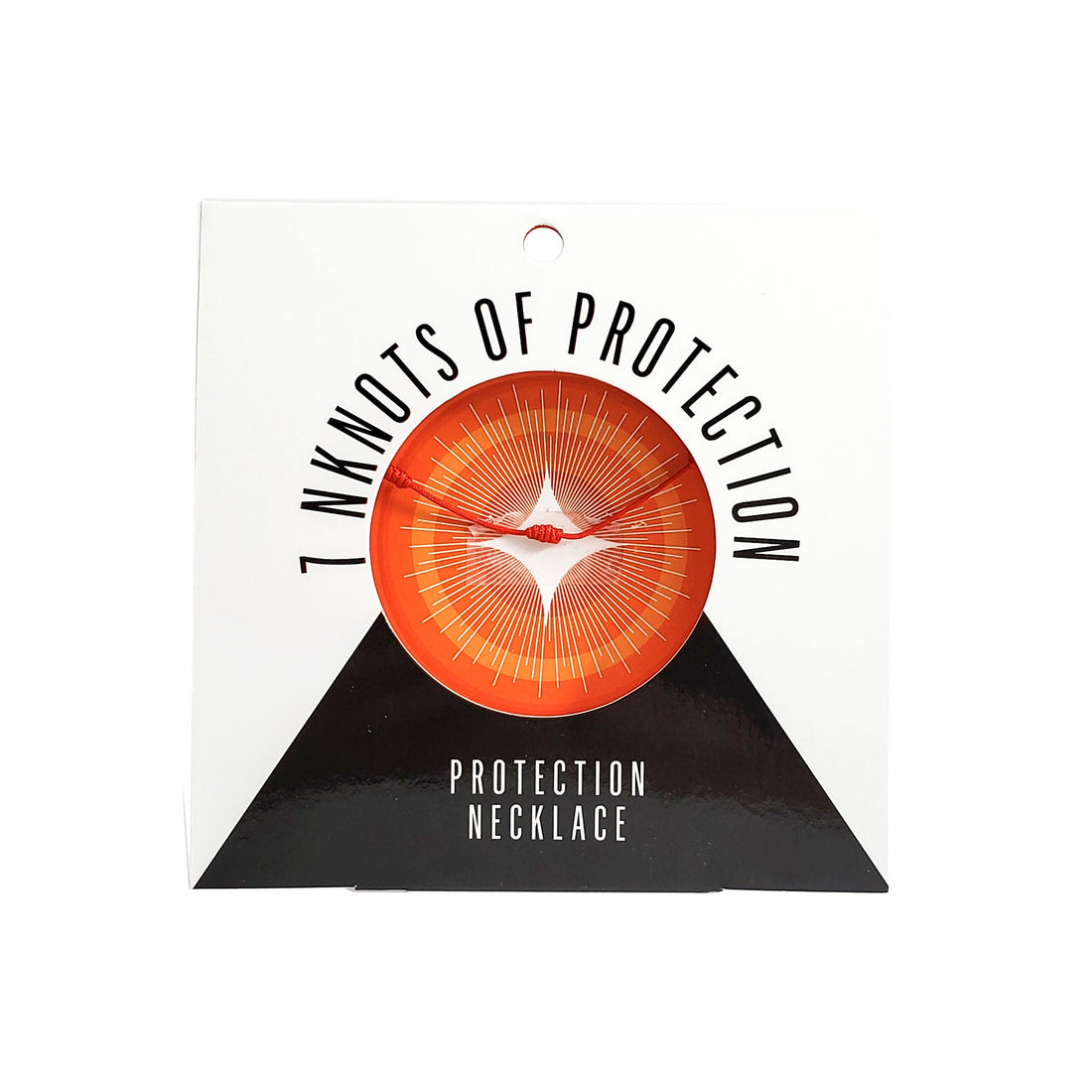 7 Knots of Protection Amulet Necklace
The 7 Knots Necklace protects you within the seven mystical dimensions or chakra points from which one can come in contact with ill will or negative forces. The color red of this protective amulet symbolizes the life force of blood, courage, bravery, and strength.

Every single knot and weave within this necklace is handwoven in prayer and in intention by our family in Columbia. Wear this ancient protection symbol to ward off the evil eye, spirits, unknowns, any negative energies or bad vibes you may encounter to forge your path supported by white light and all things meant for your Highest Good.
Share Your Light With The Community
Upload your photo here or mention @houseofintuition on Instagram to be featured.
Explore what your fellow manifestors are saying!