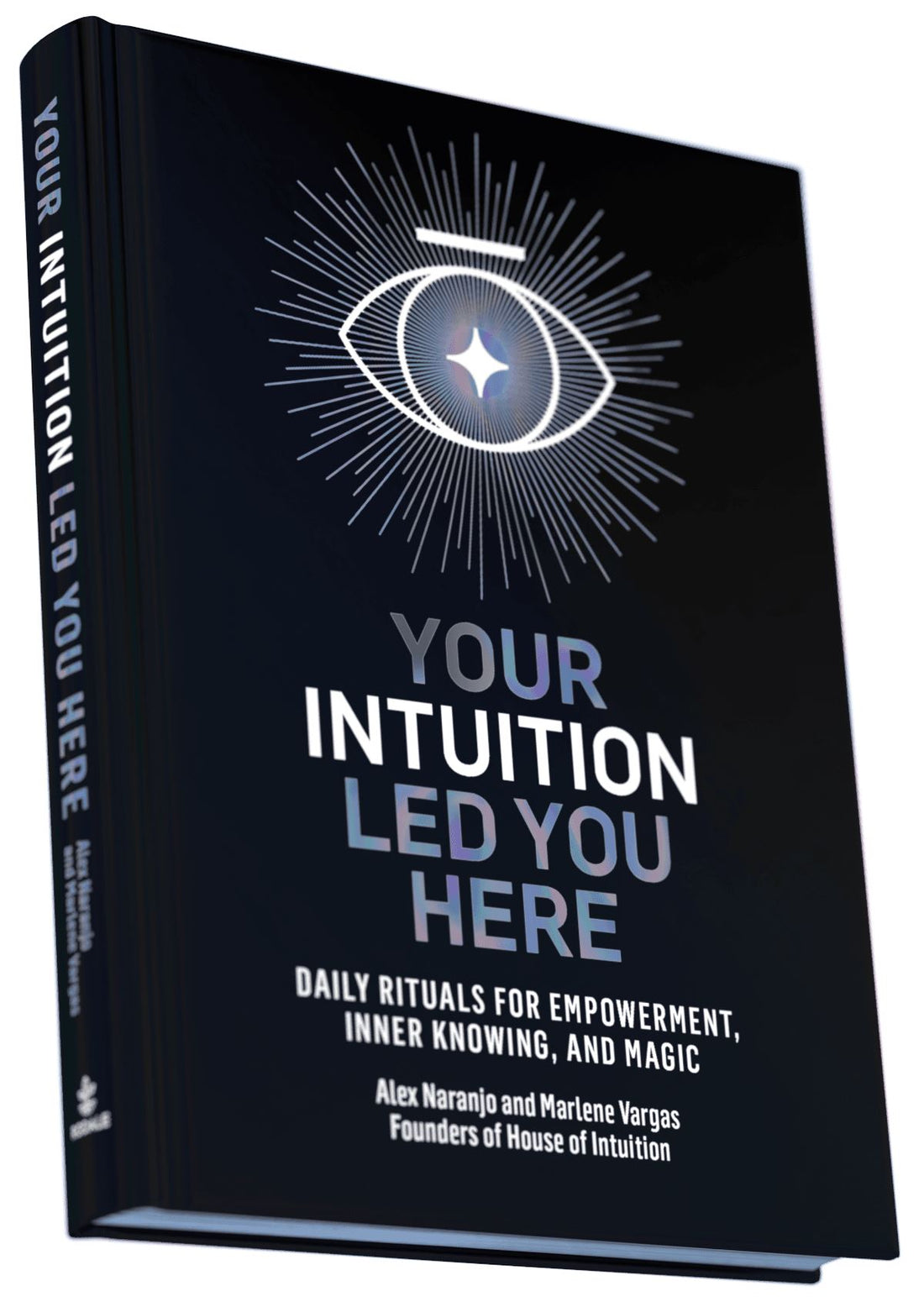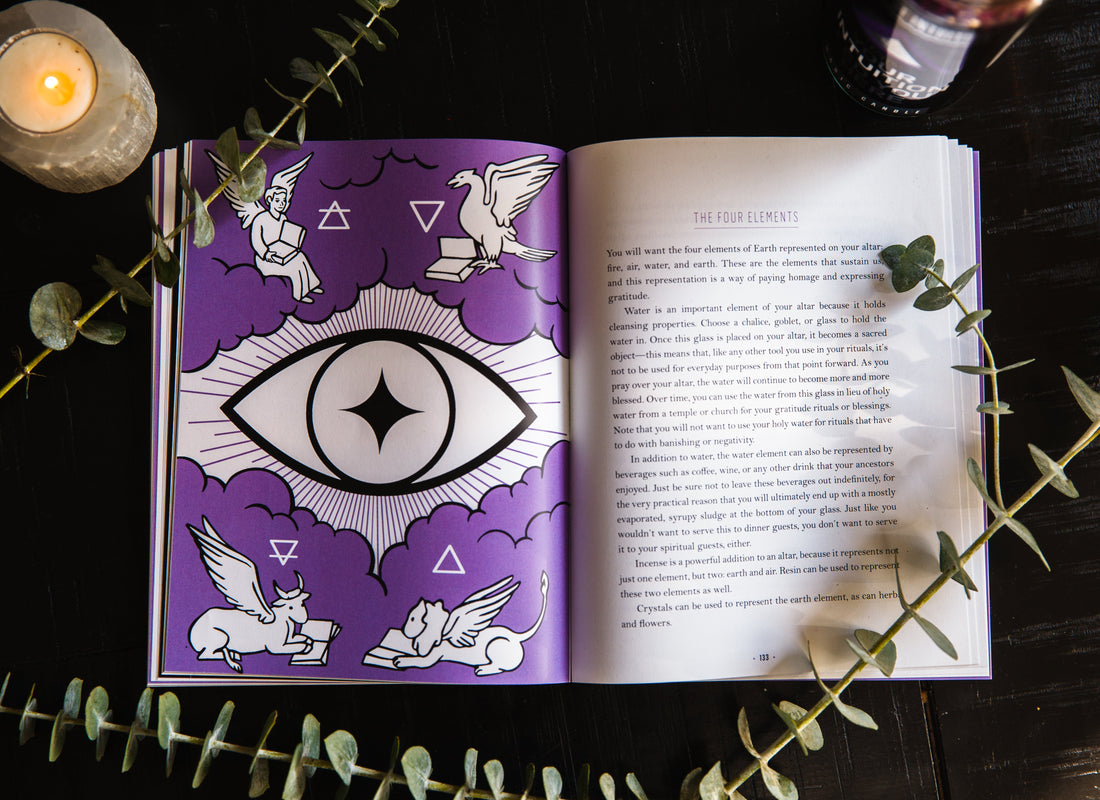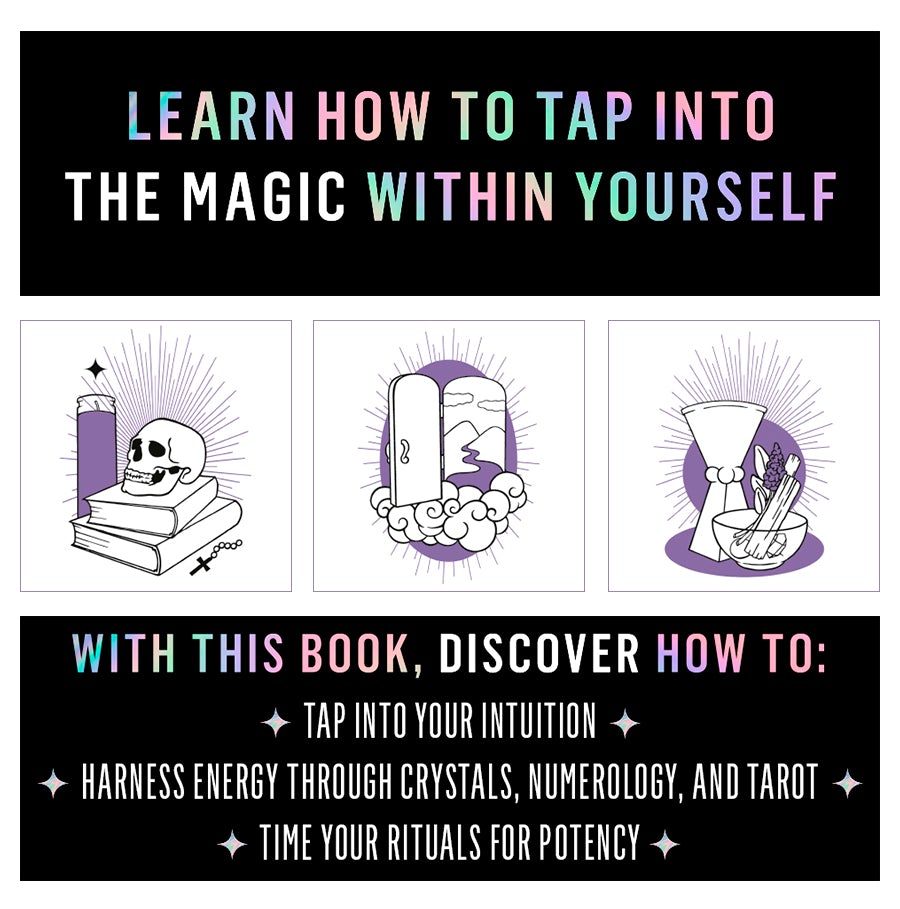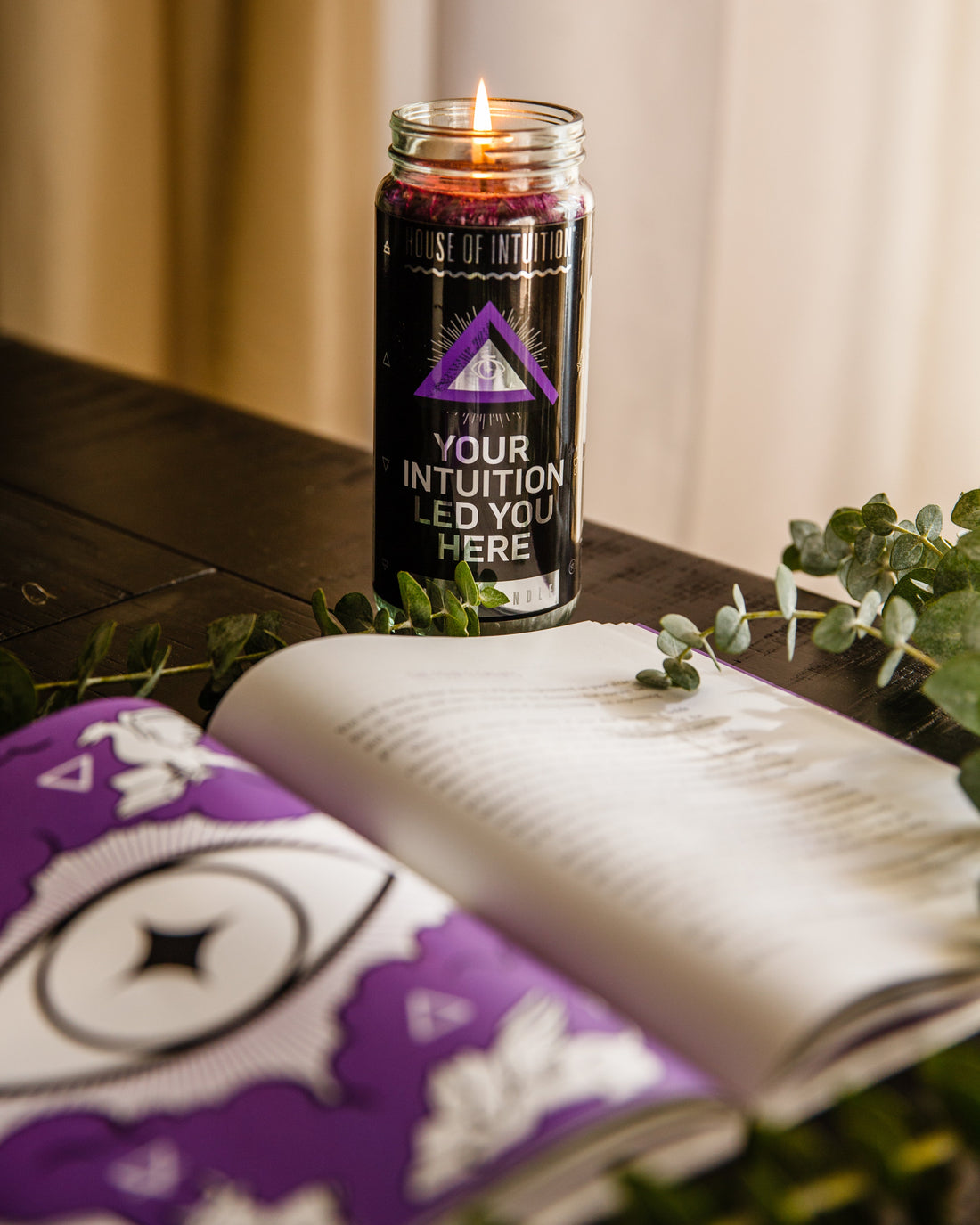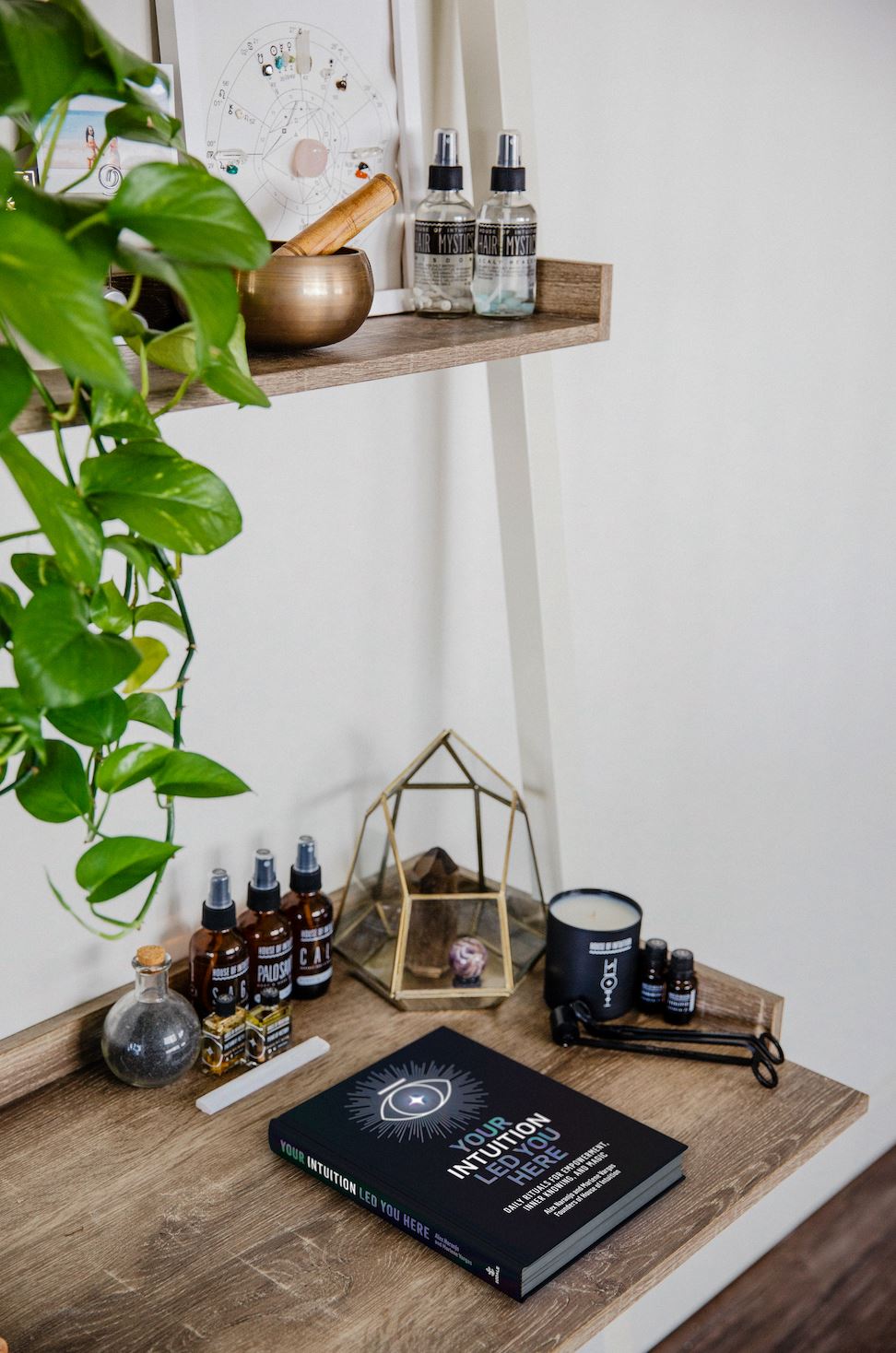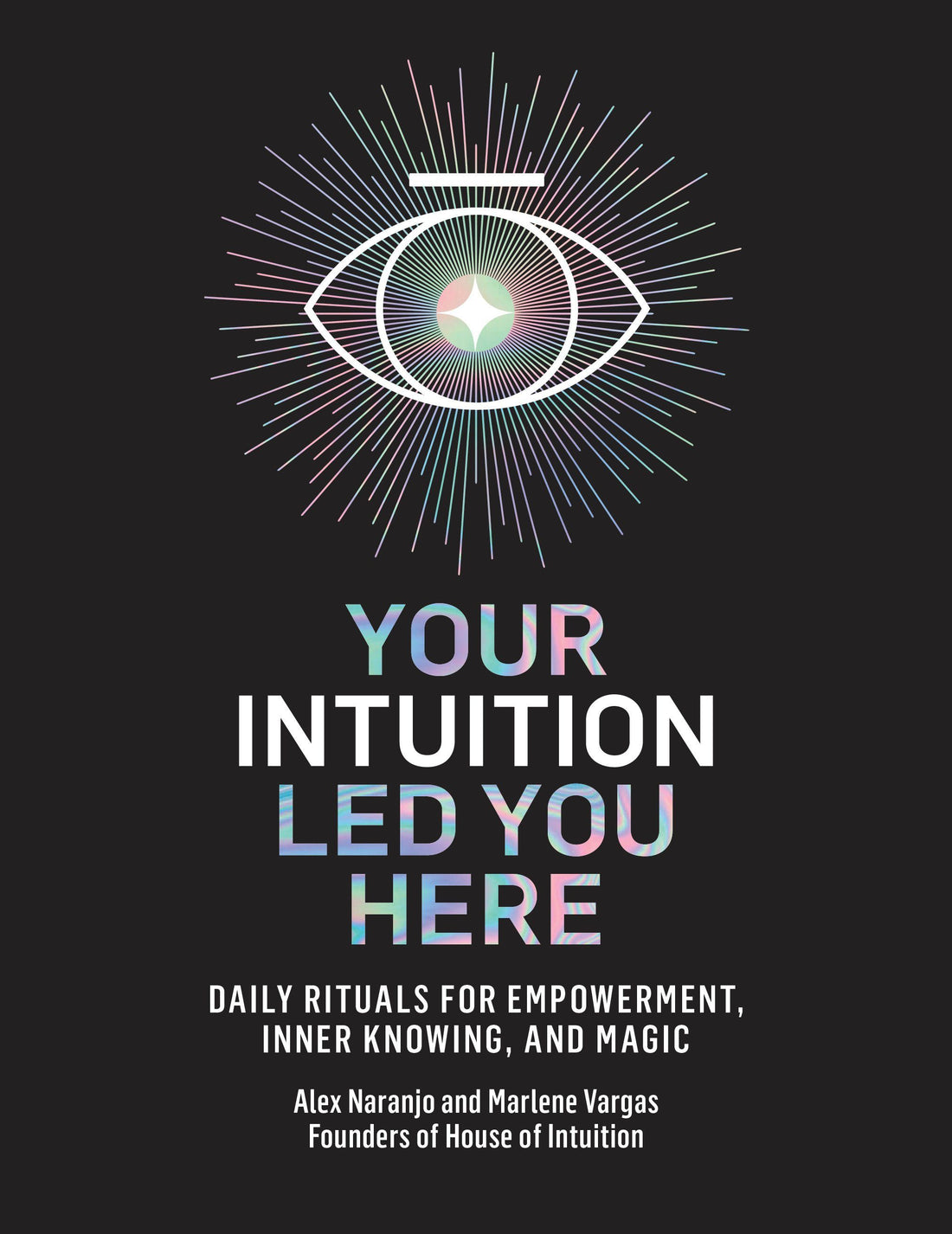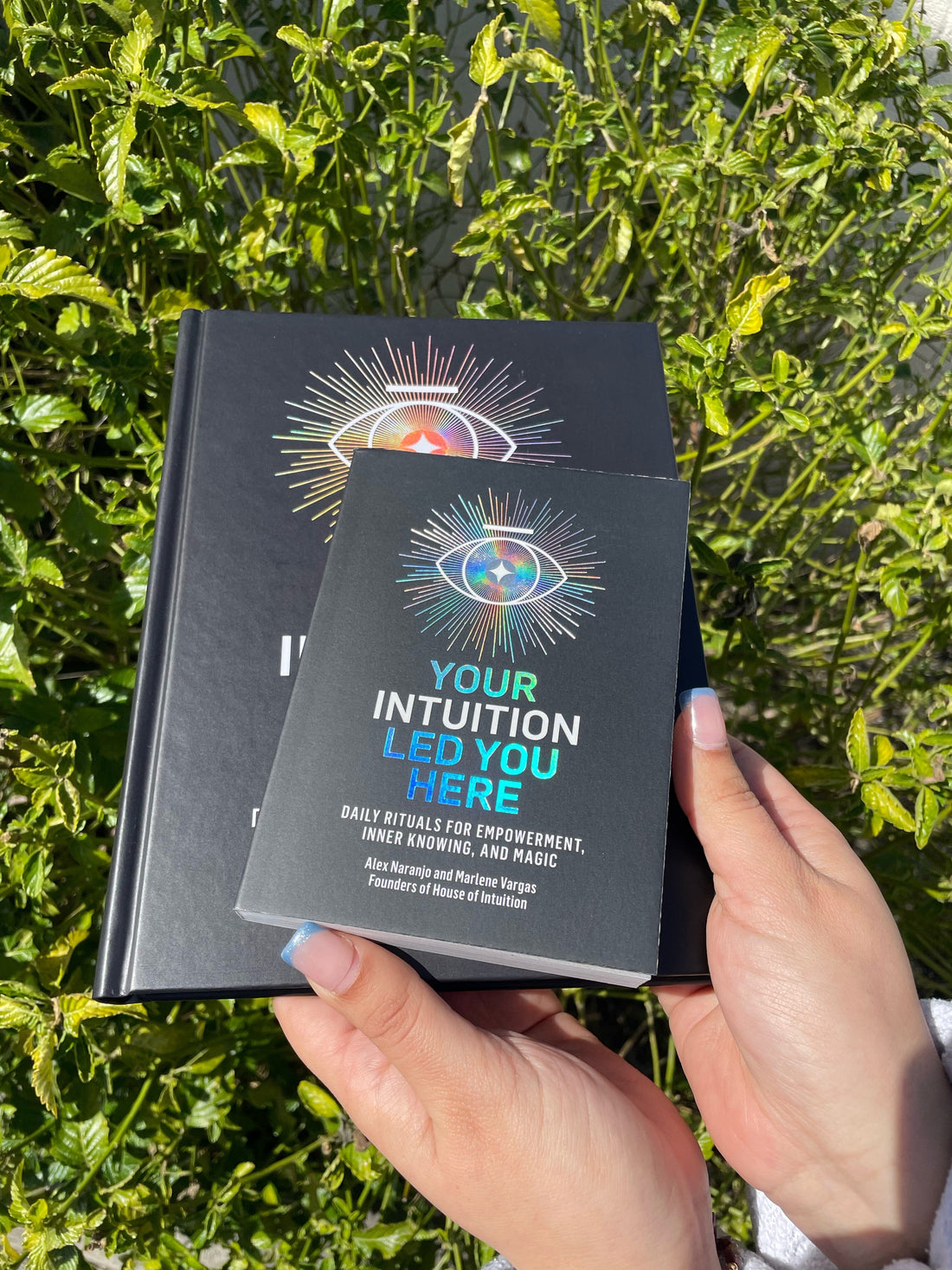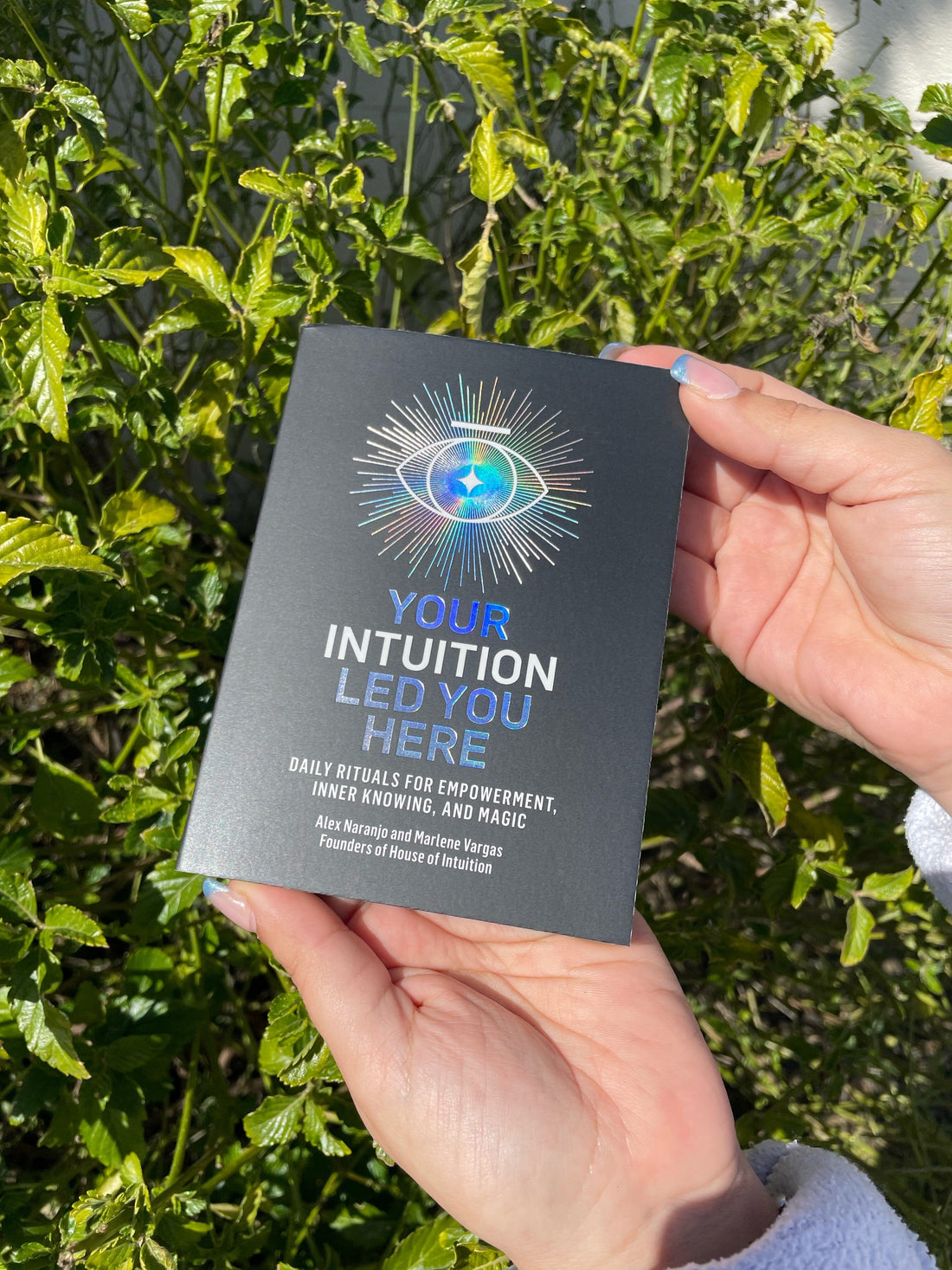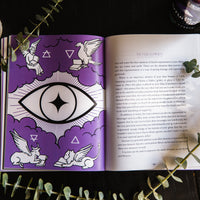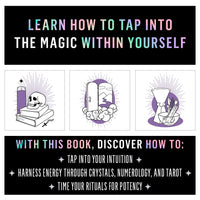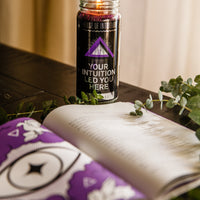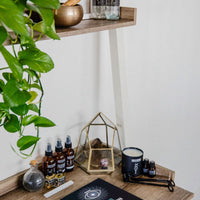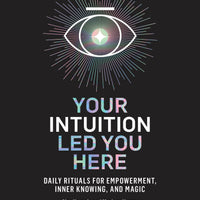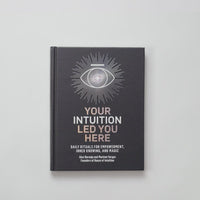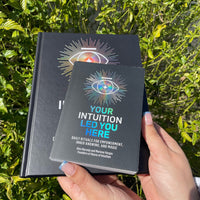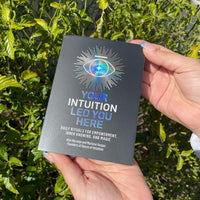 Your Intuition Led You Here - Daily Rituals for Empowerment, Inner Knowing and Magic (Book)
ABOUT YOUR INTUITION LED YOU HERE
"A must-read if you are into crystals, energy, and rituals. As an LGBTQ+ Latinx couple, the authors and founders of popular candle brand House of Intuition also share their unique story of how they overcome all sorts of obstacles on their way to entrepreneurial success that leaves you feeling empowered and hopeful."—PopSugar
With wit, lightness, and accessibility, the founders of House of Intuition, Alex and Marlene guide you through the process of tapping into your intuition, intention, and self-empowerment.
PART MEMOIR / RITUAL GUIDE, YOUR INTUITION LED YOU HERE IS AN INTUITIVE RESOURCE FOR USING EVERYDAY TOOLS FOR MAGICAL RESULTS. 
What you can expect from this book (choose from 2 sizes in drop-down menu):
HOW TO CREATE MAGIC - with 32 tried-and-true ritual recipes, this book is a uniquely knowledgeable guide on how to utilize the power of ritual to tap into intuition & inner knowing.
SYMBOLISM - We explain the symbolism behind key ingredients (everyday herbs, oils, elements, crystals) so that you can devise and personalize your own rituals
RITUALS TO MANIFEST MAGIC - Put magic to work with candle spells, protection baths, love jars, box spells for releasing and letting go. Learn zodiac personalized energies, herbs, colors and the most energetically powerful days of the week to manifest your desired intentions.
Alex and Marlene empower you to hear your inner voice and design your own powerful rituals in response. This book is ultimately a path to accessing the healing of magic, understanding your power, and putting your intuition into practice.

FOR DEEPER INFO ON THE BOOK, VISIT OUR MICROSITE ON THE BOOK HERE
✨ We would be so grateful if you can spread your light and thoughts with our magical community - by writing your review here after you've received our ritual book! Just click below in our "Write A Review" section of this product listing. Sharing how the rituals you've learned from us have impacted and transformed your life will serve as a beacon to others on their journey. ✨
Share Your Light With The Community
Upload your photo here or mention @houseofintuition on Instagram to be featured.
Explore what your fellow manifestors are saying!