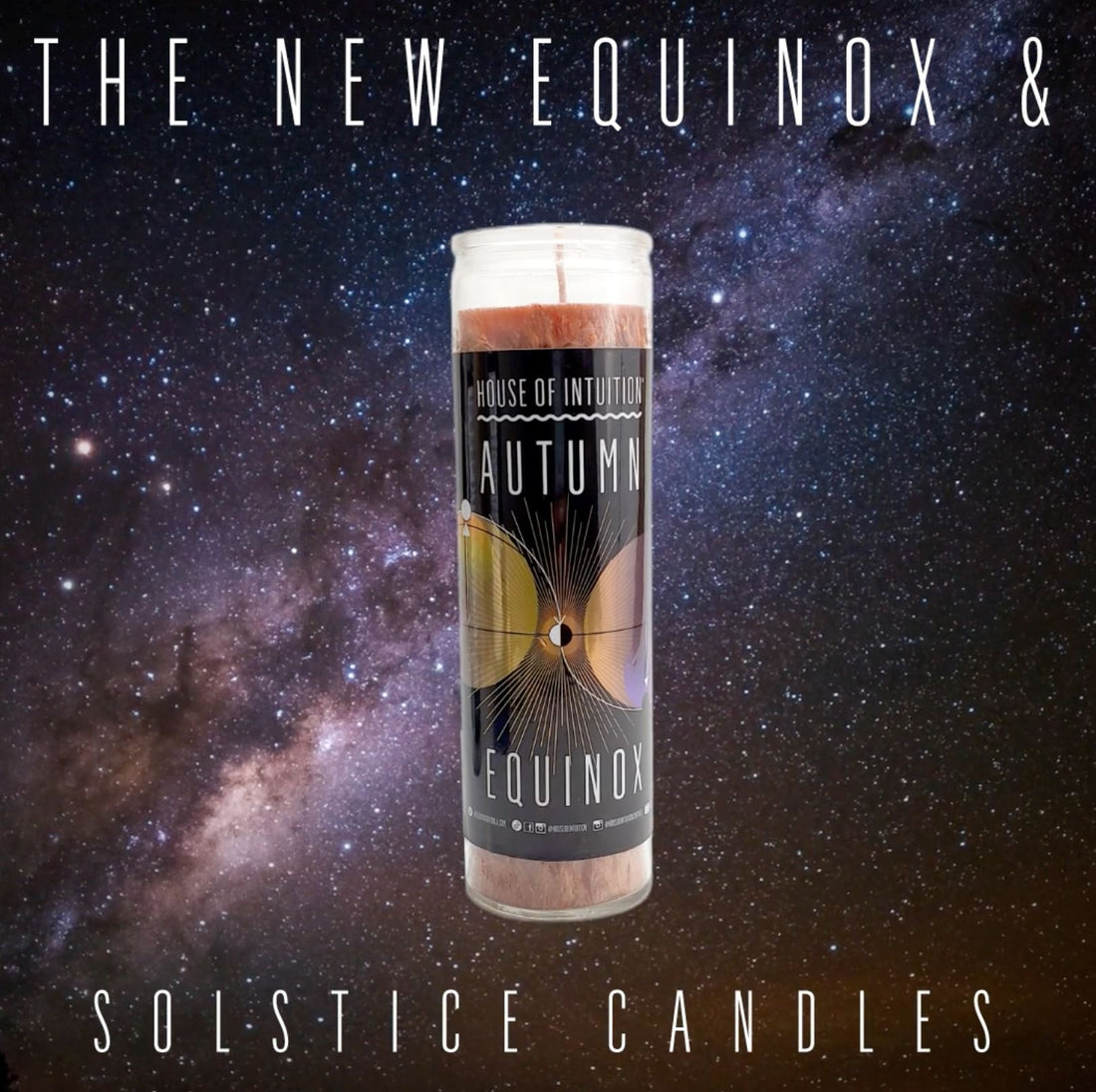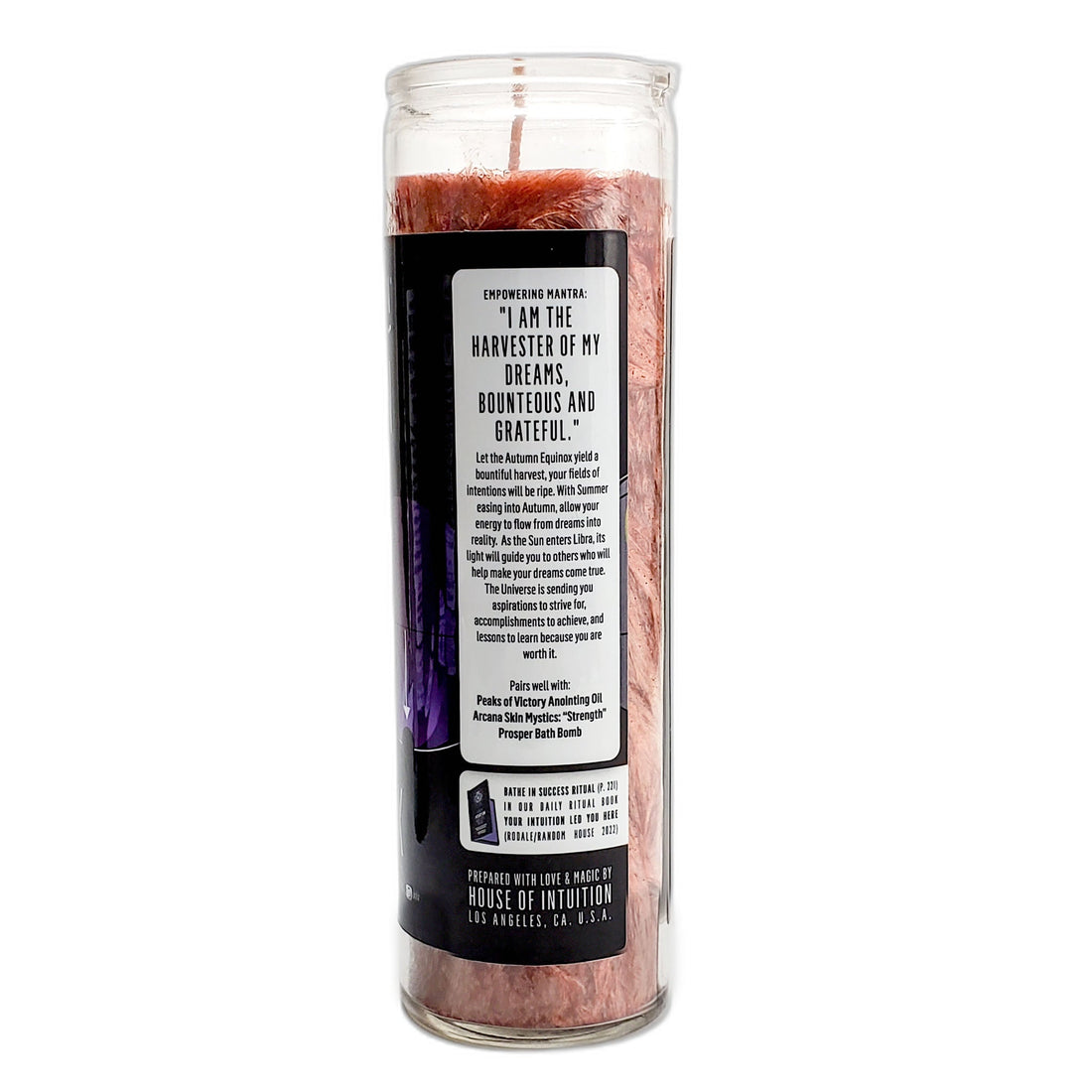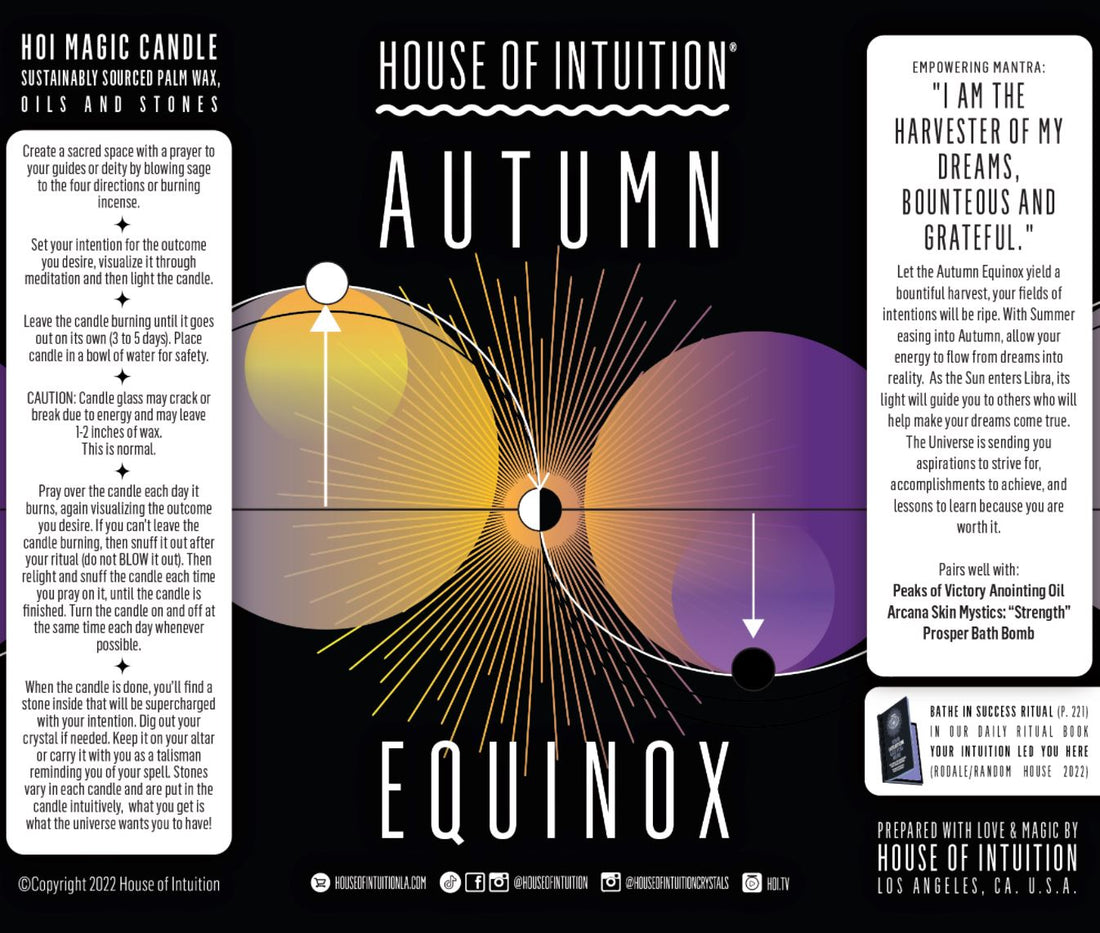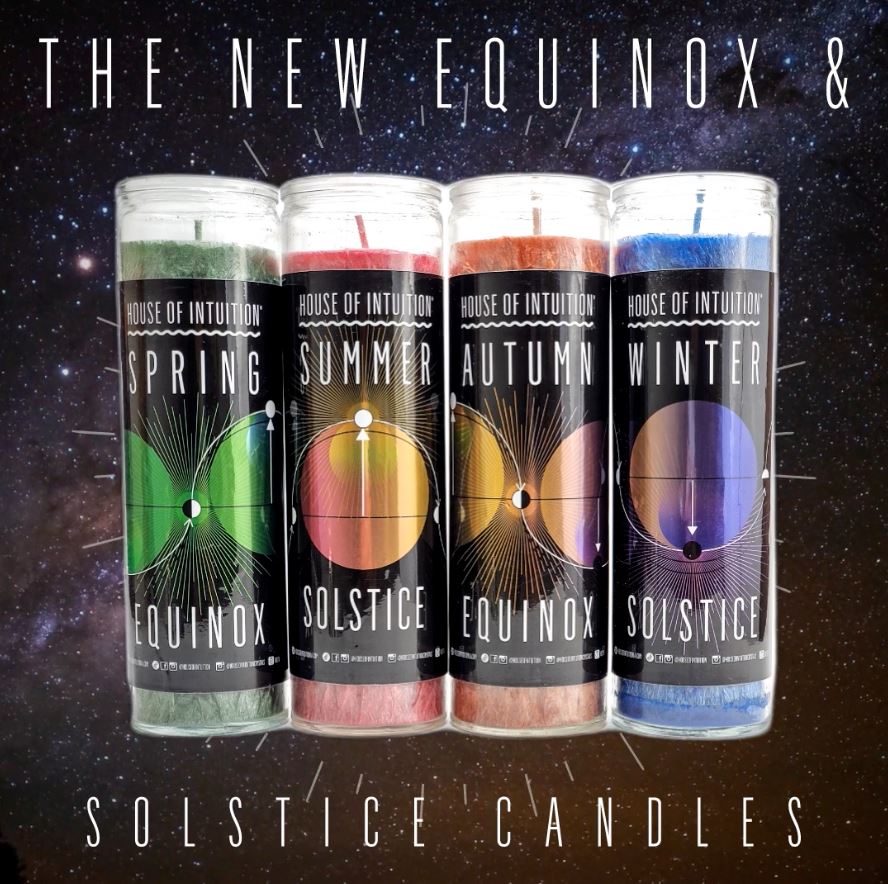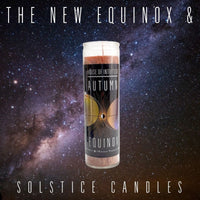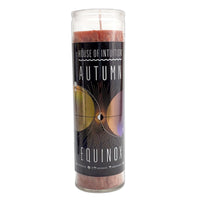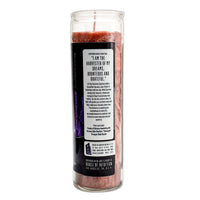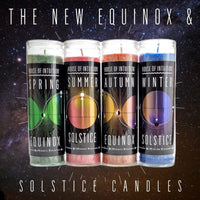 Autumn Equinox Magic Candle (Limited Edition)
OUR NEW EQUINOX AND SOLSTICE CANDLES WERE INTENTIONALLY MADE TO SUPPORT AND CELEBRATE THE ENERGETIC RENEWAL WITHIN EACH SEASON.  LIGHT THEM ANYTIME DURING THE SEASON TO MANIFEST.
GRATEFULLY ABUNDANT EMPOWERING MANTRA: "I am the harvester of my dreams, bounteous and grateful."

Let the Autumn Equinox yield a bountiful harvest, your fields of intentions will be ripe. With Summer easing into Autumn, allow your energy to flow from dreams into reality. As the Sun enters Libra, its light will guide you to others who will help make your dreams come true. The Universe is sending you aspirations to strive for, accomplishments to achieve, and lessons to learn because you are worth it."

PAIRS WELL WITH:

Peaks of Victory Anointing Oil
Arcana Skin Mystics: "Strength"
Prosper Bath Bomb

RITUAL: Bathe In Success Ritual, Pg 221 from "Your Intuition Led You Here" Book
The top lid of our moon candles comes off with ease and you can use it as a sticker to remind you of your intentions. Place it on a meaningful place at home, on your journal, or anywhere you would like. It contains timing and astrological information about the specific moon event.
Candles are lightly scented and dressed with crystals inside. Made with 100% all-natural and sustainable palm wax. When the candle is done, you'll find a stone inside that will be supercharged with your intention. Dig out your crystal if needed. Keep it on your altar or carry it with you as a talisman reminding you of your spell. Stones vary in each candle and are put in the candle intuitively, what you get is what the universe wants you to have!
Please note: Dressing the candle or moving it may disturb the wax and wick. For maximum magical results, do not blow the candle out - SNUFF IT OUT. For safety be careful when handling candle while burning, the glass can be hot to the touch. Keep away from reach of children and pets.

To ensure delivery before celestial event, please order at least 10 business days (Monday - Friday) prior to allow for fulfillment and transit times.
Share Your Light With The Community
Upload your photo here or mention @houseofintuition on Instagram to be featured.
Explore what your fellow manifestors are saying!