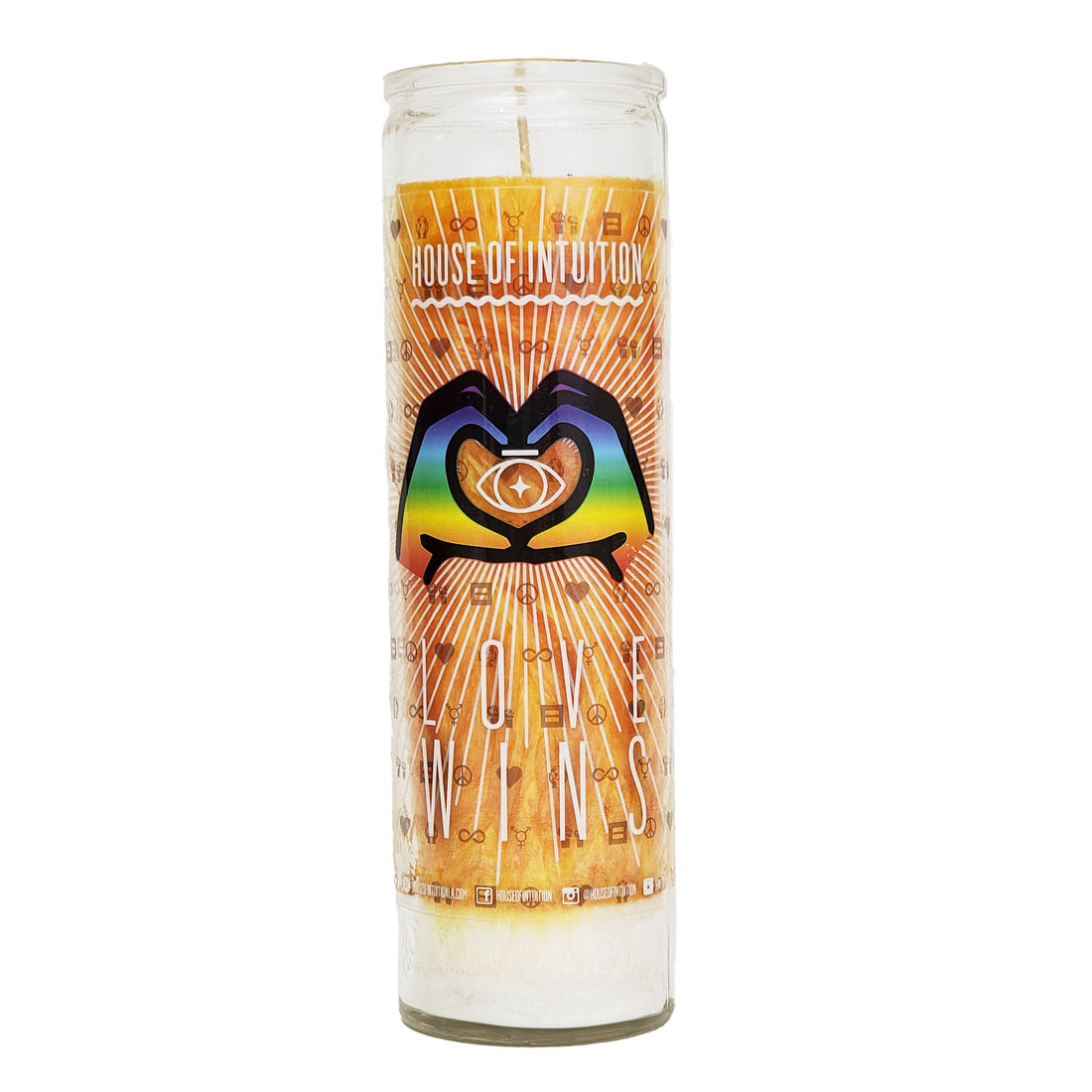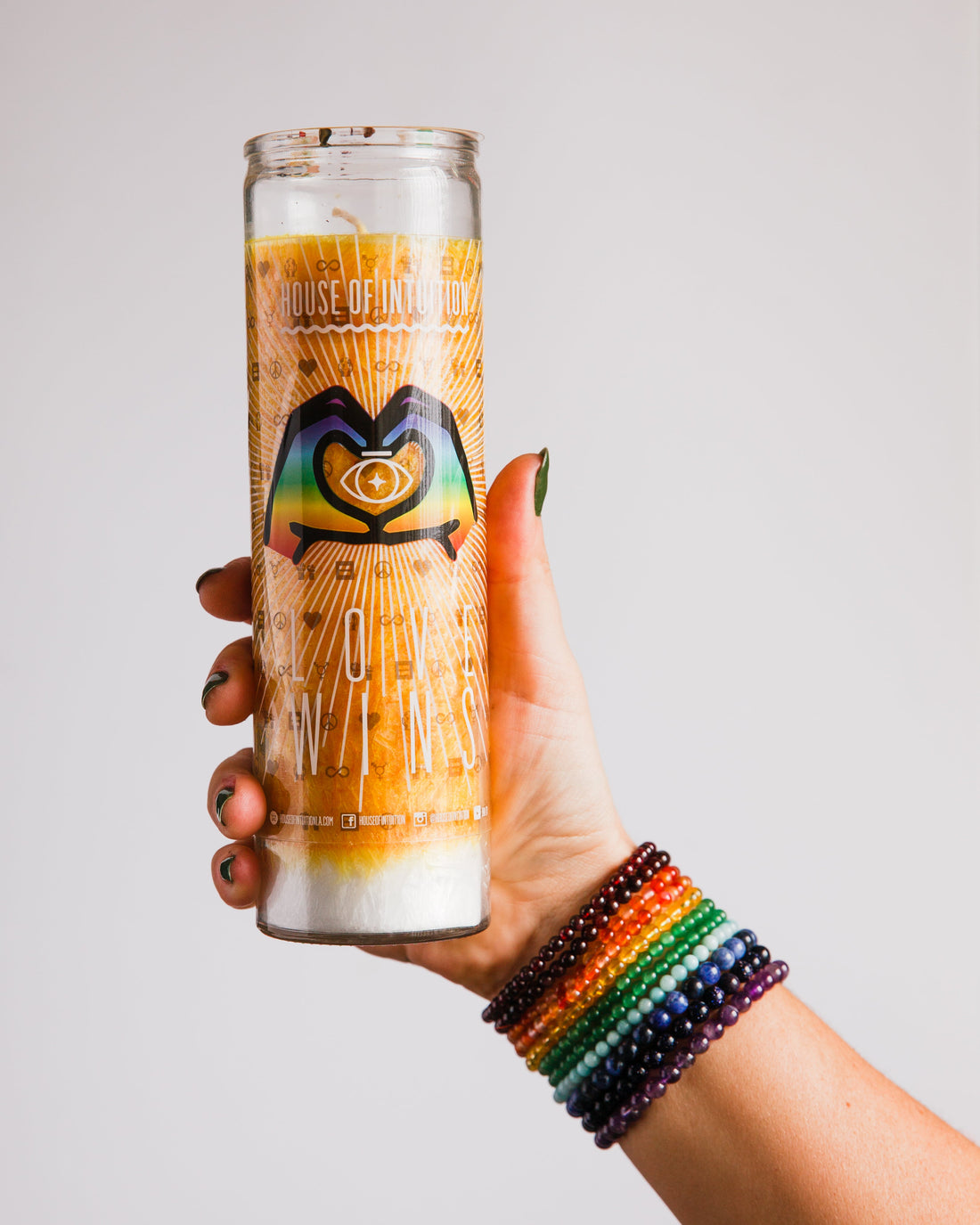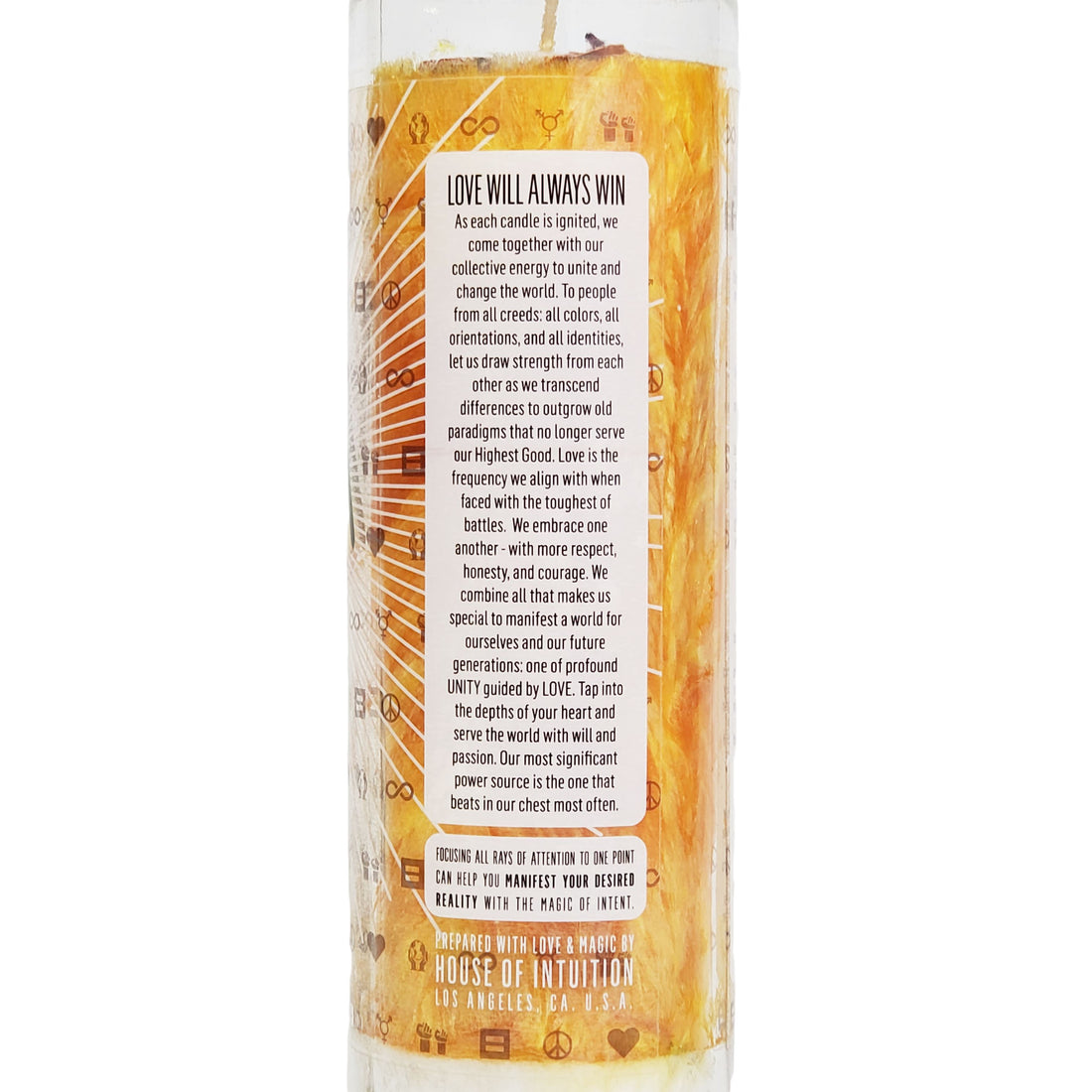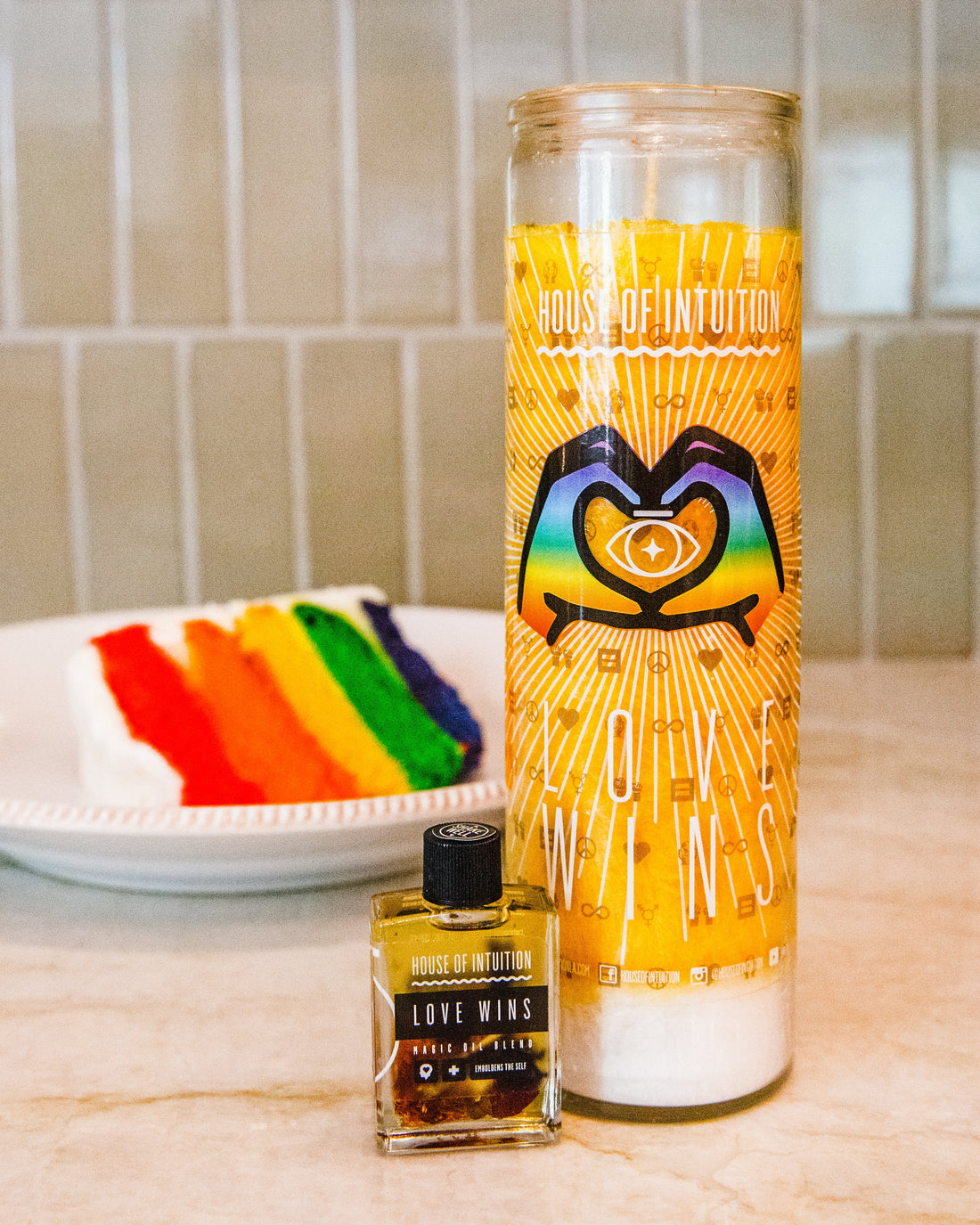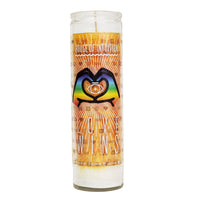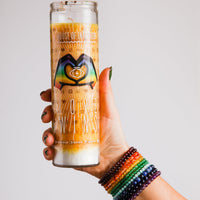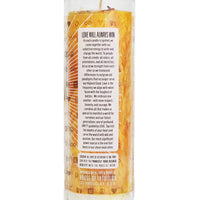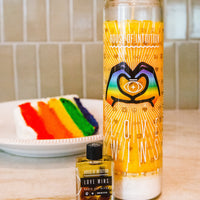 Love Wins Candle (Limited Edition)
5% of proceeds from every purchase of the Love Wins Collection will be donated to The Trans Justice Funding Project - a community-led funding initiative founded to support grassroots BIPOC groups and youth - and a rotating selection of vital social causes standing against hate.
LOVE WILL ALWAYS WIN

As each candle is ignited, we come together with our collective energy to unite and change the world. To people from all creeds: all colors, all orientations, and all identities, let us draw strength from each other as we transcend differences to outgrow old paradigms that no longer serve our Highest Good. Love is the frequency we align with when faced with the toughest of battles. We embrace one another - with more respect, honesty, and courage. We combine all that makes us special to manifest a world for ourselves and our future generations: one of profound UNITY guided by LOVE. Tap into the depths of your heart and serve the world with will and passion. Our most significant power source is the one that beats in our chest most often.

This candle has been programmed with intentions, magic.

Candles are lightly scented and dressed with crystals inside. Made with 100% all natural and sustainable palm wax.

Please note: Dressing the candle or moving it may disturb the wax and wick. For maximum magical results, do not blow the candle out - SNUFF IT OUT. For safety be careful when handling candle while burning, the glass can be hot to the touch. Keep away from reach of children and pets.
Share Your Light With The Community
Upload your photo here or mention @houseofintuition on Instagram to be featured.
Explore what your fellow manifestors are saying!