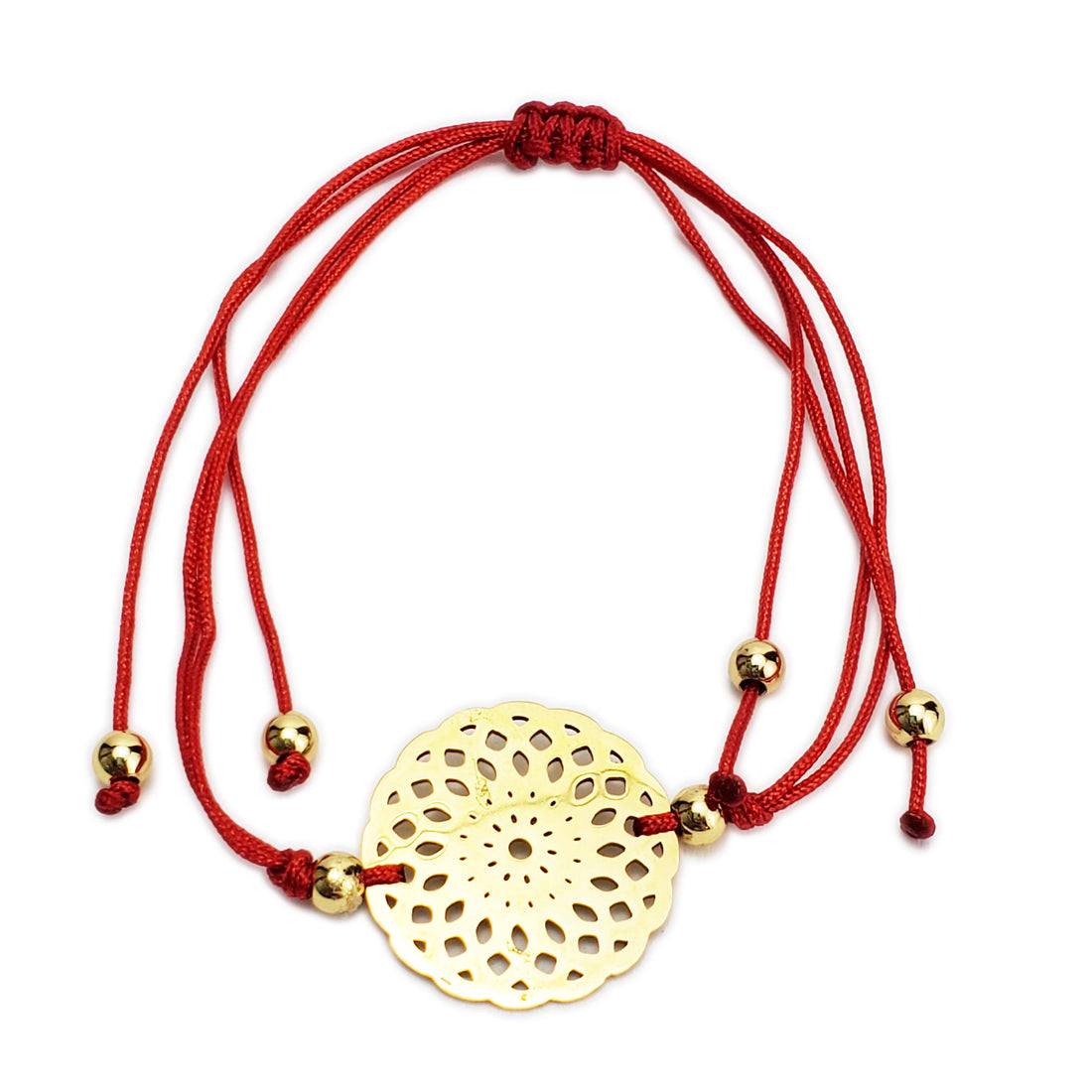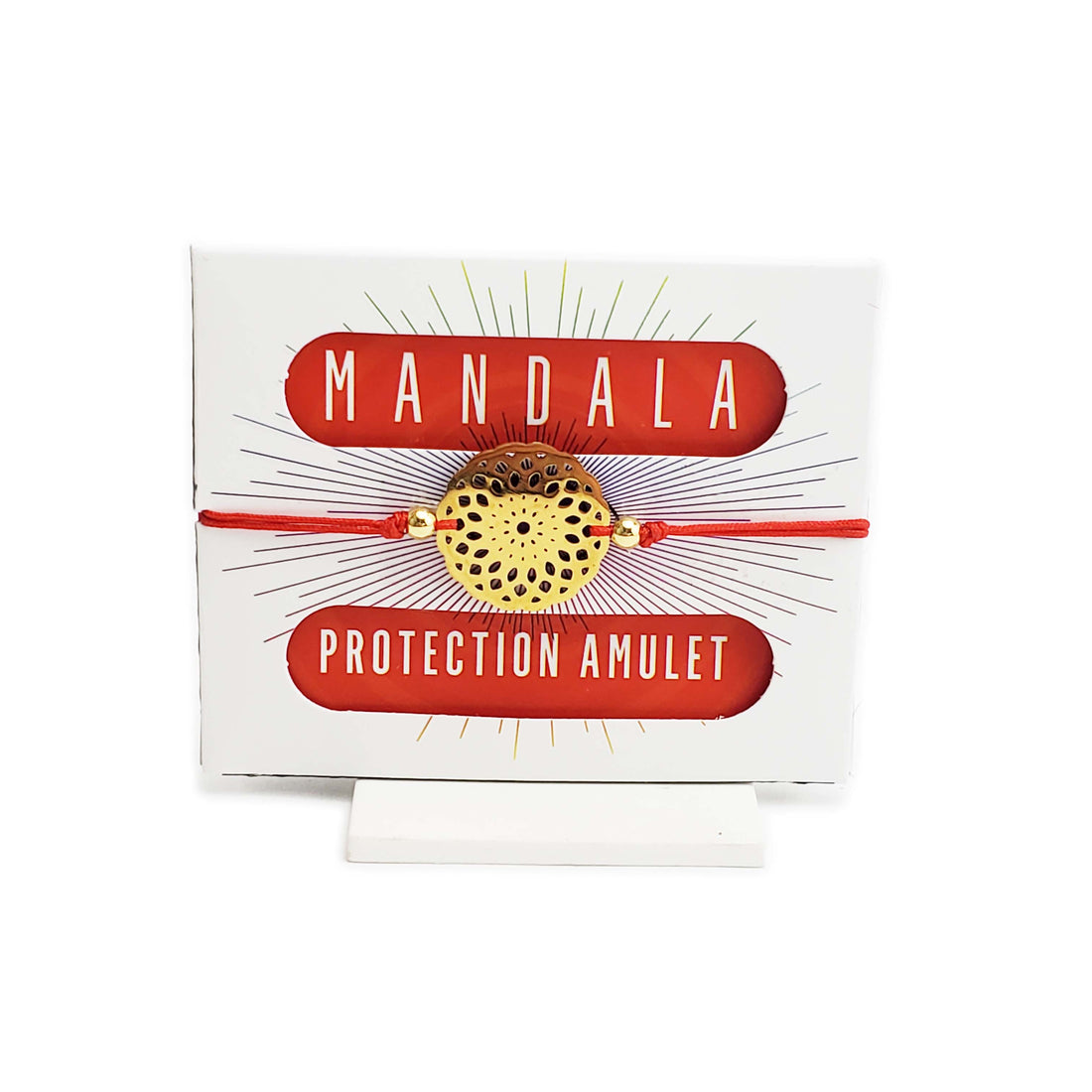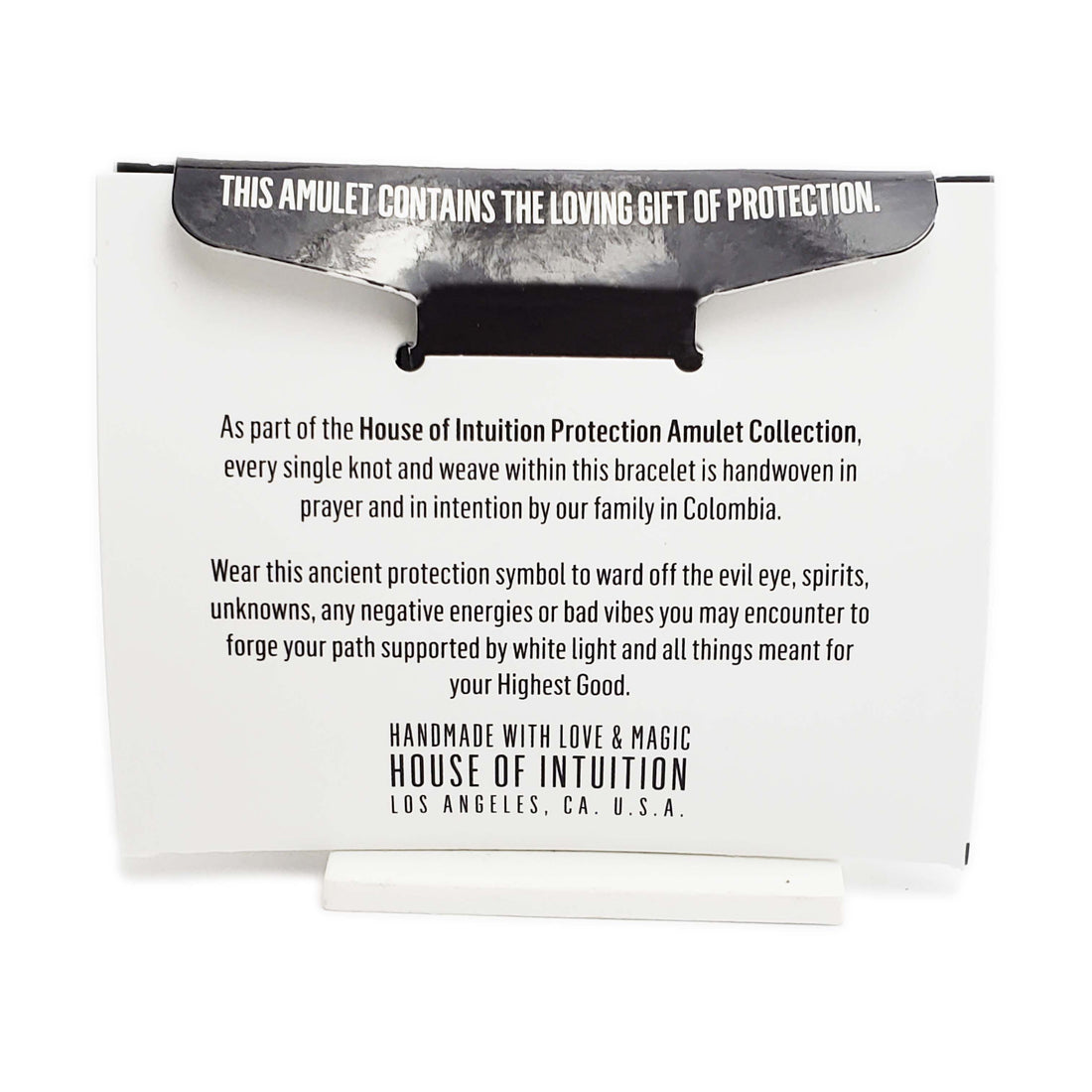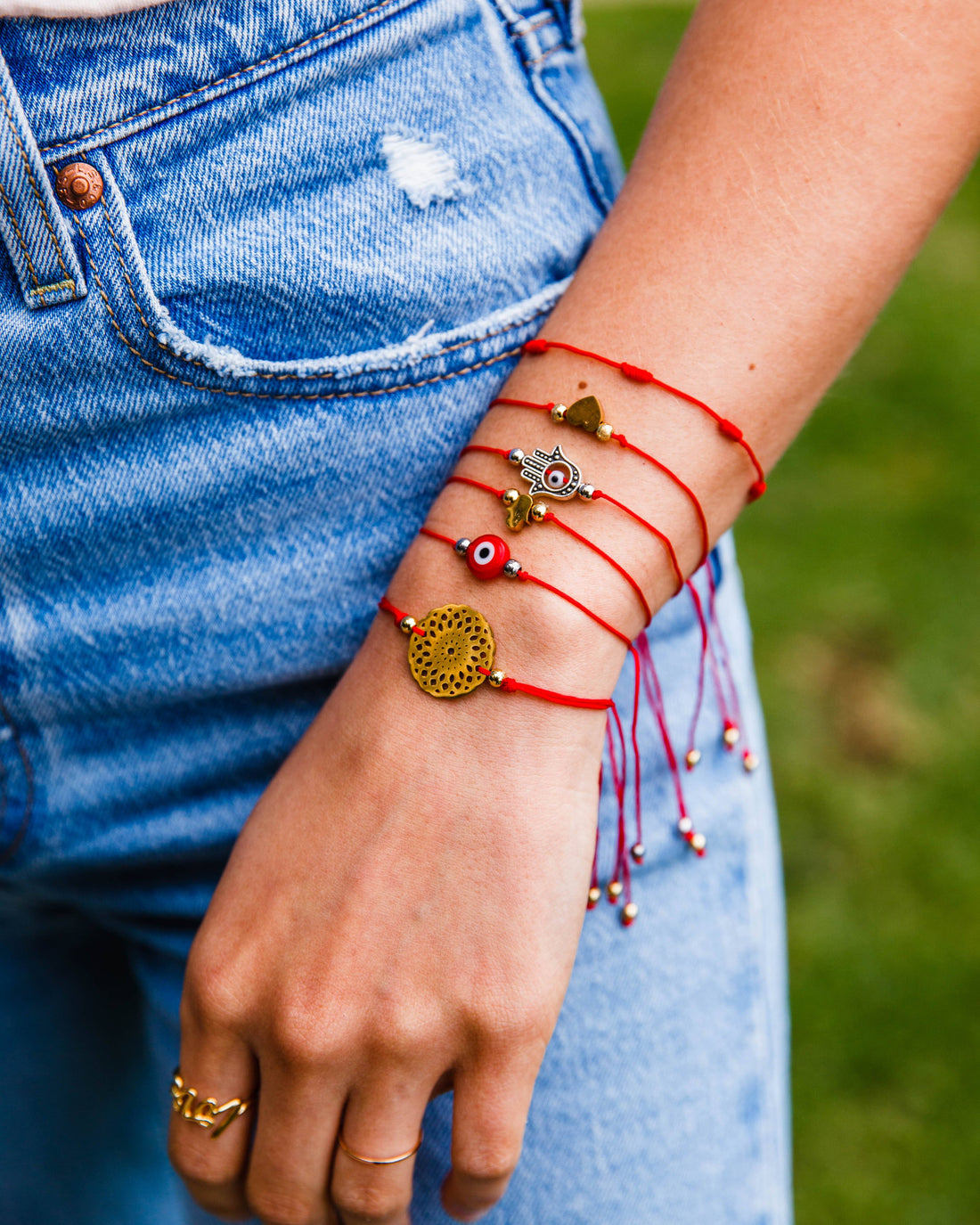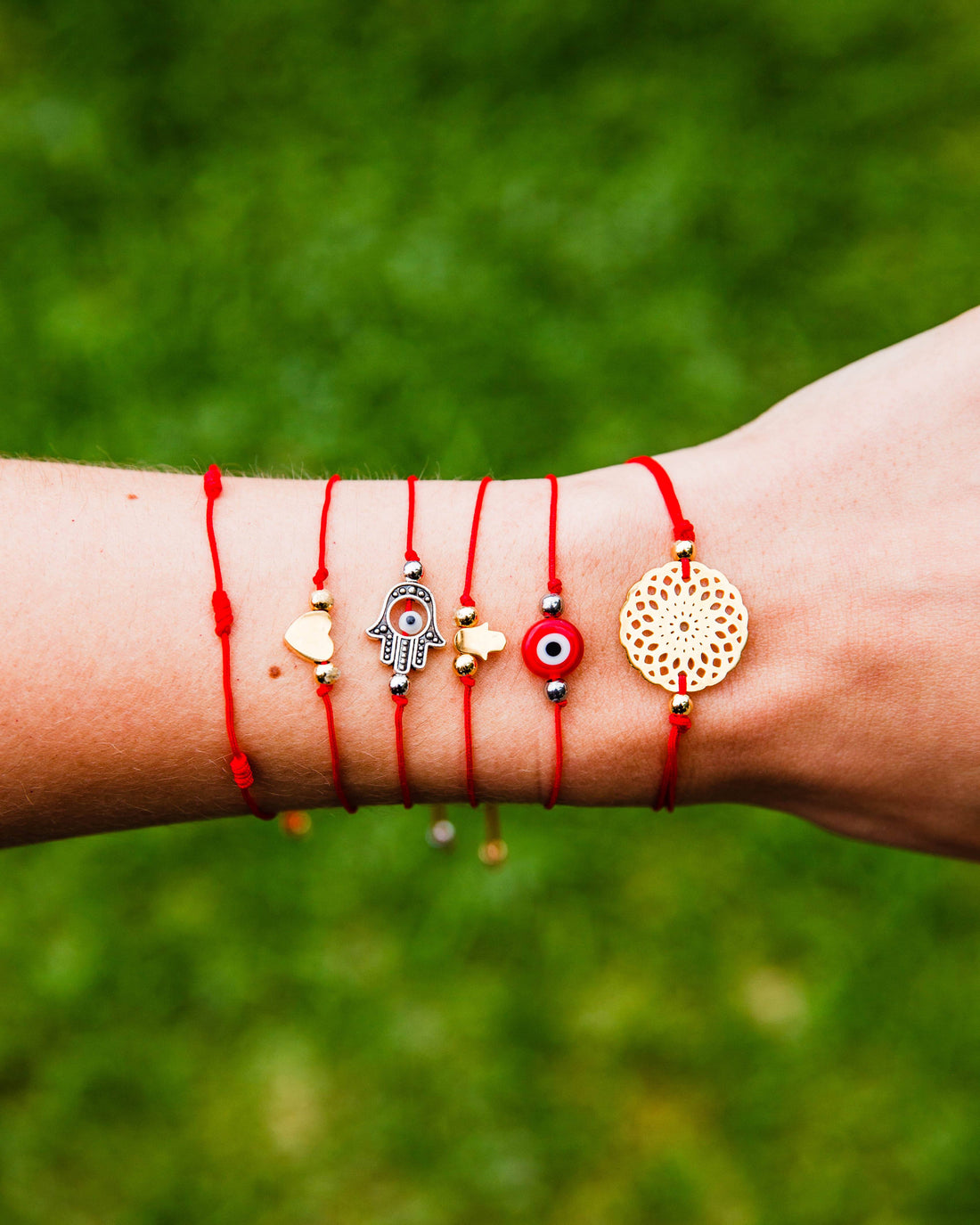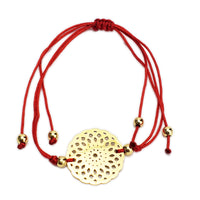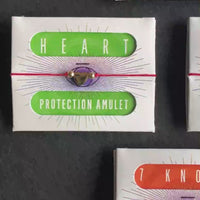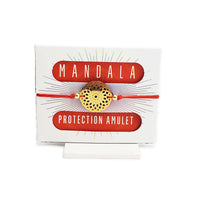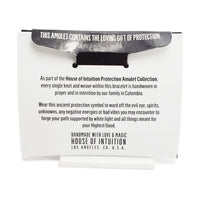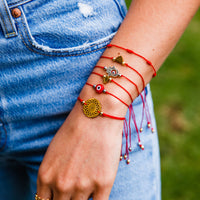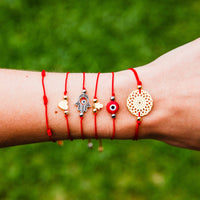 Mandala Protection Amulet Bracelet
The Mandala is a sacred geometric circle signifying the infinite interconnection between You and the Universe. This cosmic diagram holds within its flowing lines an abundance of peace, unity, harmony that protects and instills deep understanding and relaxation.

It is most powerful when worn on the left hand - the receiving side for the body and soul - which is closest to our heart. Let this amulet serve by dispelling negativity, cultivating pure mind and spirit, and guiding whoever wears it on a path of peace and light.
Share Your Light With The Community
Upload your photo here or mention @houseofintuition on Instagram to be featured.
Explore what your fellow manifestors are saying!