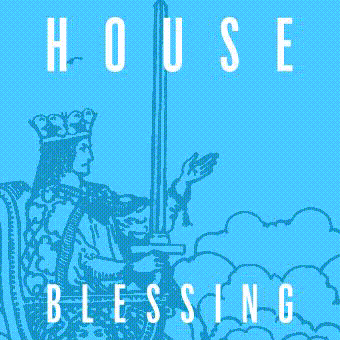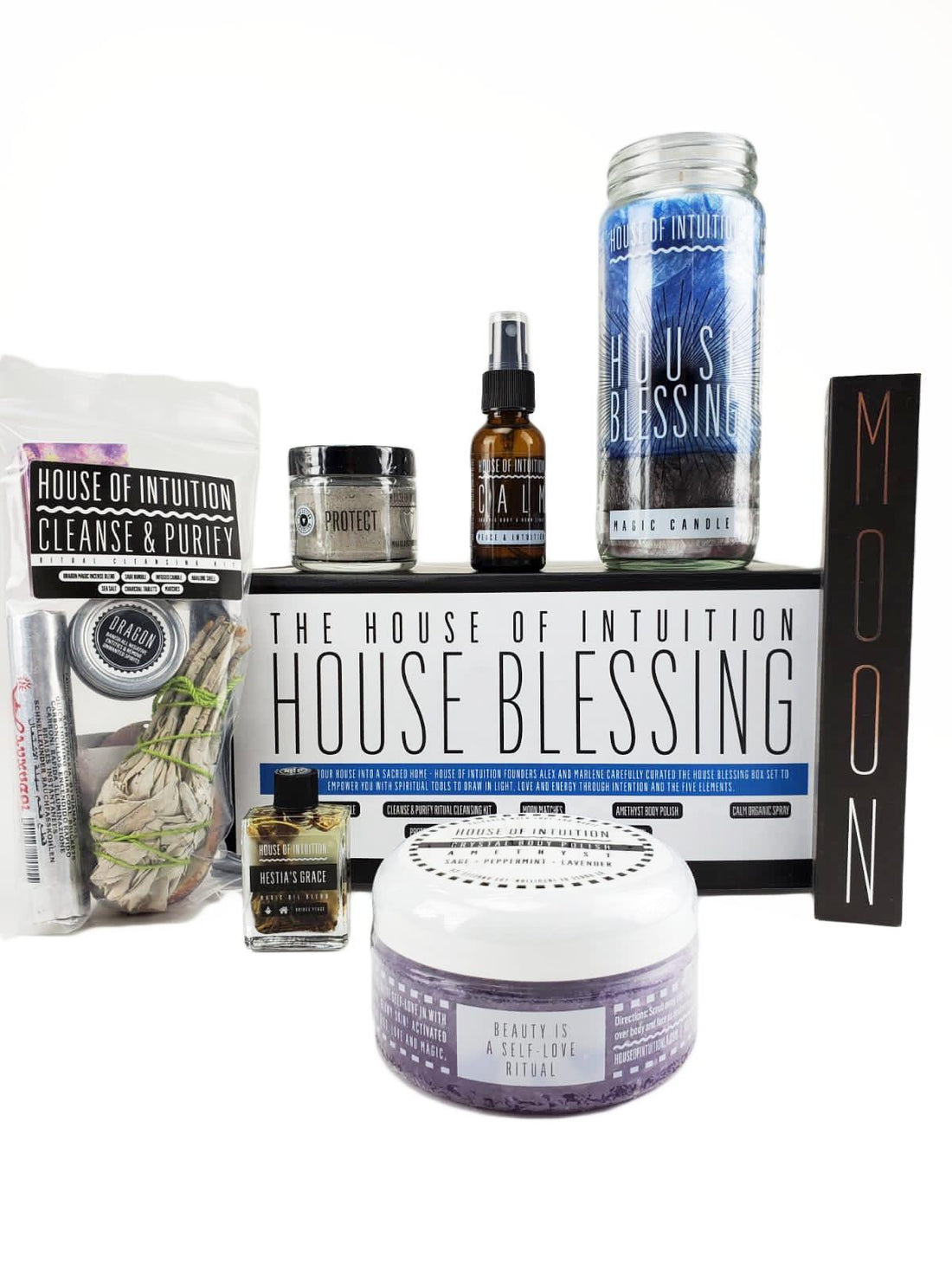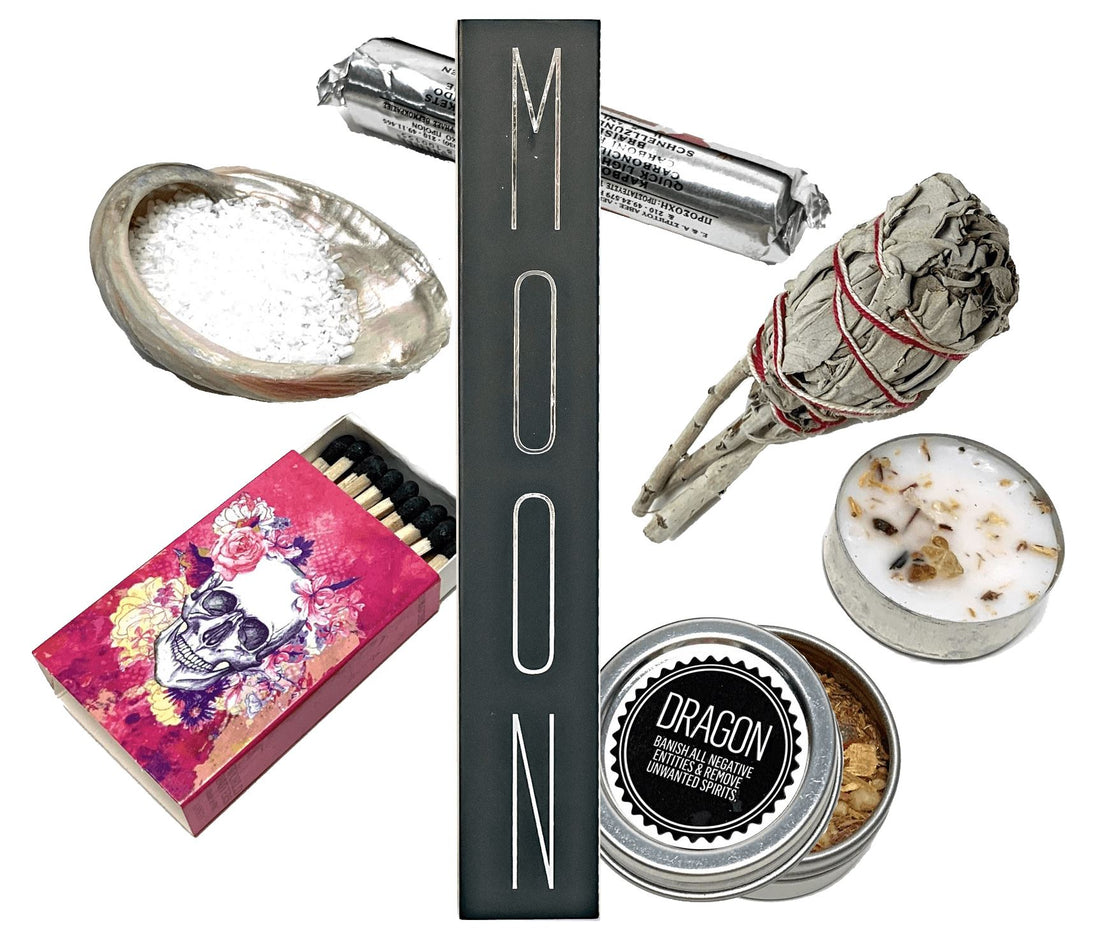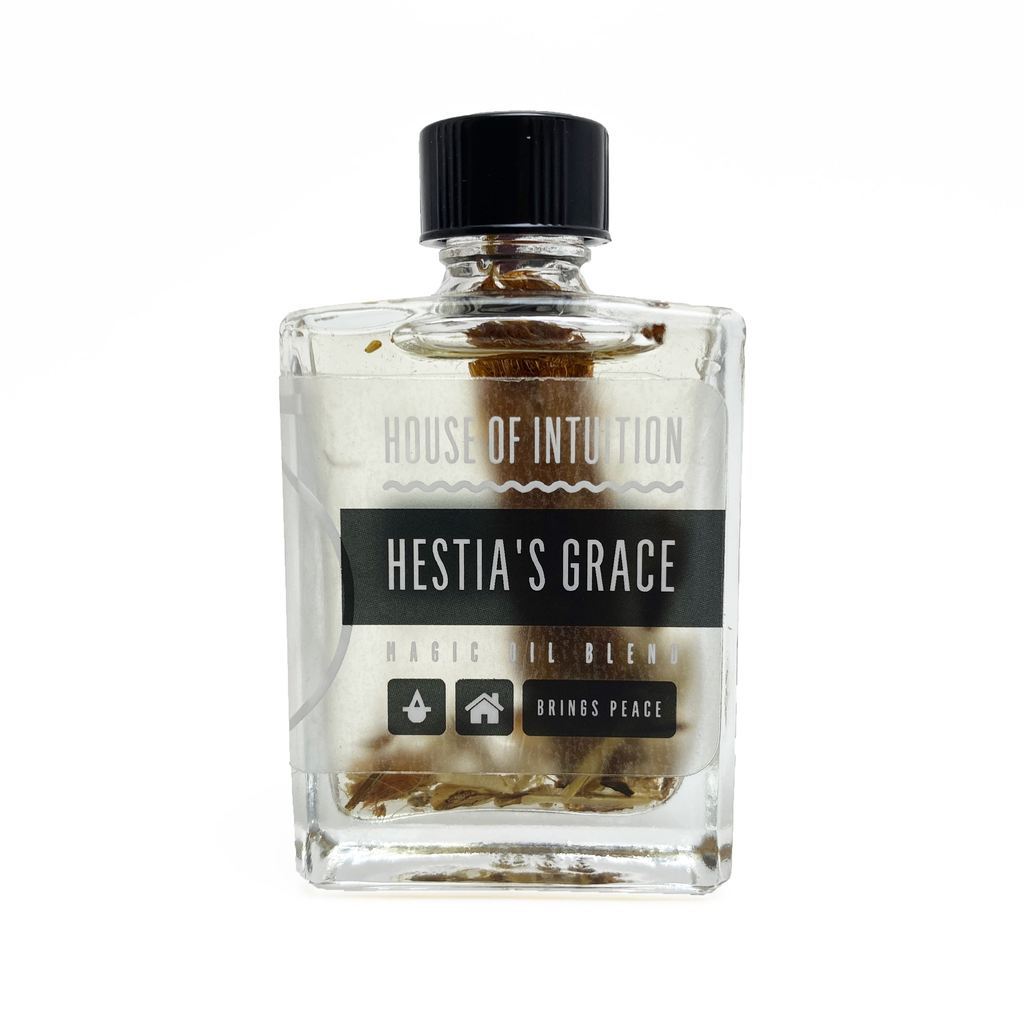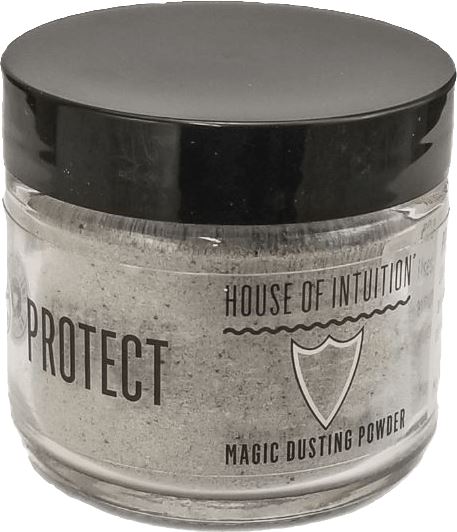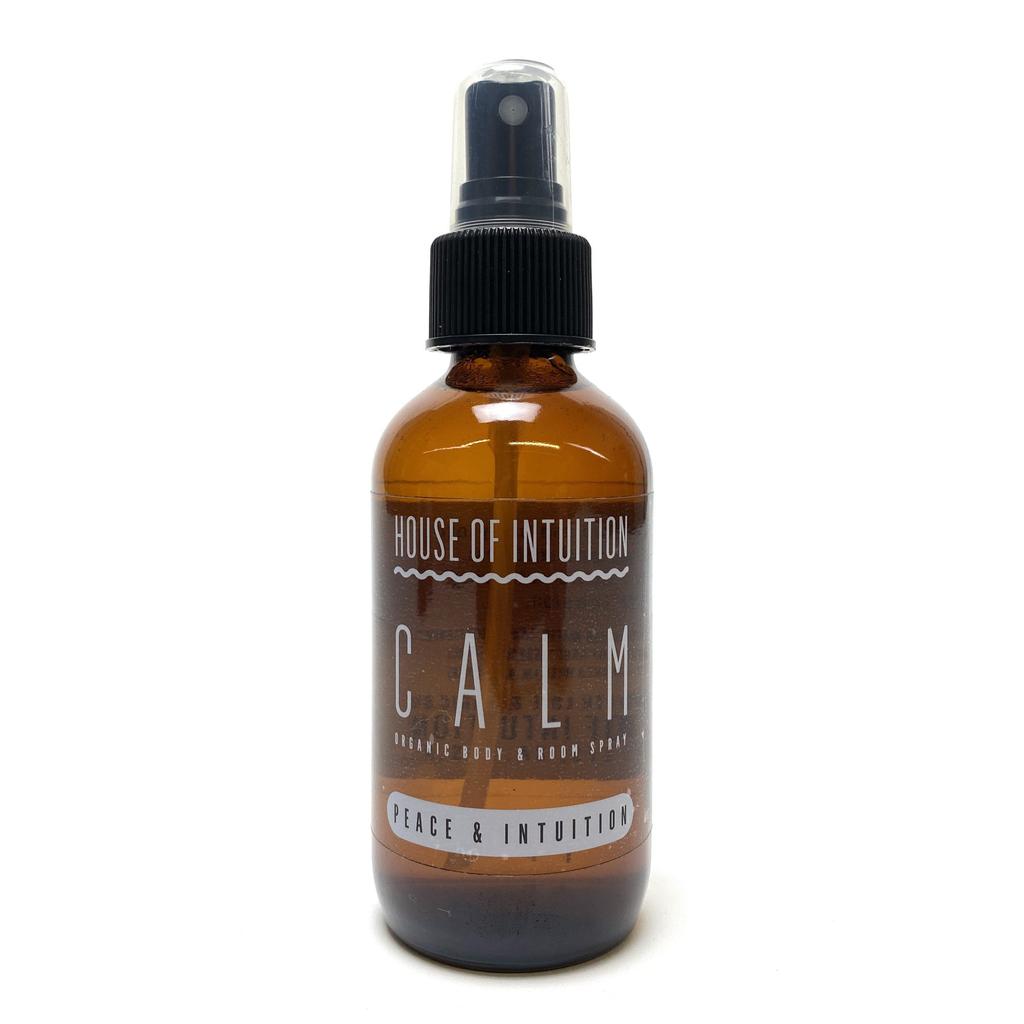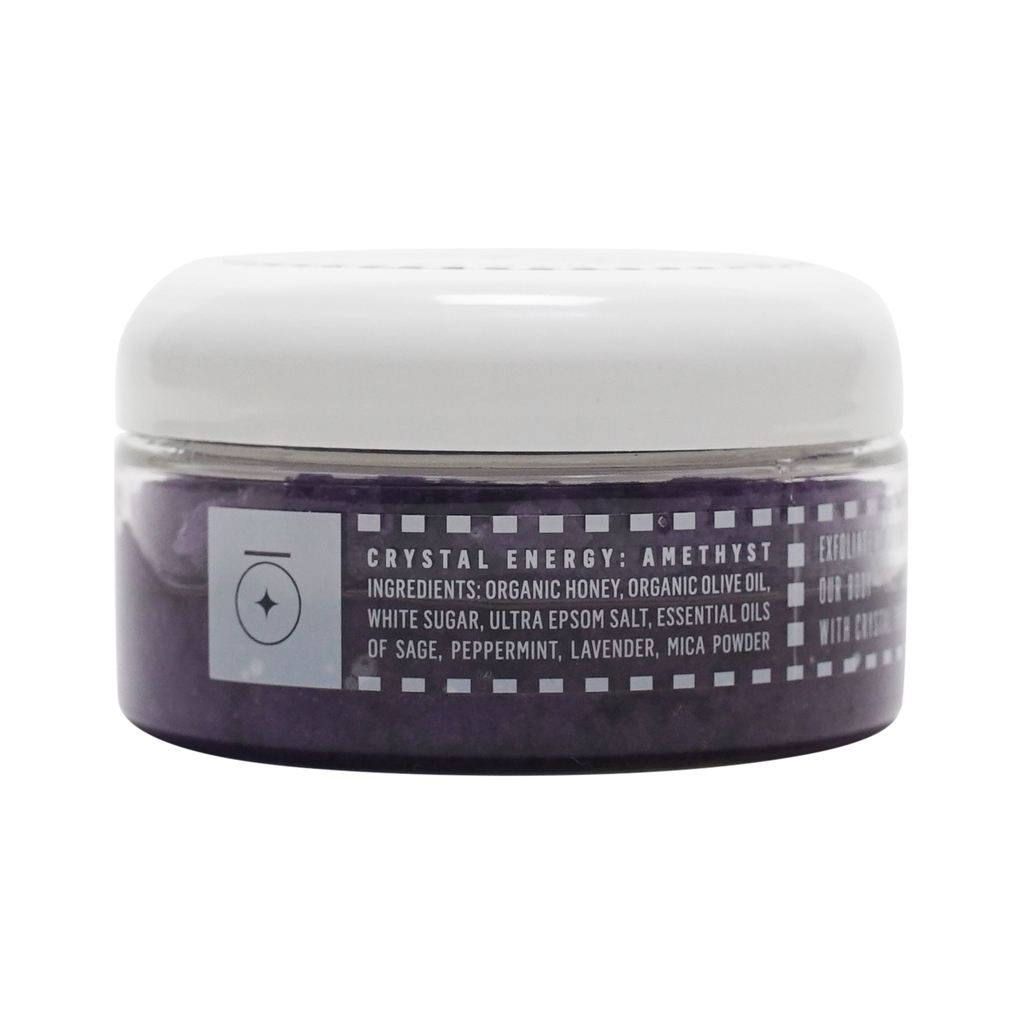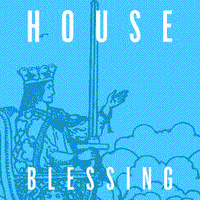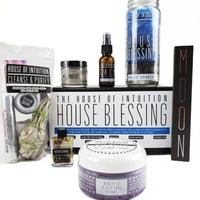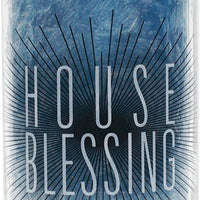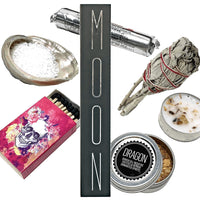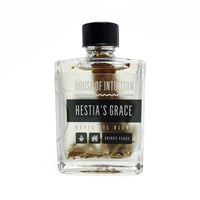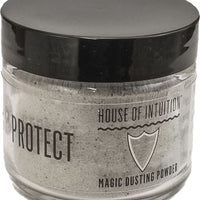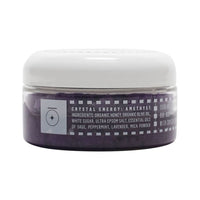 House Blessing Box
$77.70
Sale

$111.00

• Save
Transform your house into a sacred home - House of Intuition founders Alex and Marlene carefully curated the House Blessing Box Set to empower you with spiritual tools to draw in light, love and energy through intention and the five elements.
SPIRITUAL TOOLS IN THE HOUSE BLESSING BOX:
House Blessing Magic Candle
Cleanse Purify Ritual Cleansing Kit
Moon Matches
Hestia's Grace Anointing Oil
Protect Magic Dusting Powder
Calm Organic Spray
Amethyst Crystal Body Polish
Banish any lingering energetic debris. To start, clear the air and define your sacred space with the Cleanse Purify Ritual Cleansing Kit. This ritual kit contains abalone shell, charcoal tablets, matches, an intention infused candle, sage bundle, salts and Dragon Magic Incense Blend. While the fragrant smoke cleanses your space and aura, think about what lower vibrations you want to clear out, and what energies you want to surround your sanctuary in. Welcome blessings into your home by lighting the House Blessing Magic Candle and envelop your family, your home and your belongings within a protective and benevolent forcefield. This candle will remove stale, stagnant or unwanted energy from your sacred space and invite divine forces into your life. When the candle is done, you will find crystals inside that will be supercharged with your intention to place on your sacred altar. House of Intuition Moon Matches were created specifically for candle magic use. The Moon is our radiant and maternal celestial body. Under its glow, meditate on what makes you feel most at home - safe, nurtured and secure. A powerful companion to the Magic Candle is the Hestia's Grace Anointing Oil to bring tranquility within the self and home.
The refreshingly clean scent purifies with peaceful energy. By the grace of this anointing oil may you find inner peace and purity in times of need. You can use this handcrafted oil to dress your candles, dress your bath or dress your skin. Dab on your body's chakra energy points to strengthen your energy field, or wherever you feel guided. Dusting powders are utilized in sacred rituals to infuse objects with powerful intention and unleash magic in a variety of ways. Protect Magic Dusting Powder shields you from negative energy, spirits and the evil eye. As you speak your chosen protective mantra, scatter around your door, strew over talismans or doorways – anywhere and everywhere you would like to fortify.
Calm Organic Spray is used for cleansing, purifying and welcoming serenity into your home. The soothing scent of lavender calms, banishes tension, and dispels stagnant energy to create space for newer and higher vibrations. Great for resetting and centering.Amethyst is the universal stone of spiritual protection and purification, known to create an energetic field around the body that wards off any negativity. Gently scrub away any auric debris or blockages with the Amethyst Crystal Body Polish - a restorative blend of Amethyst, Sage, Lavender and Peppermint. Small acts of self-care are more powerful and magical than you could ever imagine.
Share Your Light With The Community
Upload your photo here or mention @houseofintuition on Instagram to be featured.
Explore what your fellow manifestors are saying!