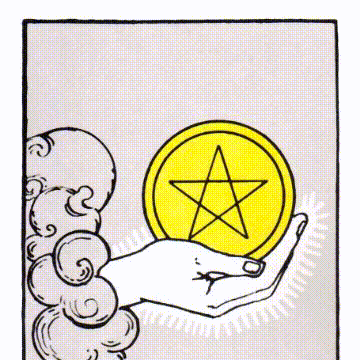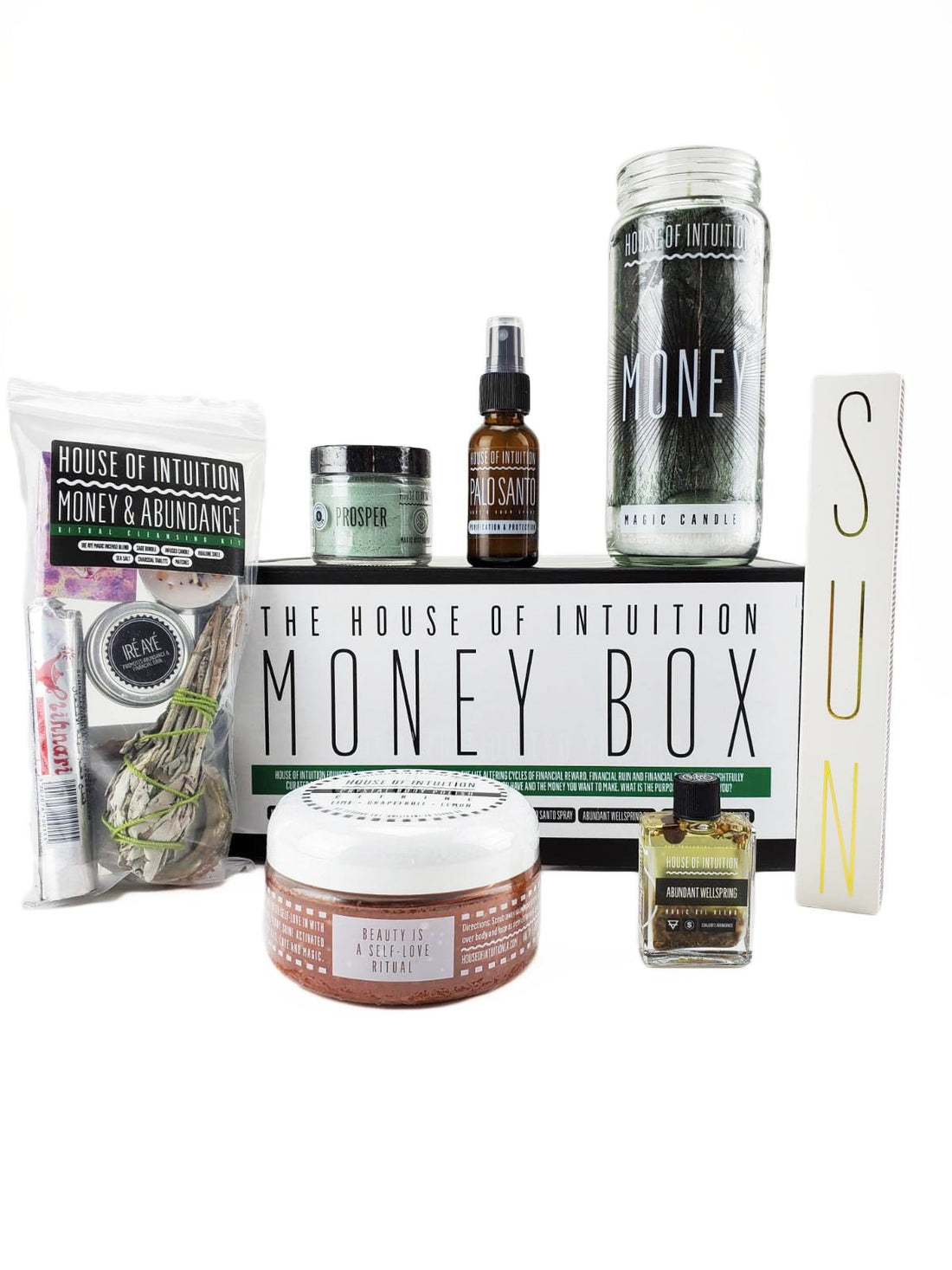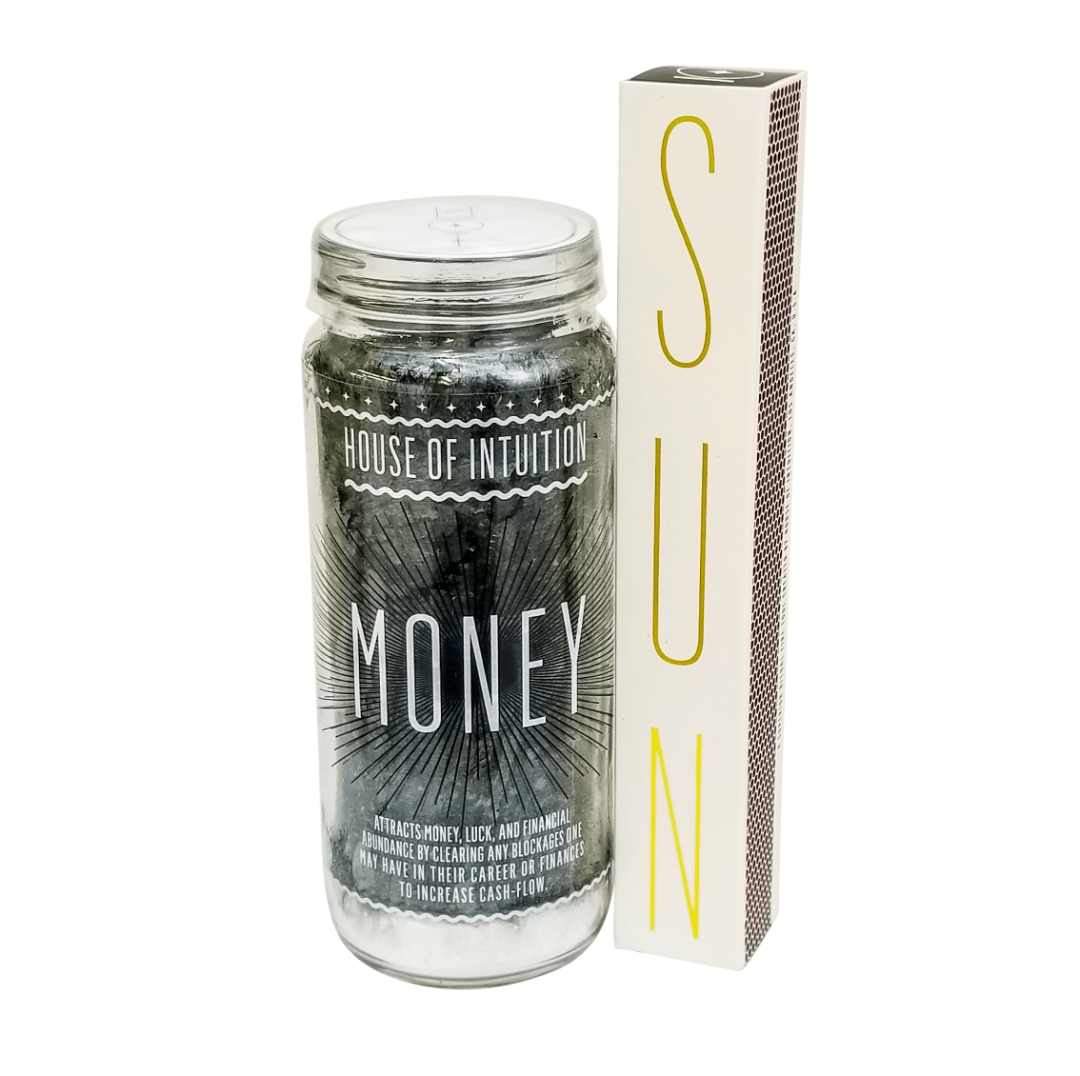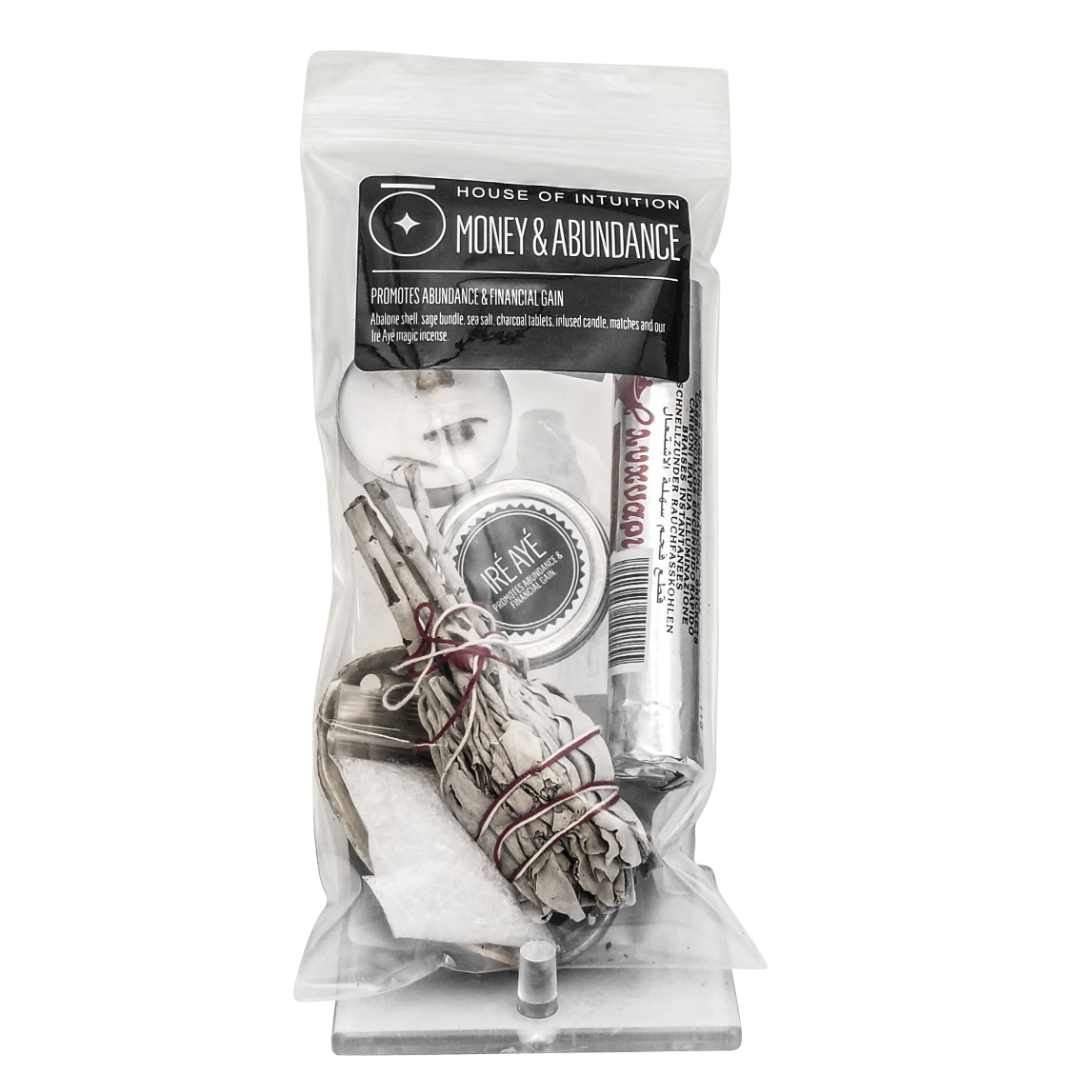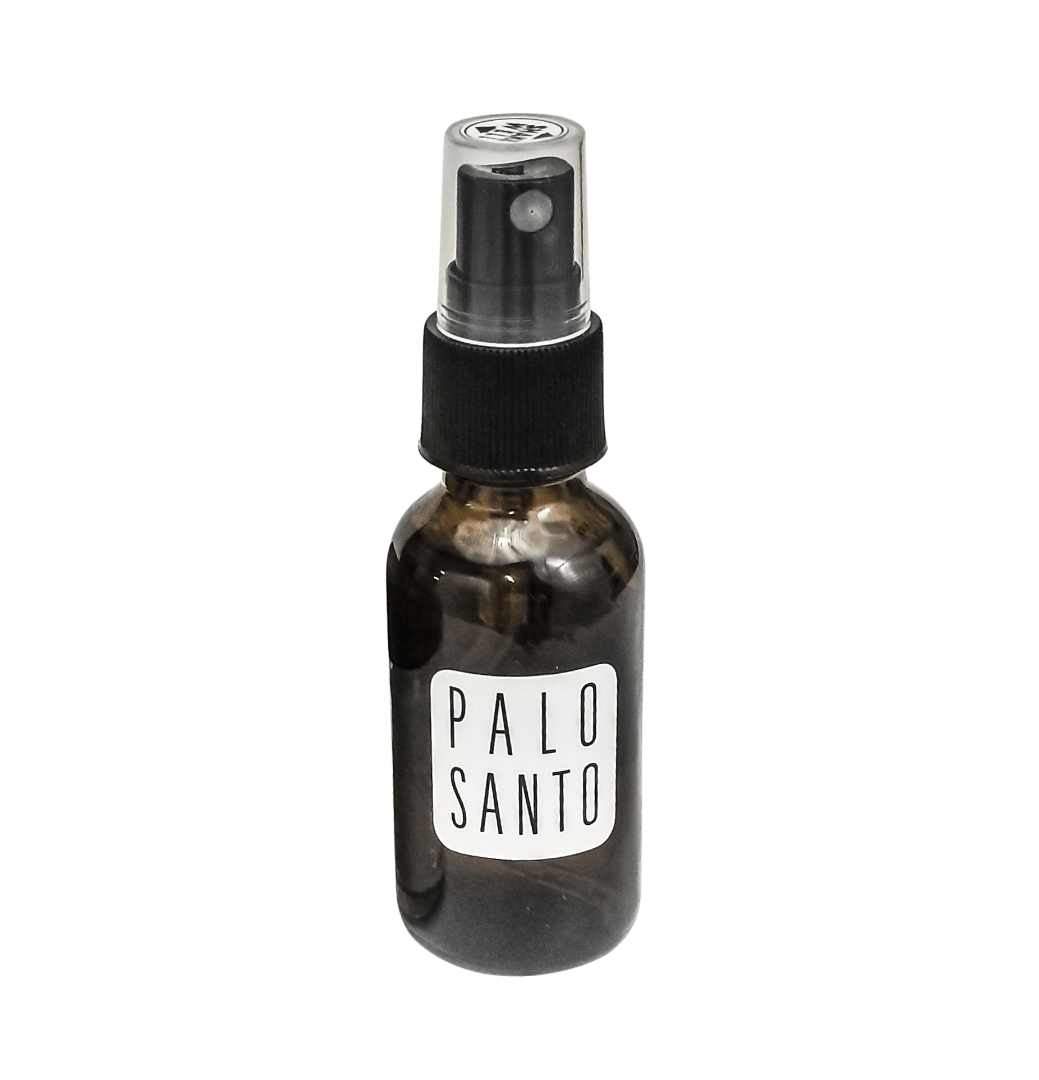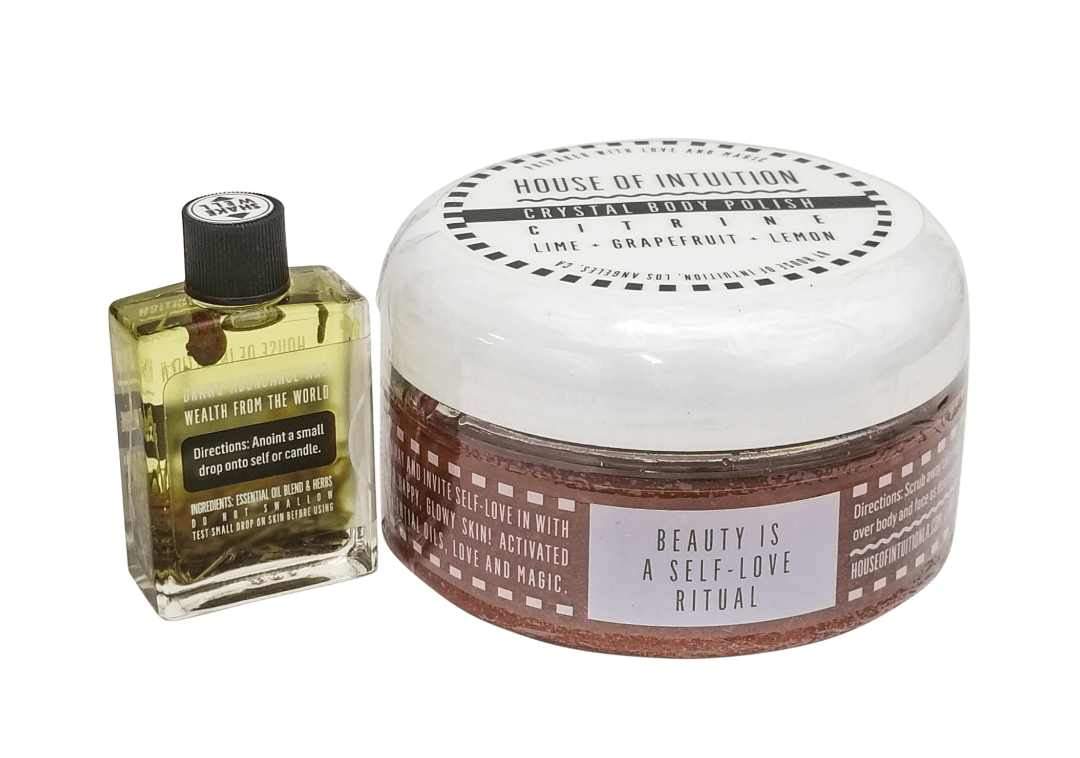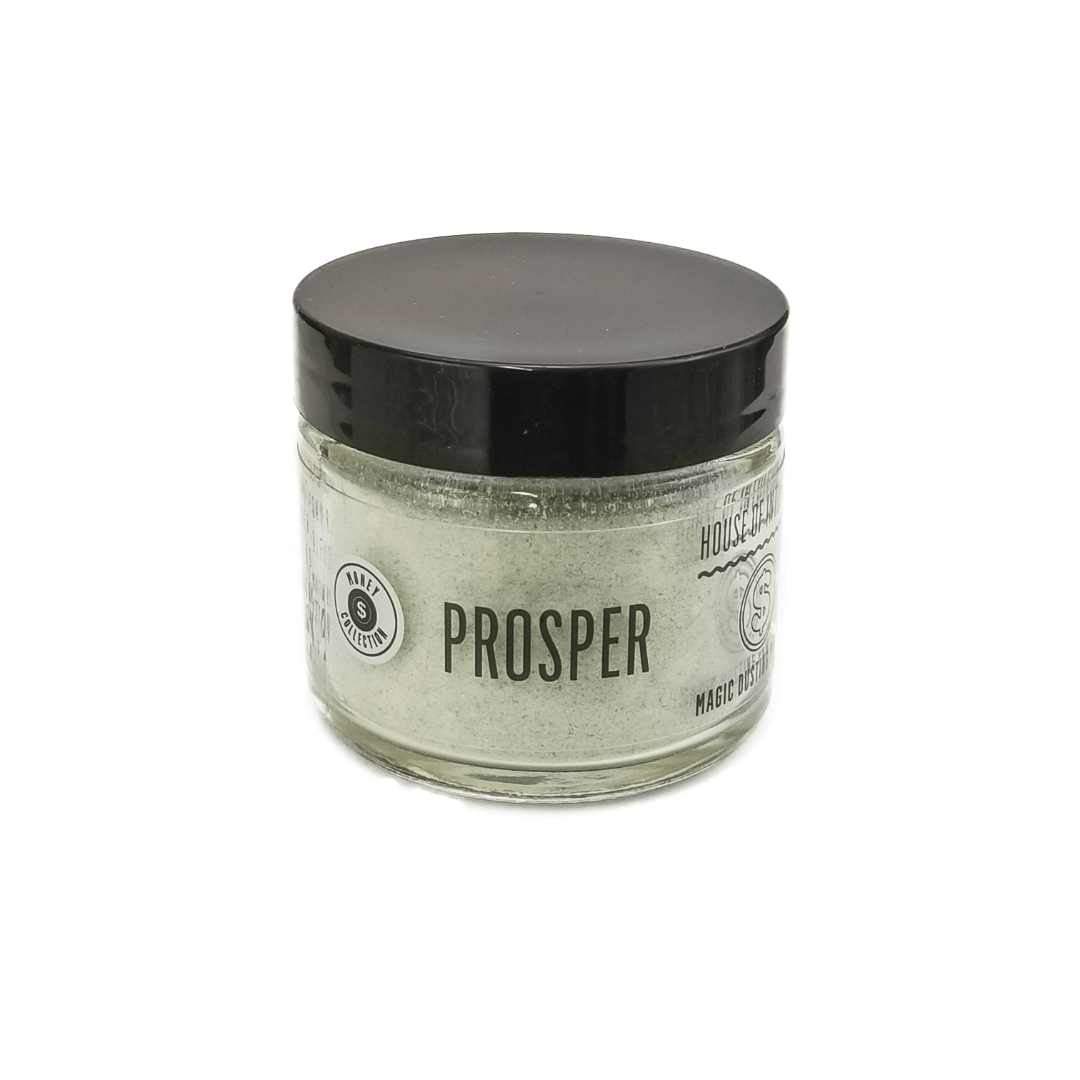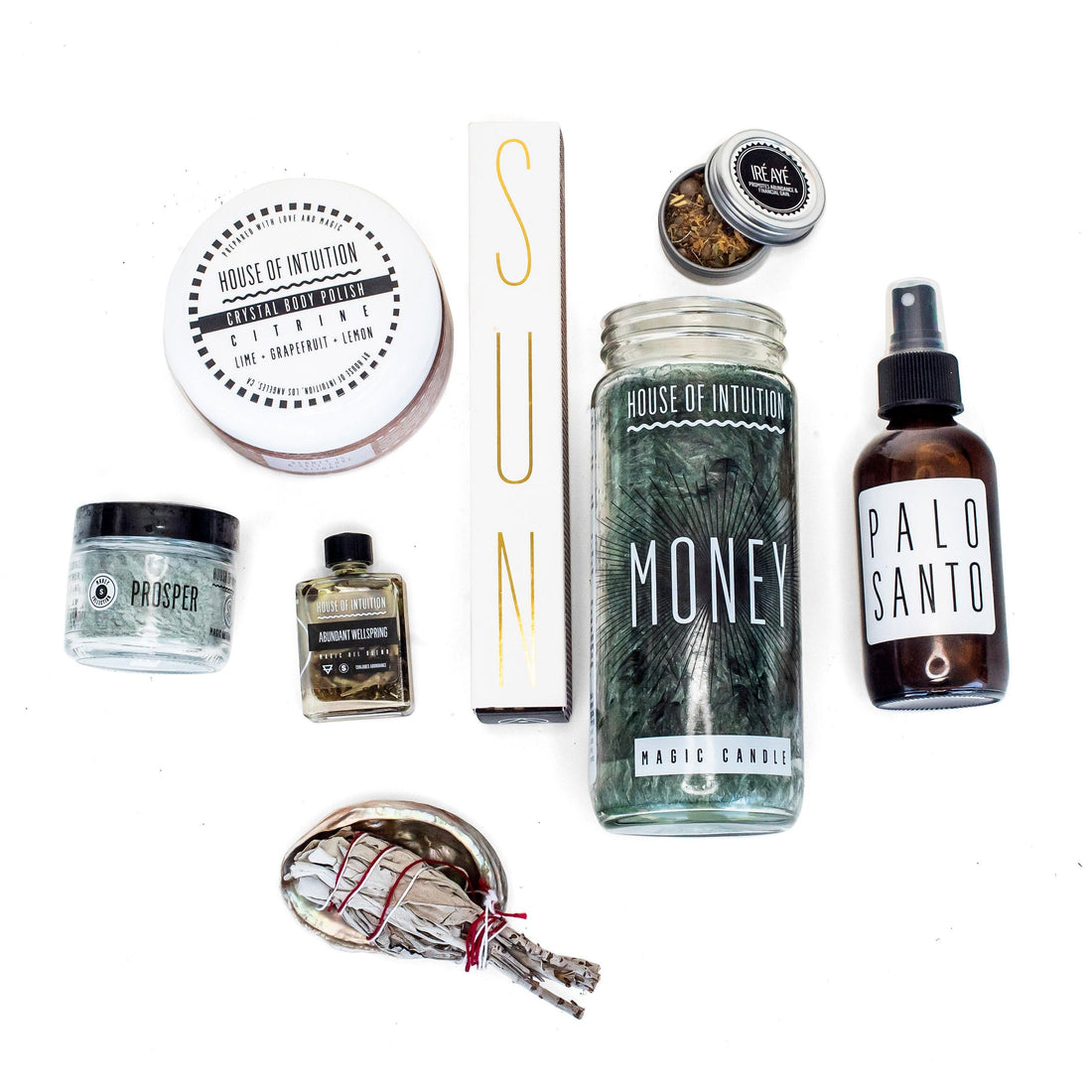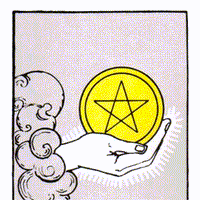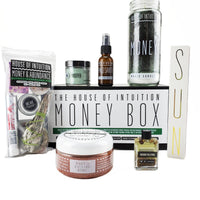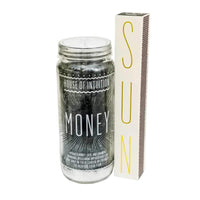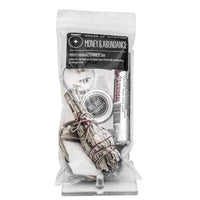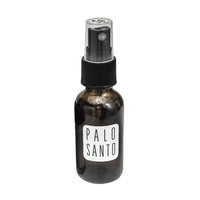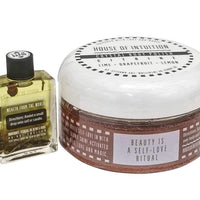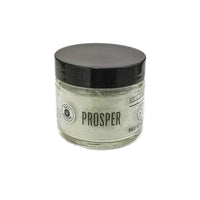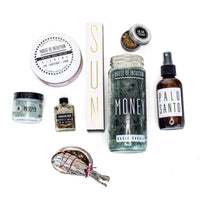 Money Box
$77.70
Sale

$111.00

• Save
House of Intuition founders, Alex and Marlene, have gone through the life altering cycles of financial reward, financial ruin and financial risk. This thoughtfully curated box set was created to work on your money moves - with the money you have and the money you want to make. What is the purpose of money for you.
ABUNDANCE TOOLS IN THE MONEY BOX:
Money Candle
Abundant Wellspring Anointing Oil
Palo Santo Spray
Citrine Body Polish
Prosperity Dusting Powders
Sun Matches
Money & Abundance Ritual Cleansing Kit
The specific intention to improve your relationship with money starts with you and where you are in life. Some people believe the goal of money is security and truly, everyone has a different perspective. Meditate on your perspective. Will more money make you feel more secure? What priorities come before or after money? We all know that nothing happens without effort and sometimes fortune falls by chance. However, nothing is stronger than YOUR INTUITION and the conviction that what you focus your attention and energy on can become real. There is nothing stronger than the unification of your physical, emotional, mental and spiritual powers.
To clear space for ritual work, we start with the Money and Abundance Ritual Cleansing Kit. This kit includes all you need to carve out your sacred space so that you can begin your ritual. Your kit includes abalone shell, mini sage bundle, charcoal tablets, matches, salts and the Ire Aye Magic Incense Blend. While smudging your space and your aura, think about what energies you want to clear out. Drive them out of your space and let the smoke help clear your mind and spirit.
The Money Magic Candle was created to attract money, luck and abundance. This candle is programmed with intention and magic by our founders and by continuously burning the candle and simultaneously setting and focusing on the intent while it burns, it becomes the target of your focused attention. Think of the grandest version of yourself and create money goals centered around power, money and standing in your truth. After the candle burns down, you'll find a stone buried in the wax. Dig the crystal out the wax, as it is now supercharged with your intent. Carry this stone or place in a sacred space as a talisman of your intention and all thoughts you had while burning this candle.
A great accompaniment to the Money Magic Candle is the Abundant Wellspring Anointing Oil to help in the realm of abundance. This oil can be used to dress your candles, to dress your bath and to dress your skin. Dab it on your Third Eye, wrists or wherever you feel guided. Abundance exists within an arm's reach; what do you have in abundance that you currently don't tap into yet?
Citrine Crystal Body Polish: Activating crystal energy and essential oils can put your mindset in the right space. Citrine is a beautiful stone for igniting passion and inspiration. Tap into this energy because encouraging a magical rain of riches has to start from a higher, inspired place.
With the Prosper Magic Dusting Powder, sprinkle it over all things you would like to bring security, wealth and abundance to. Unleash magic in a variety of ways by sprinkling over wallets, paperwork or anywhere you would like to invite prosperity.
House of Intuition Sun Matches were created specifically for candle magic use. The Sun represents the greatest reflection of ourselves, as it is our soul's truest and most authentic identity. It is the source of all life on Earth and its abundance flows infinitely.
The Palo Santo Organic Spray is used for cleansing, purifying and banishing evil spirits. We sustainably source our Palo Santo from our cofounder Alex Naranjo's motherland. Use the Palo Santo Organic Spray to purify your sacred space. You have the freedom to create your reality.
The items are packed into a beautiful matte black House of Intuition gift box.
Share Your Light With The Community
Upload your photo here or mention @houseofintuition on Instagram to be featured.
Explore what your fellow manifestors are saying!