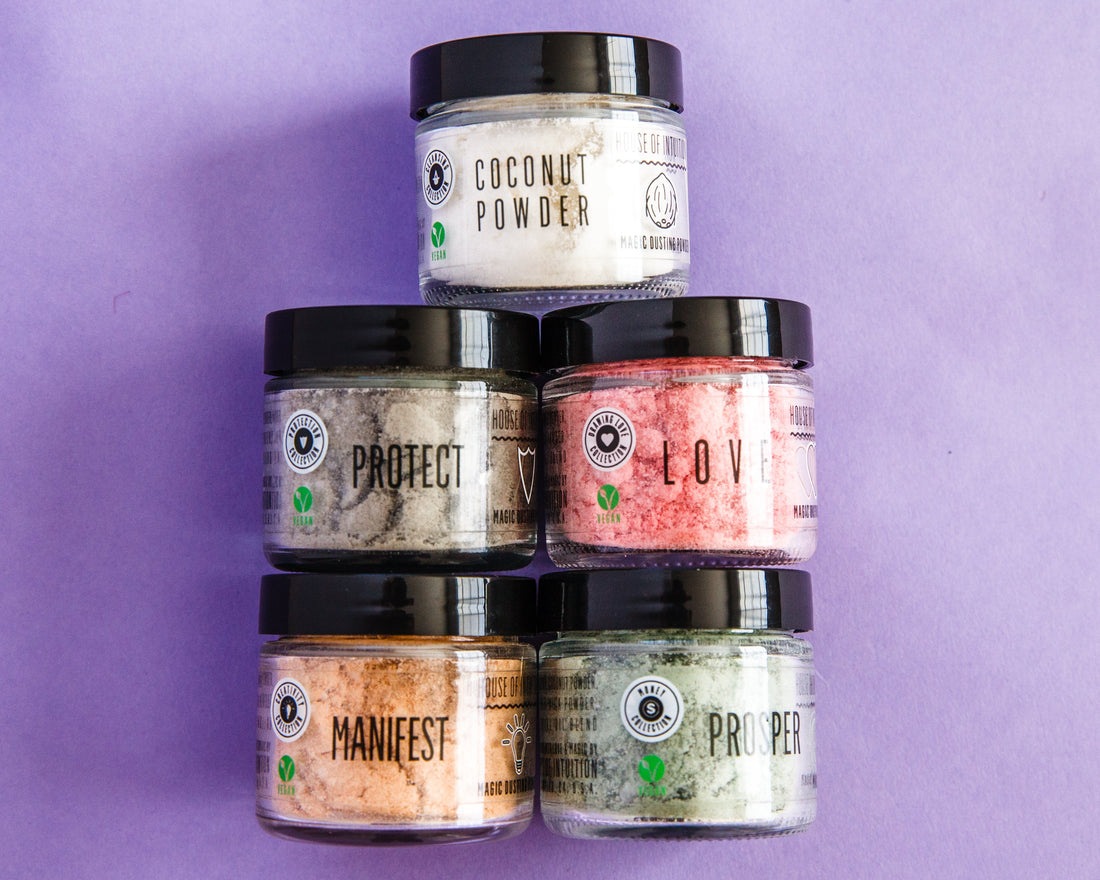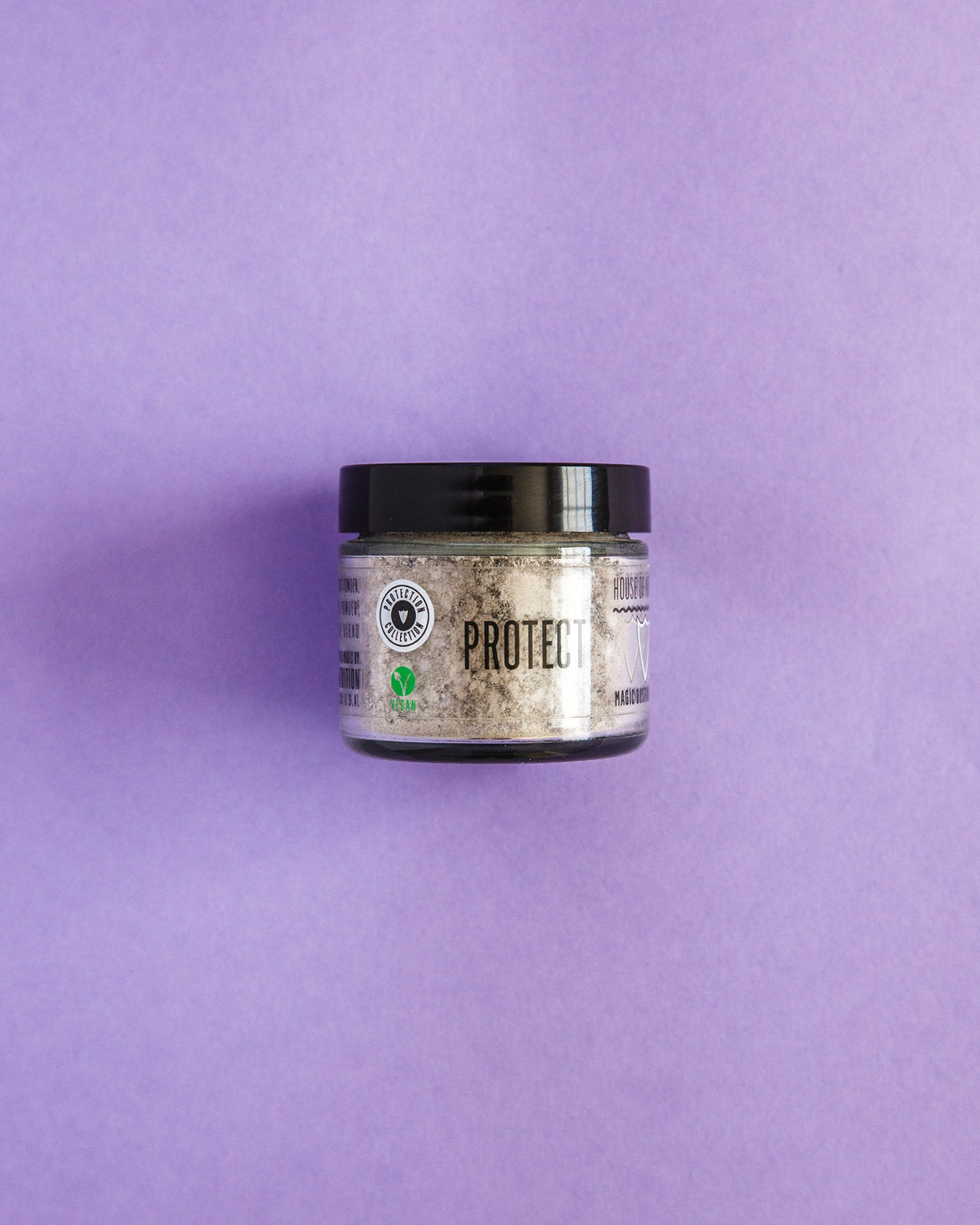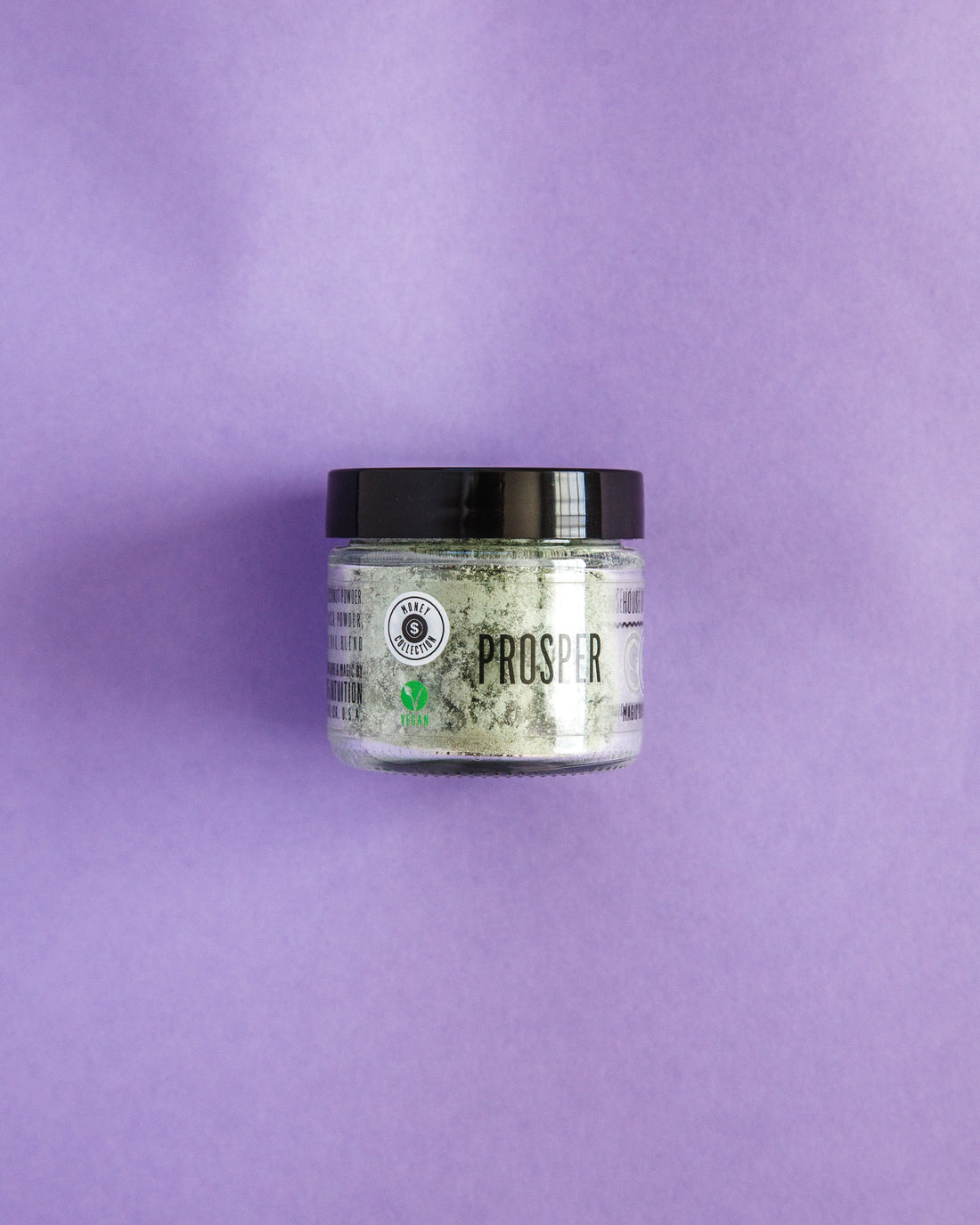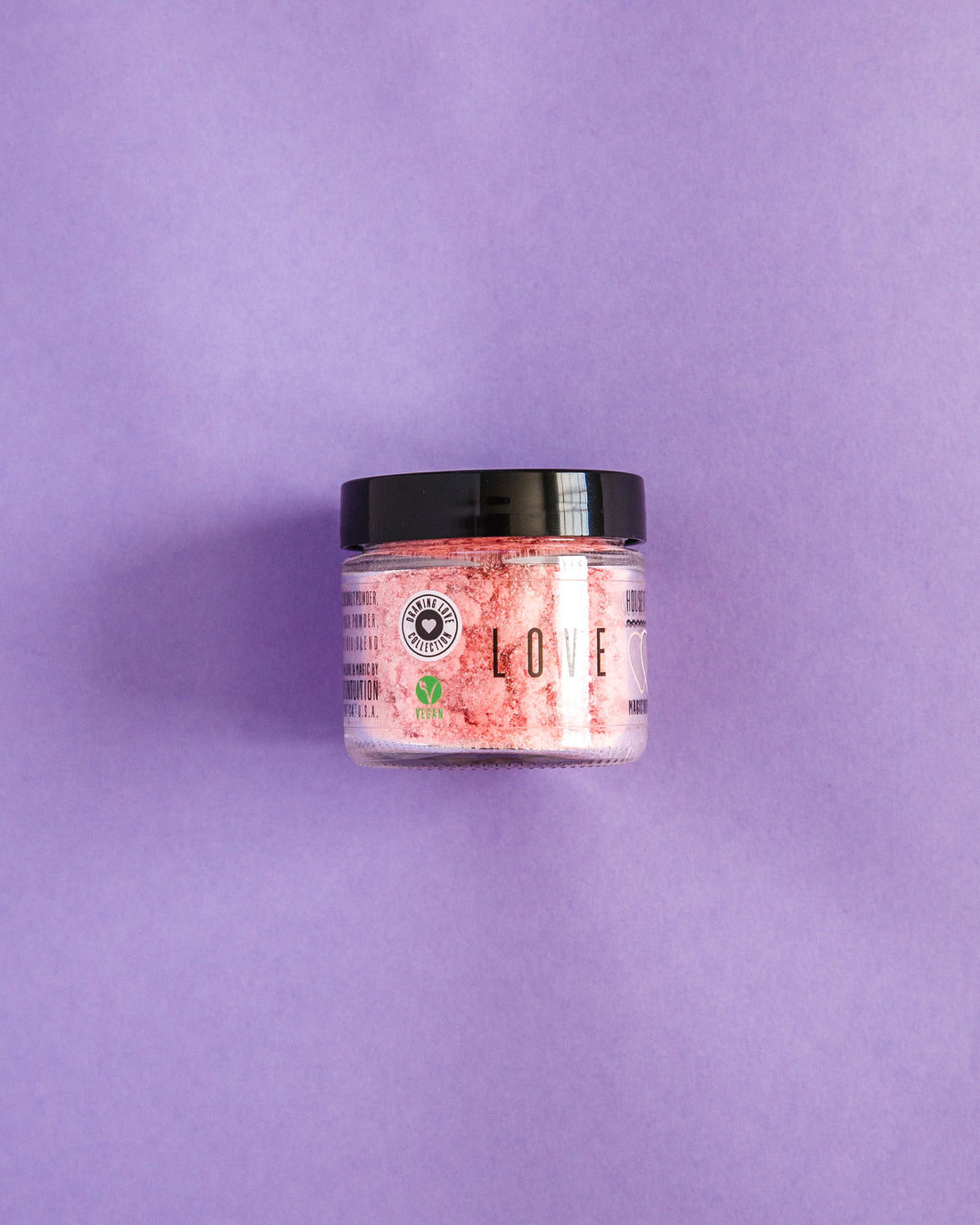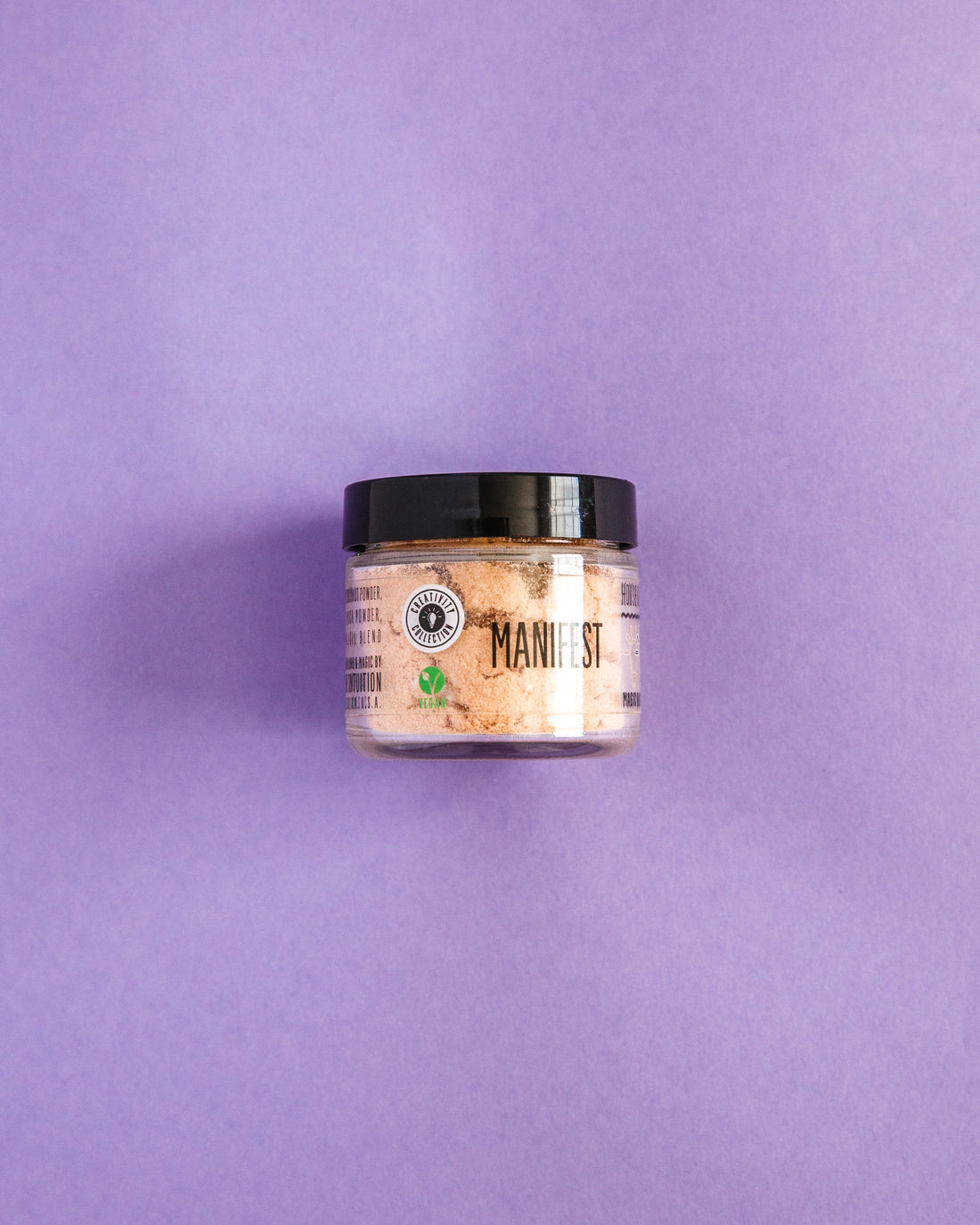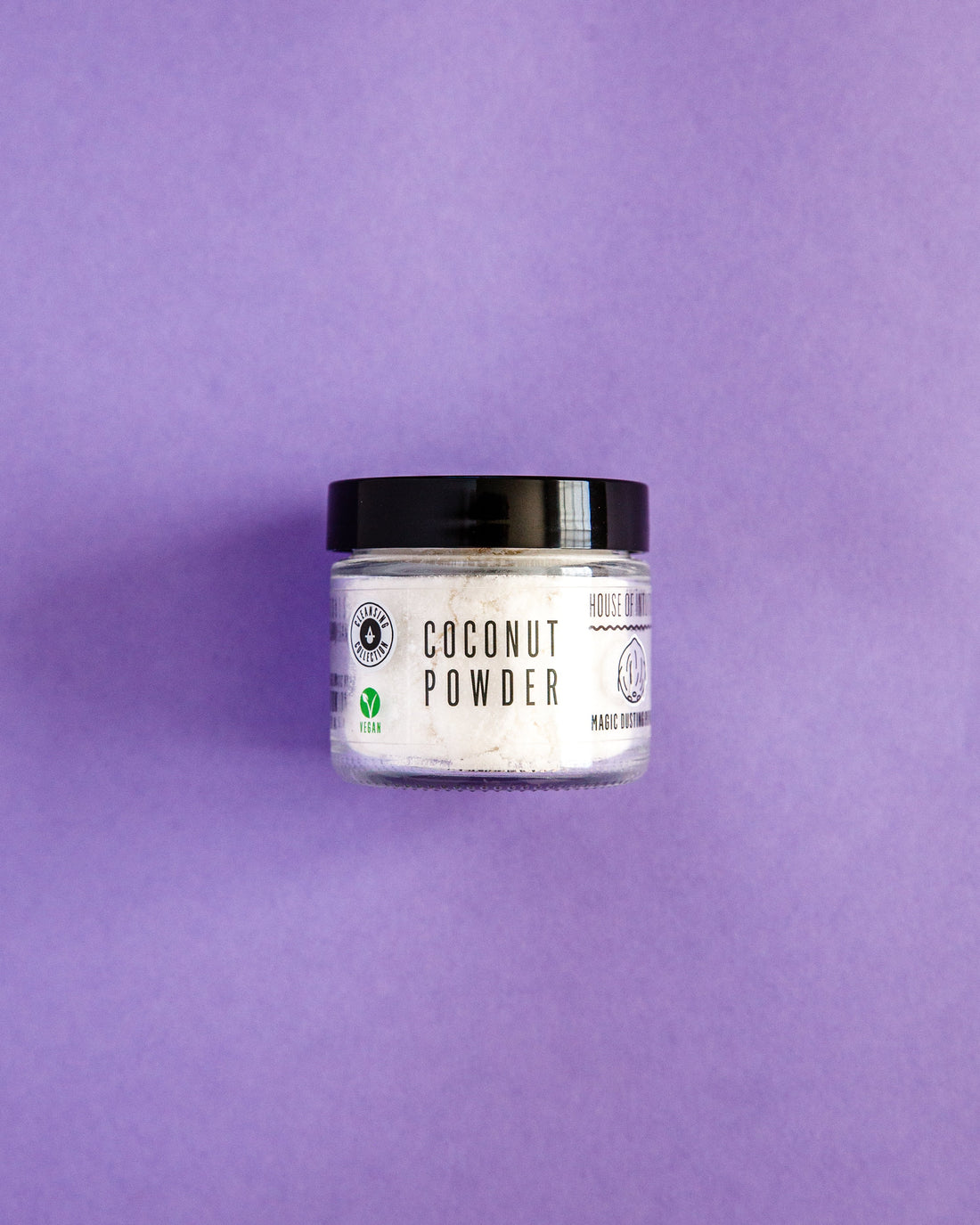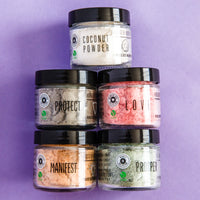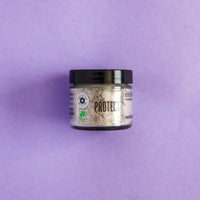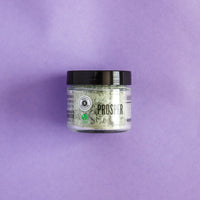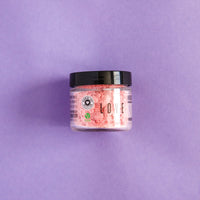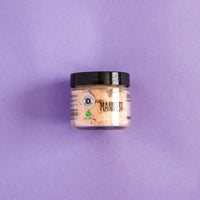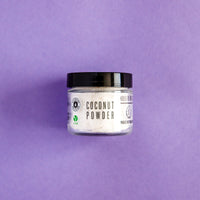 Magic Dusting Powder (VEGAN)
Dusting powders are utilized in sacred rituals to infuse objects with powerful intention.  House of Intuition has also created a VEGAN line for you to unleash this traditional magic in a variety of ways. Blow them across candles you are dressing. Dust them over important paperwork or valued objects. Sprinkle them throughout your home, work, or sacred space.
COCONUT Magic Dusting Powder (Vegan Version) is your magical alternative to Cascarilla.  Sprinkle on windowsills, thresholds, and doorways to clear stagnant energy, or add a pinch into your bath to cleanse your aura.
PROTECT Magic Dusting Powder (Vegan Version) is a grey hue and protects you from negative energy, spirits and the evil eye. Scatter around your door or wherever you need protection.
PROSPER Magic Dusting Powder (Vegan Version) is a lucky green and represents all things money should bring - security, wealth, abundance. Dust over wallets, paperwork, anywhere you would like to invite prosperity.
LOVE Magic Dusting Powder (Vegan Version) is a nurturing pink and represents love in all forms - unconditional for yourself, devotion to your significant other, and burning passion. Strew during sacred self care rituals such as baths, or over talismans.
MANIFEST Magic Dusting Powder (Vegan Version) is an energizing gold to bring new ideas, creativity, and make dreams a reality. Try a few dashes around your sacred creative space to invoke.
NICE TO KNOW:
• Scented with essential oils, no synthetic fragrances
• Safe for skin, pets, candles, and bath rituals
• VEGAN (does not contain eggshell)
INGREDIENTS:  Coconut Powder, Sea Salt, Mica Powder, Essential Oil Blend
Share Your Light With The Community
Upload your photo here or mention @houseofintuition on Instagram to be featured.
Explore what your fellow manifestors are saying!