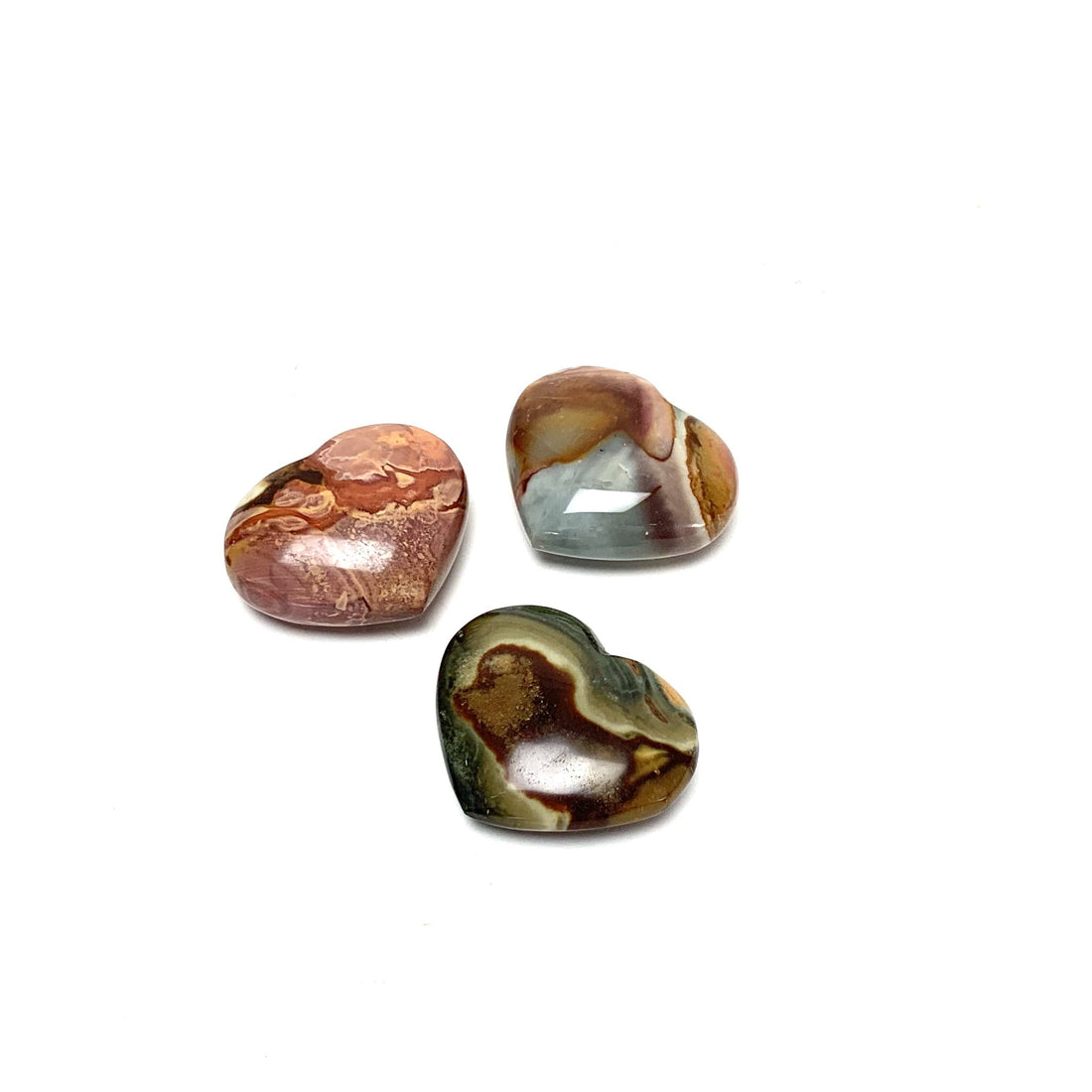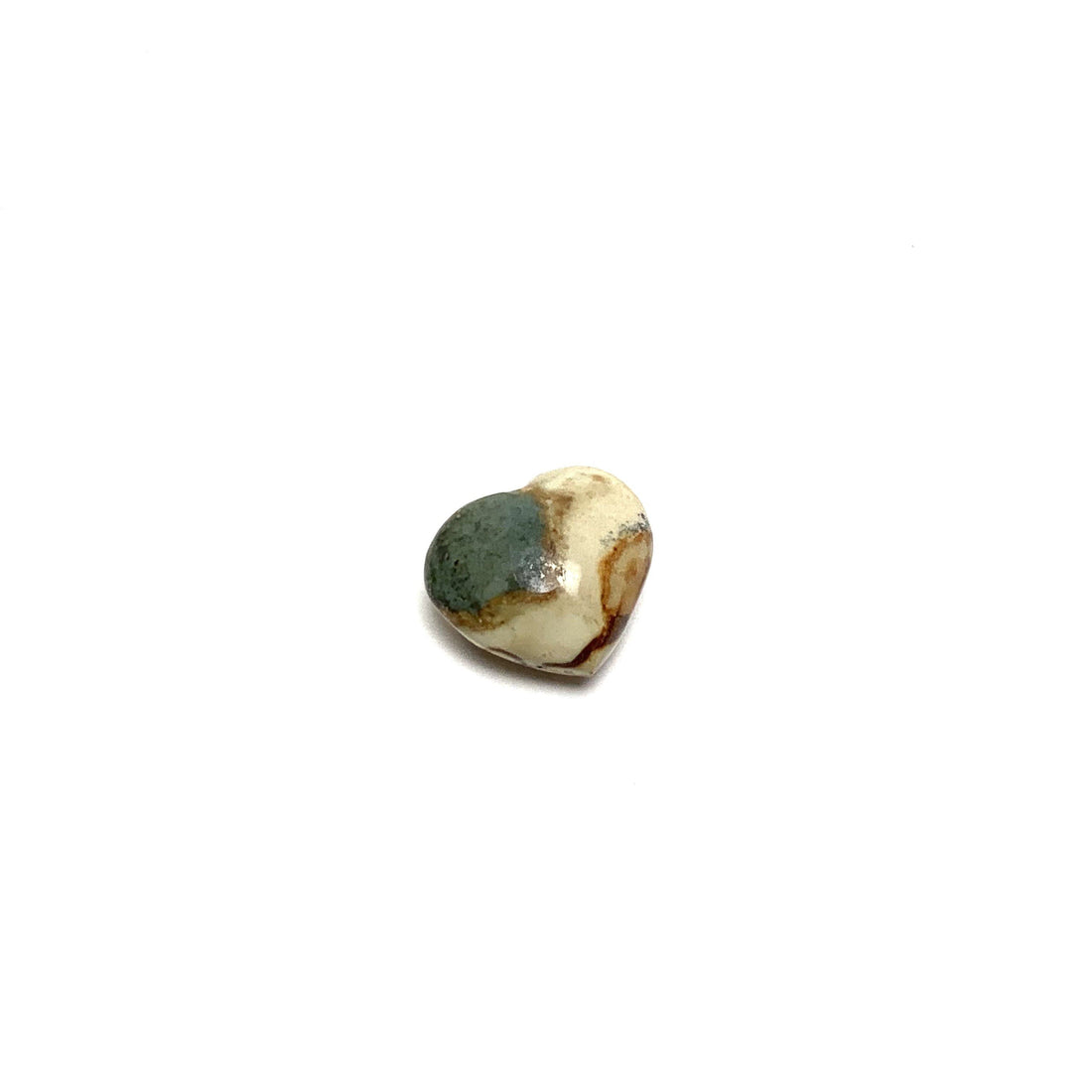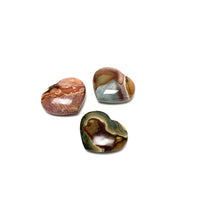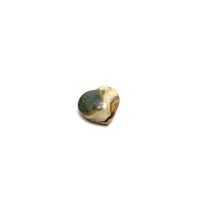 Desert Jasper (Polychrome) Heart
Even though this stone is associated with Fire energy, Desert Jasper is extremely calming. The gentle, soothing nature is ideal when you need a little extra nurturing. Bringing in a renewed sense of hope when you're feeling down, Desert Jasper is a partner to us during times of stress. This stone shows us the path towards letting go of our insecurities and fears so that we can open a new chapter of our lives to move past pain.
Crystals in a heart shape are great for calling in love of all types. Used over the heart chakra, they allow you to bring in the energies of the stone and dispel blockages related to love or heart healing. This shape can also be used for manifesting new love in your life and calling in more passionate energies. They make a wonderful totem, to carry with you throughout the day as a reminder that you are worthy of love and your divine place in the universe.
Approx. 1" - 1.5" across
Share Your Light With The Community
Upload your photo here or mention @houseofintuition on Instagram to be featured.
Explore what your fellow manifestors are saying!