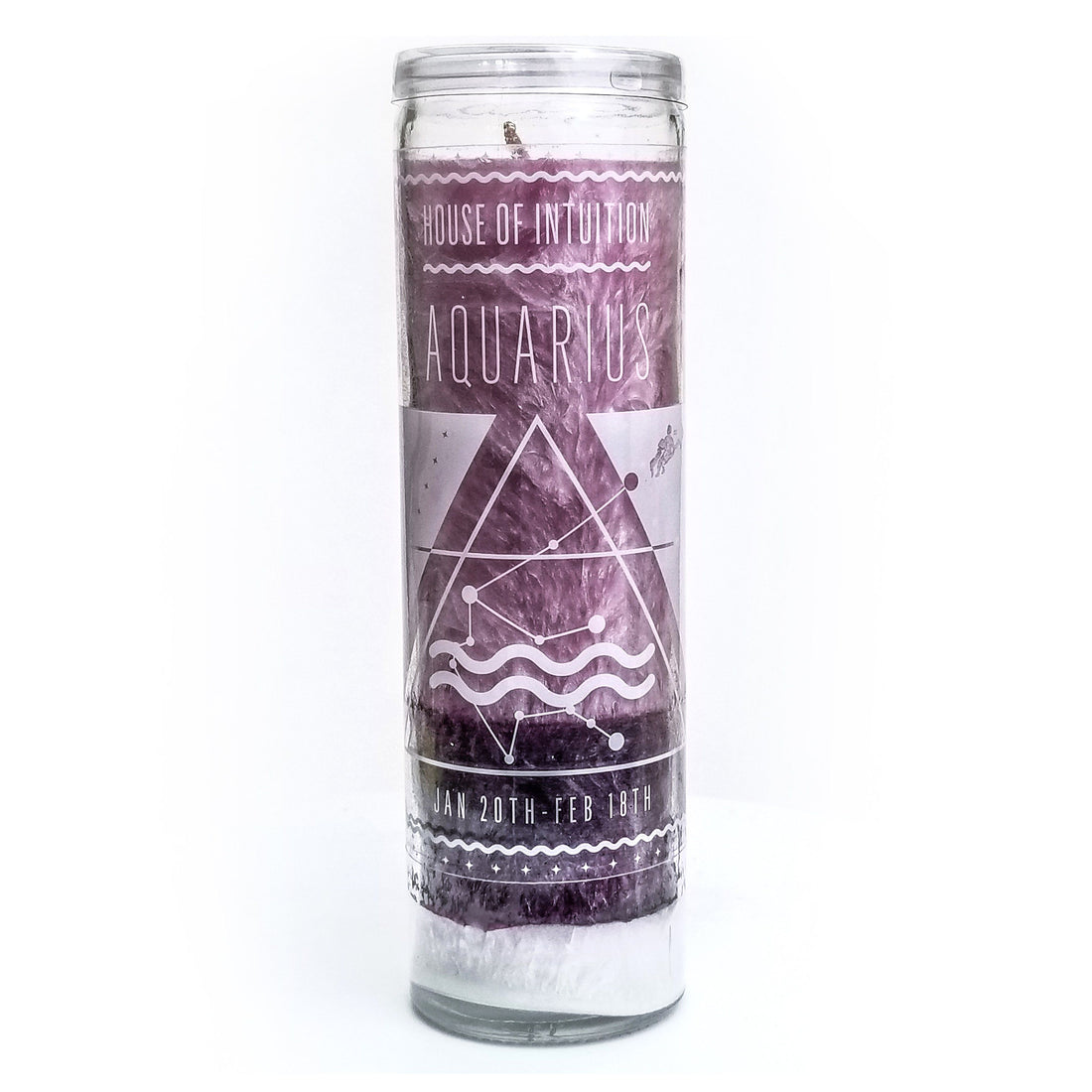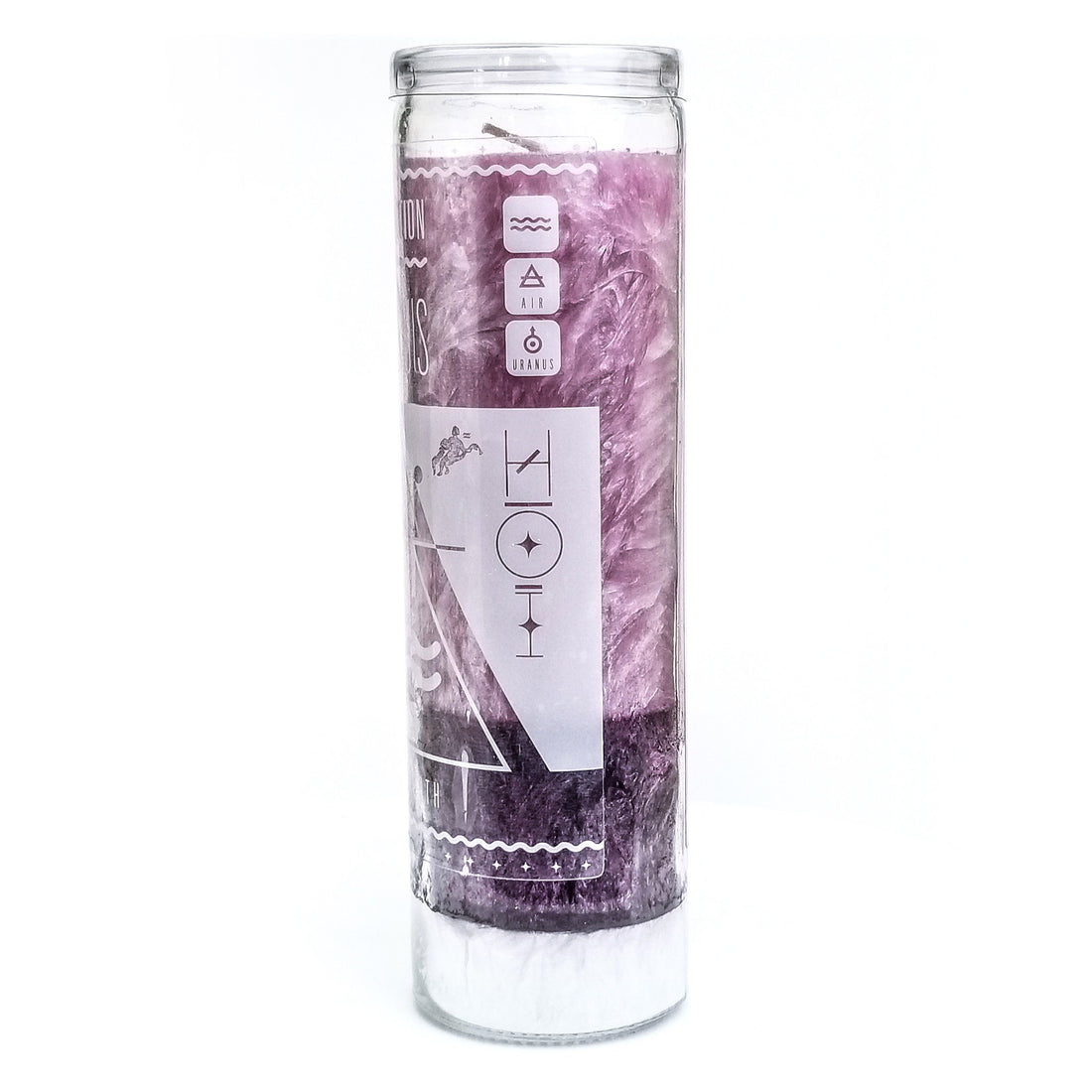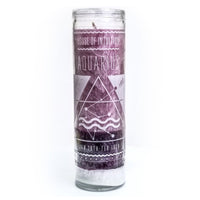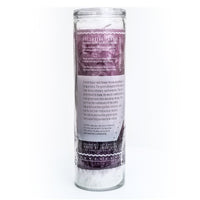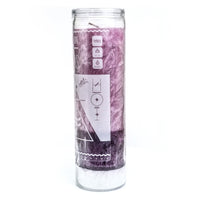 HOI Aquarius Zodiac Candle
Aquarius: Dream bigger & shower the world with new ideas. The great strengths of the Aquarius-born are their vision, intellect and humanity. They are determined to make the world a better place and to help everyone they can along the way. They are truly the trailblazers of the zodiac. Aquarians are free-spirited, eccentric & quirky, but their intellectual nature is focused on serving the greater good and supporting humanitarian ideals.
How To Use
Light the Aquarius January 20 - February 18 candle on your birthday to amplify the best qualities of your sun sign, bringing out the best you for the next year. Can also be used for the date range for anyone in the zodiac to embrace and expand the characteristics of the Aquarian should you desire those traits.
Candles are lightly scented and dressed with crystals inside. Made with 100% all natural and sustainable palm wax.
Please note: Dressing the candle or moving it may disturb the wax and wick. For maximum magical results, do not blow the candle out - SNUFF IT OUT. For safety be careful when handling candle while burning, the glass can be hot to the touch. Keep away from reach of children and pets.
Share Your Light With The Community
Upload your photo here or mention @houseofintuition on Instagram to be featured.
Explore what your fellow manifestors are saying!