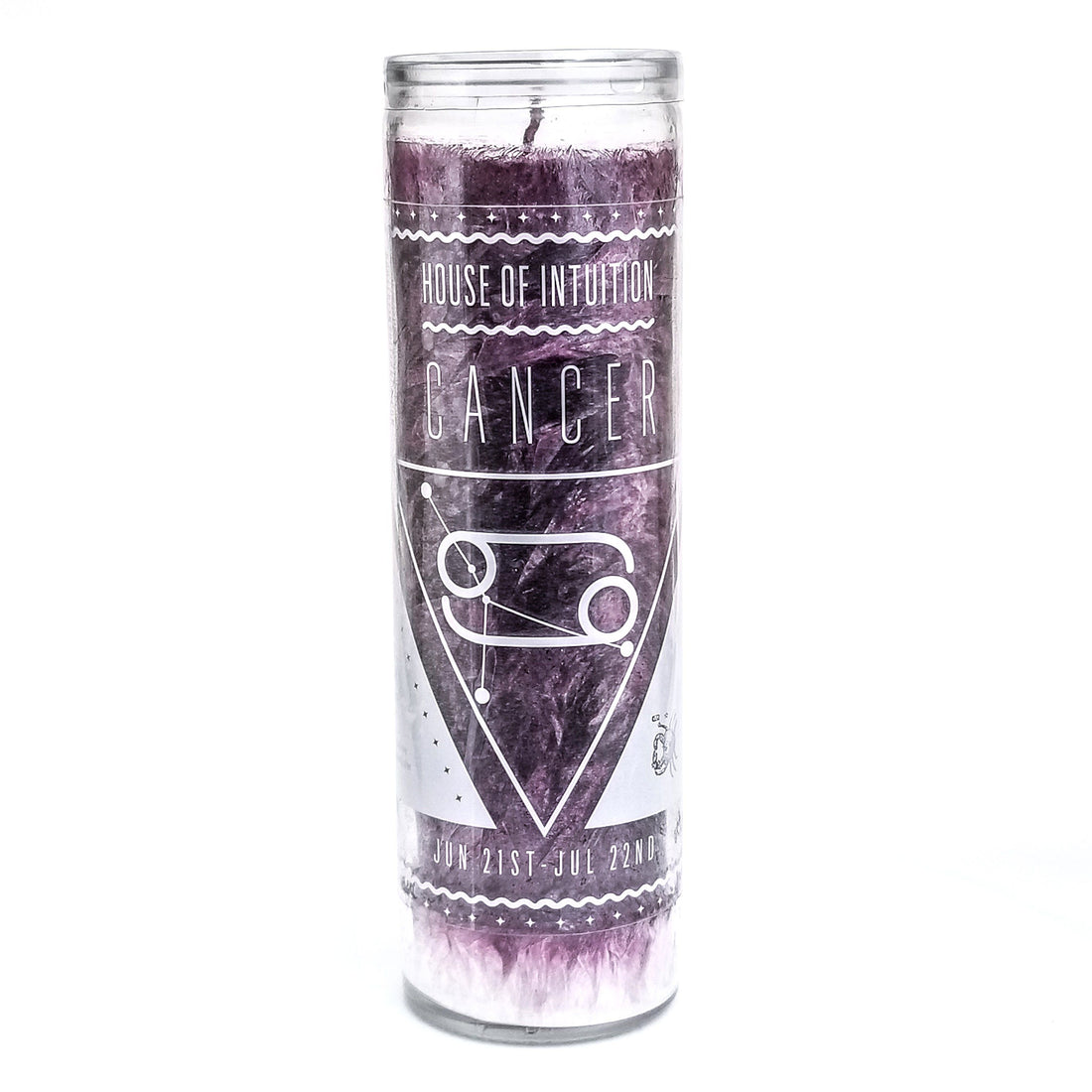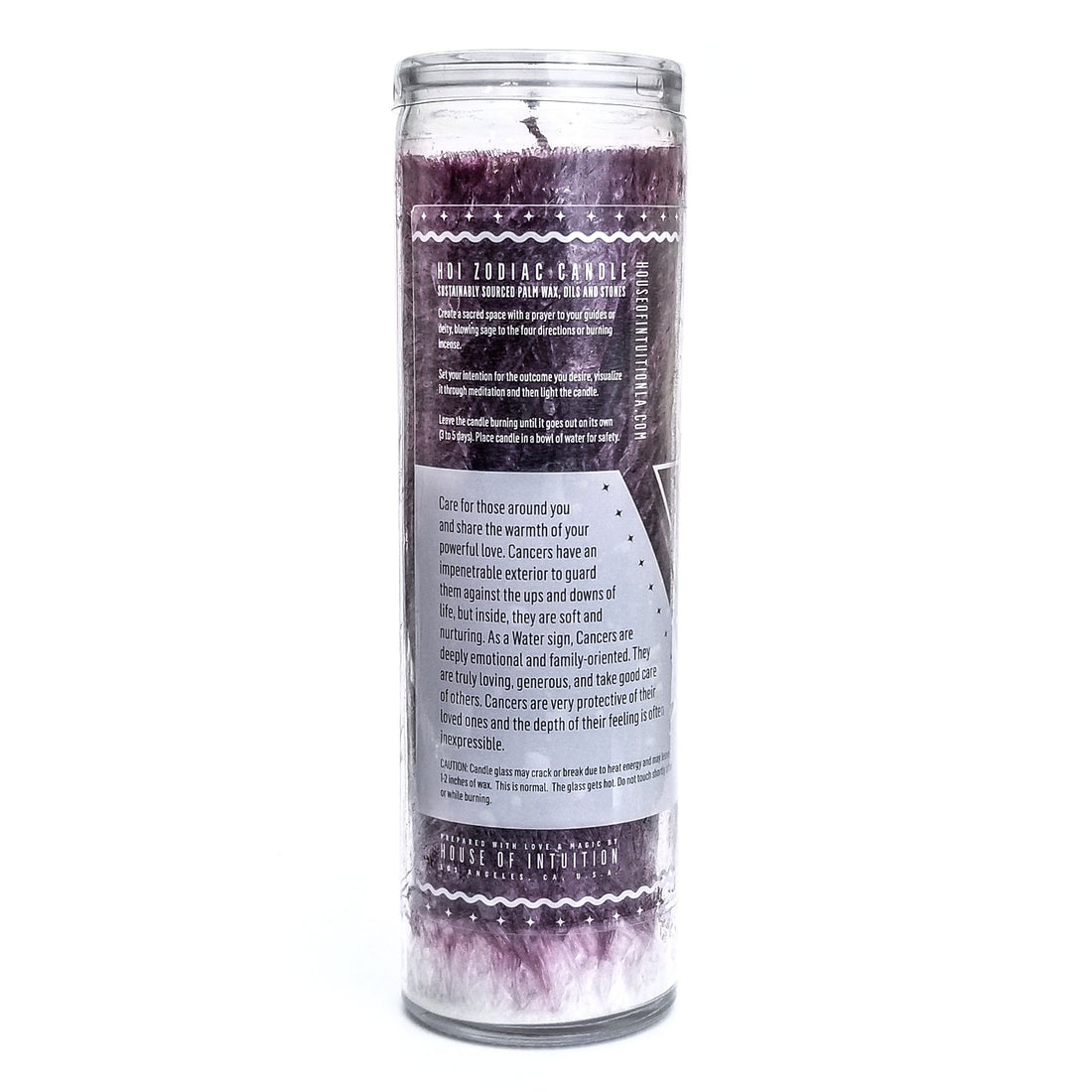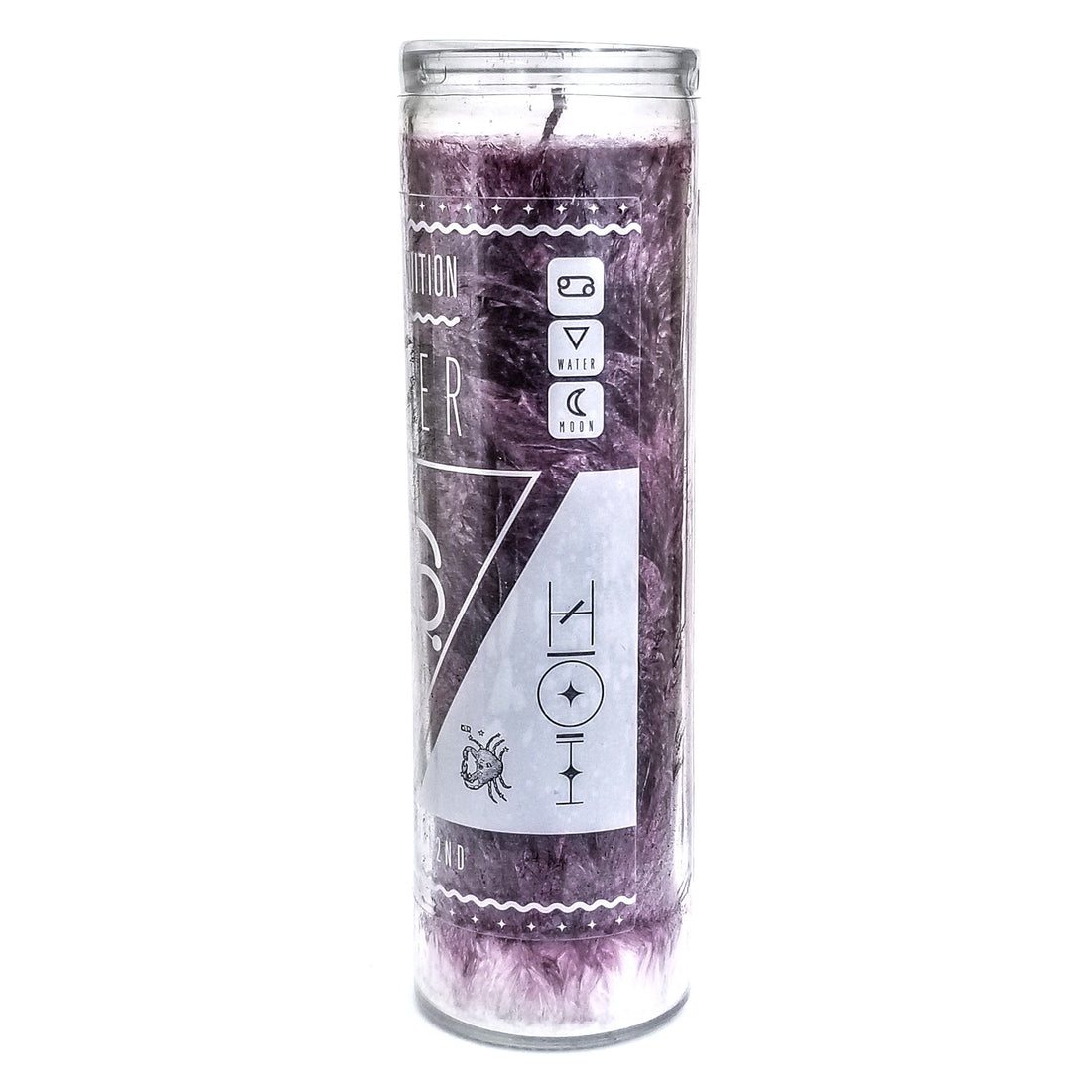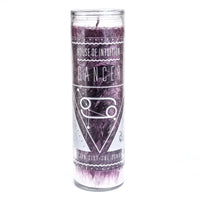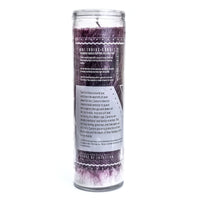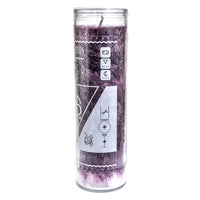 Cancer: Care for those around you and share the warmth of your powerful love Cancers have an impenetrable exterior to guard them against the ups & downs of life, but inside, they are soft and nurturing. As a Water sign, Cancers are deeply emotional and family-oriented. They are truly loving, generous and take good care of others. Cancers are very protective of their loved ones and the depth of their feeling is often inexpressible.
How To Use
Candles are lightly scented and dressed with crystals inside. Made with 100% all natural and sustainable palm wax.
Please note: Dressing the candle or moving it may disturb the wax and wick. For maximum magical results, do not blow the candle out - SNUFF IT OUT. For safety be careful when handling candle while burning, the glass can be hot to the touch. Keep away from reach of children and pets.
Share Your Light With The Community
Upload your photo here or mention @houseofintuition on Instagram to be featured.
Explore what your fellow manifestors are saying!