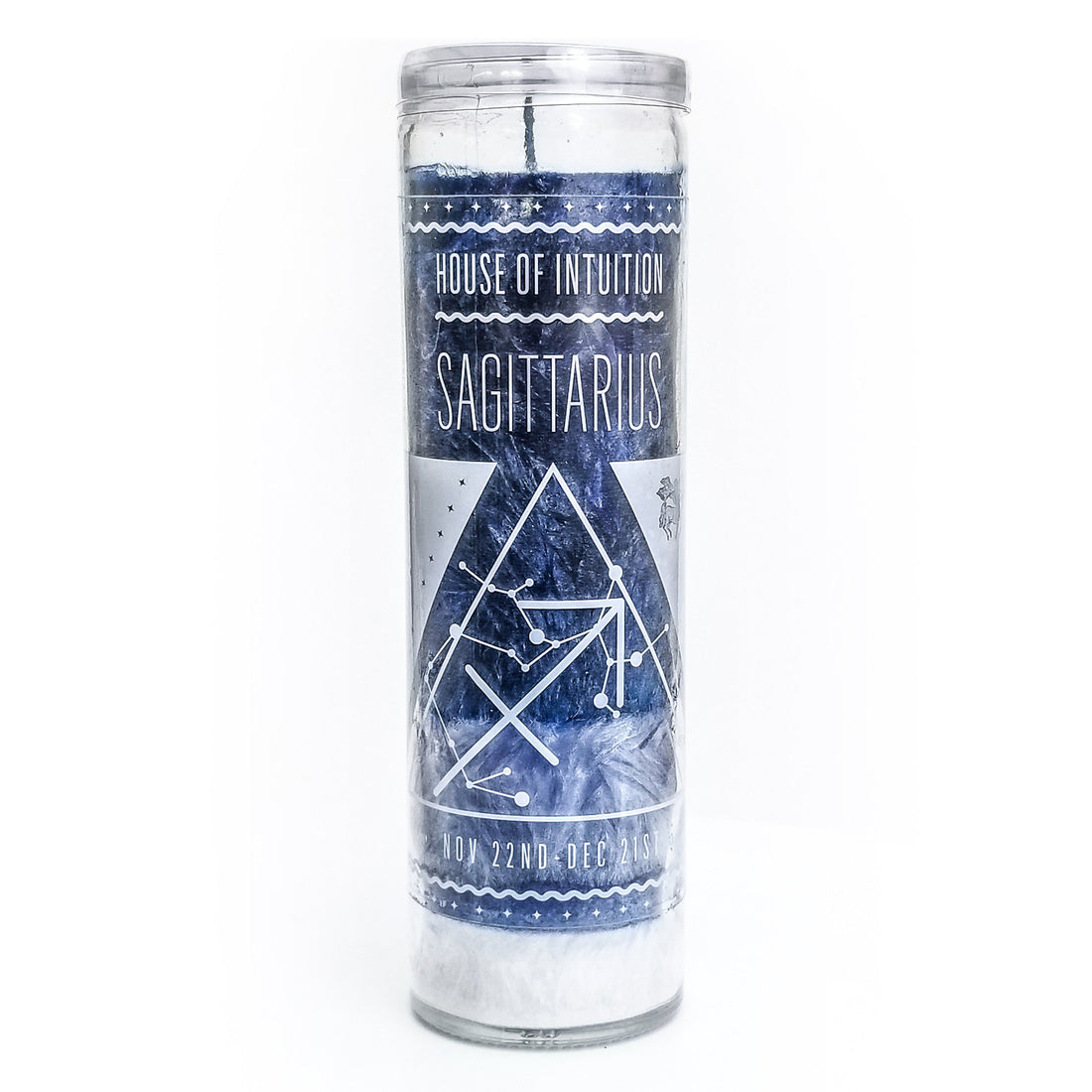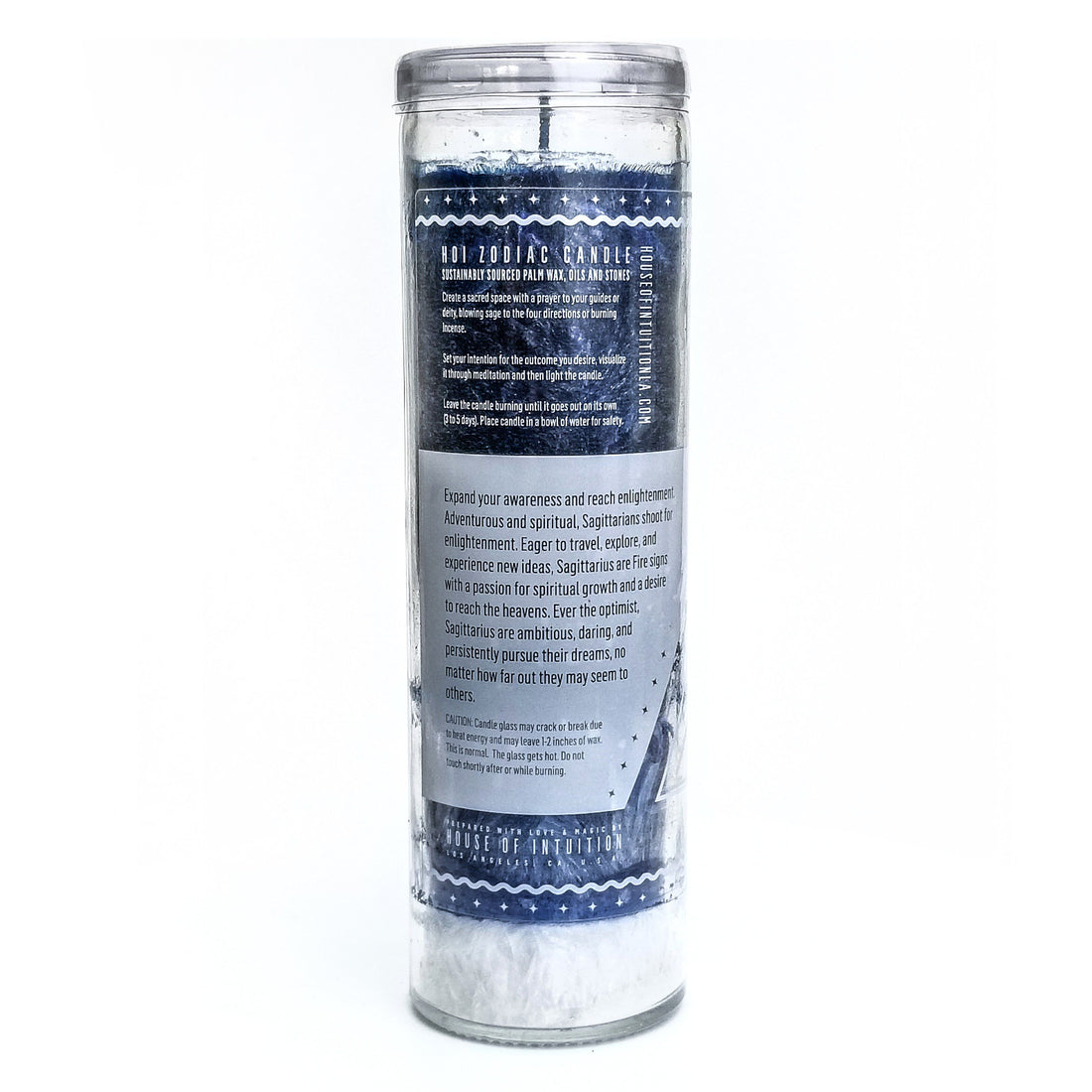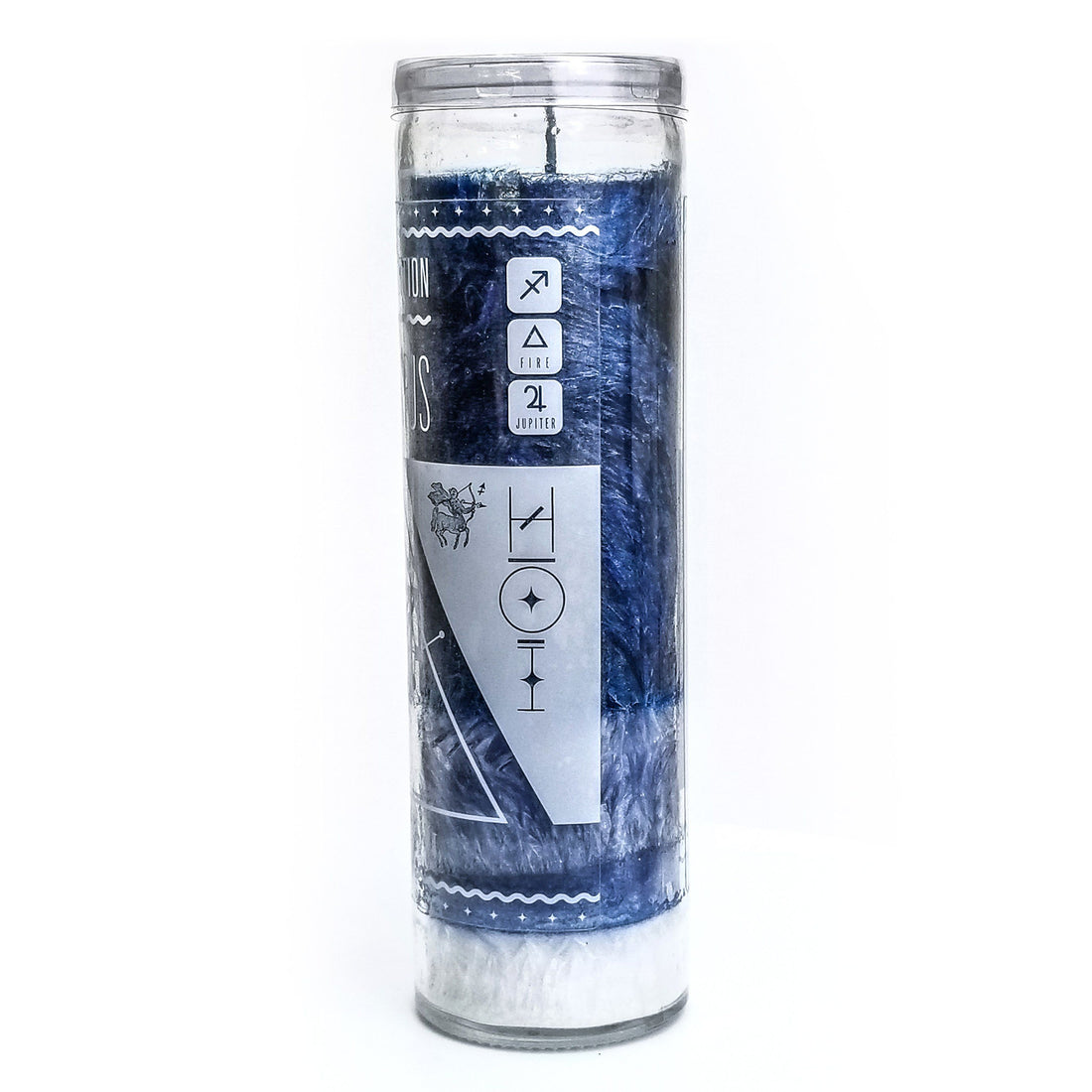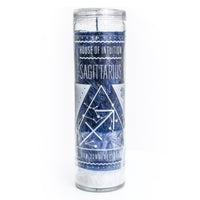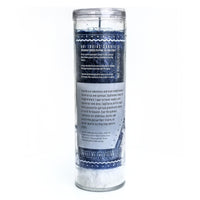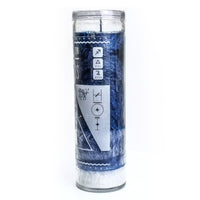 HOI Sagittarius Zodiac Candle
Sagittarius: Expand your awareness and reach enlightenment Adventurous and spiritual, the Sagittarius-born shoot for enlightenment. Eager to travel, explore and experience new ideas, Sagittarius are Fire signs with a passion for spiritual growth and a desire to reach the heavens. Ever the optimist, Sagittarius are ambitious, daring and persistently pursue their dreams.
How To Use
Candles are lightly scented and dressed with crystals inside. Made with 100% all natural and sustainable palm wax.
Please note: Dressing the candle or moving it may disturb the wax and wick. For maximum magical results, do not blow the candle out - SNUFF IT OUT. For safety be careful when handling
candle while burning, the glass can be hot to the touch. Keep away from reach of children and pets.
Share Your Light With The Community
Upload your photo here or mention @houseofintuition on Instagram to be featured.
Explore what your fellow manifestors are saying!