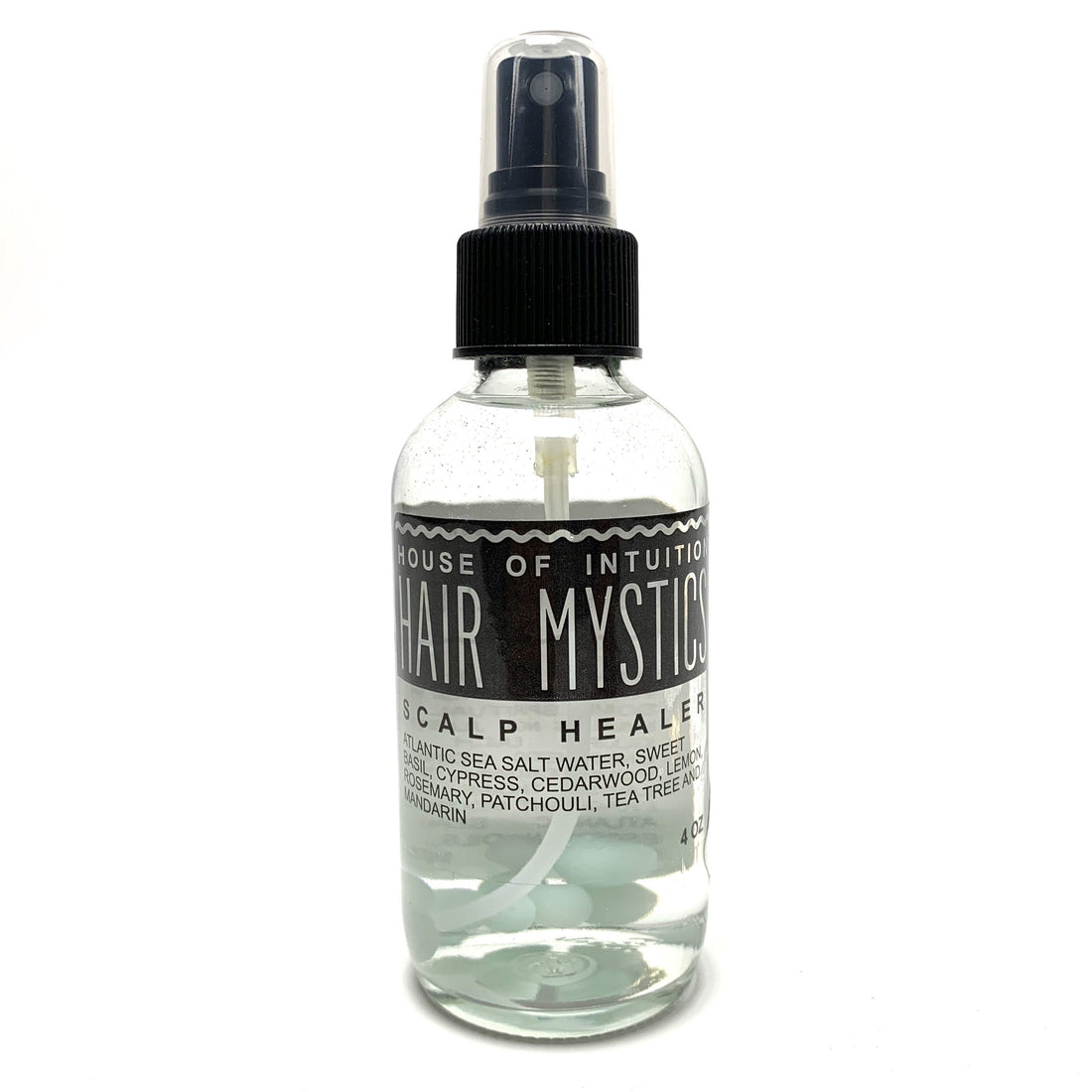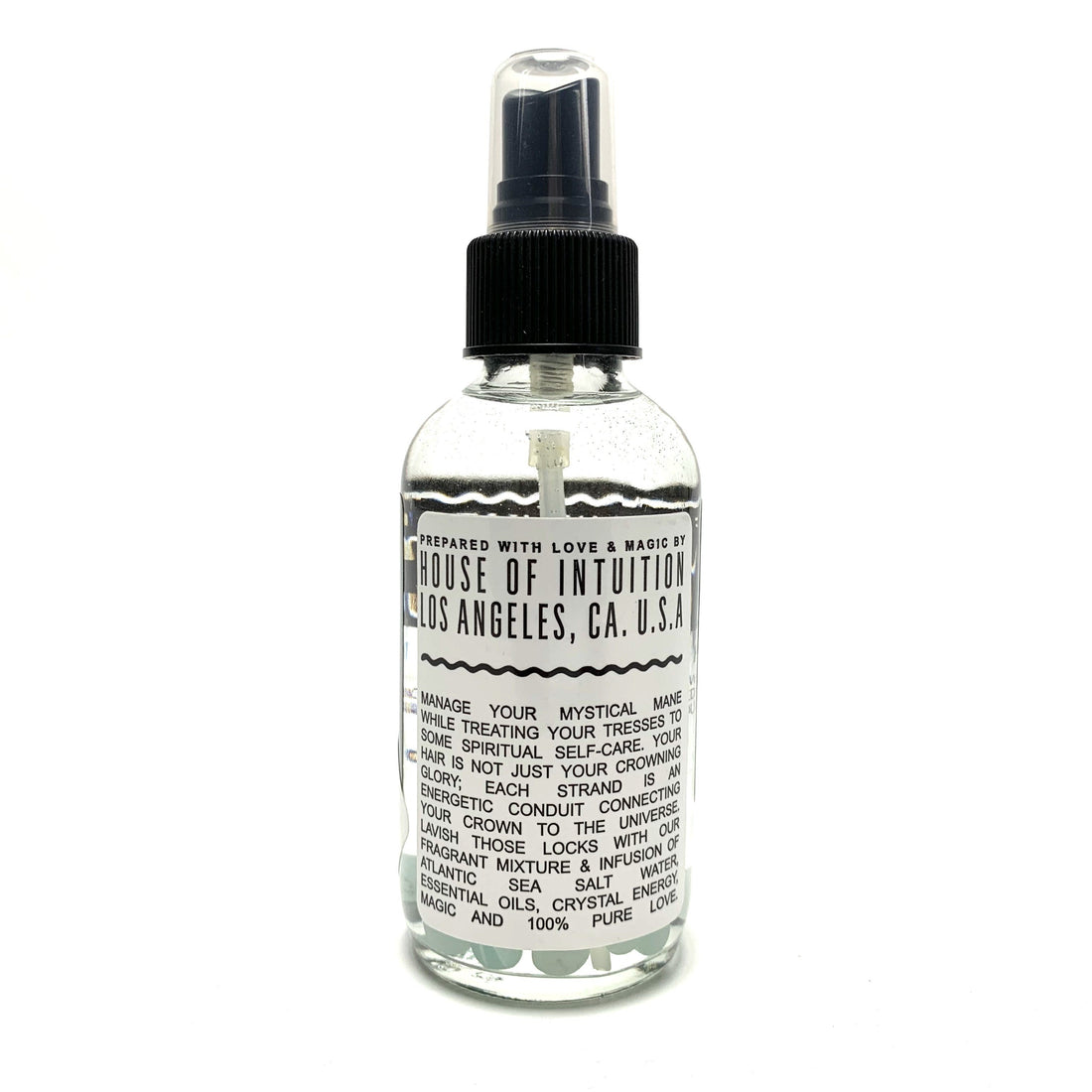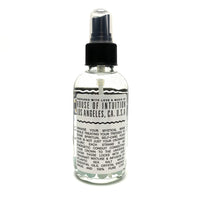 Scalp Healer Hair Mystics
Troubled scalps deserve some TLC. This specific essential oil mixture from our Hair Mystics line not only helps the skin on your head find relief, it also radiates scent from your tresses to your toes.
Many spiritual practices believe that your hair is an antenna to the heavens from your radiant body to the Universe.
Enter our long-time customer favorite: HAIR MYSTICS.
Our handmade aromatherapeutic hair mists are one-part hair perfume, one-part hair sea salt texturizer, one-part self-protection mist, and one million parts magical!
Infused with essential oils, crystals (swirl and shake each time you reach for it before you spritz) flower energy, plant medicine and sea salt for cleansing and purifying your aura.
Cleansing and protecting your aura with Hair Mystics is a quick and easy to make your aura-bubble bright.
The Hair Mystics collection is 100% Organic - natural liquid separation may occur - just shake and spritz magic!
What do you like to do with your crystals at the bottom of your bottle when it's empty?
Share below!
Choose from what you'd like to manifest including Beau (unisex), Balance, Wisdom, Elegance, Scalp Healing, or Harmony.
Share Your Light With The Community
Upload your photo here or mention @houseofintuition on Instagram to be featured.
Explore what your fellow manifestors are saying!