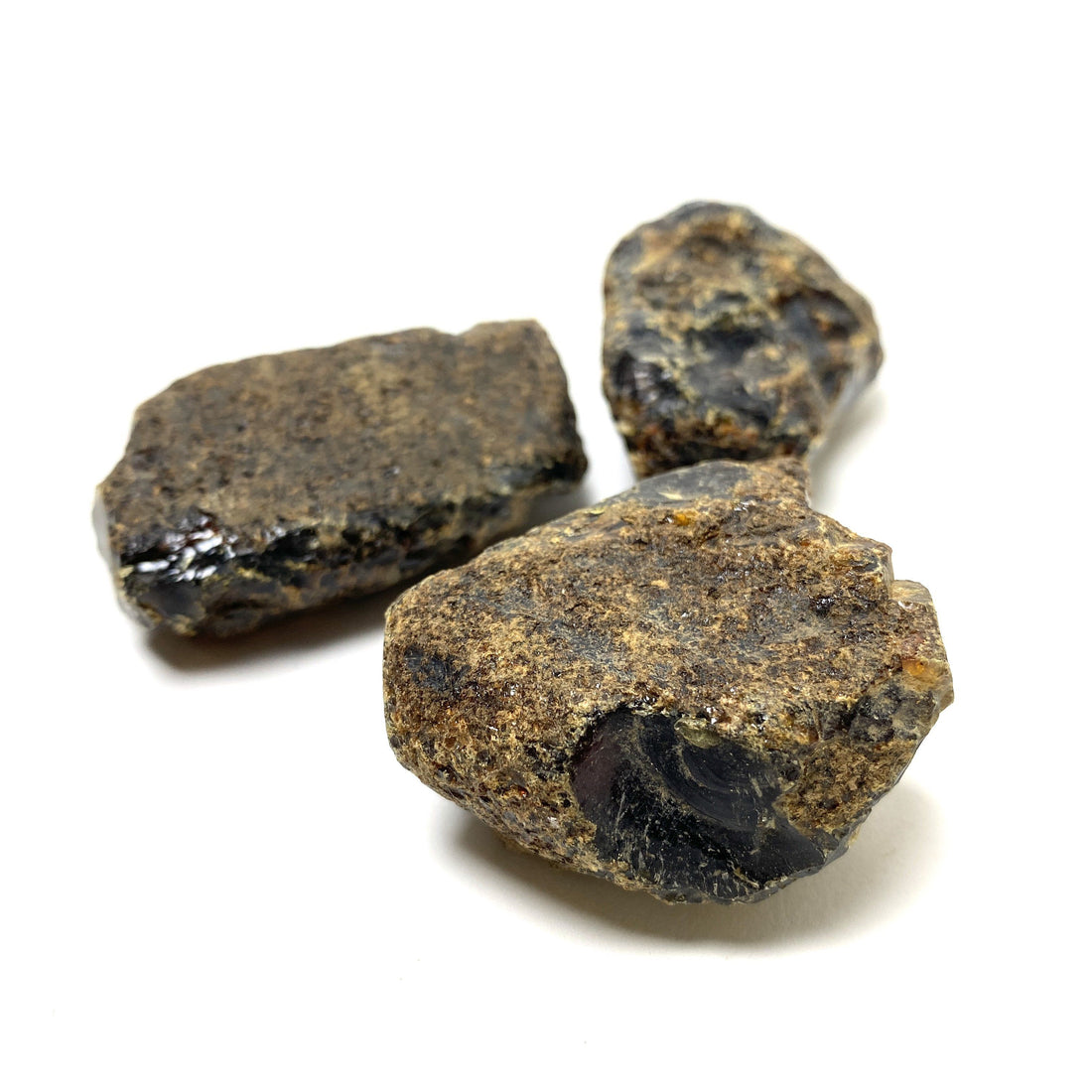 Charka- Solar Plexus and Third Eye
This fossilized tree resin is protective, cleansing, and holds the earth's wisdom within it. It was one of the first gems to be used in amulets and the Ancient Greeks described it as tiny droplets of The Sun. If you are attracted to the warm, orange glow of Amber you will find yourself in the presence of a very healing, magical energy. Amber disperses the energies of sadness, bringing in rays of light to our lives so we may more easily find happiness. It's one of the few crystals that can create an electrical charge and it's said that Amber brings an unmatchable spark to your life and relationships.

Size/shape may vary due to each stone being unique in color and form.
Share Your Light With The Community
Upload your photo here or mention @houseofintuition on Instagram to be featured.
Explore what your fellow manifestors are saying!