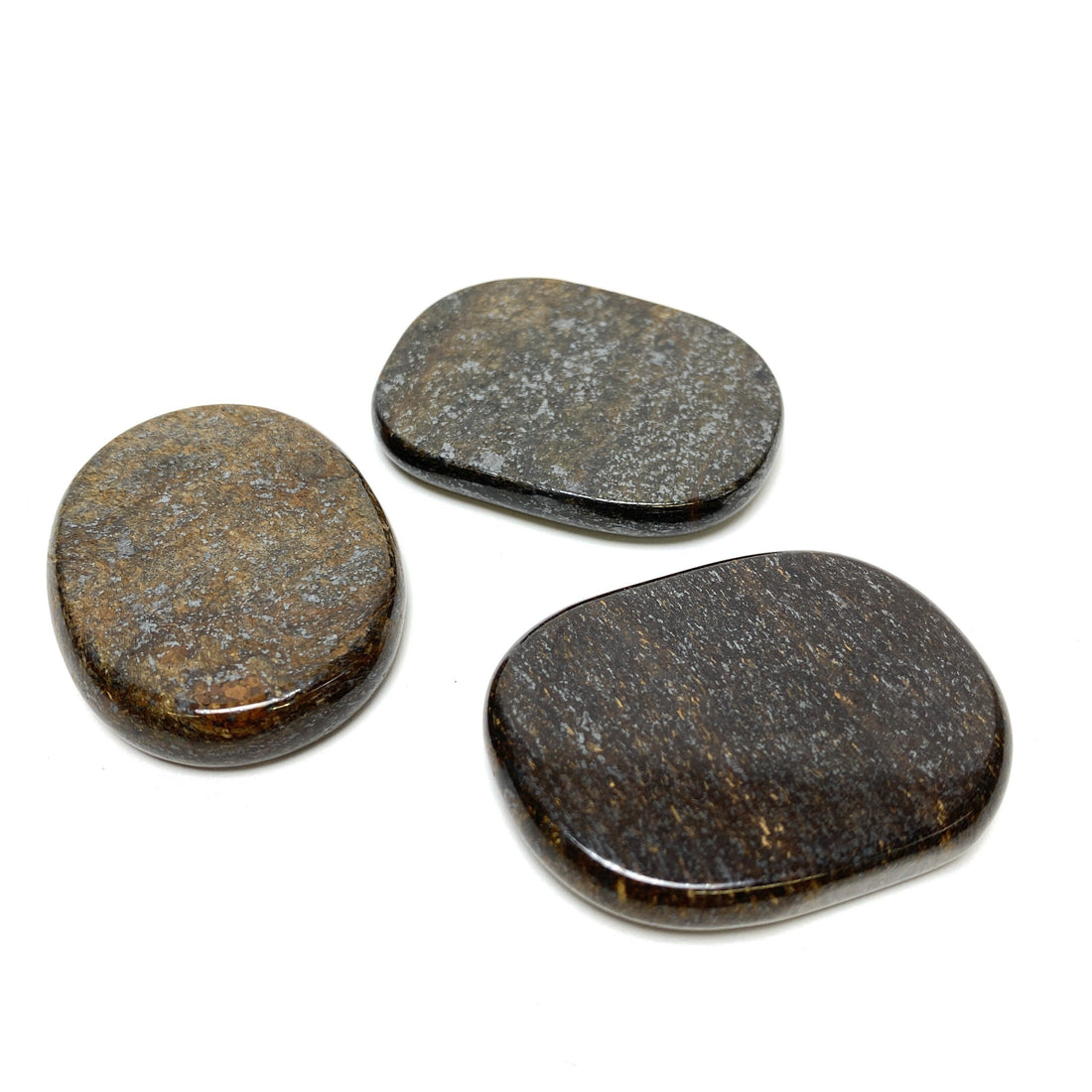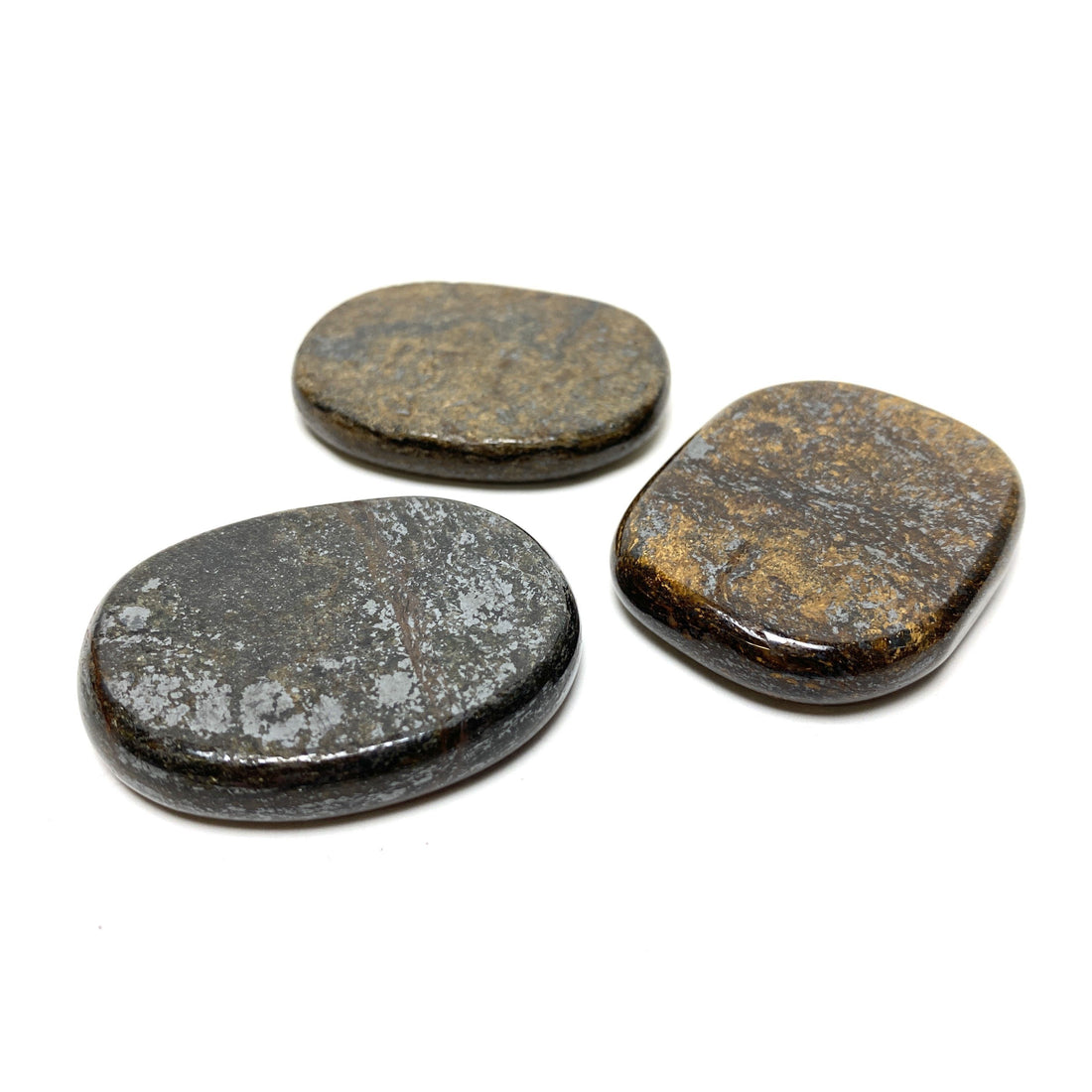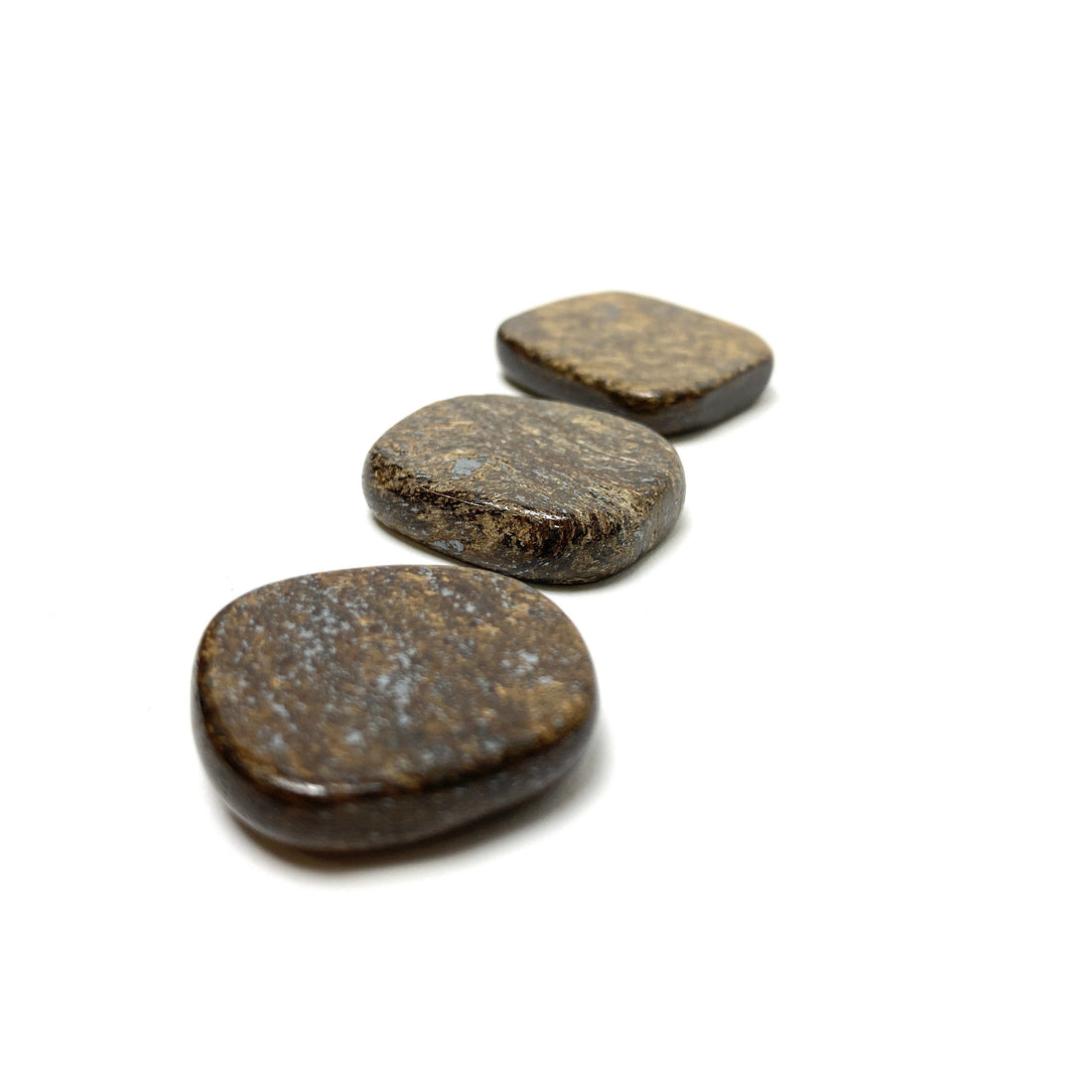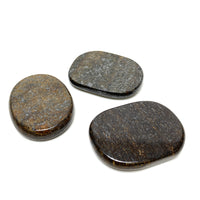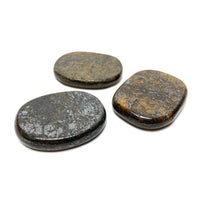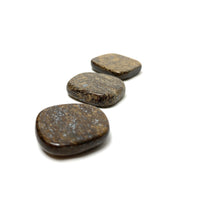 Chakra: Solar Plexus, Sacral, Root
If you are facing energetic blockages with the lower three chakras Bronzite is an excellent companion on the journey to dissolving them. In relation to the Solar Plexus, Bronzite clears away blockages that create self-doubt, instilling us with confidence. In relation to the Root Chakra this stone is incredibly protective and grounding.
When times are tough and the future seems daunting, Bronzite has your back. It teaches you that you have the strength to persevere any obstacle ahead and reminds us that sometimes those obstacles are products of our own negative self-talk. Bronzite is like a "Keep Out" sign for the bad vibes that other people may be sending your way and makes sure that your energy field stays positive and grounded. Size/shape may vary due to each stone being unique in color and form.
Share Your Light With The Community
Upload your photo here or mention @houseofintuition on Instagram to be featured.
Explore what your fellow manifestors are saying!