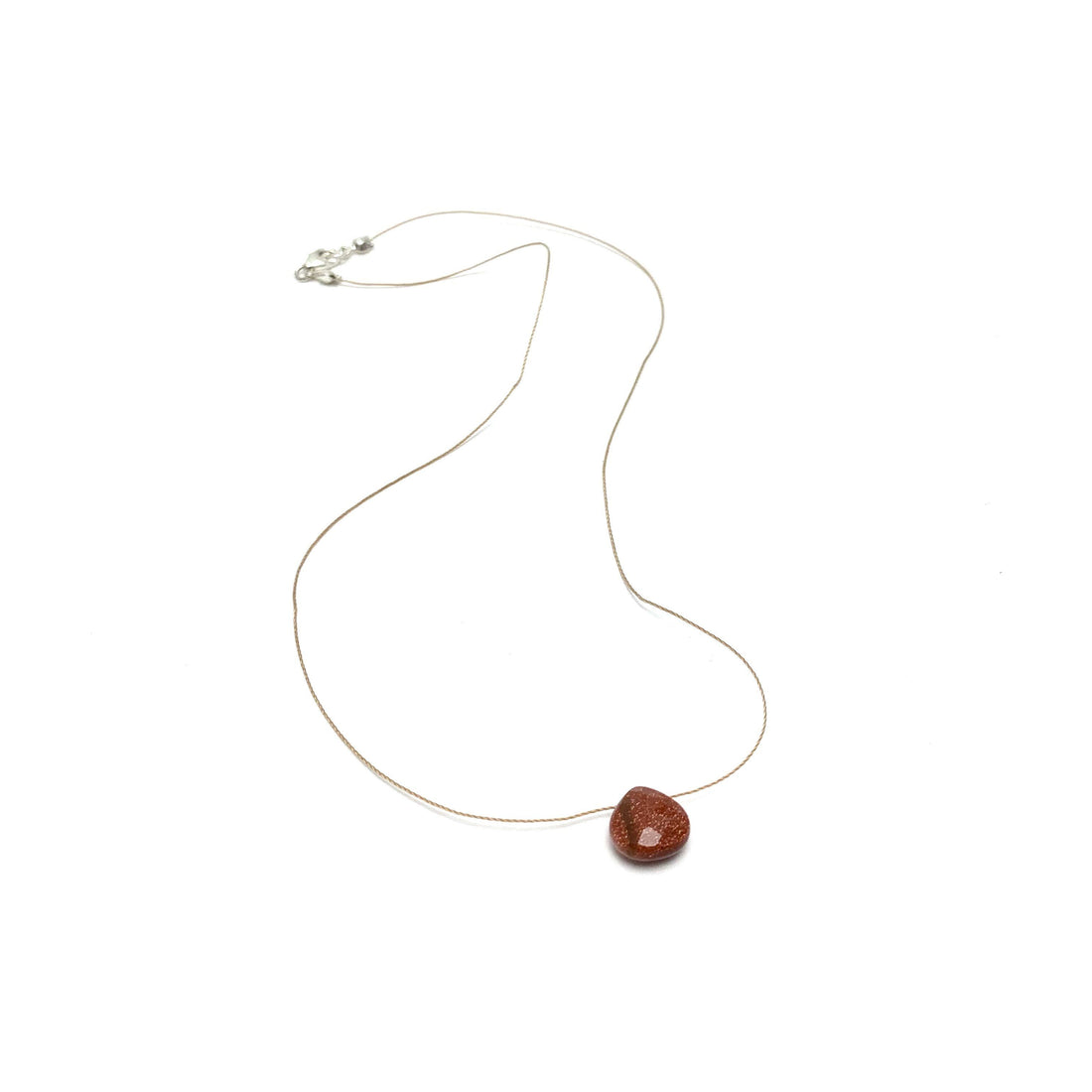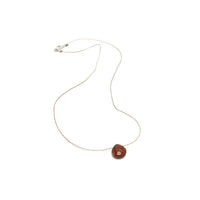 Goldstone Teardrop Necklace (I AM CONFIDENT)
Handmade crystal necklaces to support your intentions where ever you go.
The Necklace has a 17'' durable nylon string with a sterling silver clasp.
Let the lively copper shimmer of Goldstone fuel and amplify your belief in yourself, your own unique gifts, and your more-than-impressive skills. Let this talisman activate your lower chakras with the fervent courage to be authentically you. Empower your inner compass to guide your path. There is only one, very special, YOU.
Chakras associated with: Solar Plexus, Sacral
Complement the energy of this crystal with:
● I Am Strong Affirmation Soy Candle, The Magician Arcana Mystics, Peaks of Victory Anointing Oil
Share Your Light With The Community
Upload your photo here or mention @houseofintuition on Instagram to be featured.
Explore what your fellow manifestors are saying!