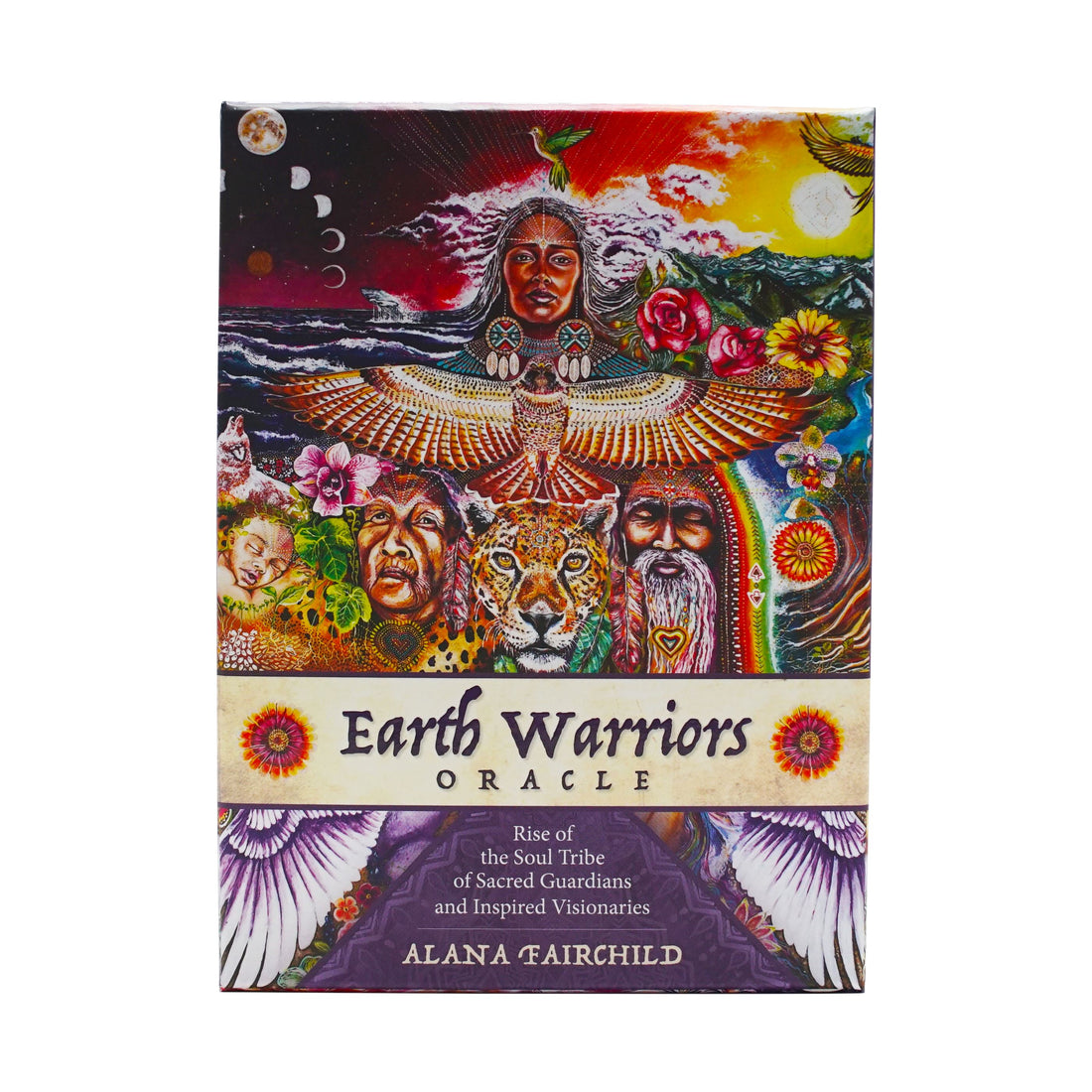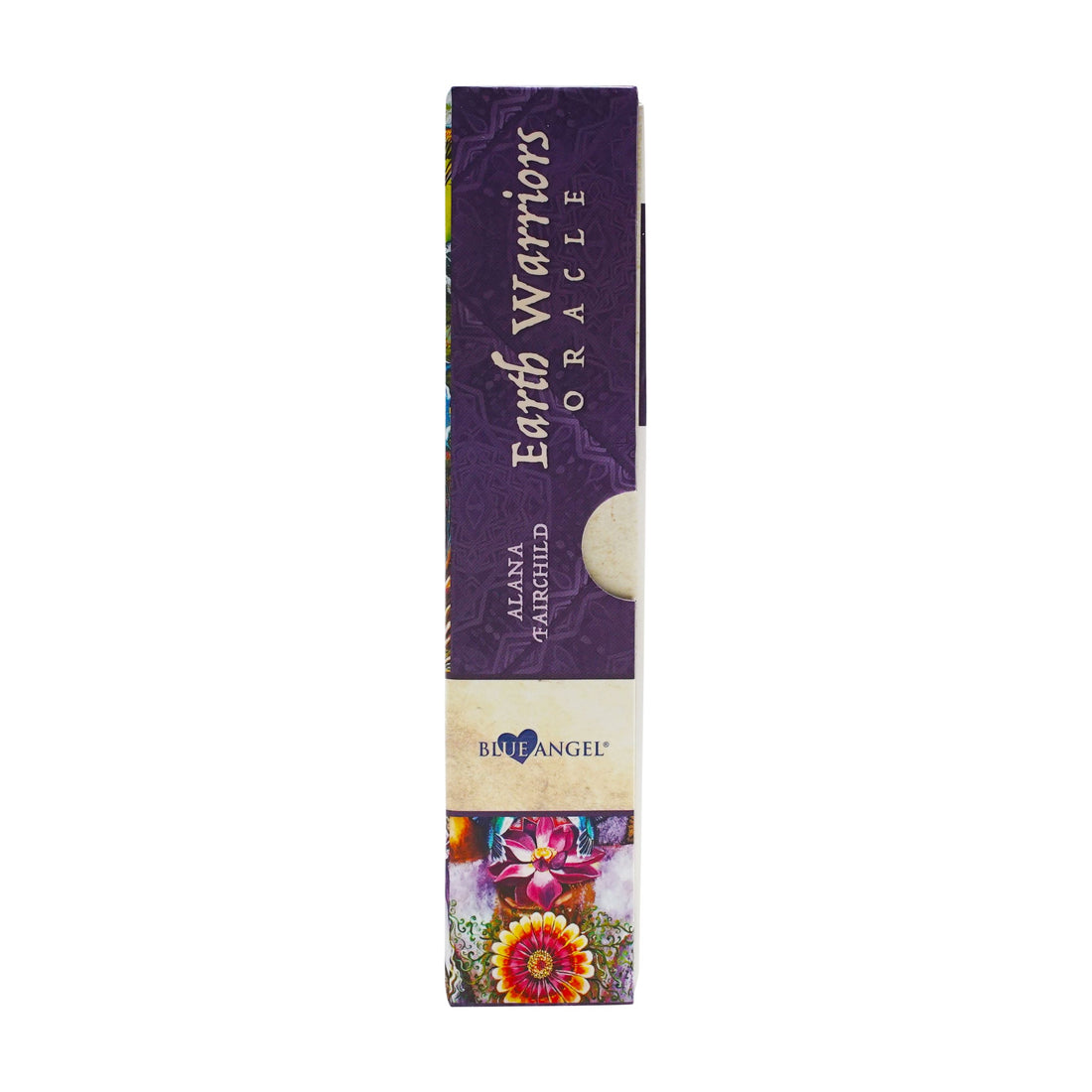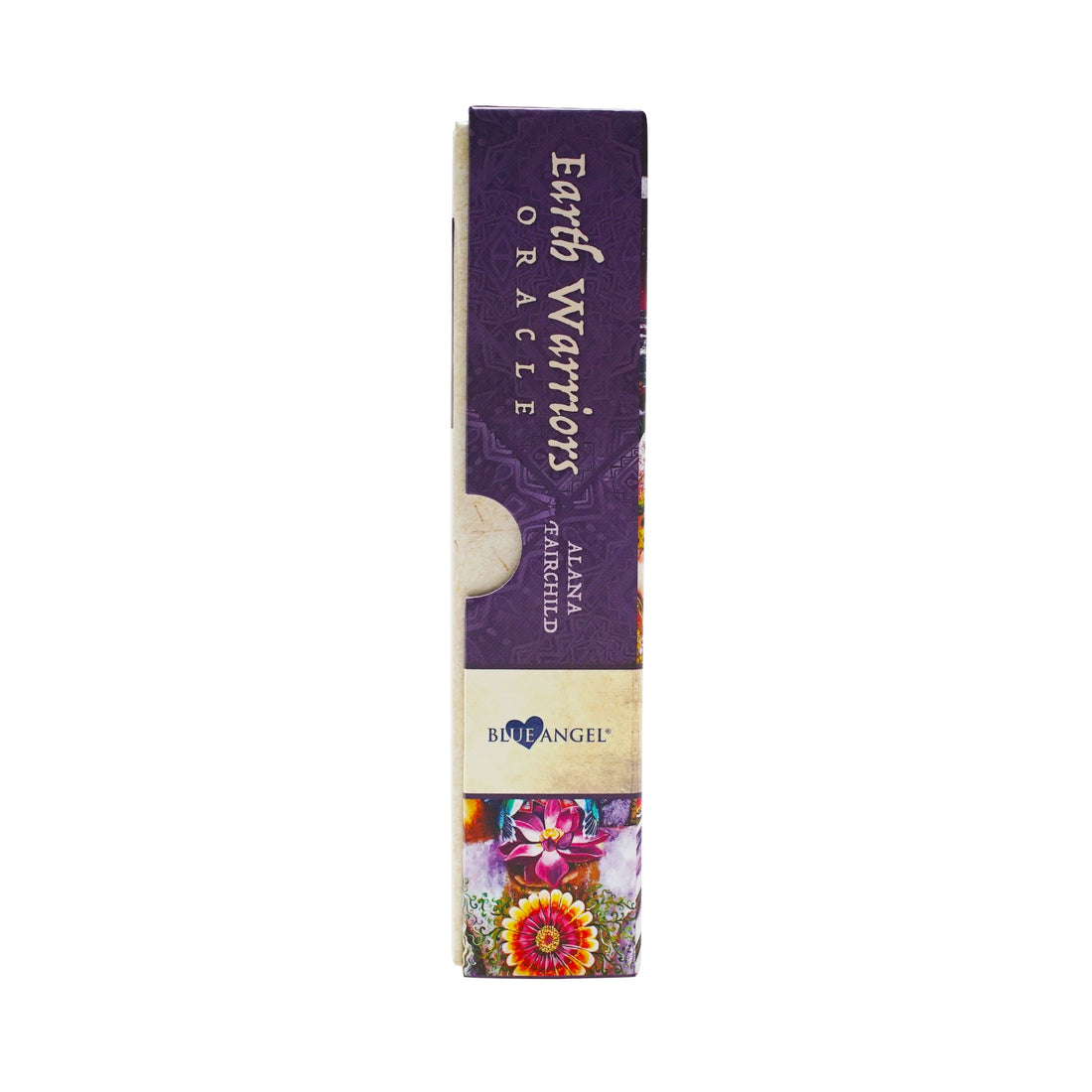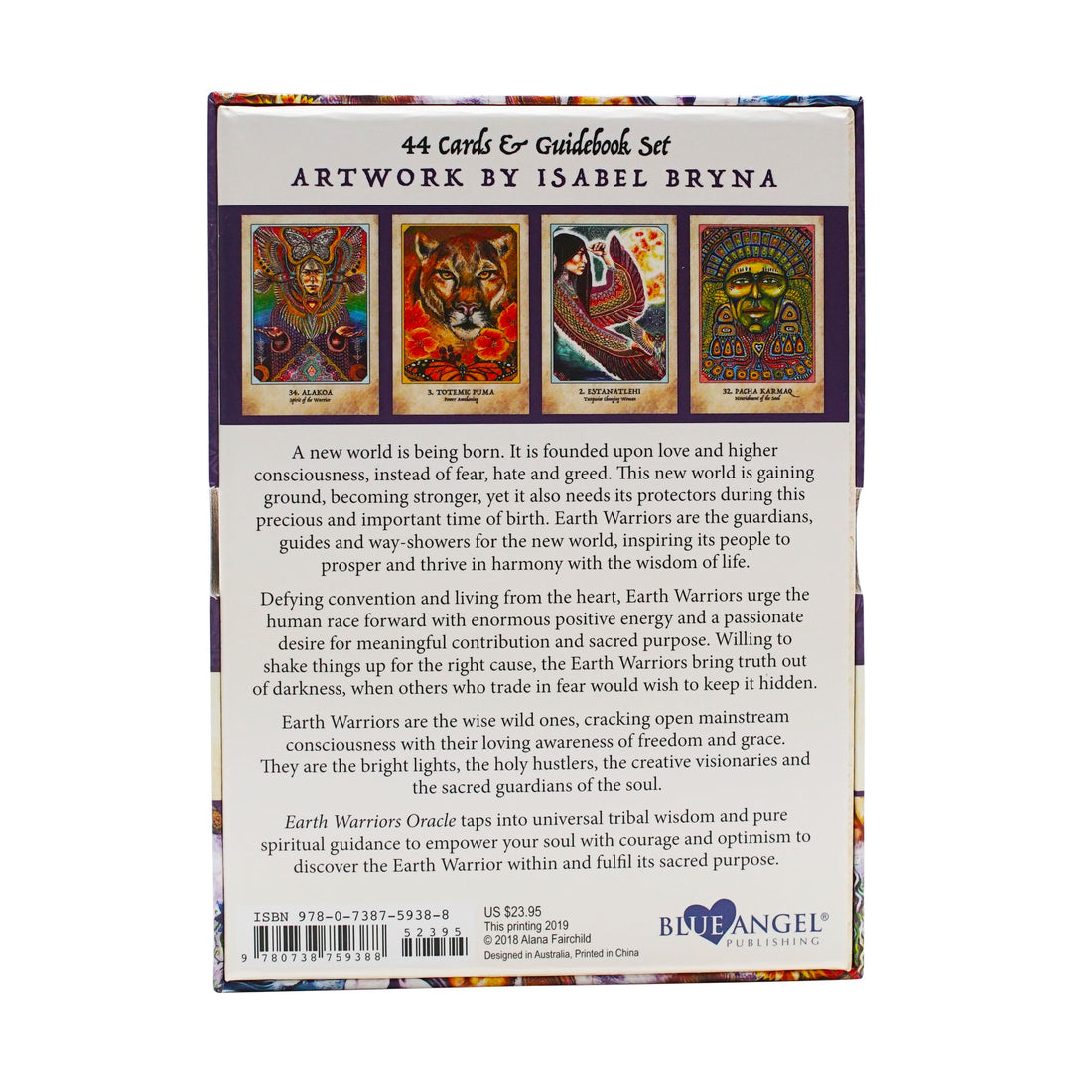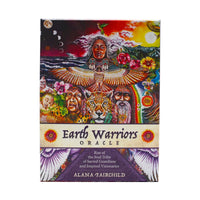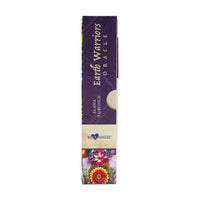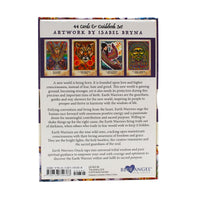 Earth Warriors Oracle Deck
Earth Warriors Oracle is about courage, hope, beauty and sacred fire to fulfill our divine destiny. Together we are birthing a new paradigm of love and higher consciousness, instead of fear, hate, and greed. This new world is gaining ground, becoming stronger, yet it also needs its protectors during this precious and important time of birth. Earth Warriors are the guardians, guides, and way-showers for the new world, inspiring all people to prosper and thrive in harmony with the wisdom of life.
Artwork by Isabel Bryna
44 cards and 216-page guidebook, packaged in a hardcover box set.
Share Your Light With The Community
Upload your photo here or mention @houseofintuition on Instagram to be featured.
Explore what your fellow manifestors are saying!