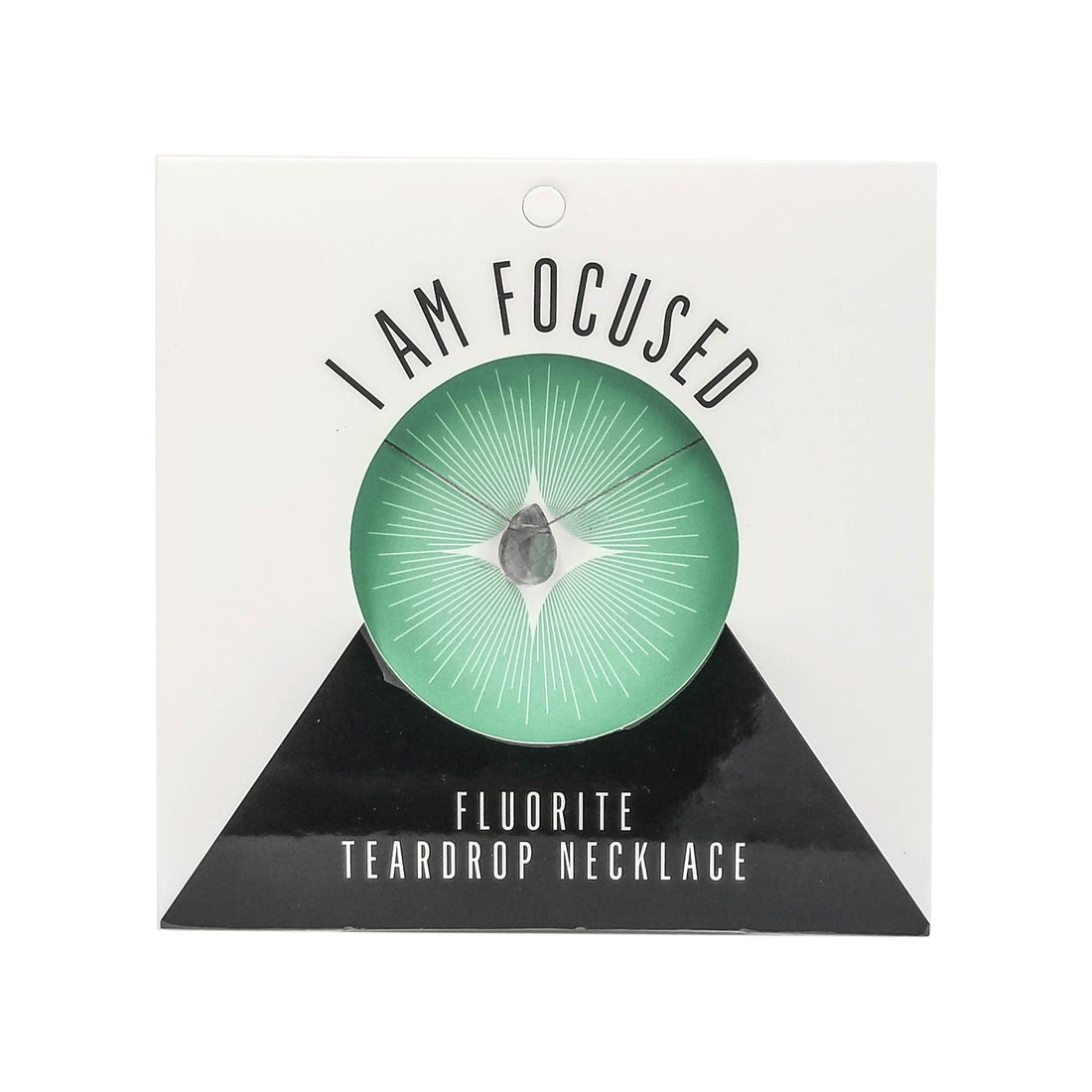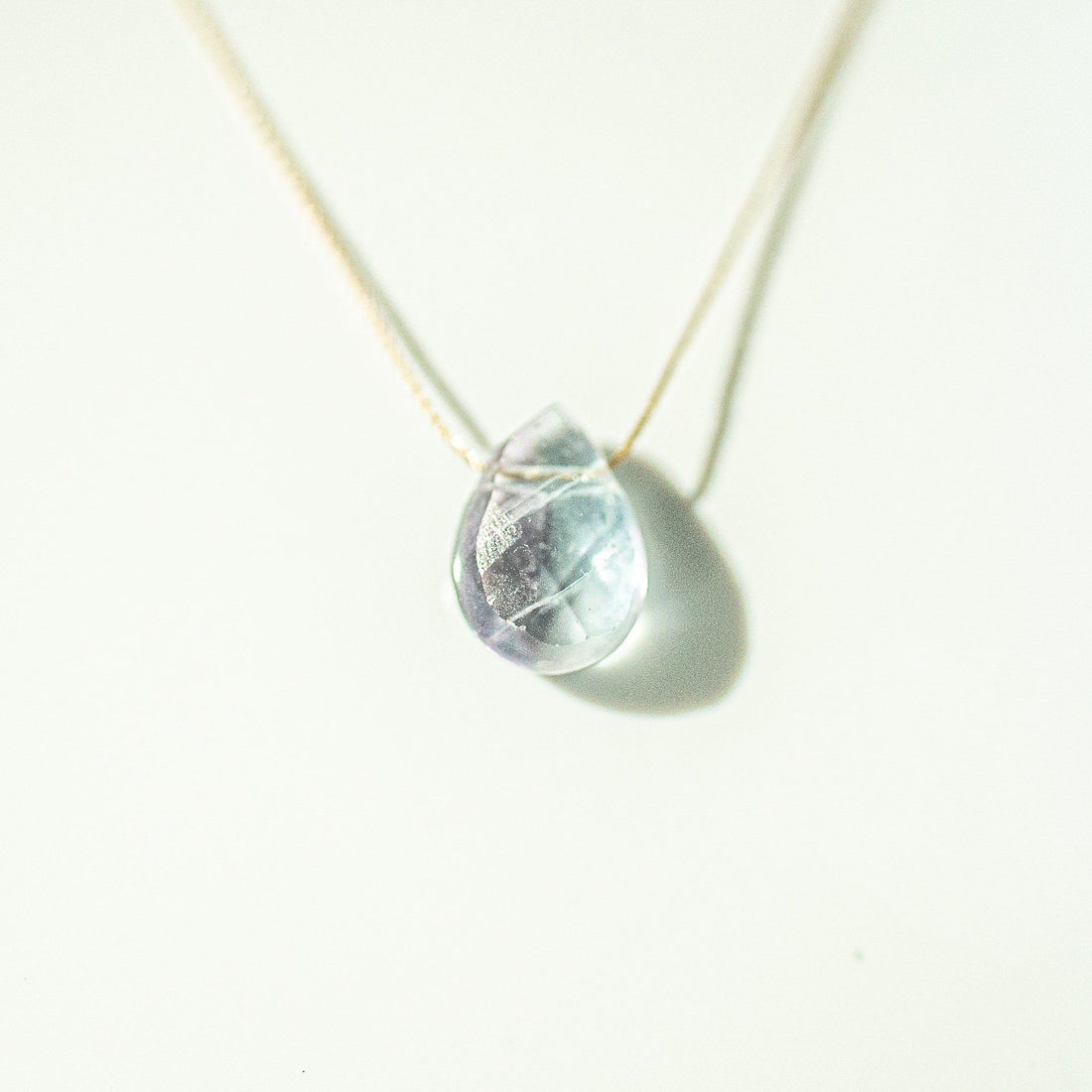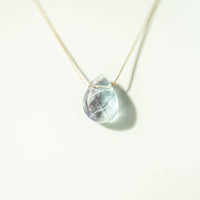 Fluorite Teardrop Necklace (I AM FOCUSED)
Handmade crystal necklaces to support your intentions where ever you go.
The Necklace has a 17'' durable nylon string with a sterling silver clasp.
Deepen your concentration by using Fluorite to find focus and expand mindfulness. The practice of mastering your concentration daily leads to mental clarity and decision-making with the goal of fully experiencing the physical and emotional sensations that arise.
Chakras associated with: All Chakras
Complement the energy of this crystal with:
● Balance Magic Candle, HOI Clarity Bag Bag, Ori incense blend
Share Your Light With The Community
Upload your photo here or mention @houseofintuition on Instagram to be featured.
Explore what your fellow manifestors are saying!