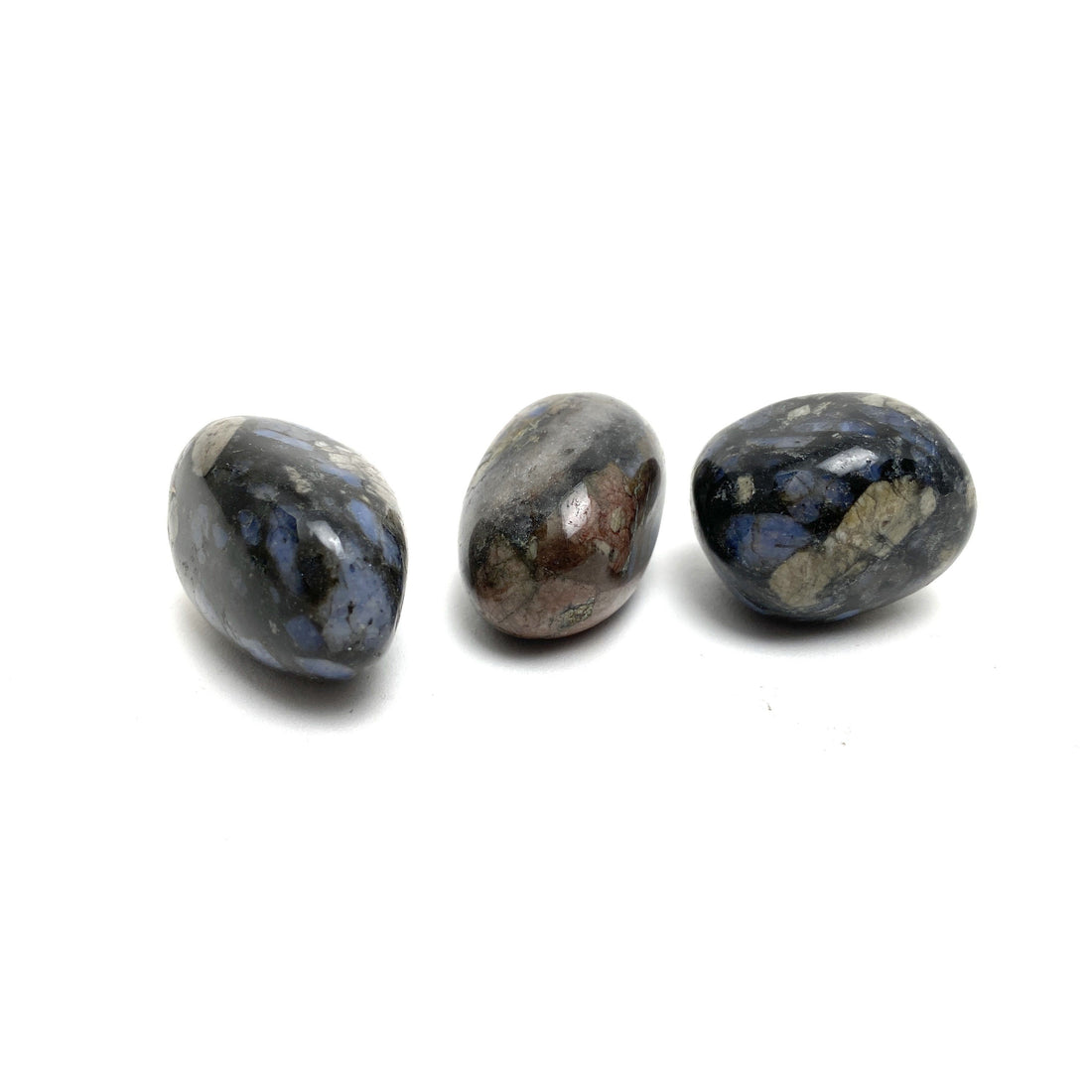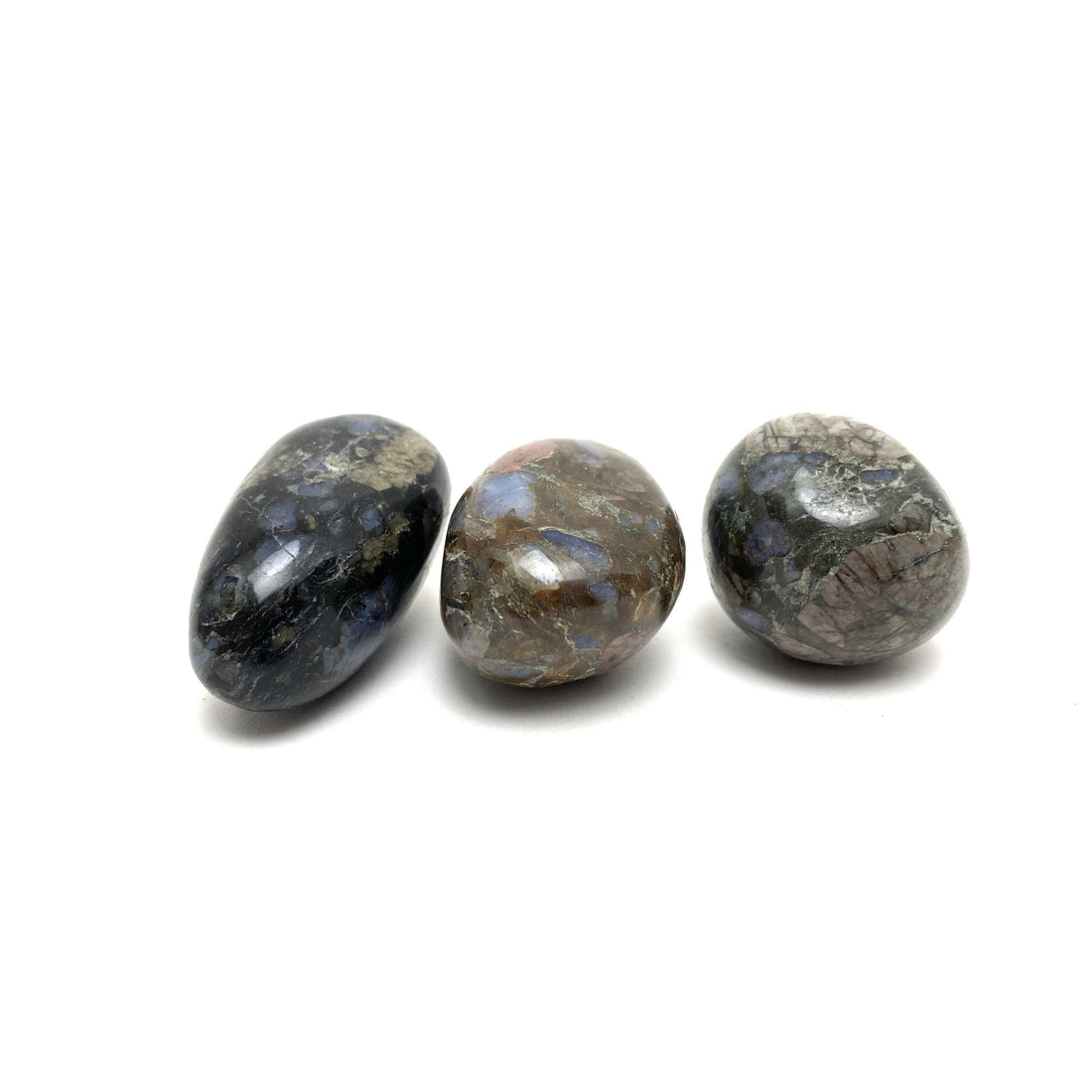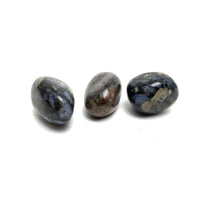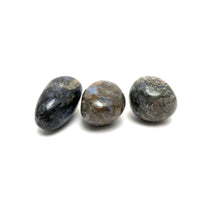 Galaxy Rhyolite is the perfect companion for reflecting on yourself and letting go. This is a stone of self-awareness. It asks you to reflect on yourself as a person and ask yourself the tough questions. What are you holding on to that's holding you back? Galaxy Rhyolite will bring what isn't healed within us and ask that we let it go. This crystal is all about resolutions and has a naturally protective nature. Galaxy Rhyolite will help you deal with them calmly.
Chakra: Crown
Size, shape and exact color varies due to each stone being unique.
Share Your Light With The Community
Upload your photo here or mention @houseofintuition on Instagram to be featured.
Explore what your fellow manifestors are saying!