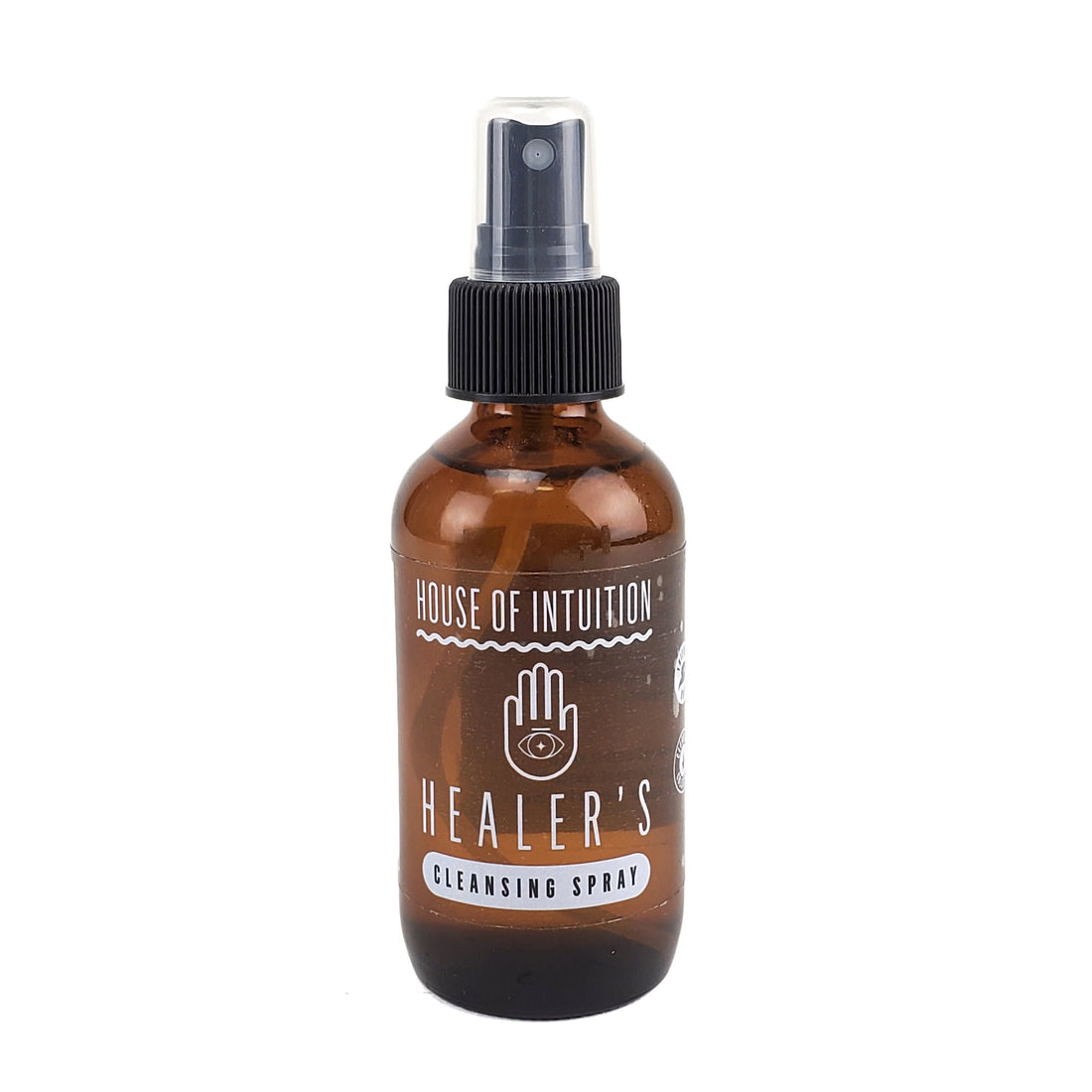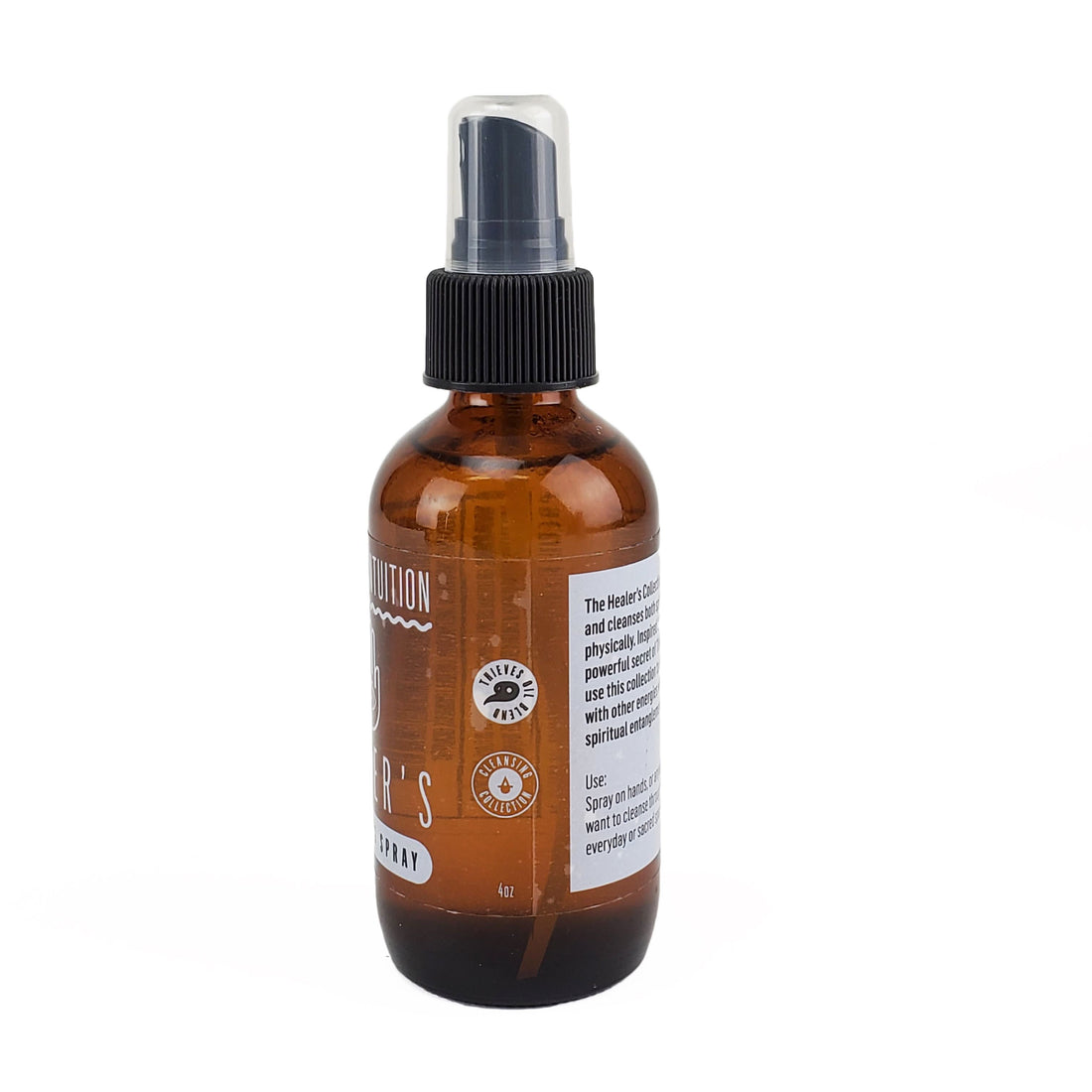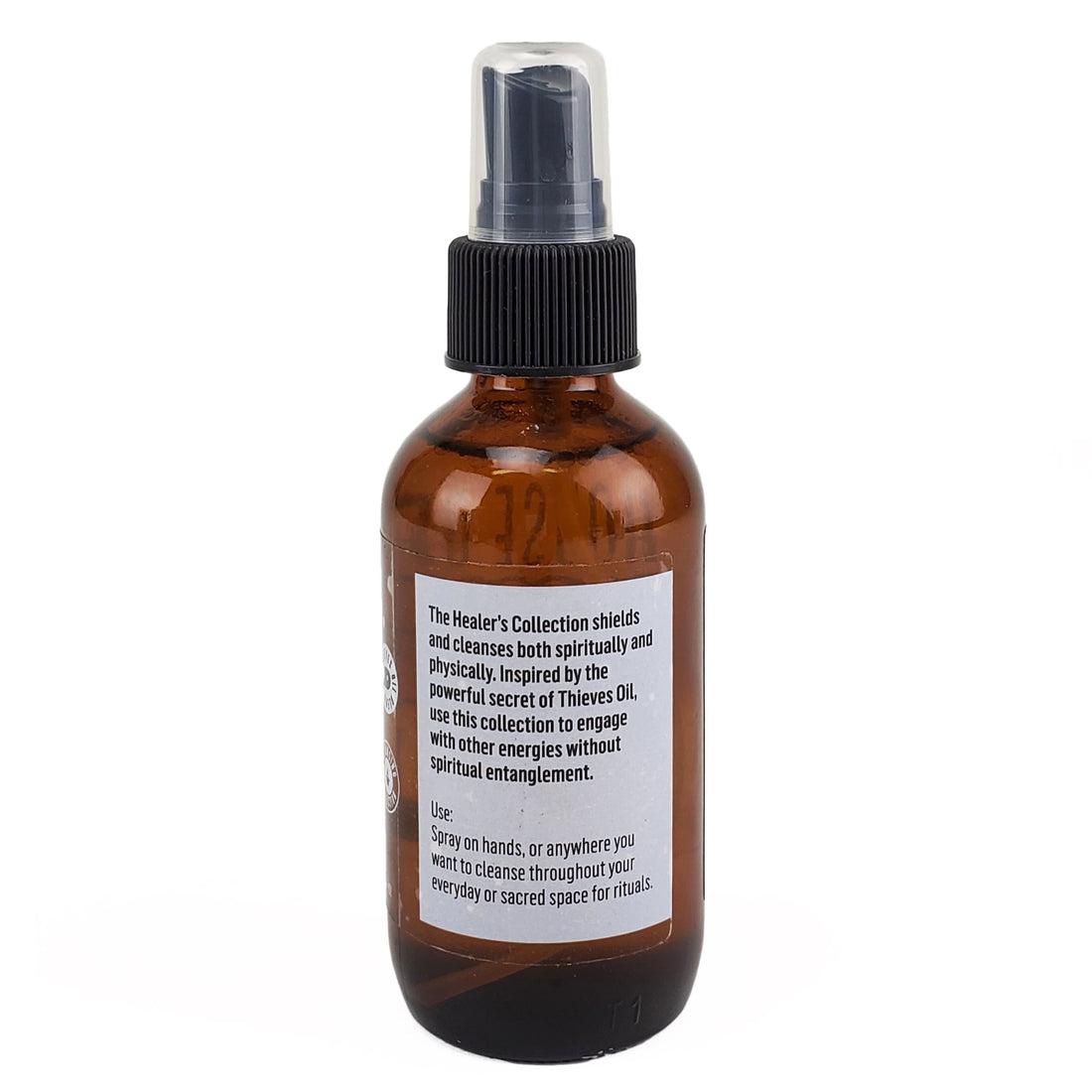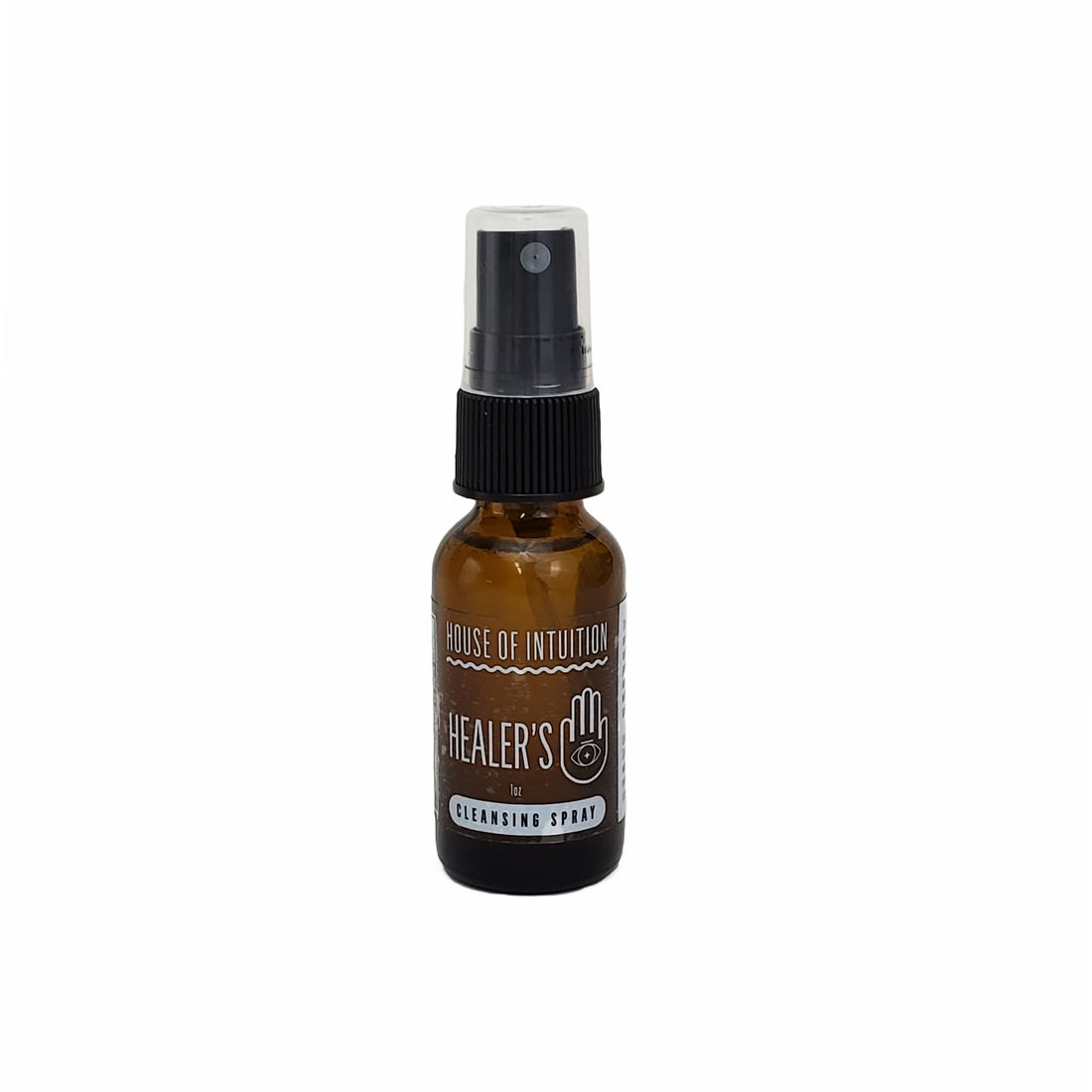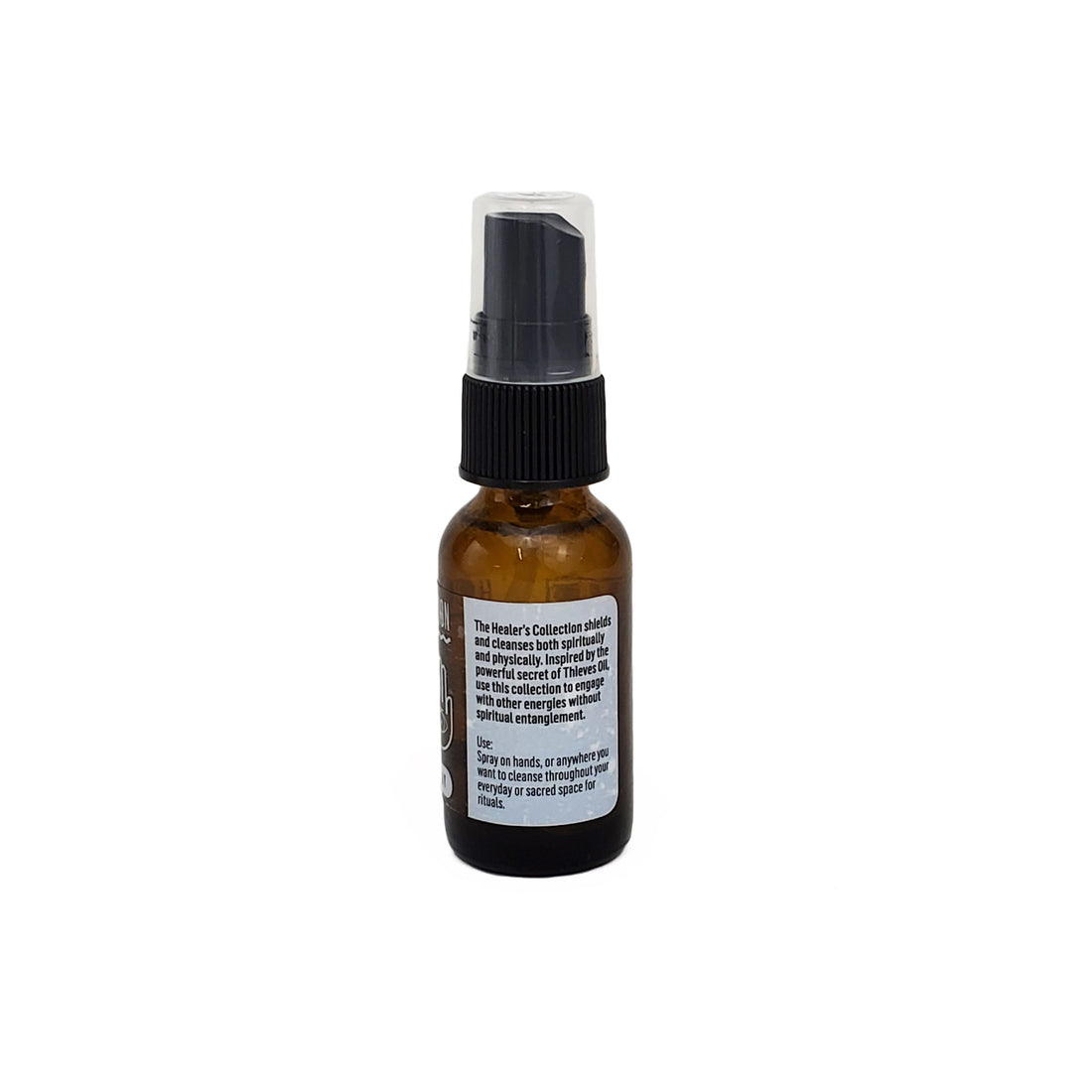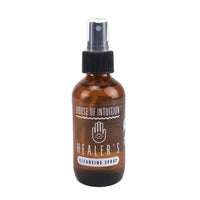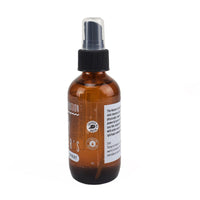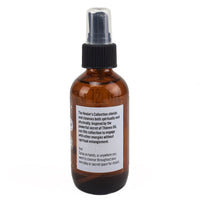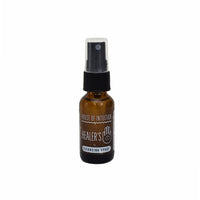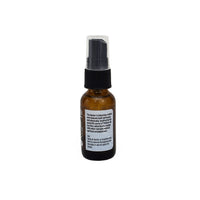 Healer's Hand Cleansing Spray
Our hands do so much for us. They express our feelings, enable us to grasp opportunities, explore, discover. They touch, feel, and heal.
It has long been a passion project of House of Intuition Founder Marlene Vargas, to create a natural homeopathic remedy to aid in the cleansing and protection of our hands when needing purification, or to remove energies after a healing session.
The Healer's Hand Collection shields both spiritually and physically.
Inspired by the ancient and powerful secret of Thieves Oil - containing Clove Bud, Red Thyme, Rosemary, Cinnamon and many others in a proprietary blend that has stood the test of time - this long awaited collection helps you engage with other energies without spiritual entanglement and protects the hands that serve you so well.
Spray on hands, or anywhere you want to cleanse throughout your everyday or sacred space for rituals. Warnings: For external use only. Flammable; keep away from fire or flame. Avoid contact with eyes. Keep out of reach of children or pets. Do not store above 104F/40C.Ingredients: Alcohol 75%, Hamamelis Virginiana (Witch Hazel), Clove Bud, Red Thyme, Rosemary, Cinnamon Leaf, Sweet Marjoram, Lavender, Lemongrass, Eucalyptus
Choose 1oz. or 4oz. when ordering
Share Your Light With The Community
Upload your photo here or mention @houseofintuition on Instagram to be featured.
Explore what your fellow manifestors are saying!