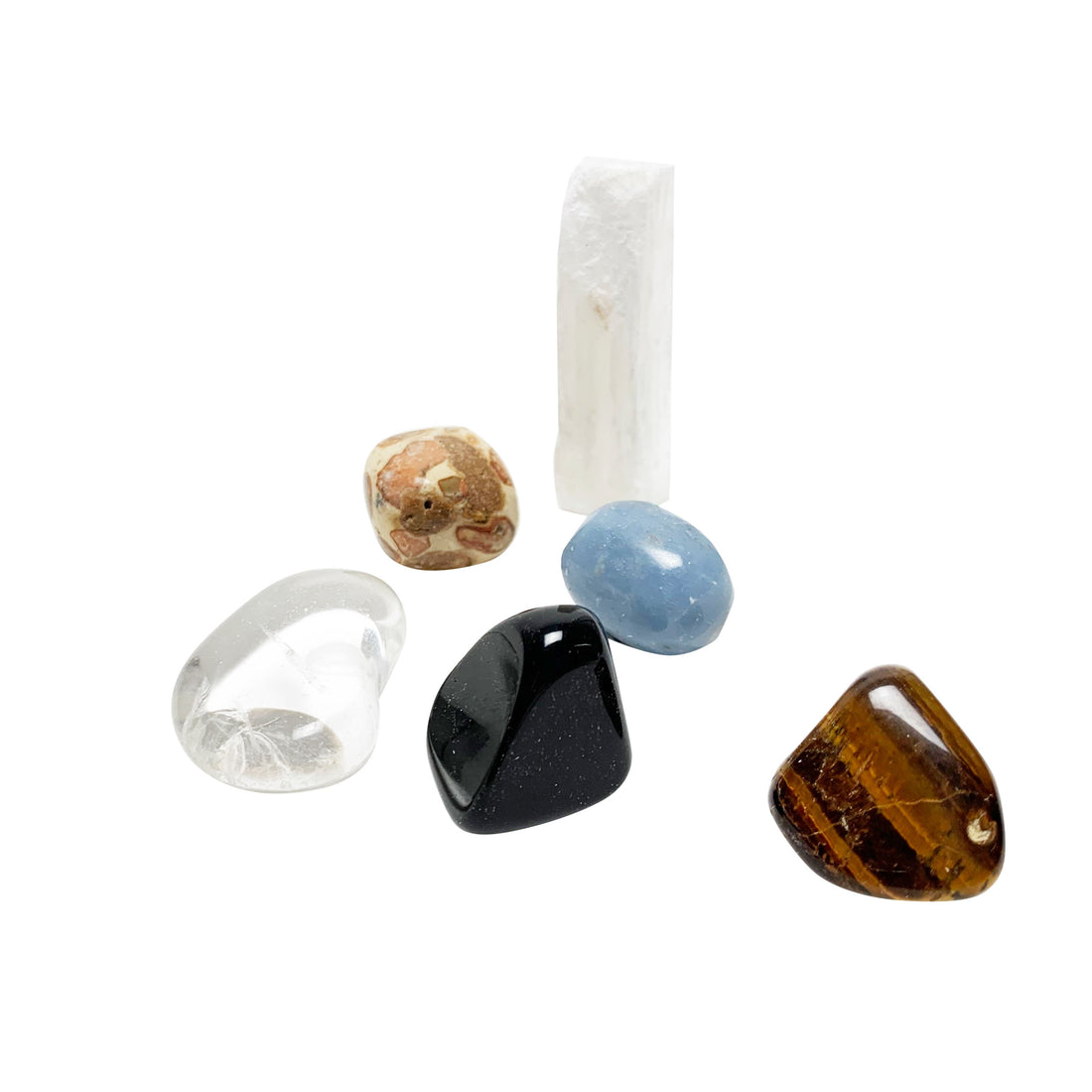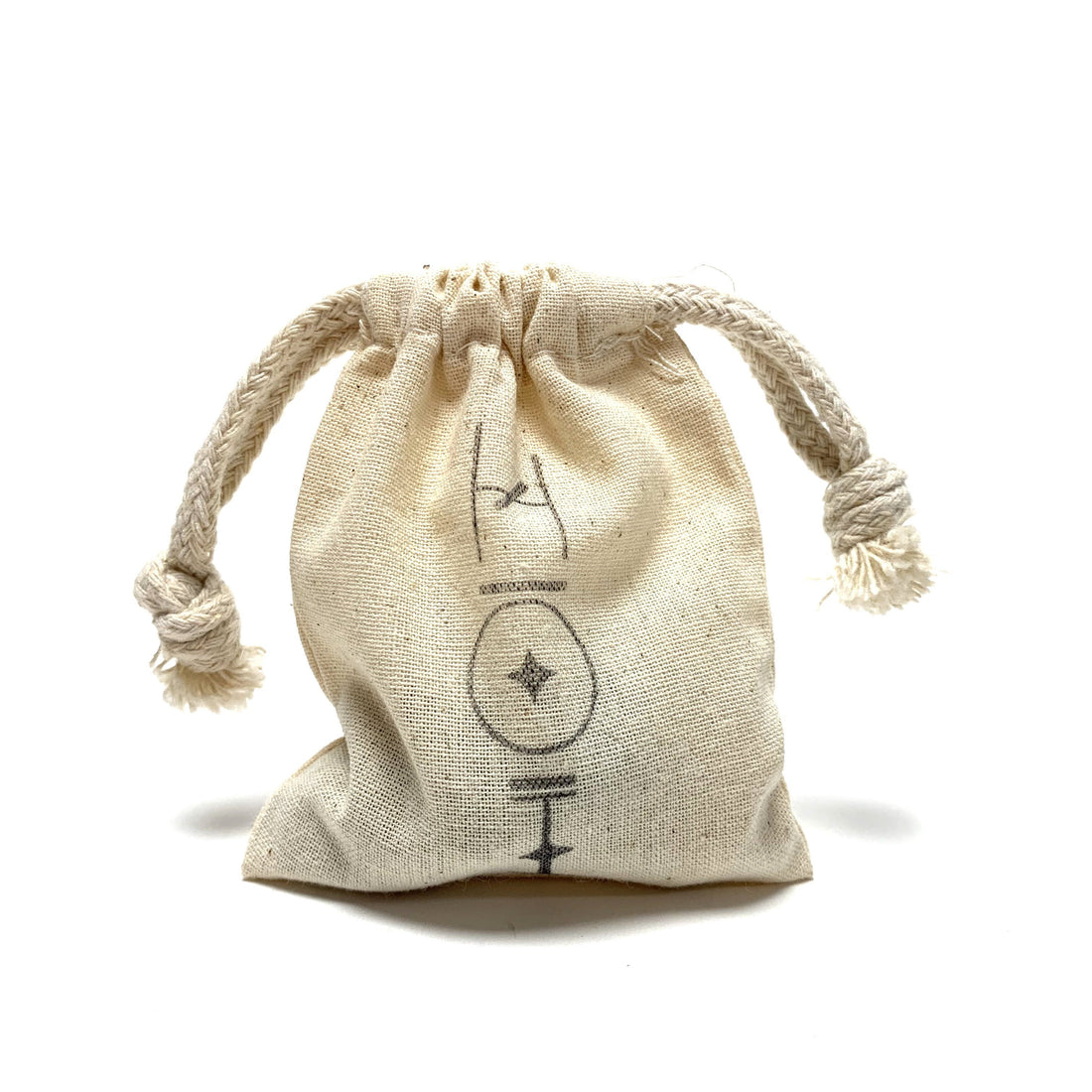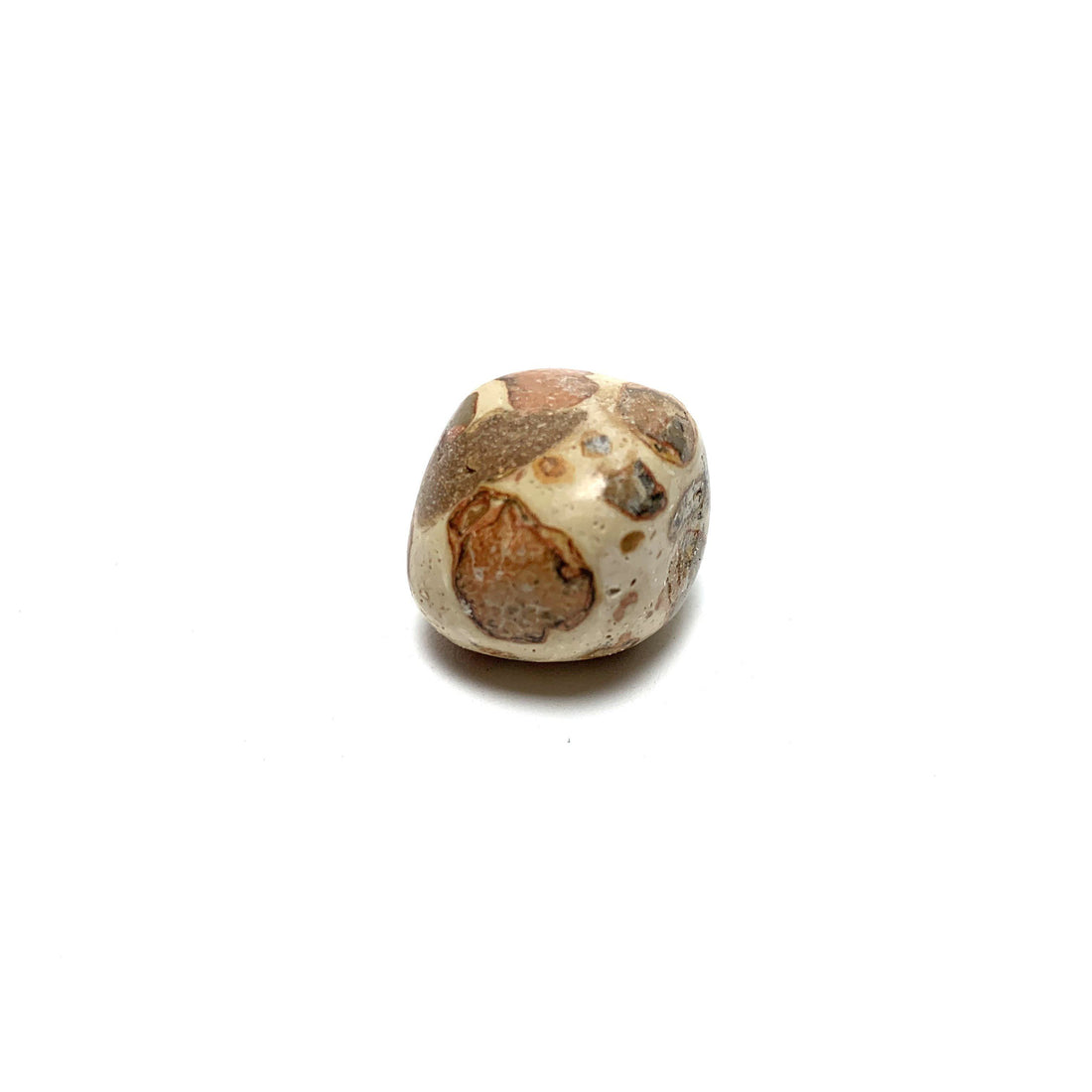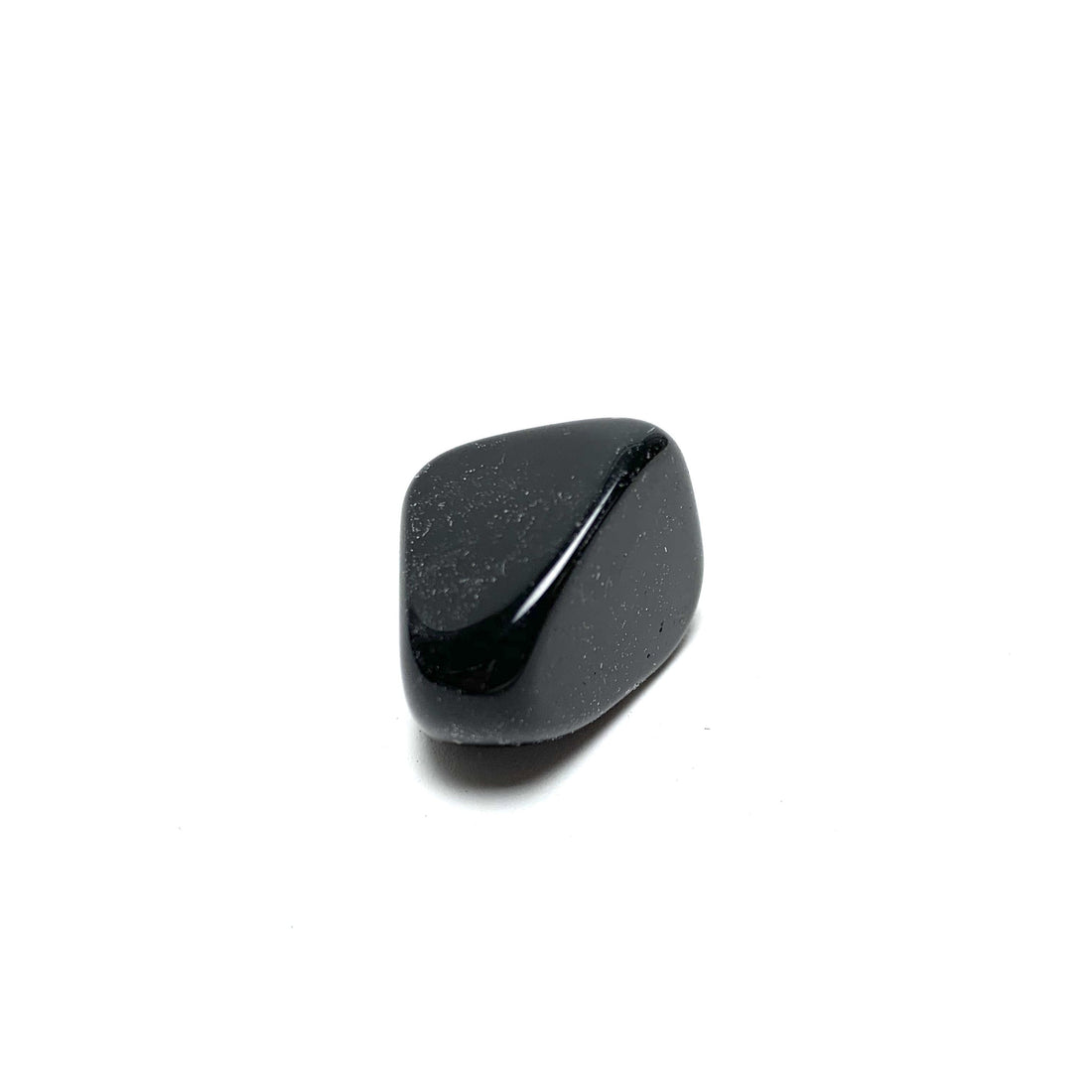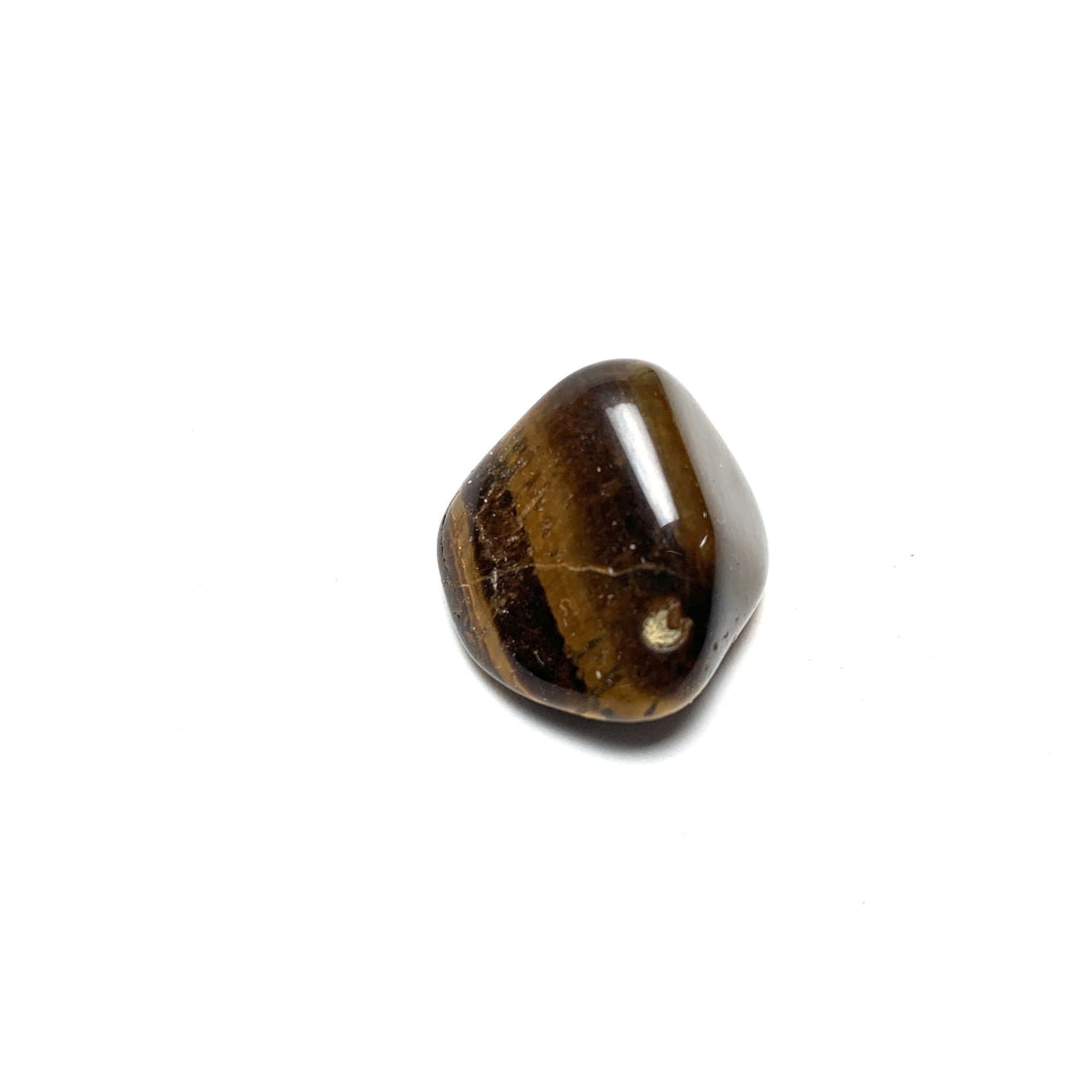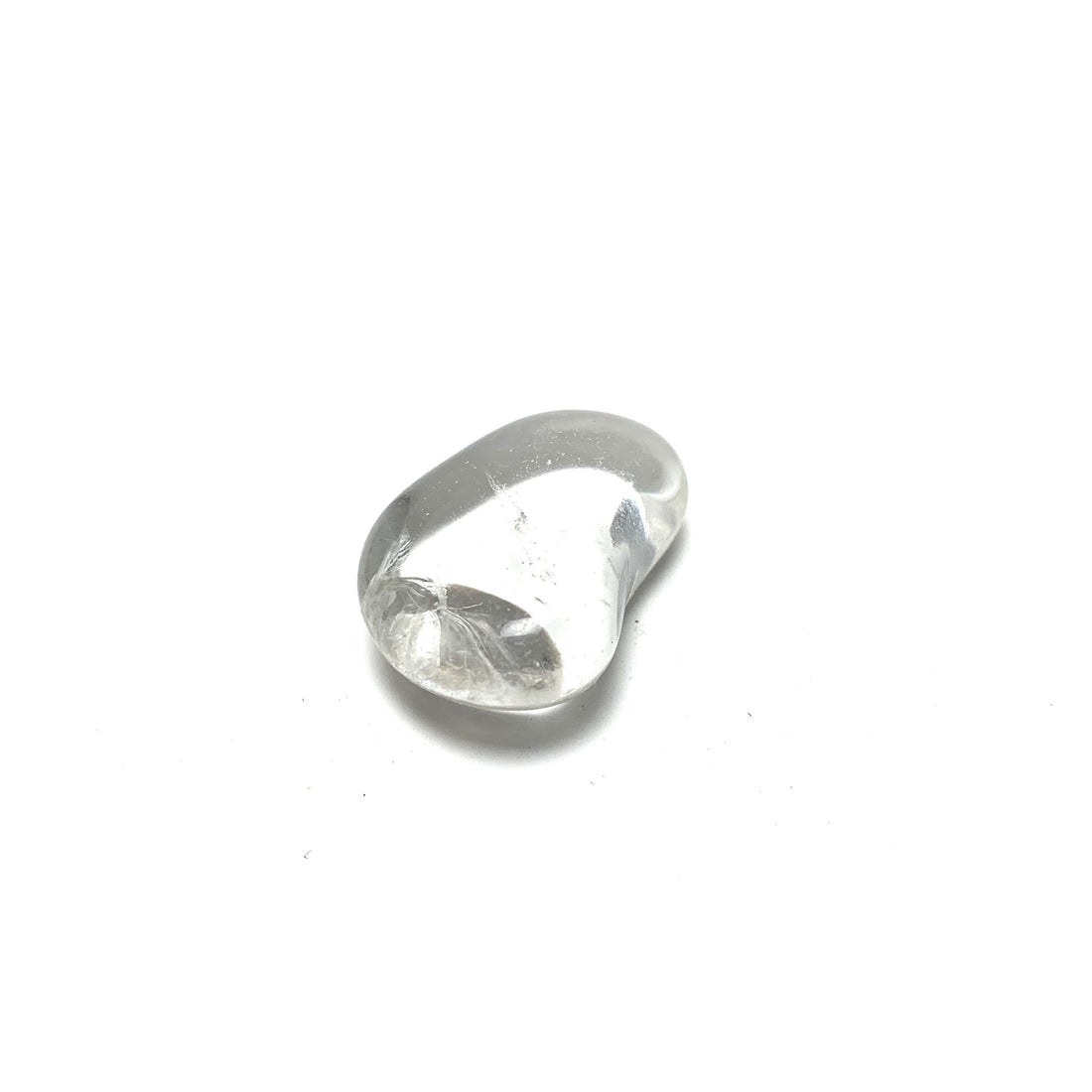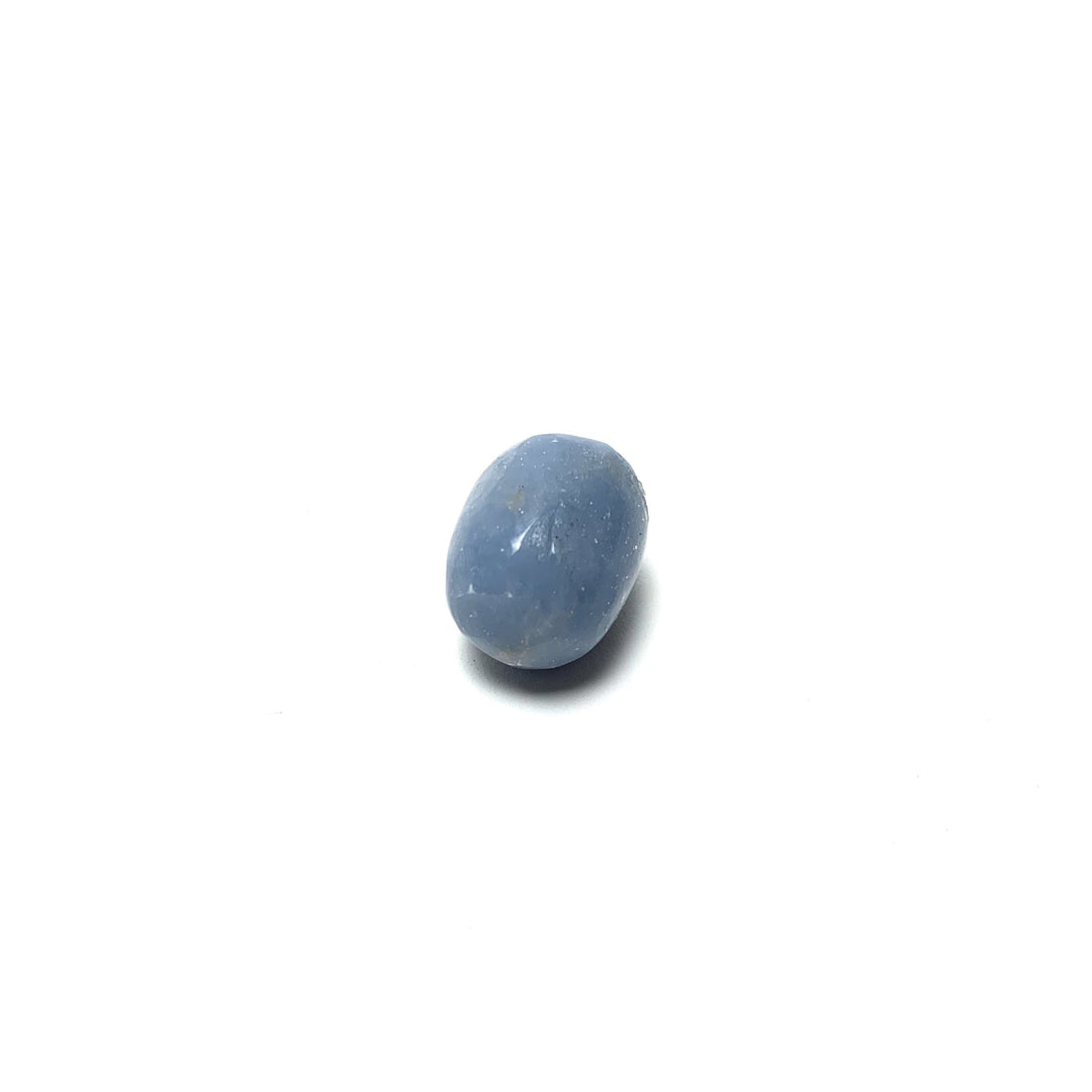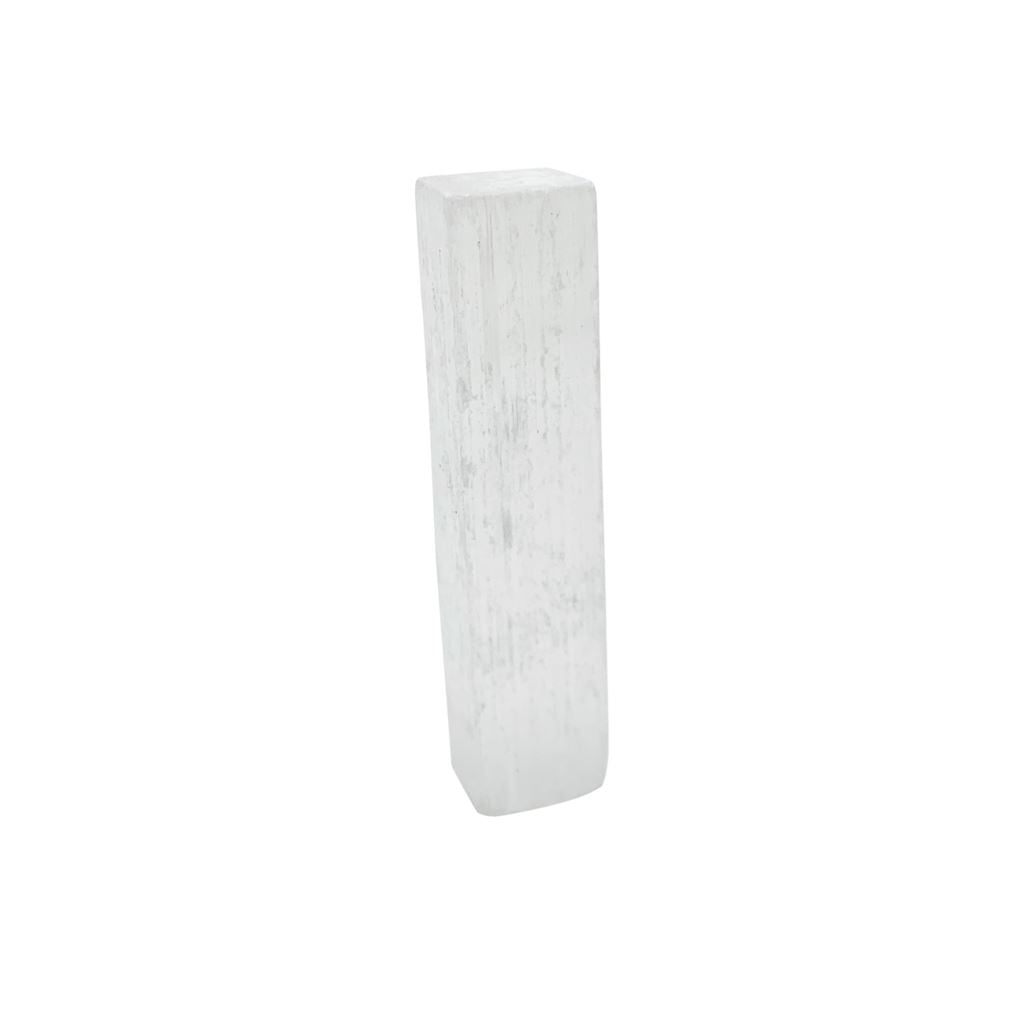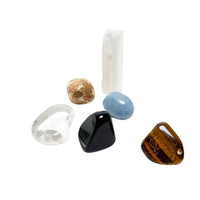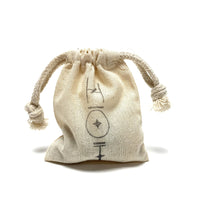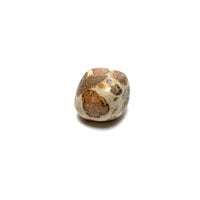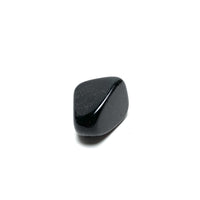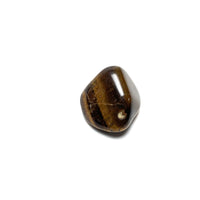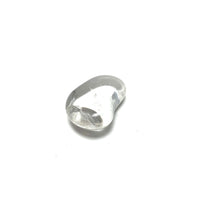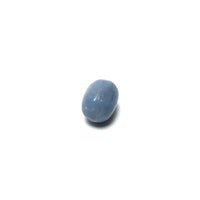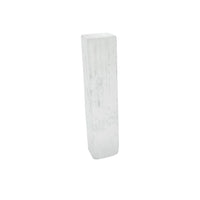 House Blessing Crystal Set
This high vibration crystal set is ideal for those working on manifesting intentions surrounding:
HOUSE BLESSING
Each set includes 6 intuitively chosen crystals, hand-picked and curated into a magical combination to magnify their individual energies and align you with their specific vibrations. Bundled together in our signature HOI Pouch, these crystals were knowledgeably selected to complement one another and to help you powerfully draw in that which you seek.
Use them in a crystal grid, place them on your altar or work with them individually. Take a moment to ground yourself, quiet your mind, and allow them to tell you the best way to work with their energy. Trust that the guidance these stones bring - and the universe around you - will shine a light on the pathway towards your goals.
Chakra: Third Eye and Throat
Silver tops. Does not come with chain. Gorgeous crystal pendant to wear your crystal energy wherever you go.
Size/shape may vary due to each stone being unique in color and form.
Share Your Light With The Community
Upload your photo here or mention @houseofintuition on Instagram to be featured.
Explore what your fellow manifestors are saying!