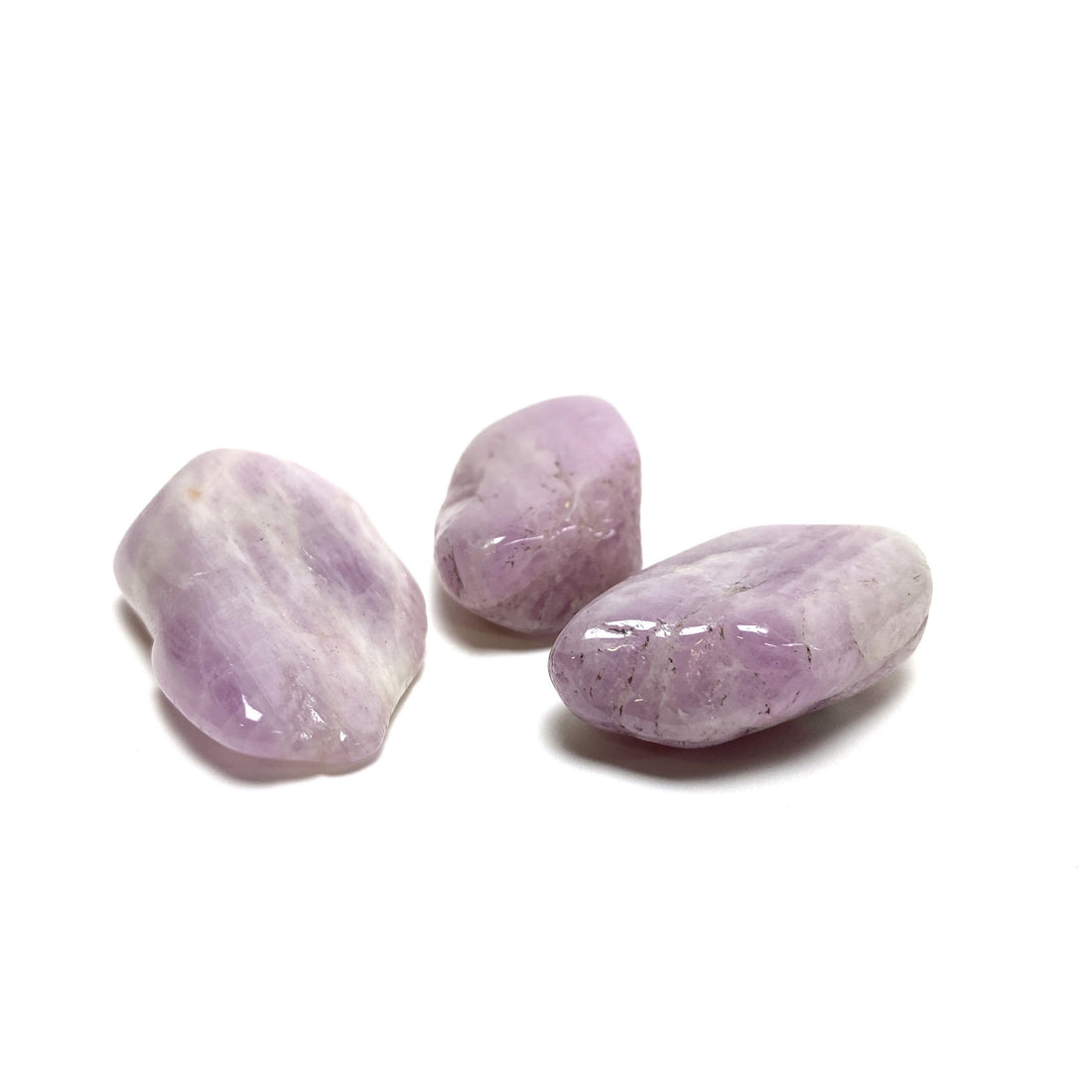 Chakra: Heart and Crown
The dreamy pastel color of this stone represents purity and unconditional love. Kunzite helps us connect to the energies of Divine love. This high vibrational endless source of love is something we can always call upon and is what connects all living things. By connecting to this source of love you're better able to access wisdom and higher consciousness. Kunzite can also help guide us to a better connection with ourselves. Working as a heart healer this stone mends the wounds of the past establishing yourself love and self nurturing.
Approx. size
A. 1.25" L x 1" W
B. 2" L x 1" W
C. 2" L x 1.25" W
C. 2.25" L x 1" W

Share Your Light With The Community
Upload your photo here or mention @houseofintuition on Instagram to be featured.
Explore what your fellow manifestors are saying!