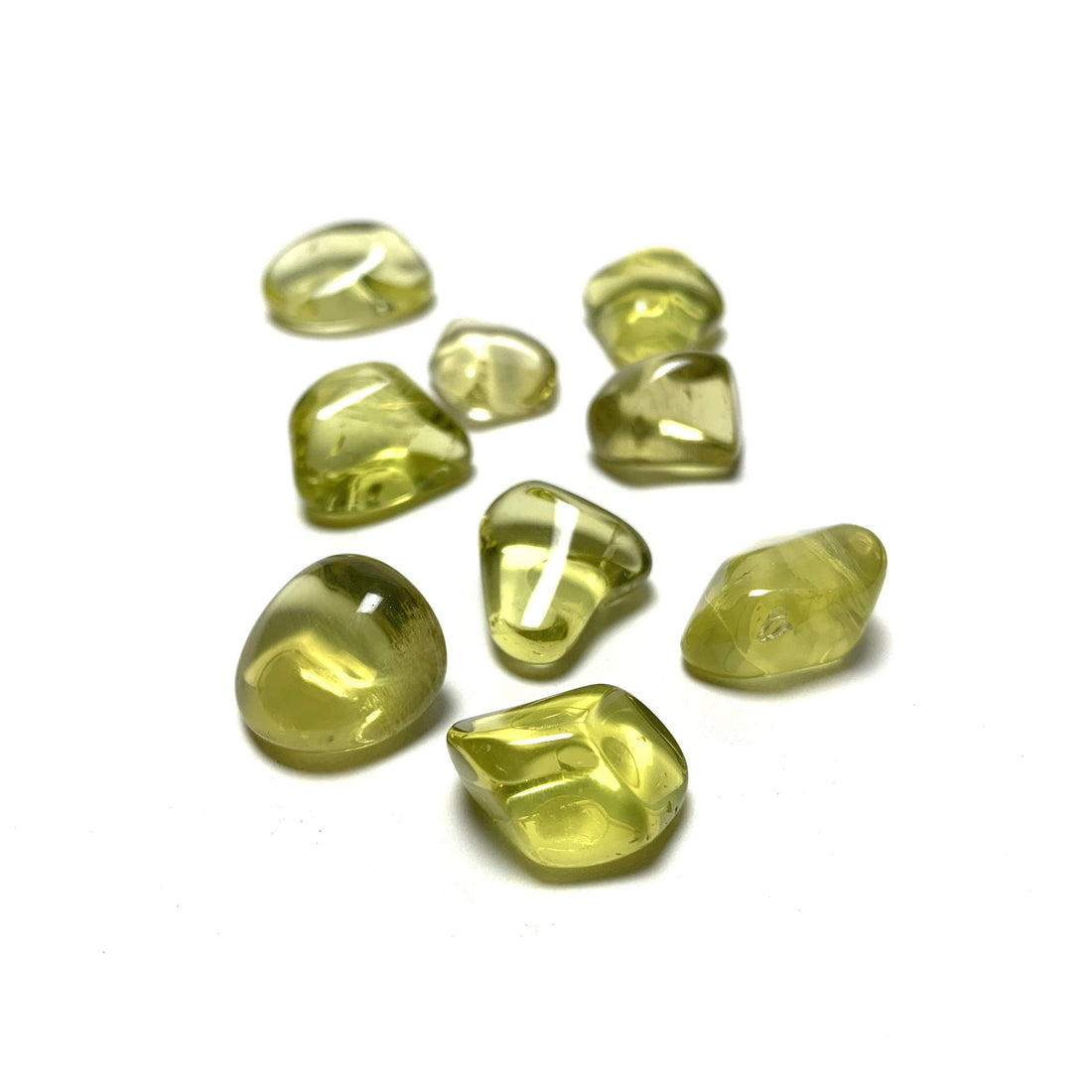 Chakra - Crown and Third Eye
An optimistic and bright stone, Lemon Quartz is wonderful if you need a ray of sunshine in your life. Inviting in focus and concentration, Lemon Quartz is a great companion for any project that requires your full attention - especially if you need help filtering out distractions and mental clutter.
This is a great stone to bring along on days you'll be making big plans for your future. Not only is it considered to be good luck but it can also help to make very clear, action based decisions - propelling you on your path forward.
Size, shape and exact color vary due to each stone being unique.
Share Your Light With The Community
Upload your photo here or mention @houseofintuition on Instagram to be featured.
Explore what your fellow manifestors are saying!