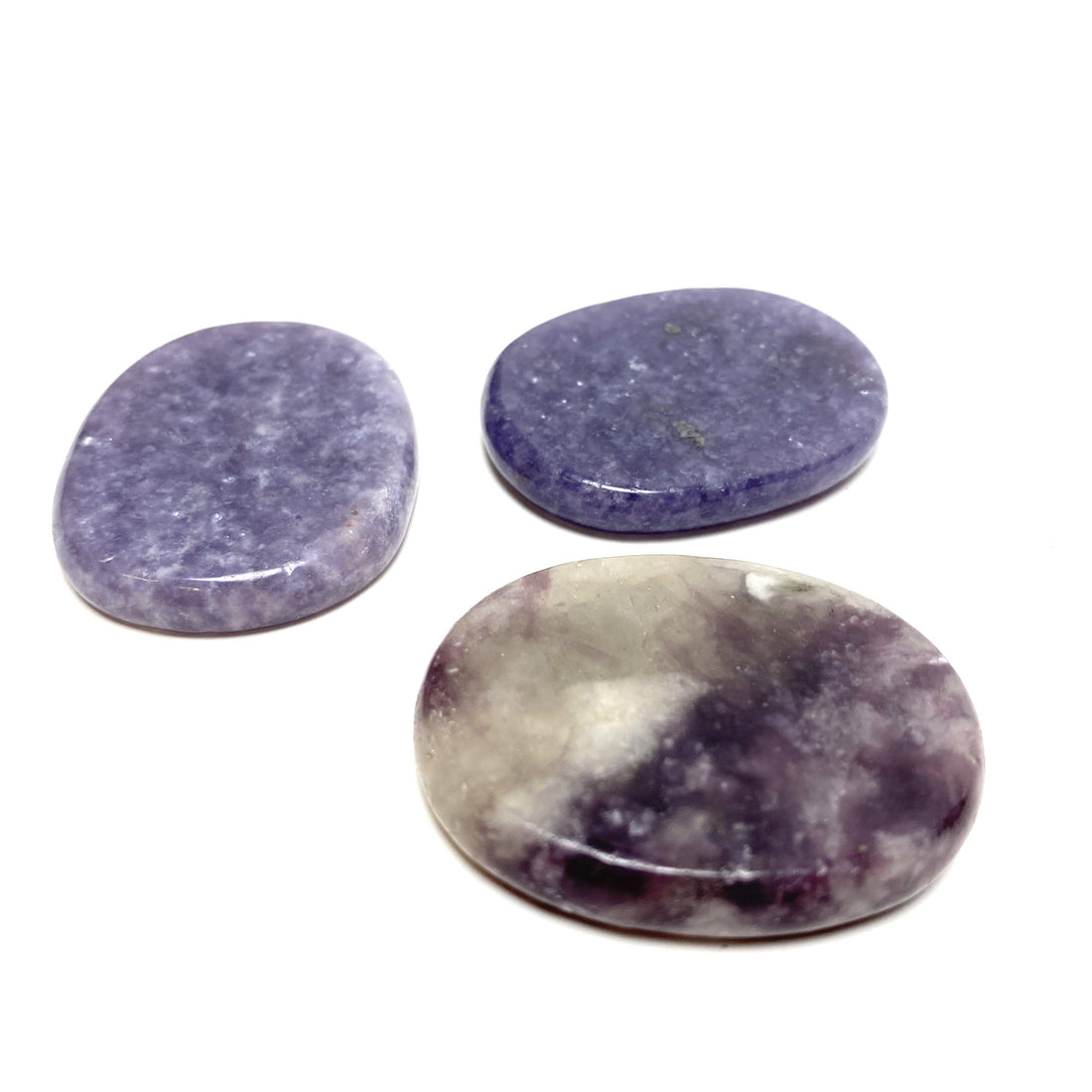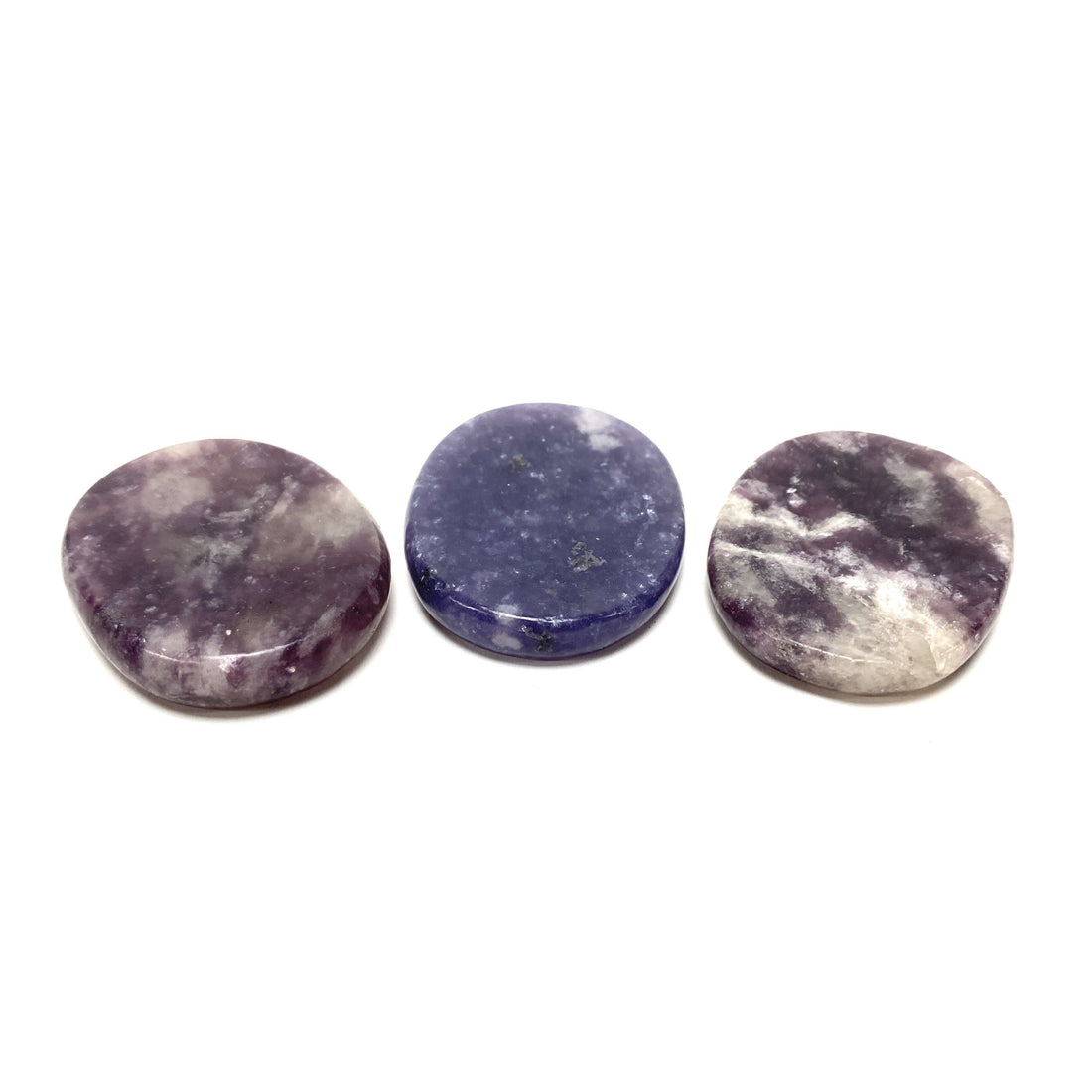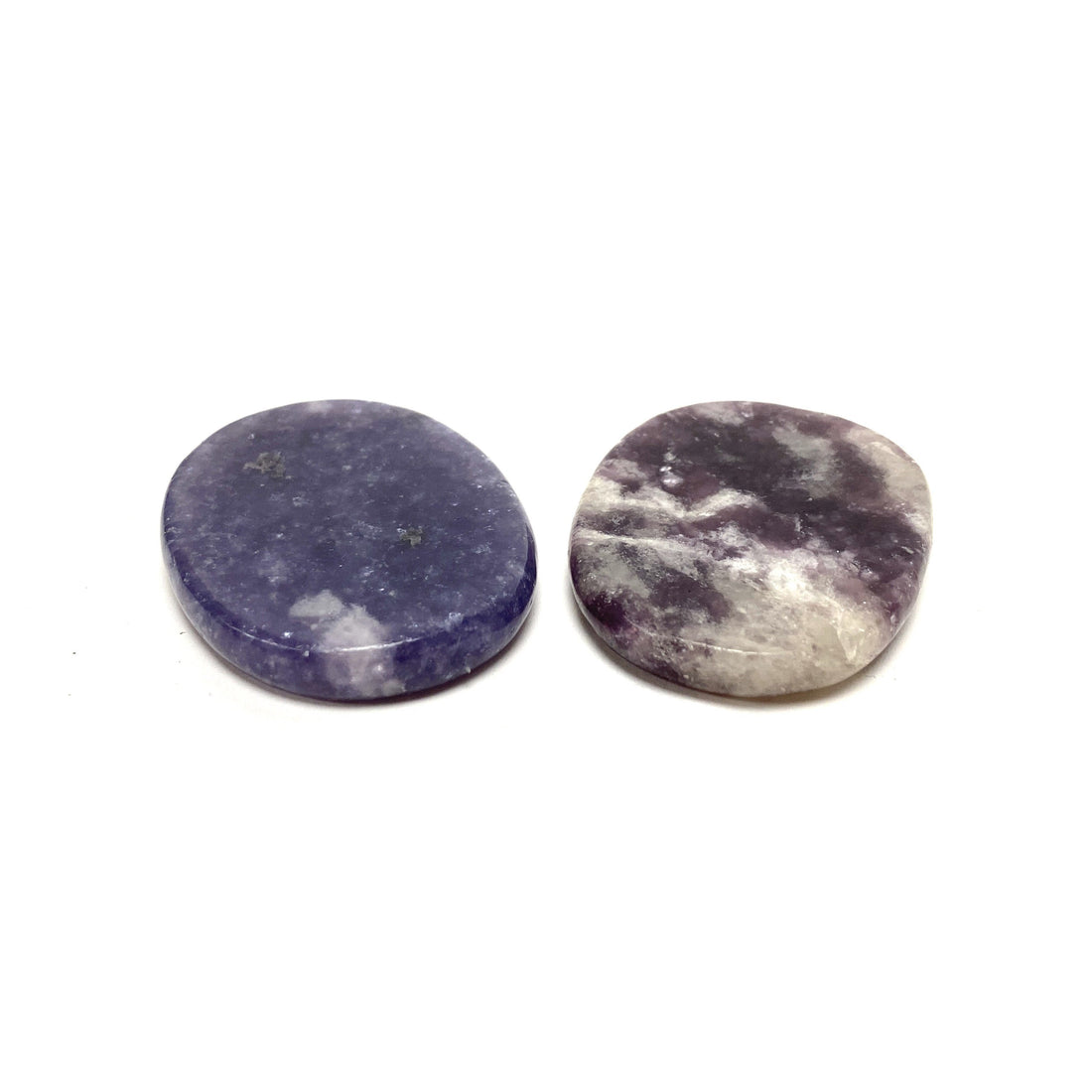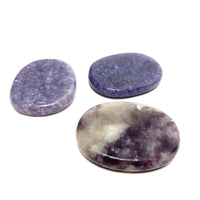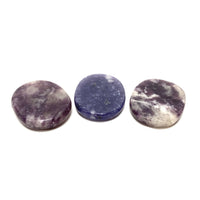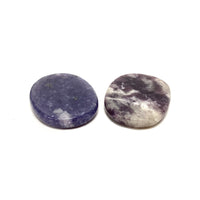 With a color that is reminiscent of walking through a field of lavender, Lepidolite is the ultimate calming stone. The magic of Lepidolite is that it dissolves the anxiety in the crown chakra, which is why it is great to have around during the "transition" phases of life that can be stressful or painful. Lepidolite is here to teach us that true happiness does not mean being "positive" all of the time but instead when we are able to understand that even on our worst days a brighter one is just around the corner.
Size/shape may vary due to each stone being unique in color and form.
A. 1" L x 1" W
B. 2" L x 1.5" W
Share Your Light With The Community
Upload your photo here or mention @houseofintuition on Instagram to be featured.
Explore what your fellow manifestors are saying!