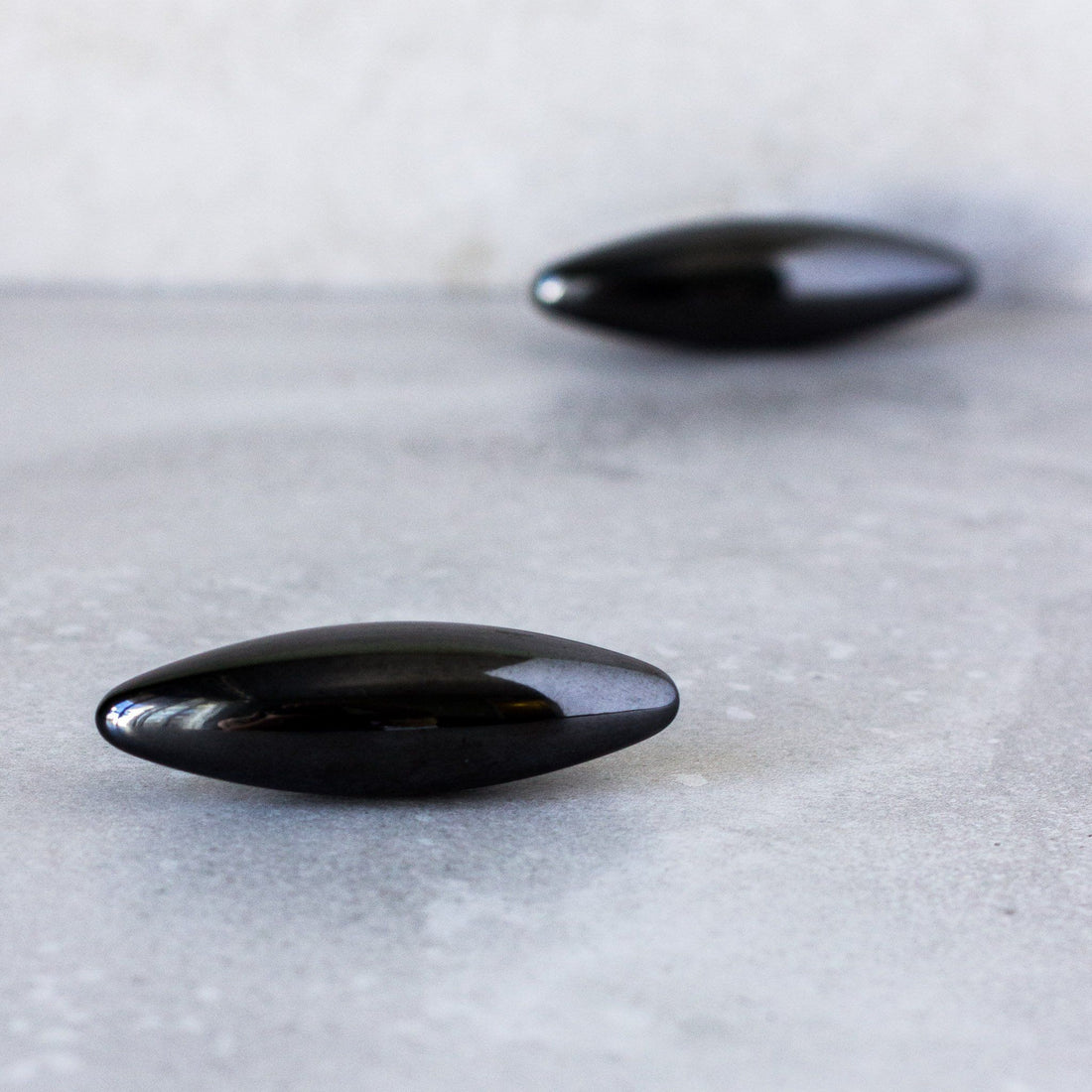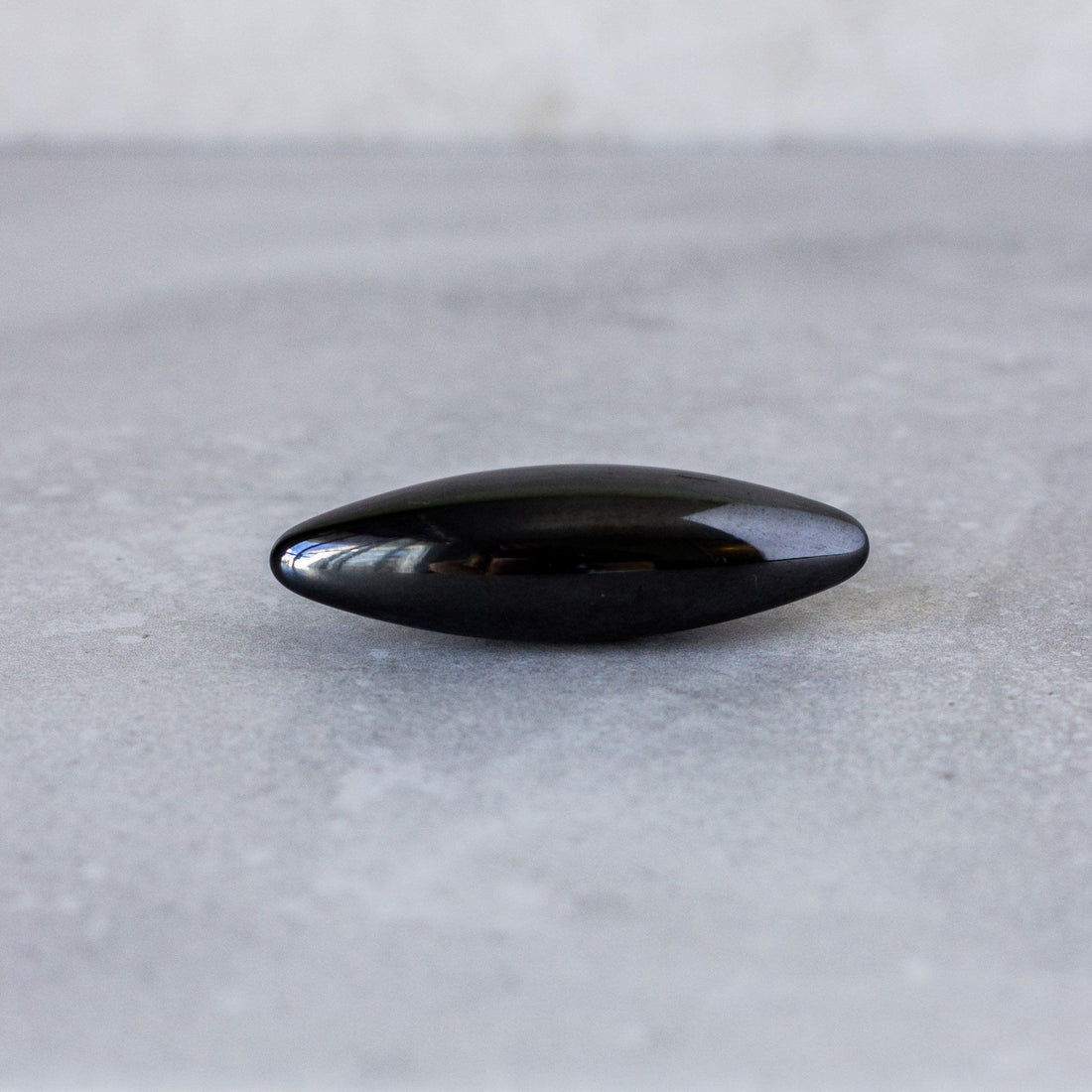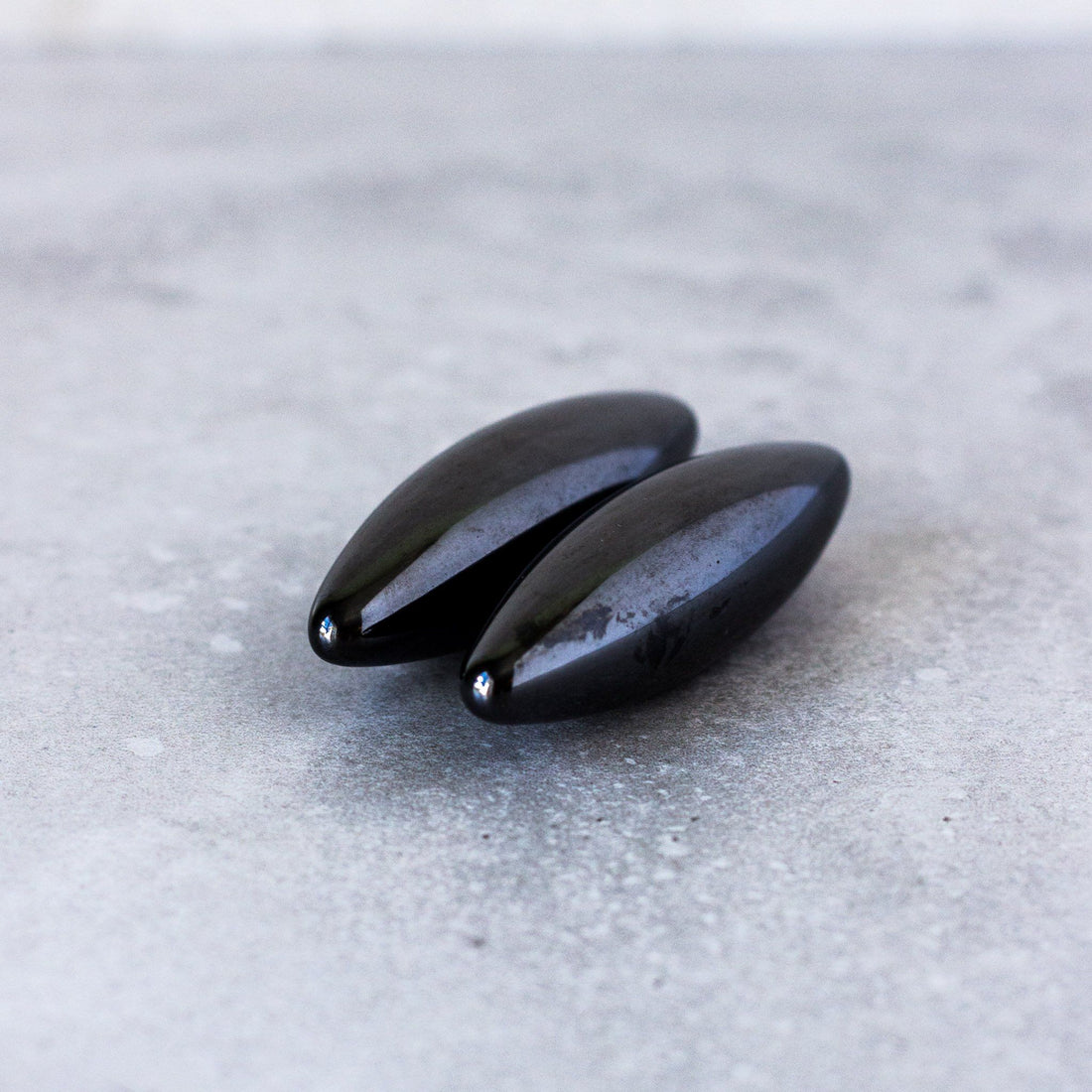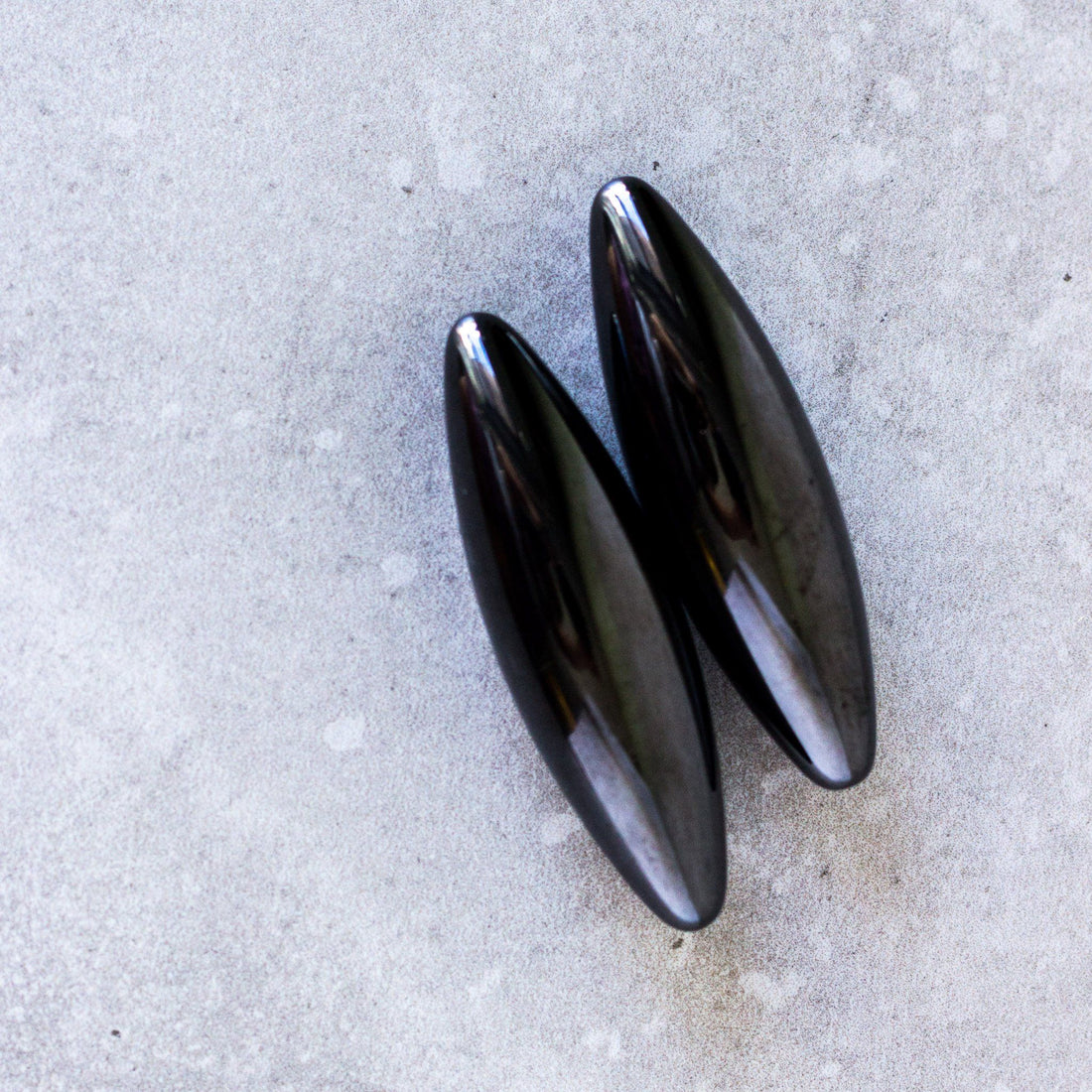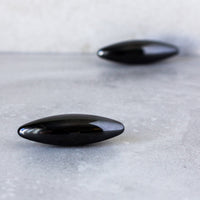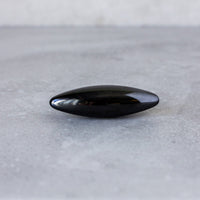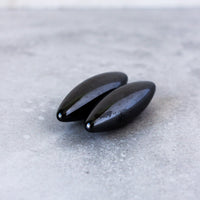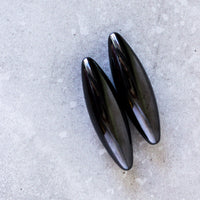 Magnetite aka Lodestone
Chakra: Root
Stone of polarity. It attracts, repels, energizes, and sedates. Balances intellect with emotions. Grounding stone. One of the best stones for magnetizing love, commitment, and a balanced mental state.
Magnetite is magnetic, so these stones should not be worn by people with pacemakers, defibrillators or who are pregnant without consent of physician.
Size/shape may vary due to each stone being unique in color and form.
Share Your Light With The Community
Upload your photo here or mention @houseofintuition on Instagram to be featured.
Explore what your fellow manifestors are saying!