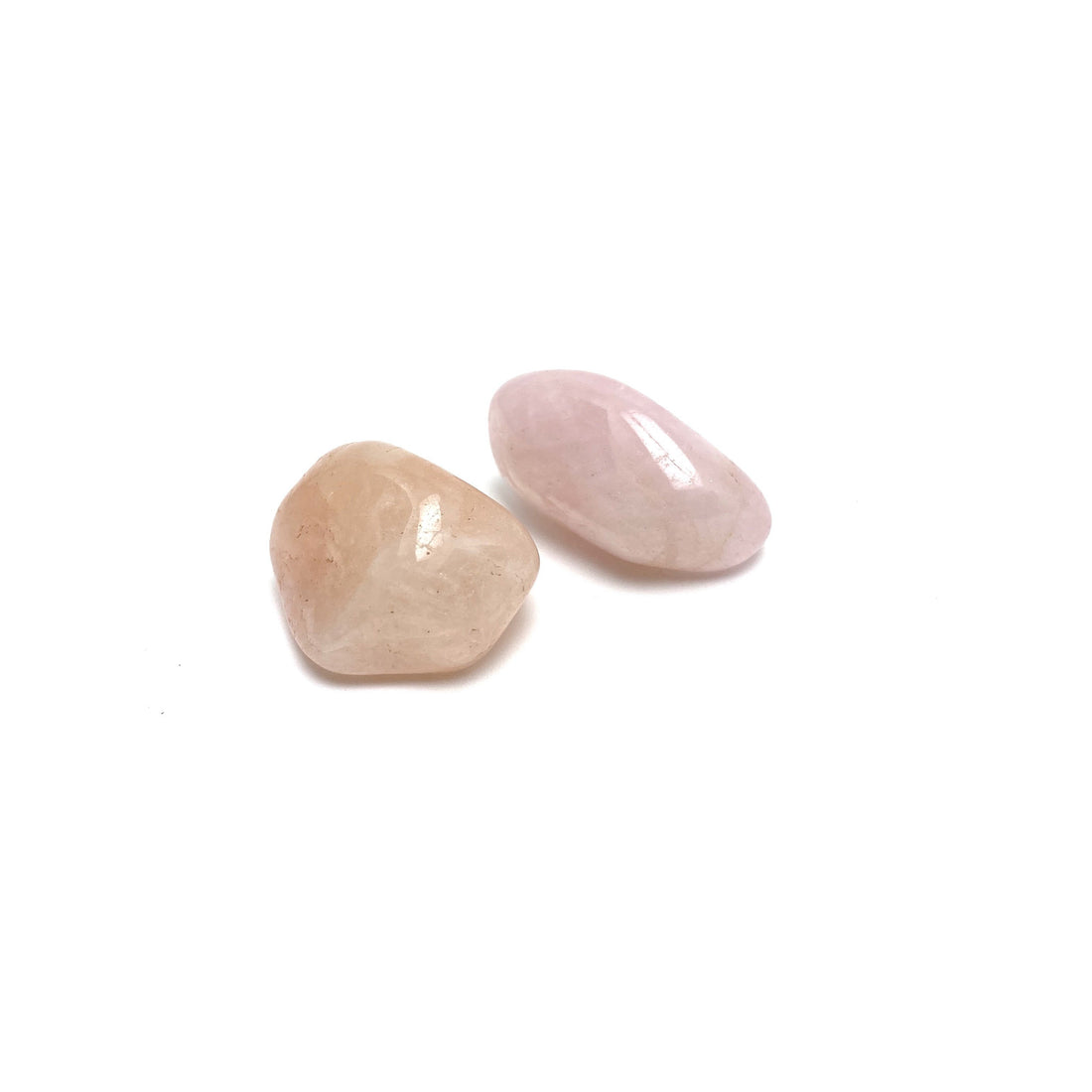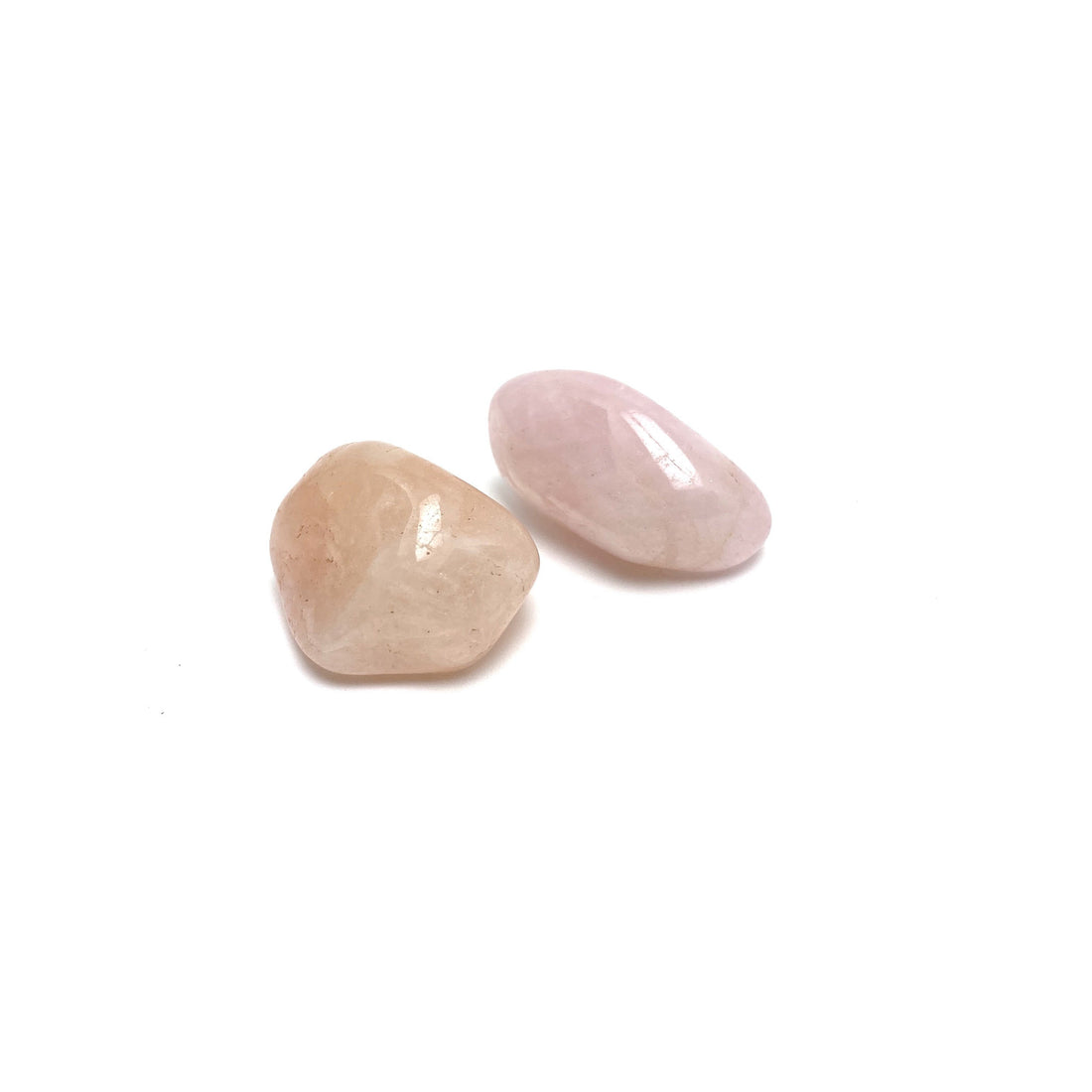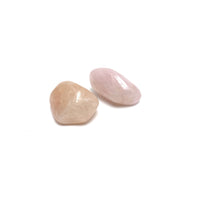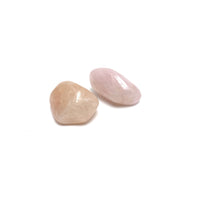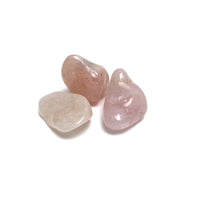 Morganite is a crystal of truly Divine Love, and is known to help attract high vibrational love into your life. Peach Morganite is attuned to the Sacral Chakra and helps release the fears held there surrounding our perspective on love. Peach Morganite helps to release doubt and self limiting beliefs about the type of love and nurturing we deserve. Peach Morganite ignites a passionate fire within us and reminds us that we do deserve a genuine and deep love.
Chakra: Sacral

Size, shape, and exact color varies due to each stone being unique.
Choose your size/price below when ordering. These are small raw pieces.
Share Your Light With The Community
Upload your photo here or mention @houseofintuition on Instagram to be featured.
Explore what your fellow manifestors are saying!