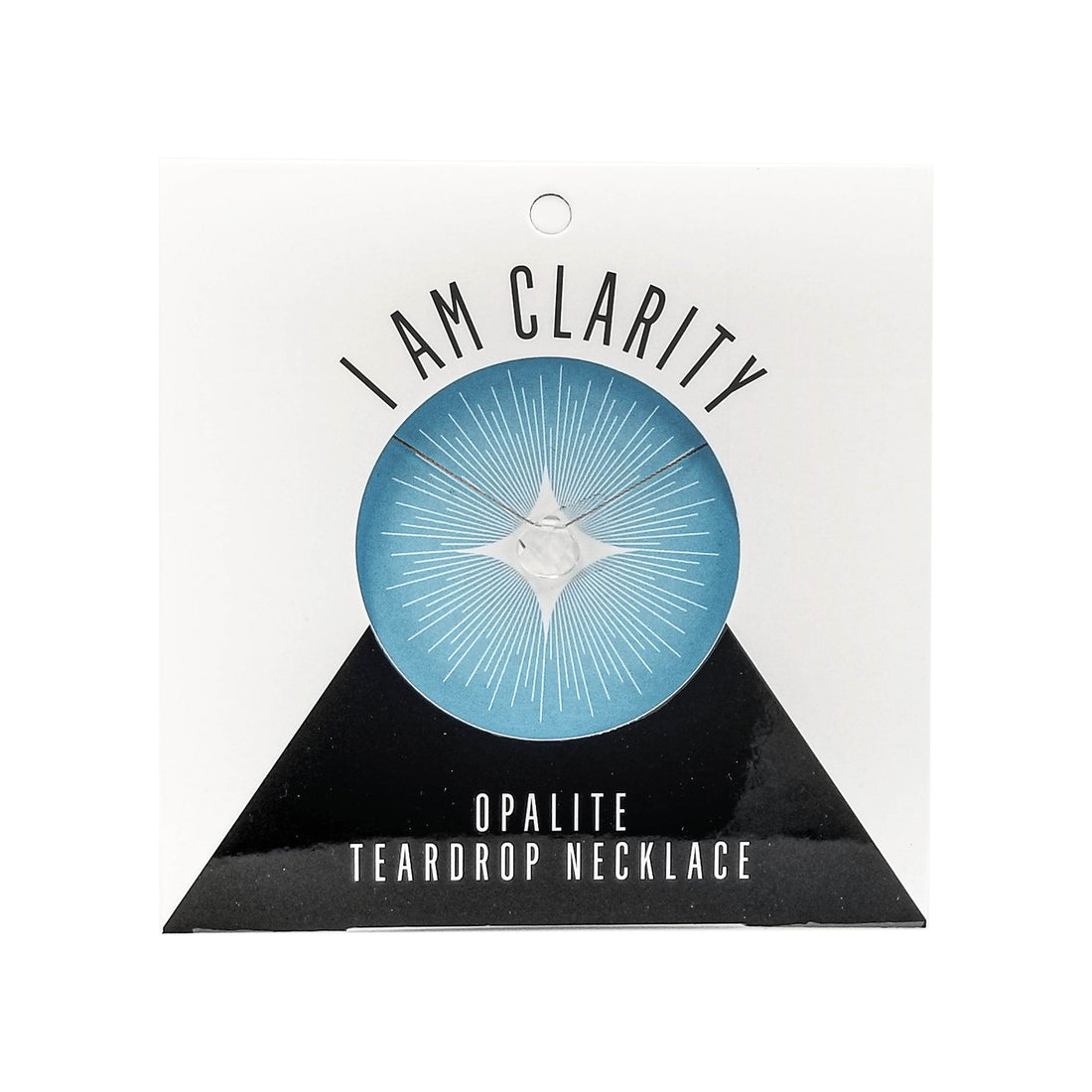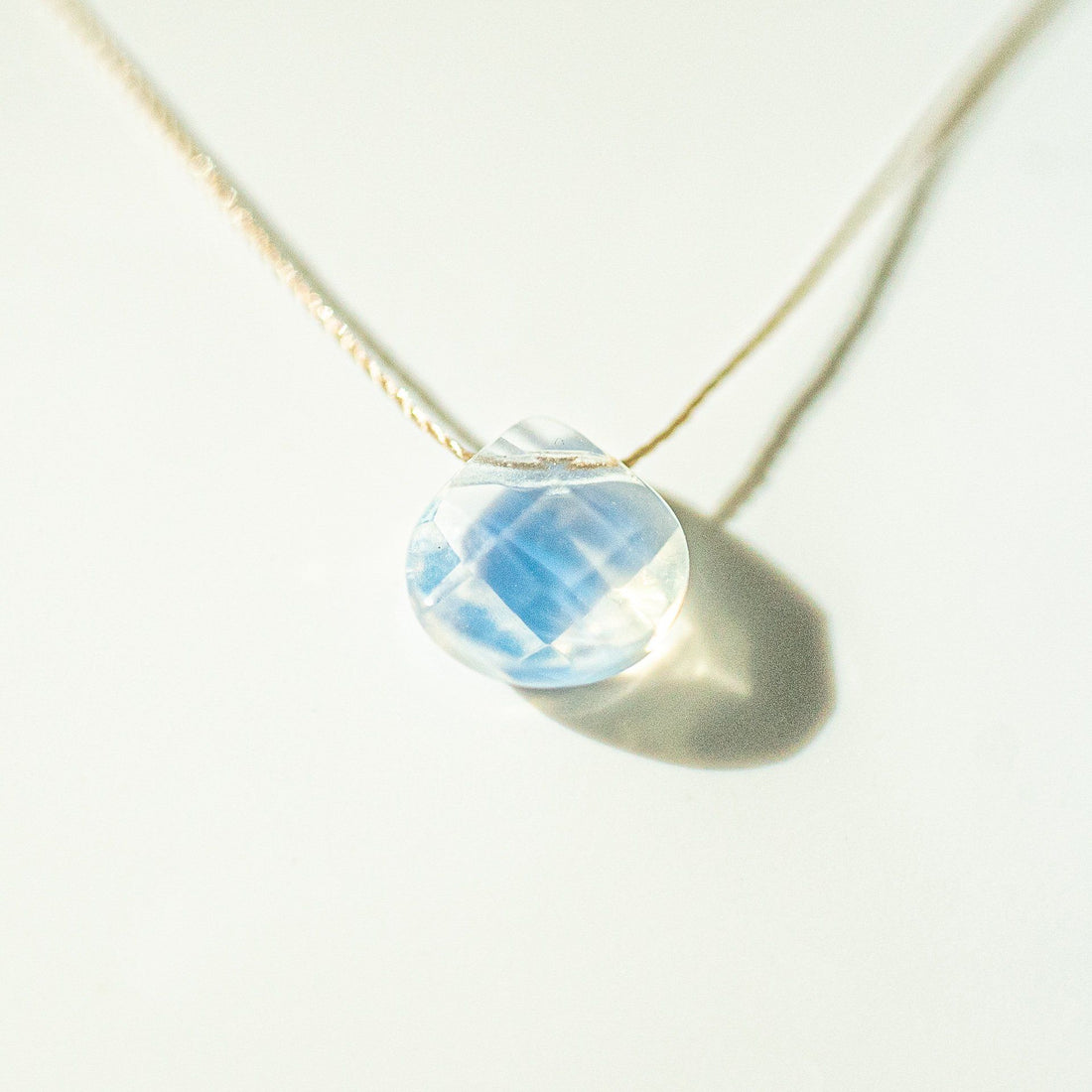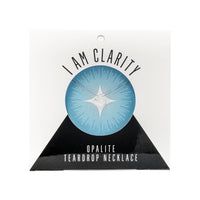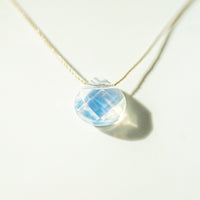 Opalite Teardrop Necklace (I AM CLARITY)
Handmade crystal necklaces to support your intentions where ever you go.
The Necklace has a 17'' durable nylon string with a sterling silver clasp.
Shine through. The iridescent glow of Opalite enhances communication on a spiritual level by piercing through Chakra blockages to create a clear channel to the Divine. It lights the way with gentleness during life transitions. Utilize during meditation to tap into your intuition and the deep, sometimes hidden feelings.
Chakras associated with: Heart
Complement the energy of this crystal with:
● Clarity Magic Candle, High Priestess Skin Mystic, Opalite body polish
Share Your Light With The Community
Upload your photo here or mention @houseofintuition on Instagram to be featured.
Explore what your fellow manifestors are saying!